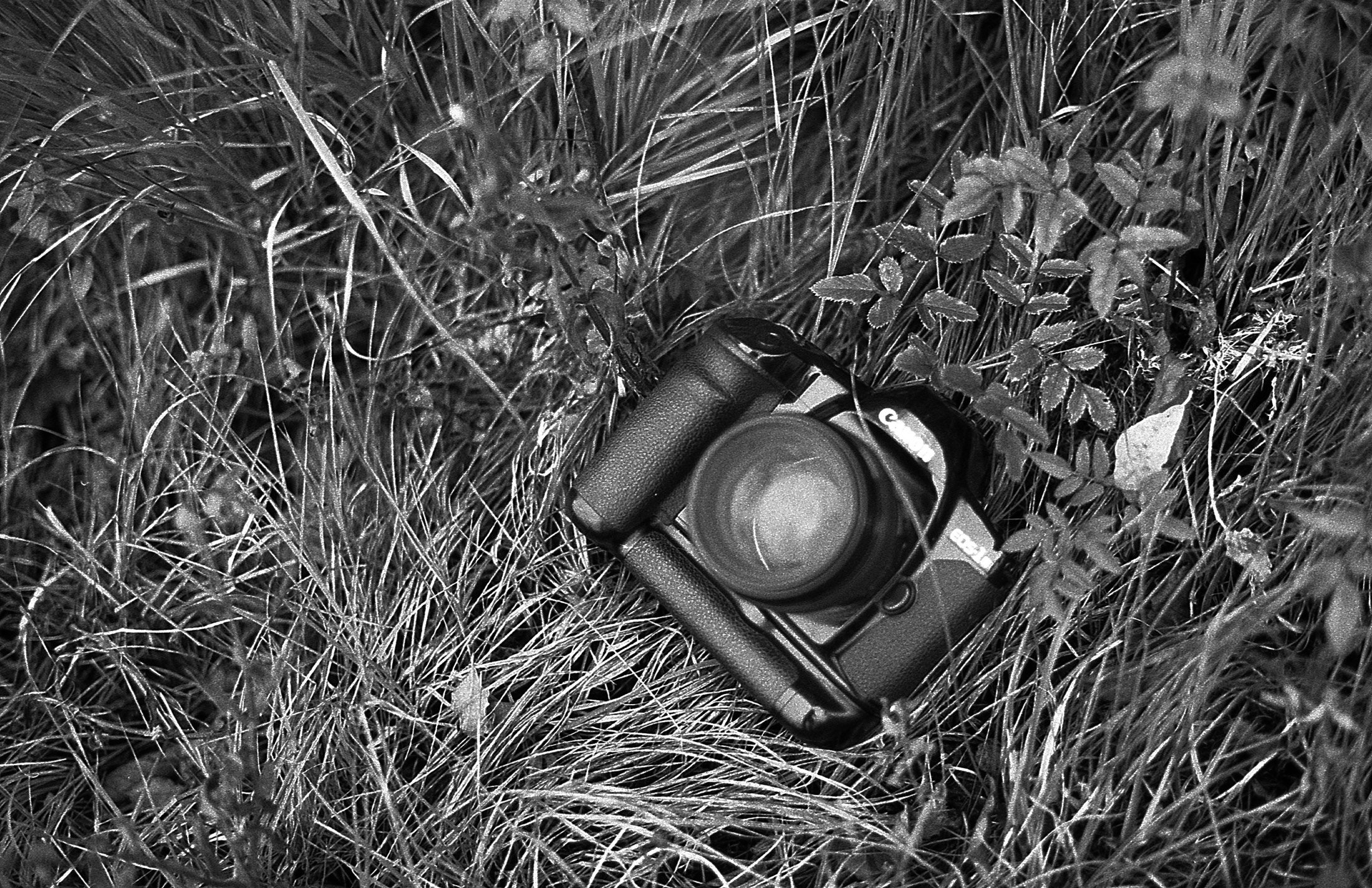 It's a poor craftsman that blames his tools. But what craftsman has no tools at all? Where would we be, scrawling bison on caves Not that there is anything wrong with that, and indeed your latest work is exceptional and I love how you captured that sabred tooth where it flickers in the firelight.
I decided it would be interesting to list in chronological order the key cameras I own or have owned.
List of key cameras owned:
> Fixed focus, fixed aperture, fixed shutter manual point and shoot, made so much better by putting piece of coloured plastic in front of the lens.
> Pentax MZ-M: manual SLR, standard zoom lens. Fully manual SLR.
> Canon EOS-1: single centre-focus point heavy SLR, 50mm 1.8 I lens, bought in college but used sporadically
> Canon Powershot A620: flip screen 6MP, probably a mistake, an accessory more than a tool for me, but so much better than nothing and some of those shots have their significance
> Canon 450D: Canon DSLR, step up, standard lens and 50mm, bit small for my hands, broke it by braking to take a left turn while it was on the front seat of the car.
> Canon 50D: Bigger beefier DSLR, more megapixels, but more importantly better ergo, this with a 15-85mm IS lens served me well. Eventually the shutter release button started to fail, and it drains batteries in minutes. Still works though. Bought a 85mm 1.8.
> Canon 70D: Newer, lighter, 'better' though I prefer the Magnesium body of the 50D. Nicer with a vertical grip, and the Sigma 18-35mm 1.8 Art lens.
> Canon AE-1 Program: back to basics in an effort to start from the start again, learn the art, slow down and feel the process form shot to shot. 50mm 1.4 standard FD lens, beautiful metal body, great ergonomics though not for verticals.
> Hasselblad 553 ELX: 6*6 120 film, 12 shots per roll, big thunking shutters and AA-powered wind-on, this is for taking slow square photos where the idea guides the angle. 80mm 2.8 Carl Zeiss lens. composing in good light is a fine experience. Have two A12 backs and a Kiev TTL pentaprism viewer, though the TTL seems miles off.
> Canon EOS-1n: The EOS 1 died so this takes its place, five horizontal focus points, very functional pro camera, blue LCD always makes me happy, lovely shutter and wind sounds, big bright viewfinder. Often paired with a 17-35 f2.8 L lens, not a common lens (discontinued) but very nice nonetheless.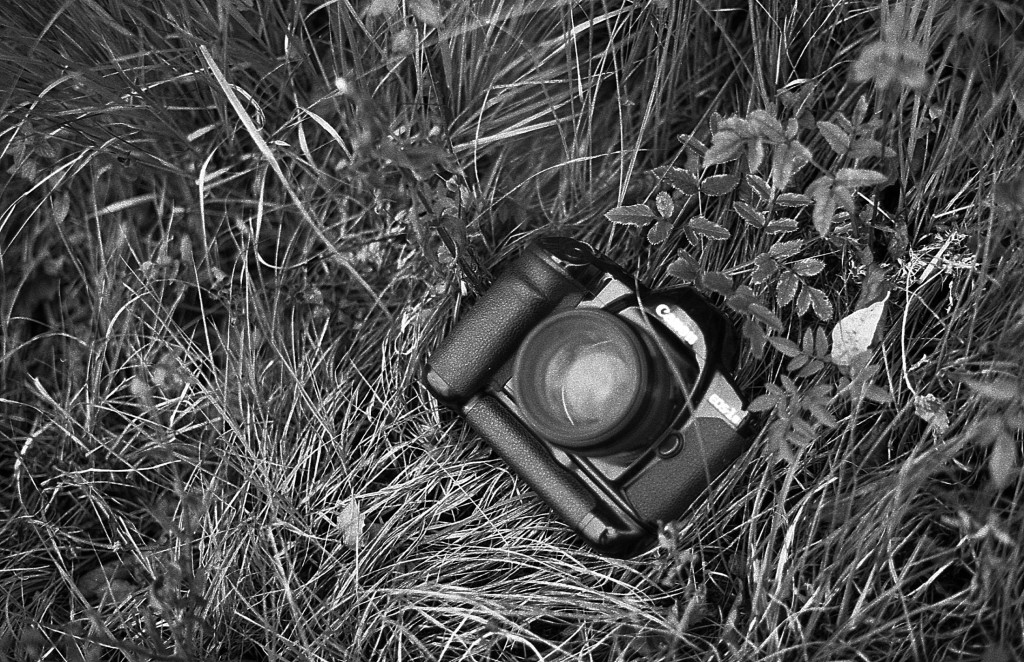 Film, workflow, lighting
Film Choice: Kodak T-Max, Tri-X, Portra, Ektar. Ilford FP4+, HP5,Delta 100 Delta 400. Agfa 200 film that expired in 2007-2009, fuji Pro160 and 400.
Film Development: Rodinal developer, Ilford Stop Bath and Fixer. Generally use standard dilutions.
Digital workflow: Adobe Lightroom and Photoshop, previously Canon DPP.
Lighting: Canon and Yongnuo Flash, Rague Flashbender, umbrella, reflectors, Yongno wireless ETTL triggers.
Light Meter: Sekonic (essential for cameras with nothing built in)