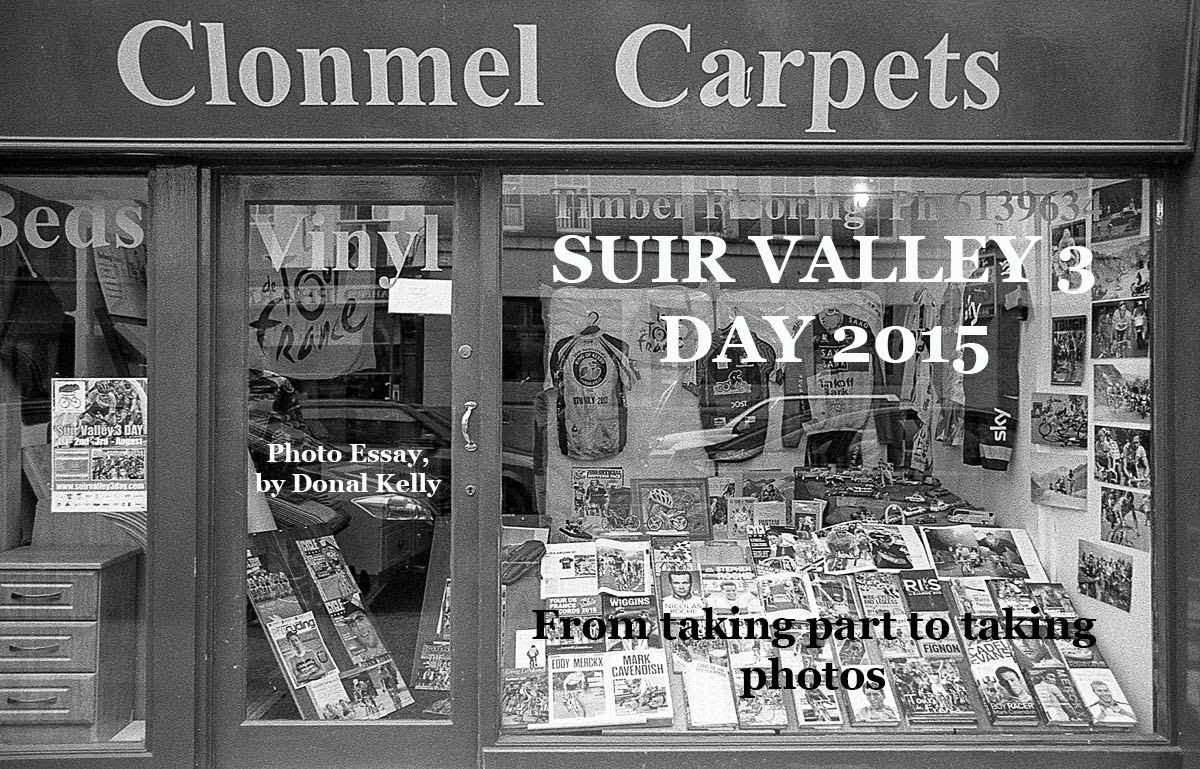 It is the last race of the road season for me, but I don't know it.
I don't know it until halfway through stage 2 when the bunch is going down a straight descent into Dungarvin. A rider comes down somewhere in front on the left, and a dominoes game of falling cyclists begins. Given the speed there isn't much that can be done. I swerve round a few bikes and riders and water bottles, then a white frame bounces up in front of and bang.
So instead of getting a kicking on the last two stages, I take some photos instead. I brought along my Canon eos 1n that's almost as old as myself, and a couple of rolls of Kodak Tri-X. Before going to wartch the finish of the last stage atop the Nire, I added a roll of Kodak Gold 200 courtesy of Boots.
STAGE 1: GETTING THERE (+100km with hills)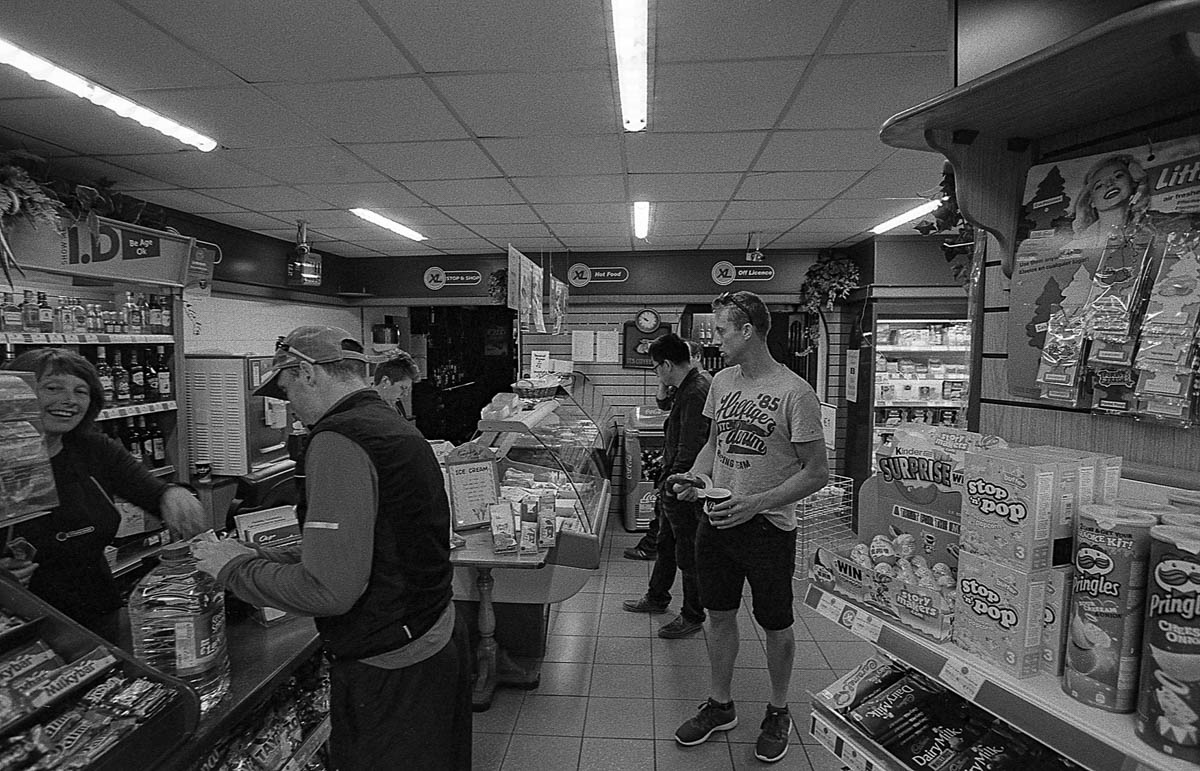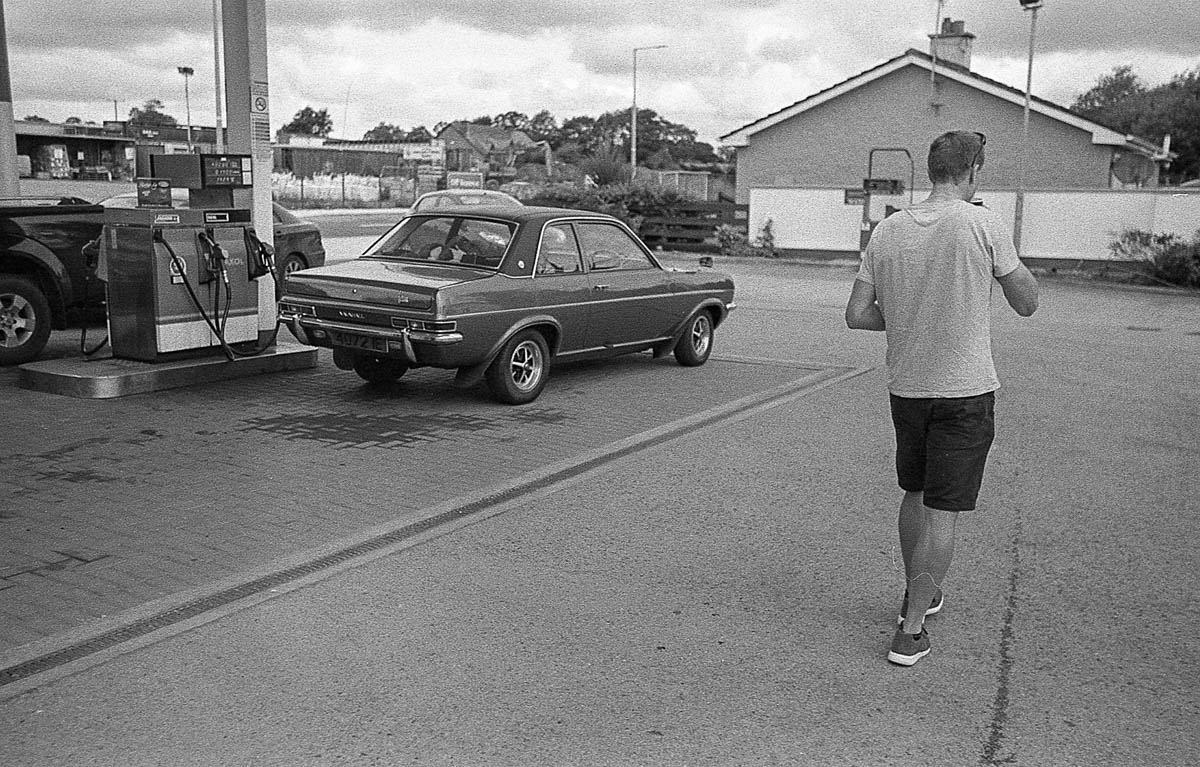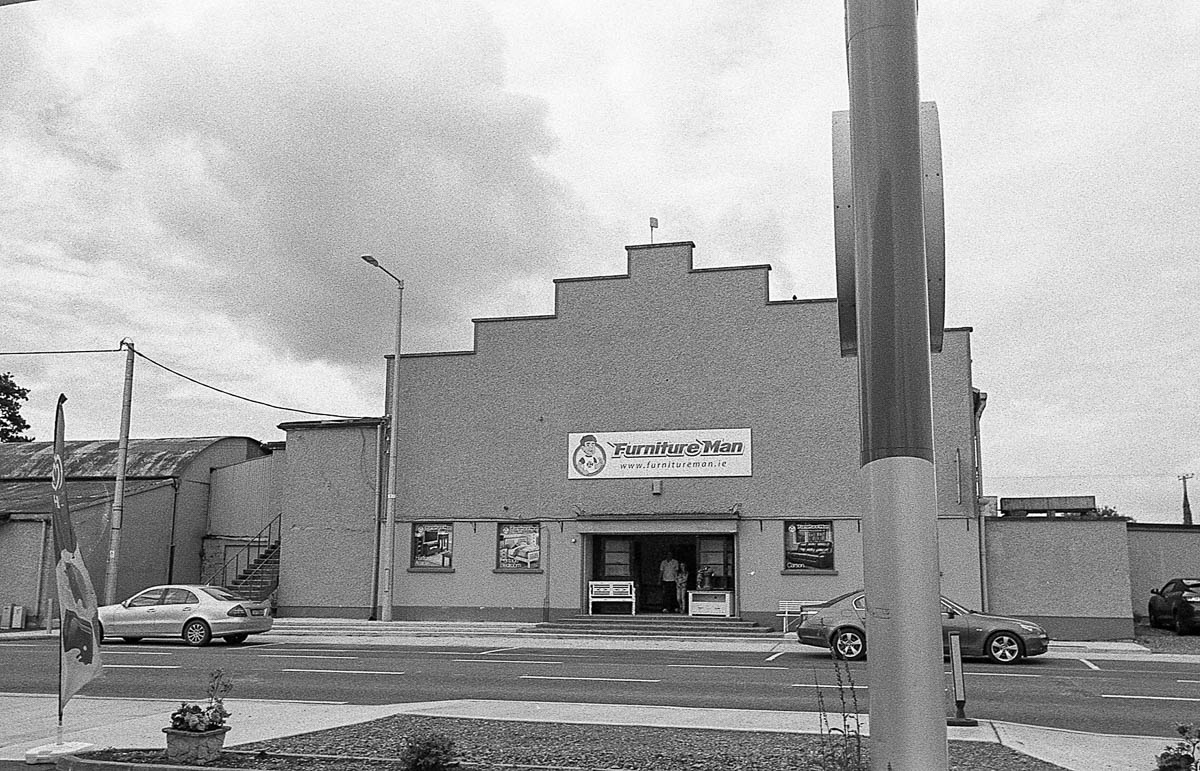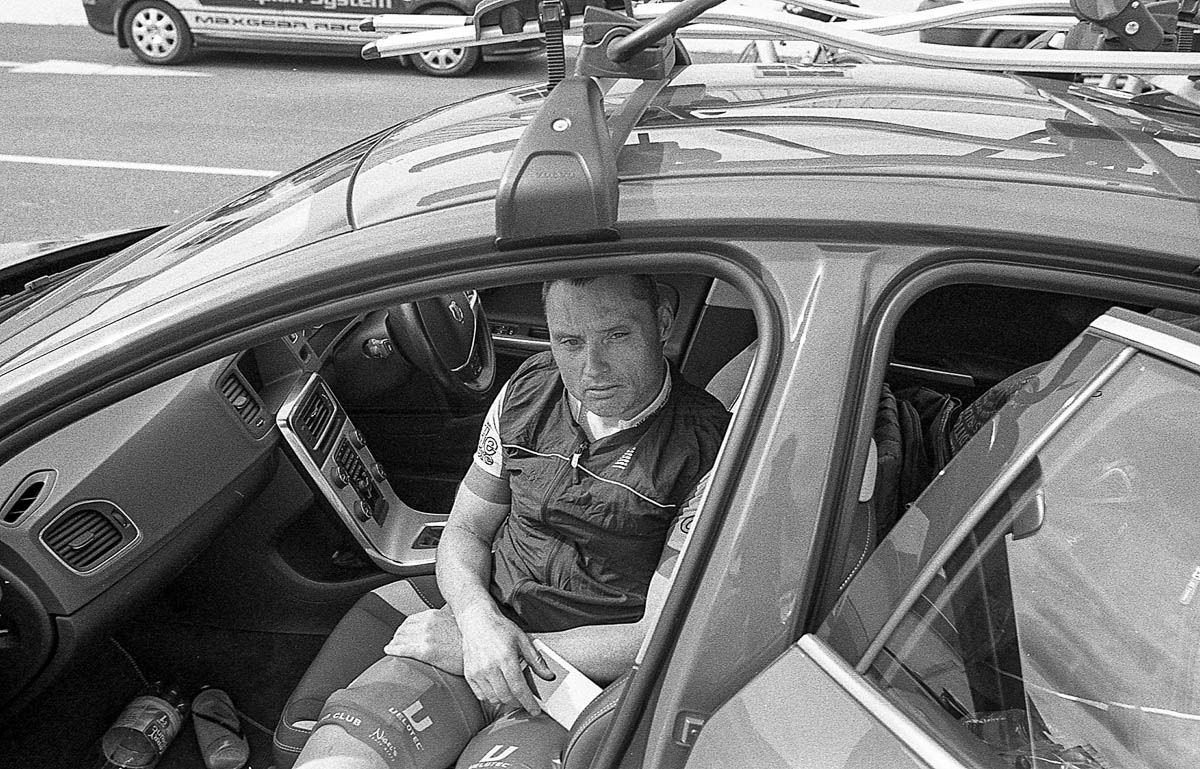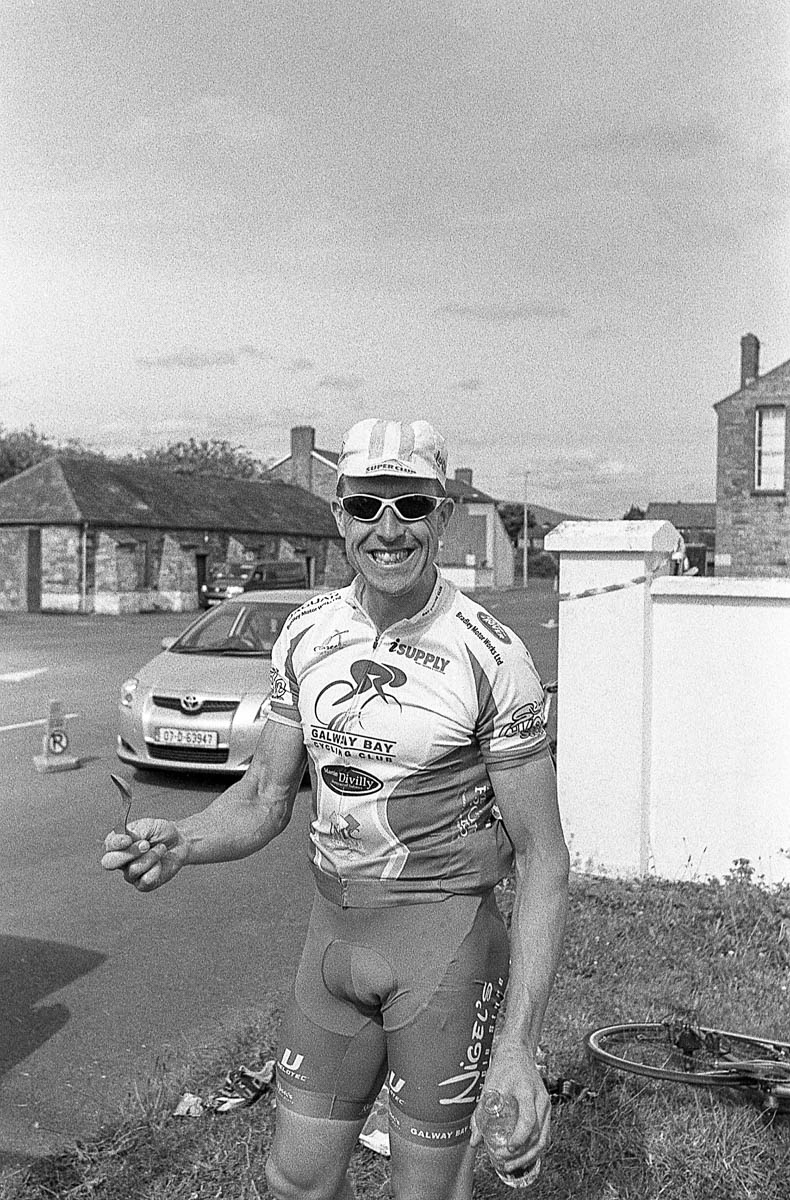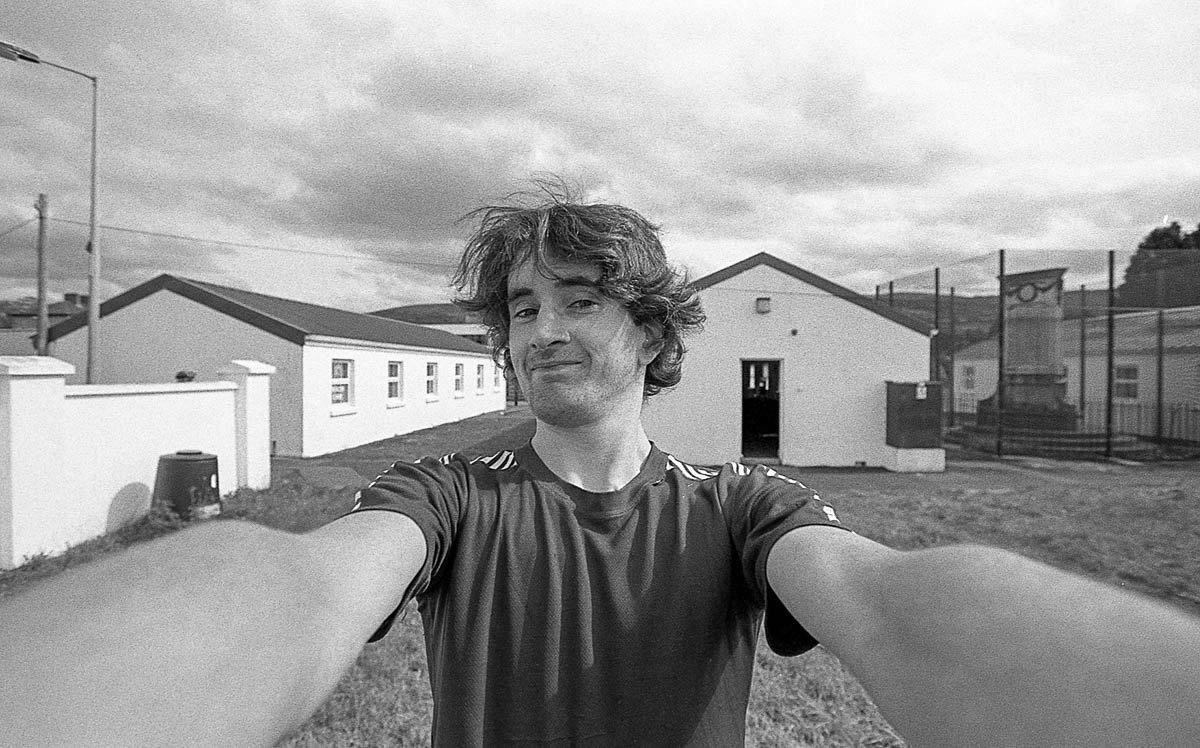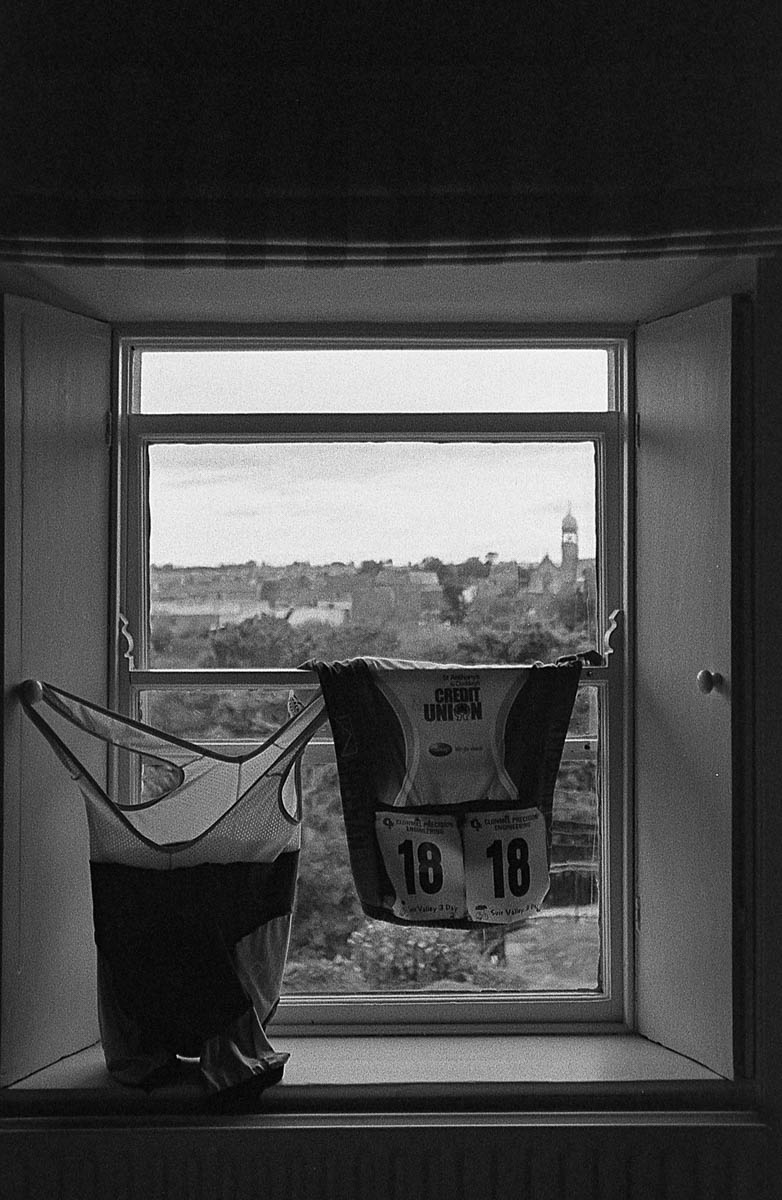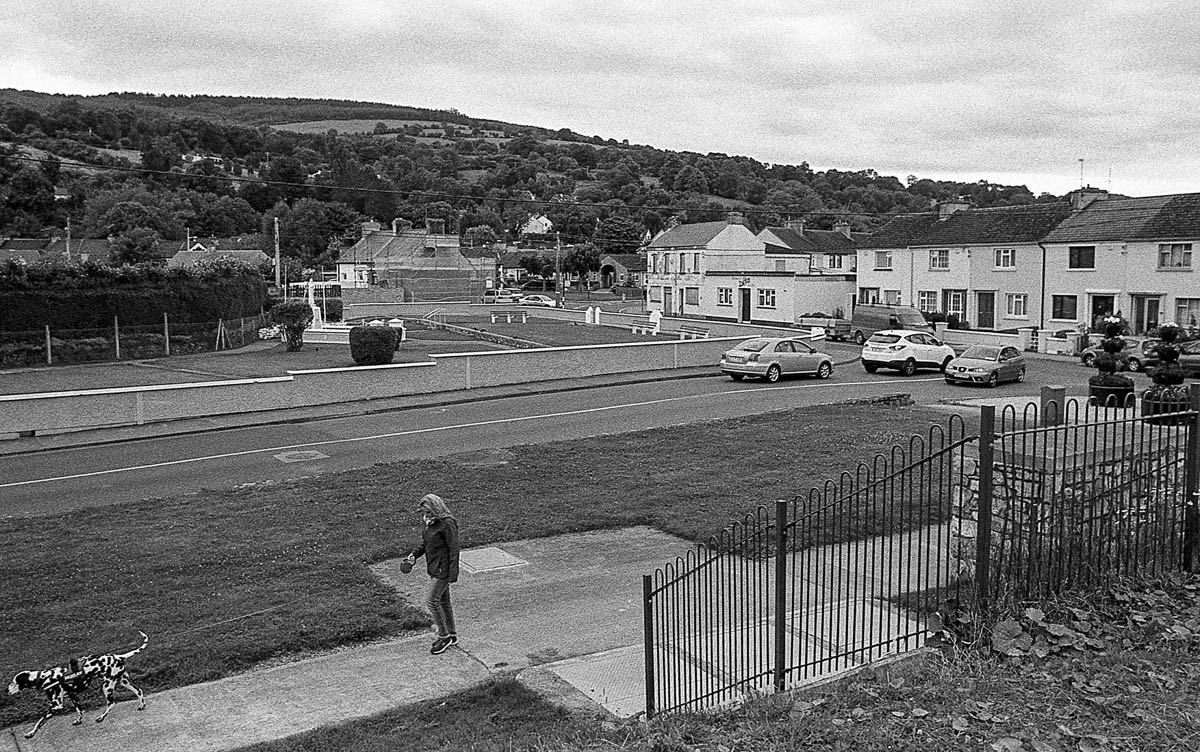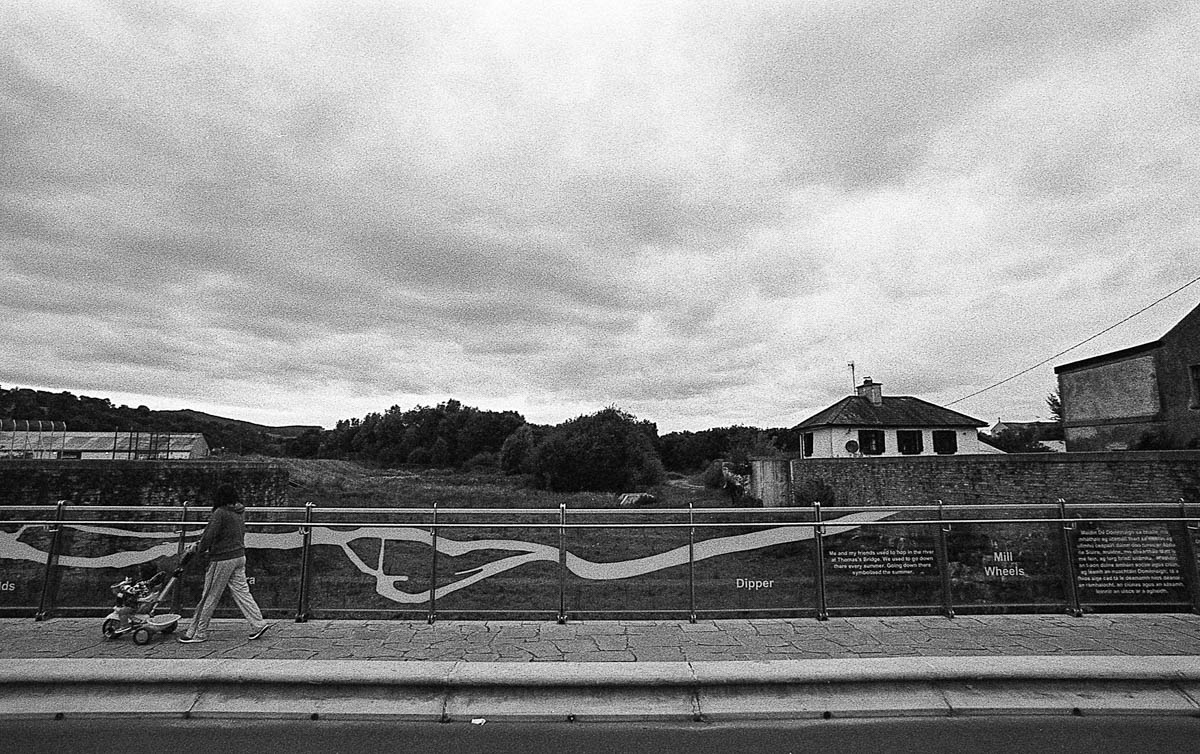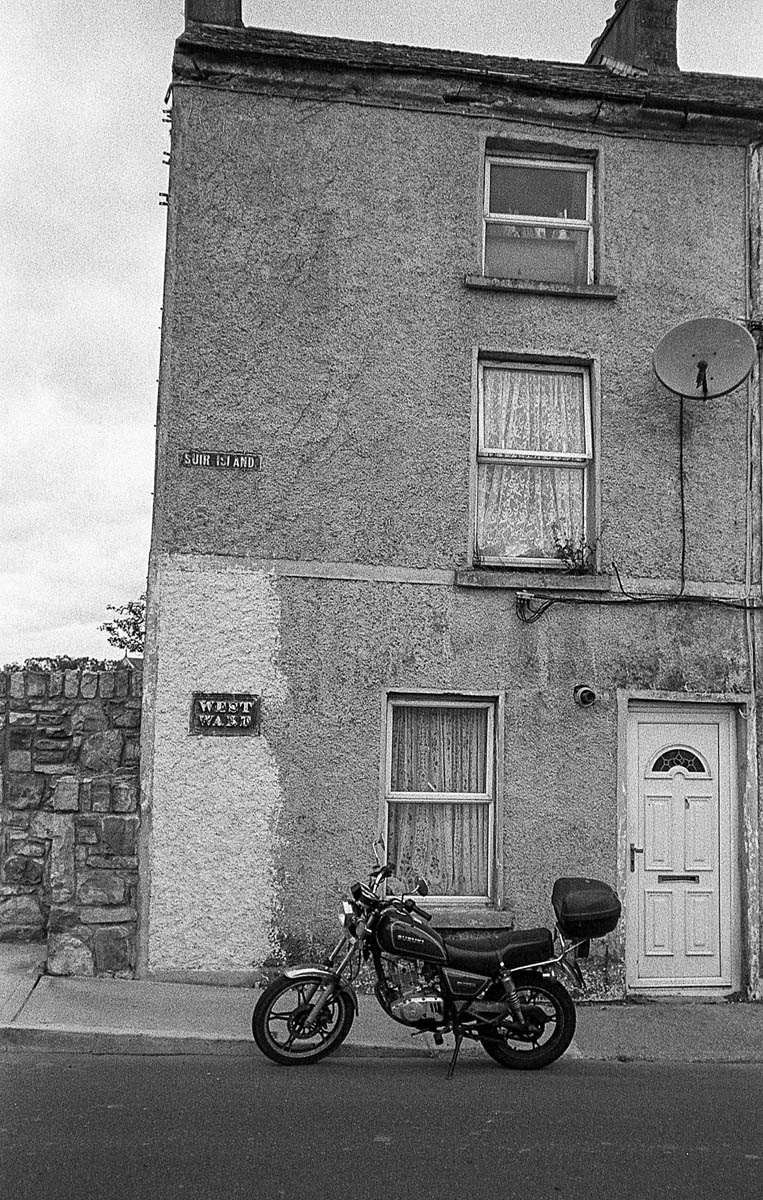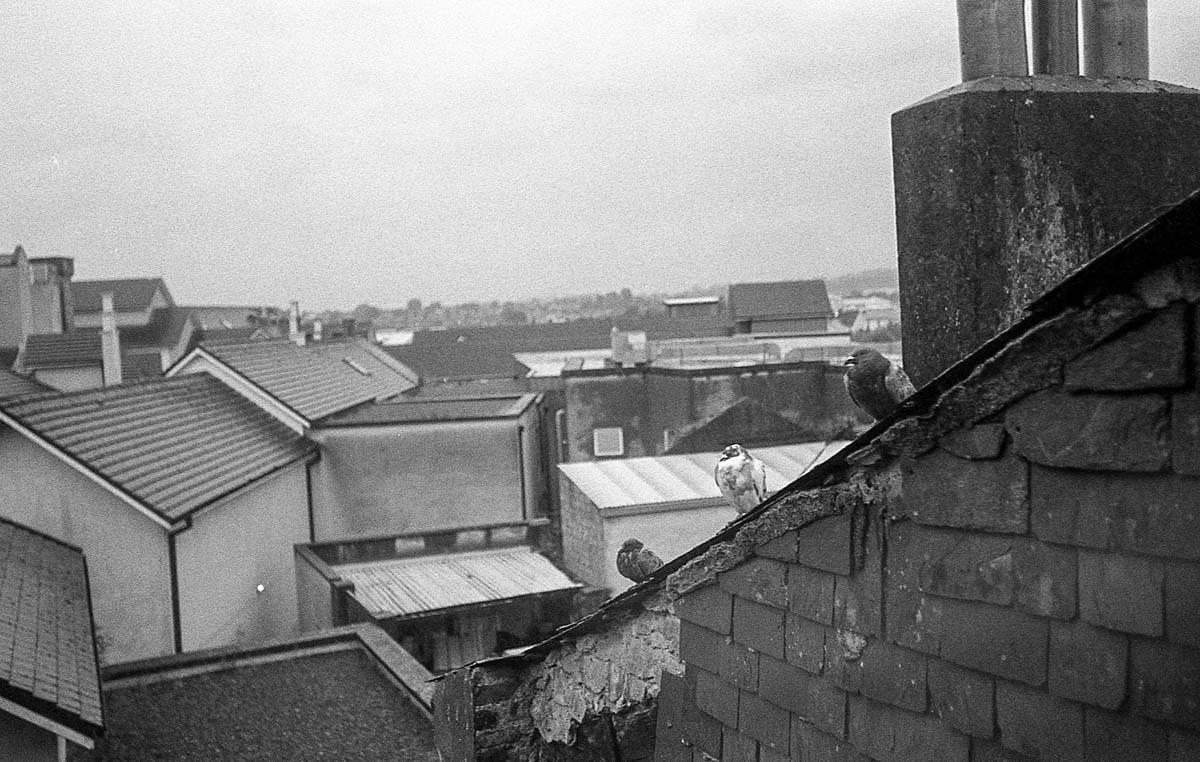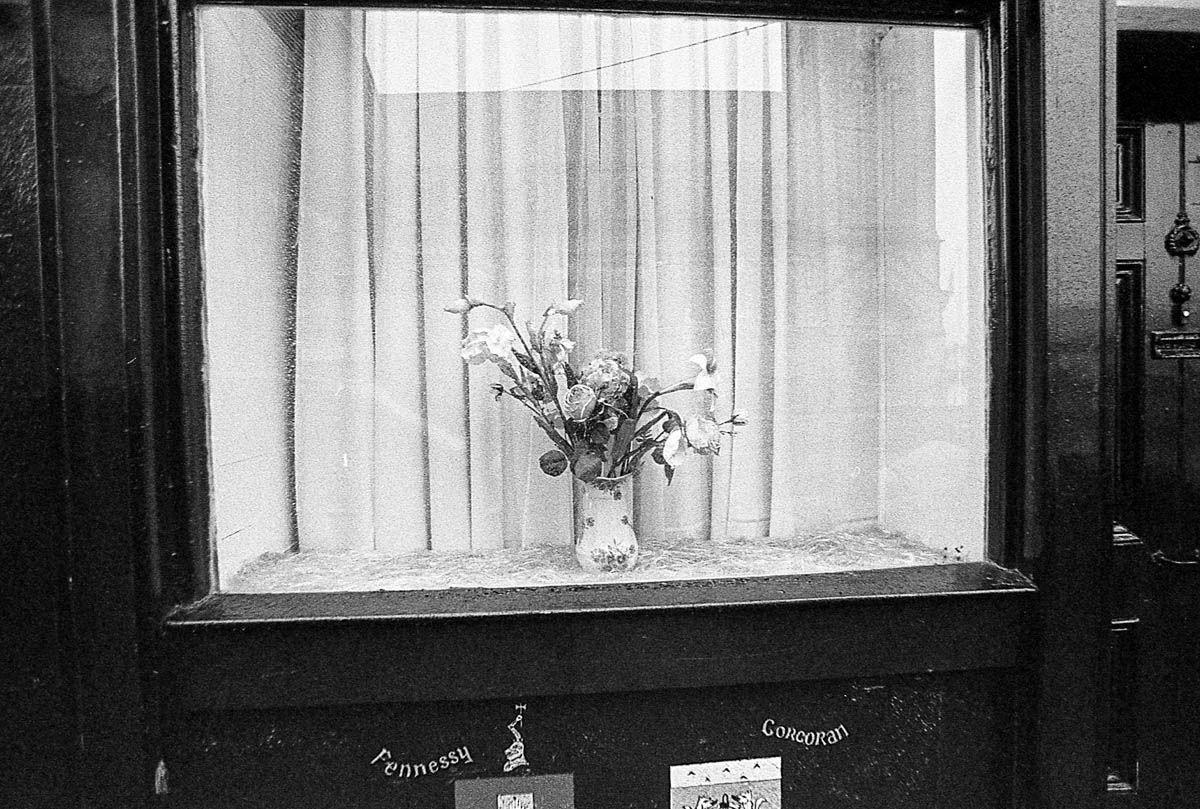 Stage 2: LUMPY ROAD STAGE
5 hours in Clonmel A&E clogging up the place with other guys who came down in the spill on the descent into Dungarvin after less than 40km.

Stage 3: CRITERIUM; WET WET WET
The criterium is neutralized for GC due to monsoon rain. Riders only have to complete 20 minutes to stay in the race, and most choose to pul out after this.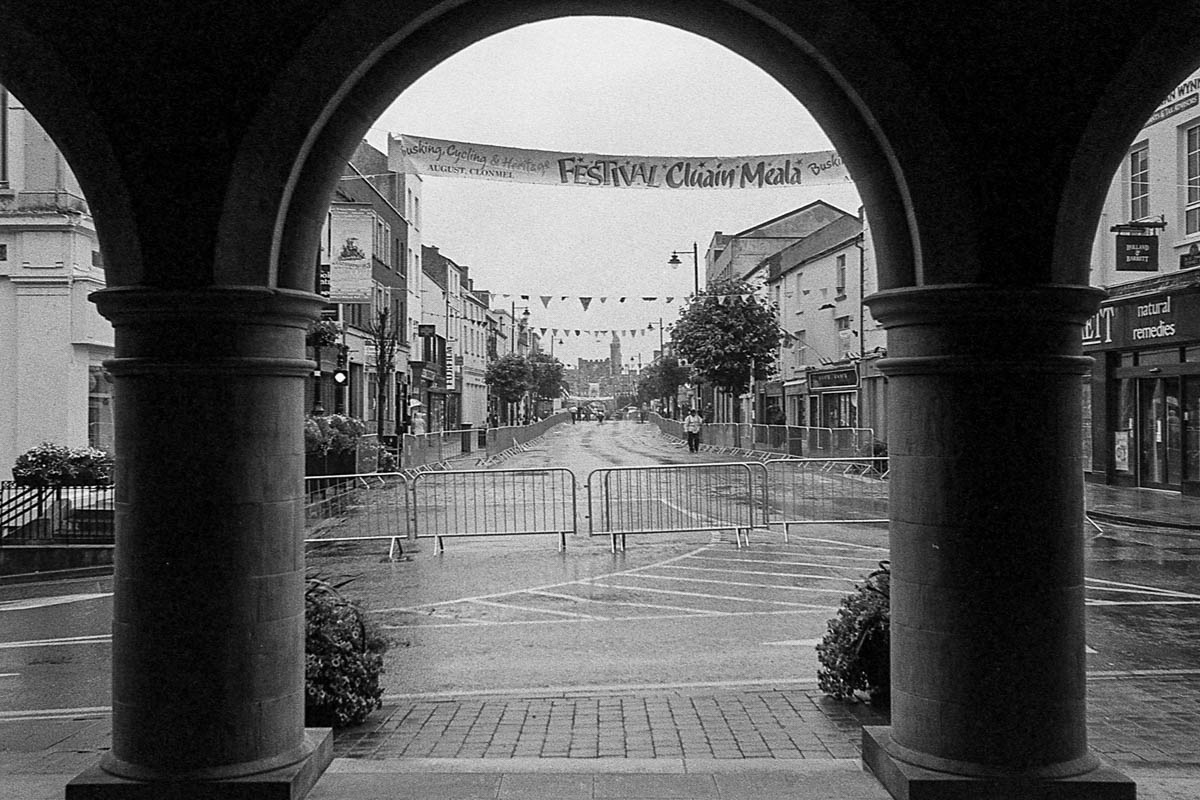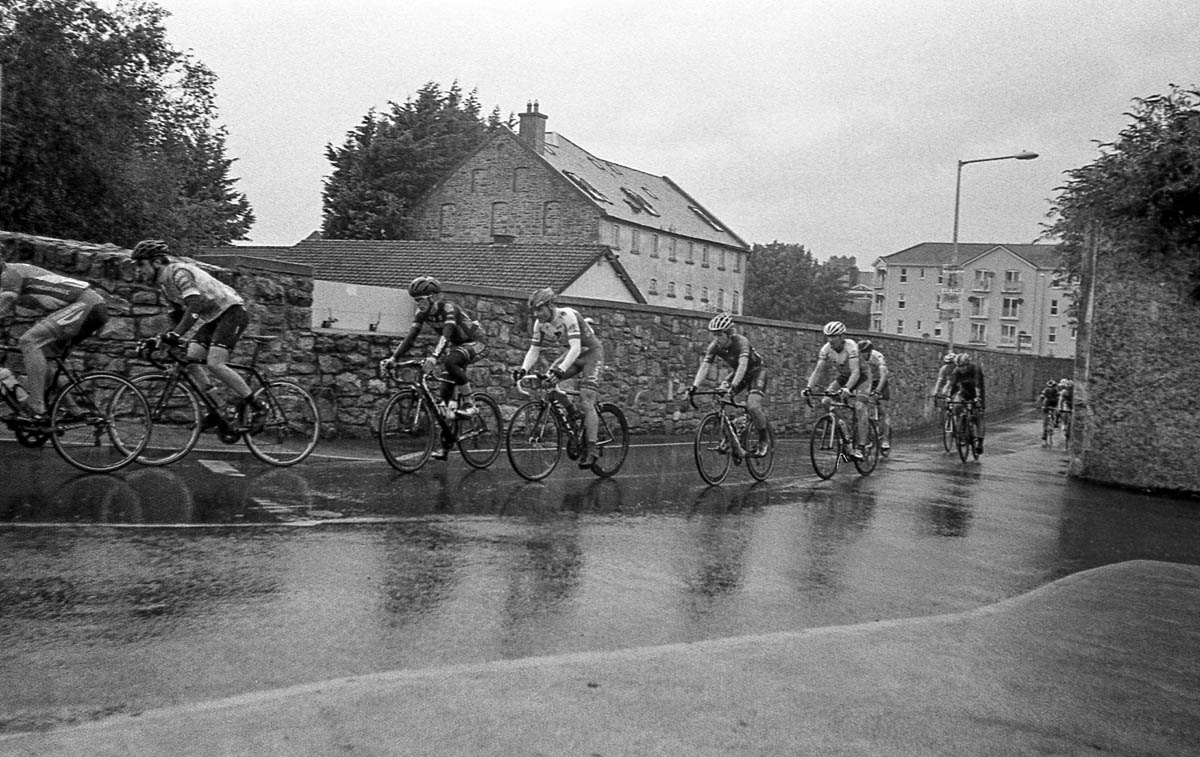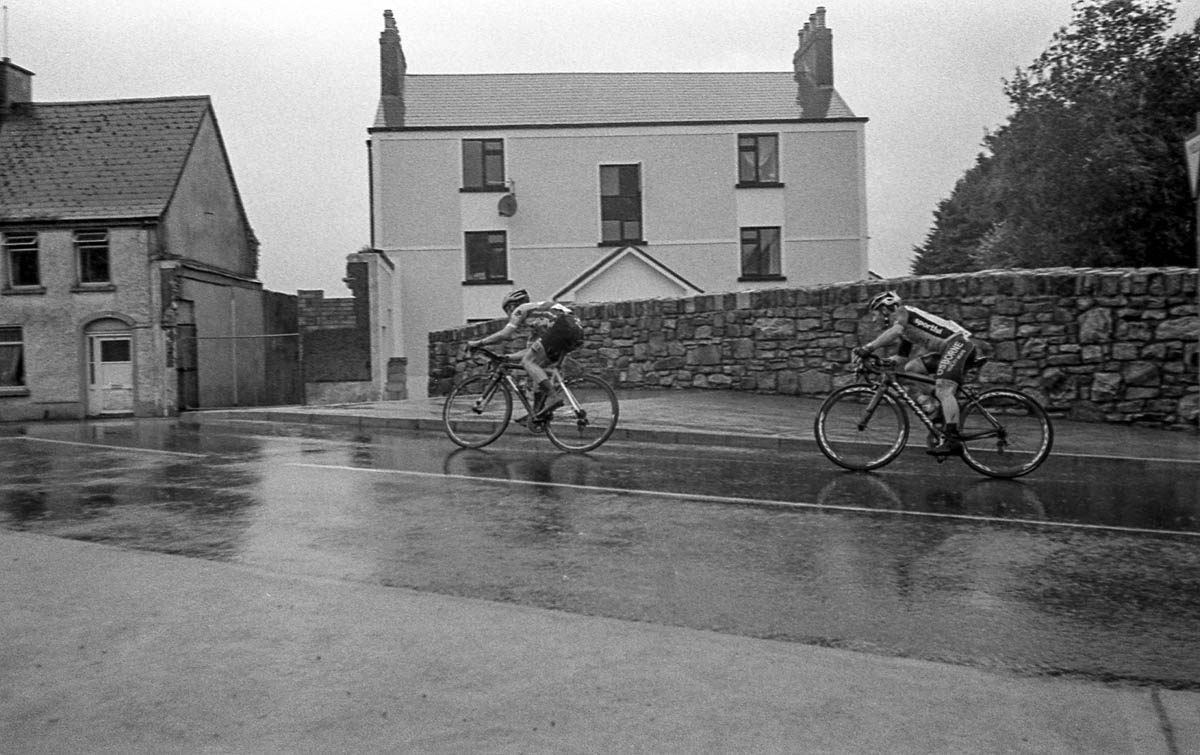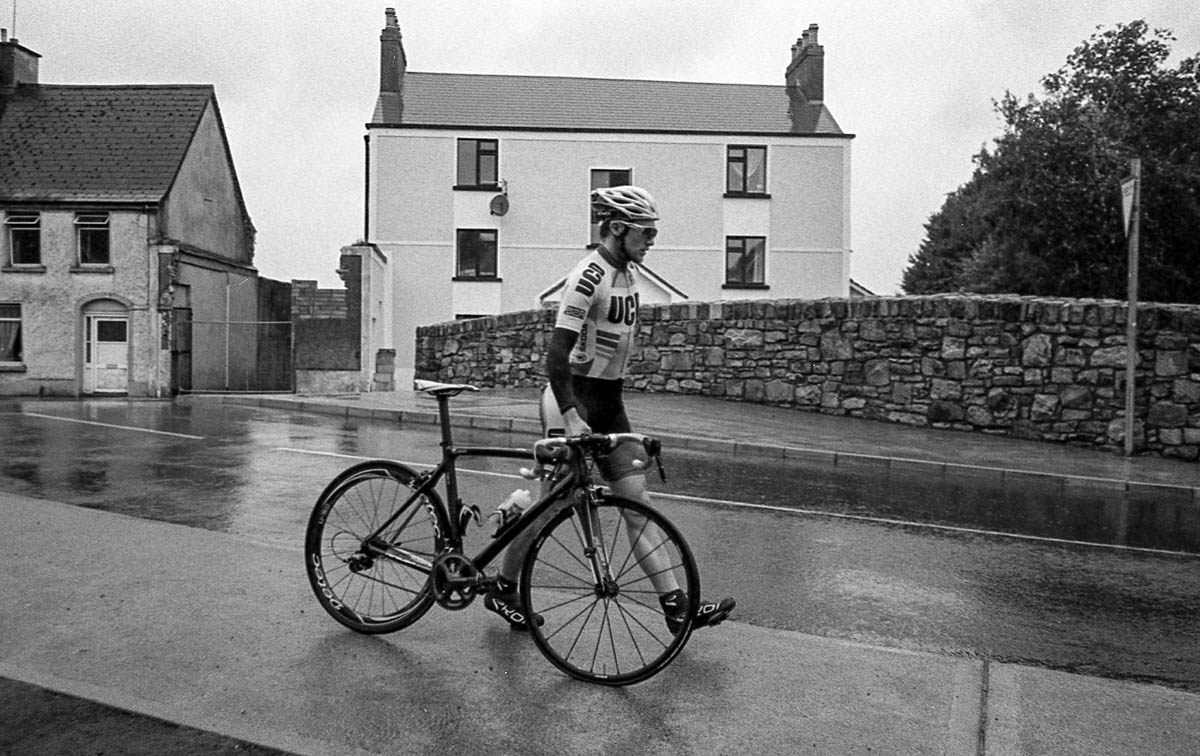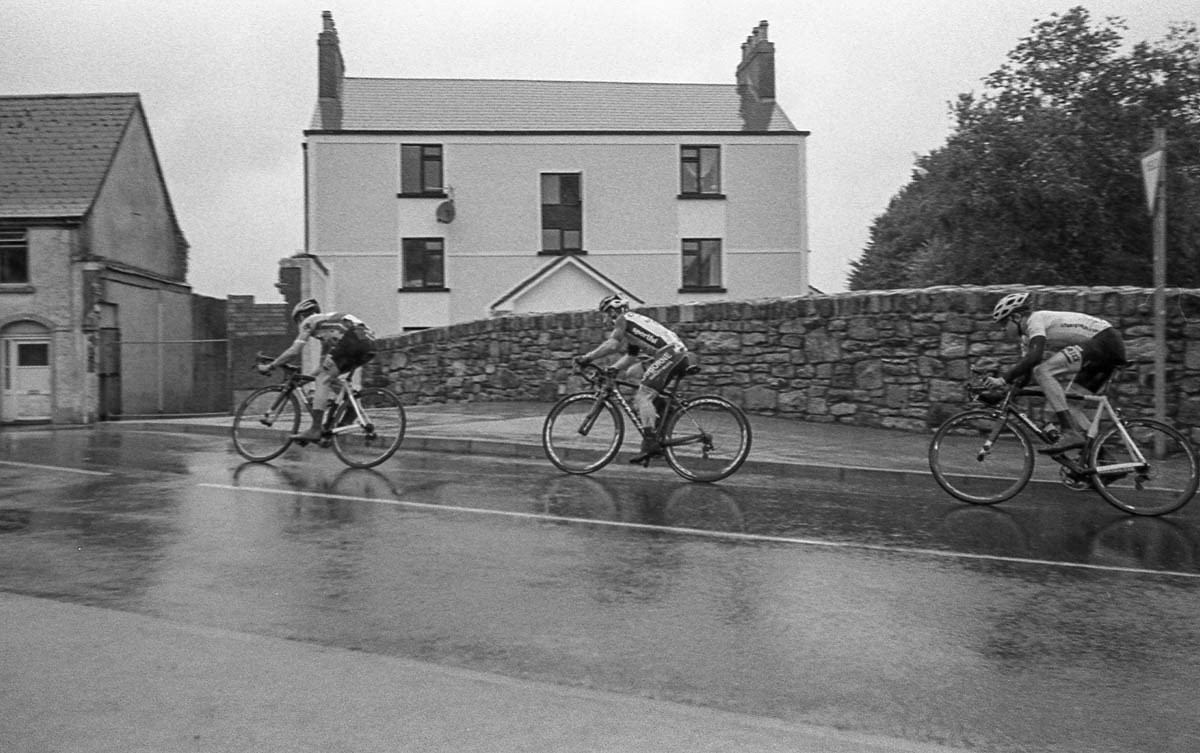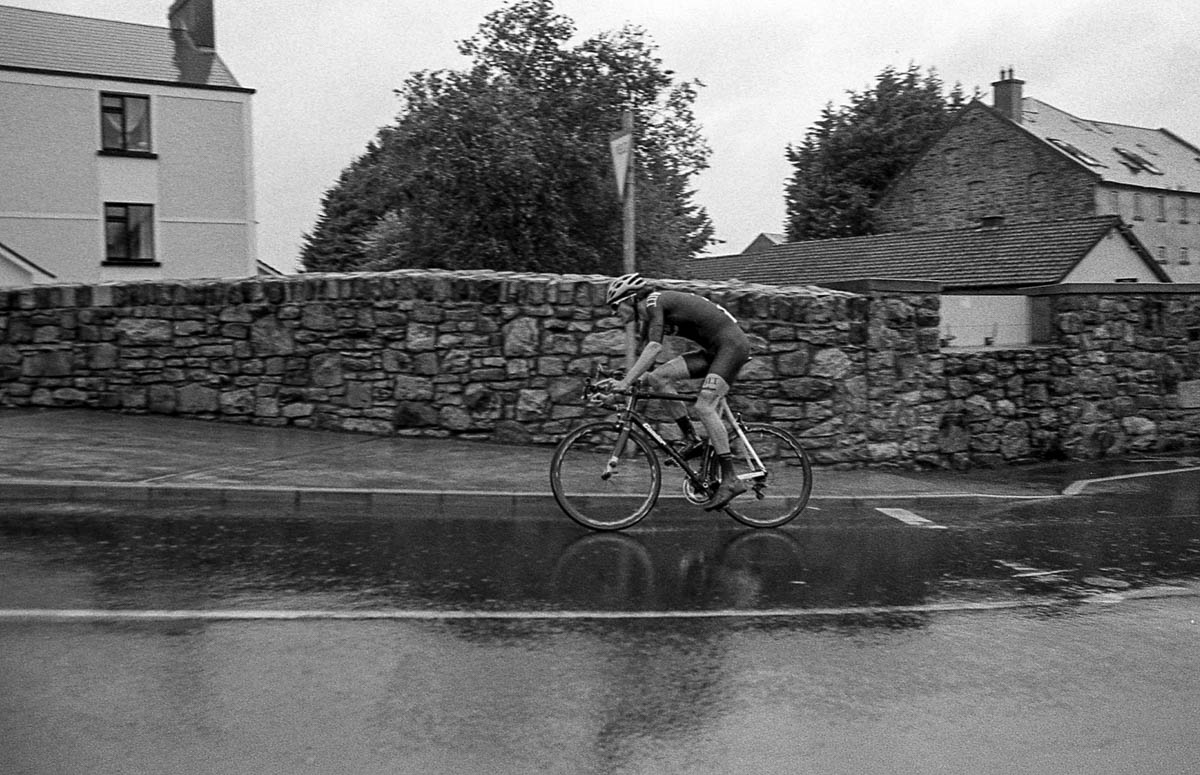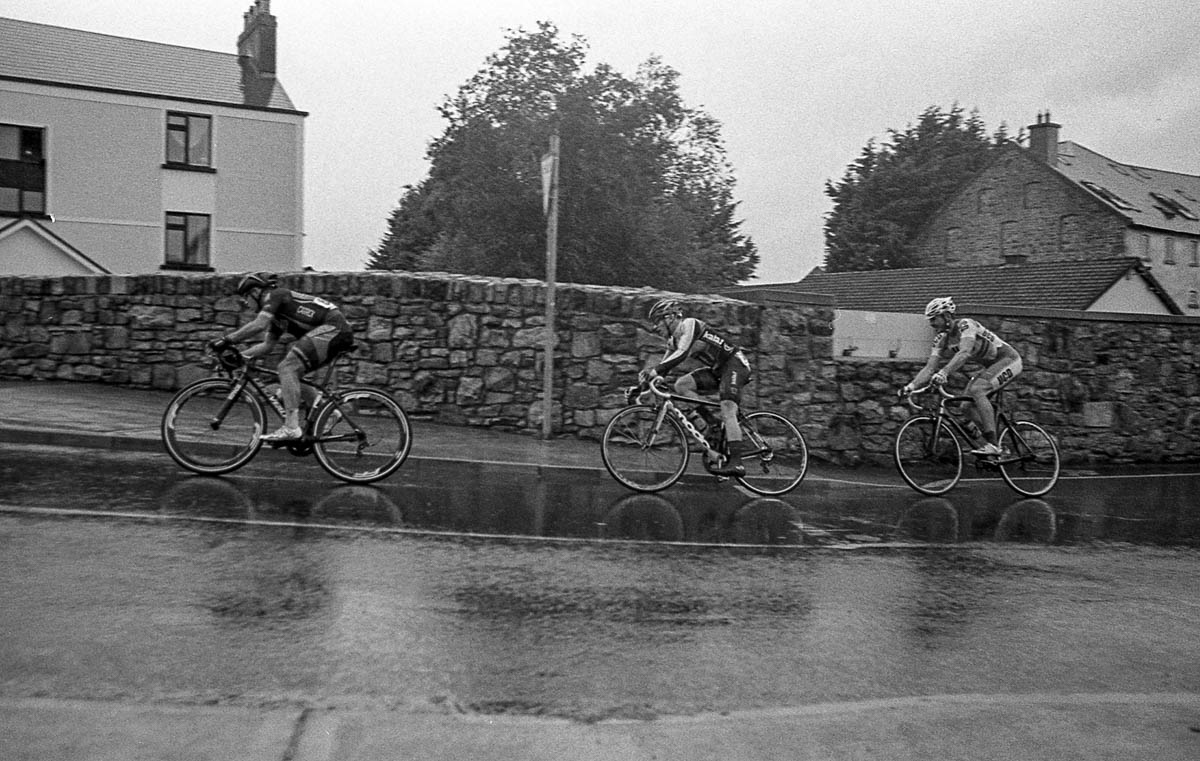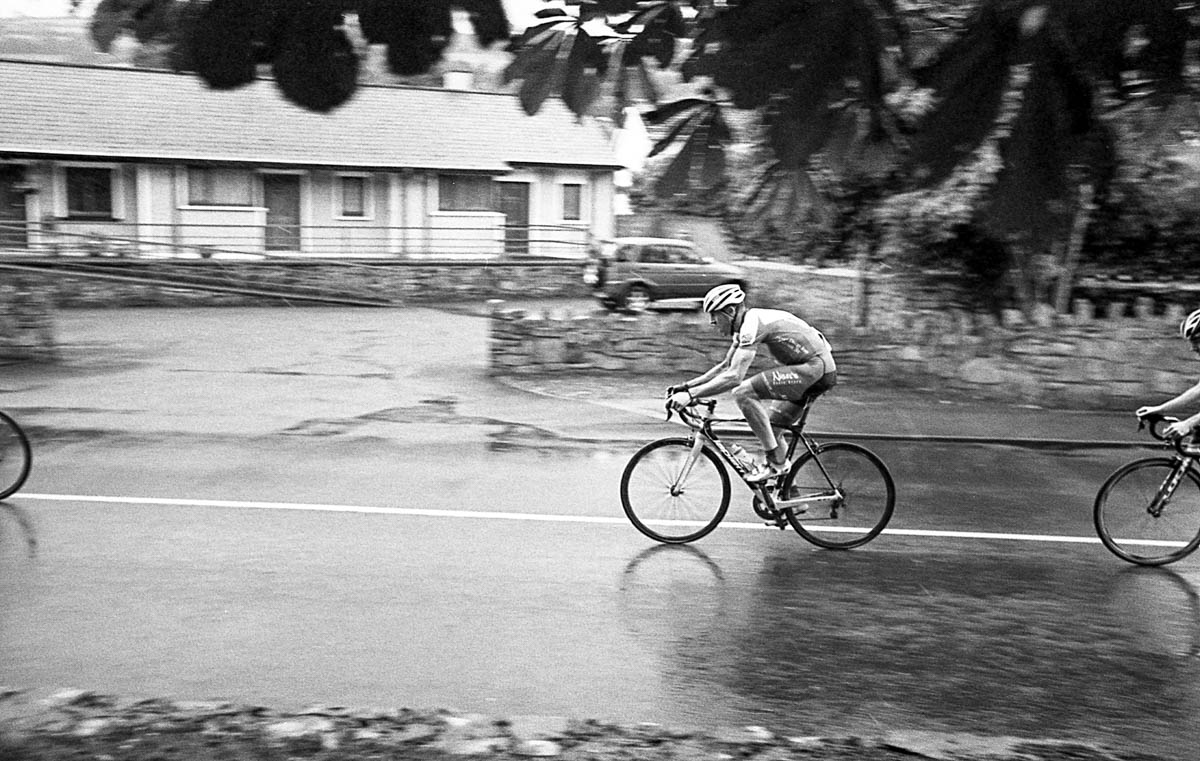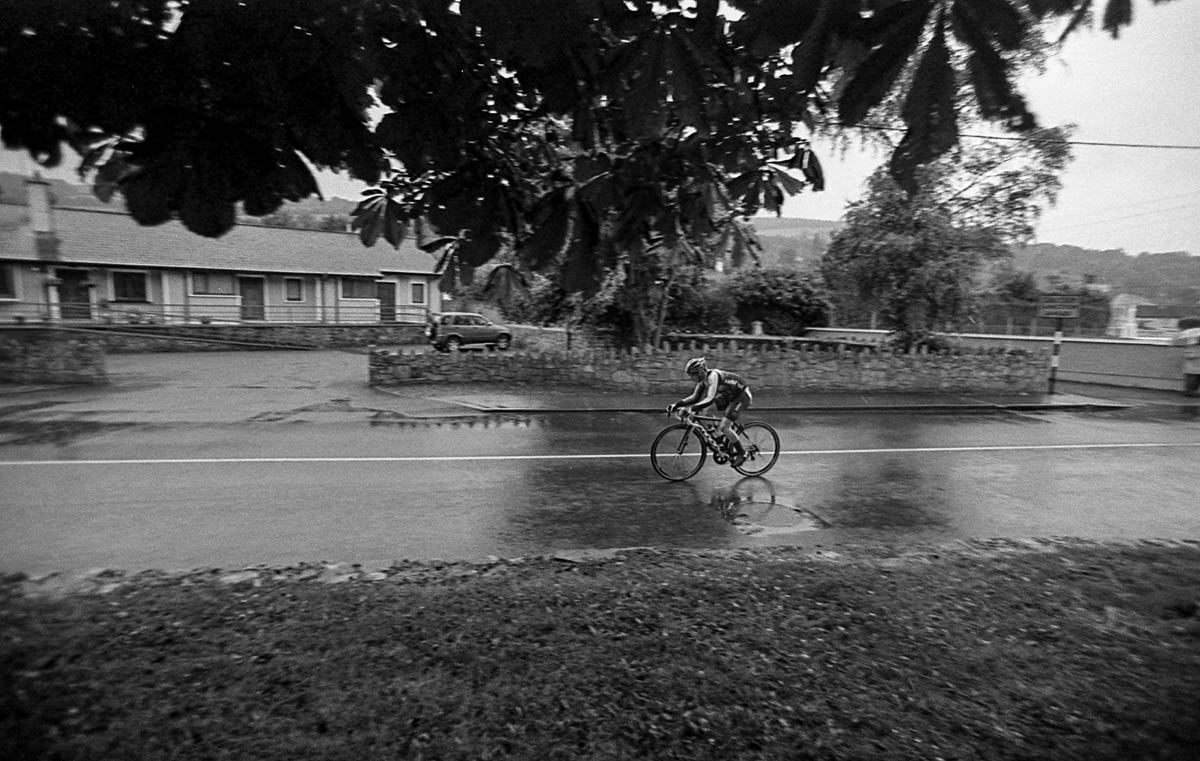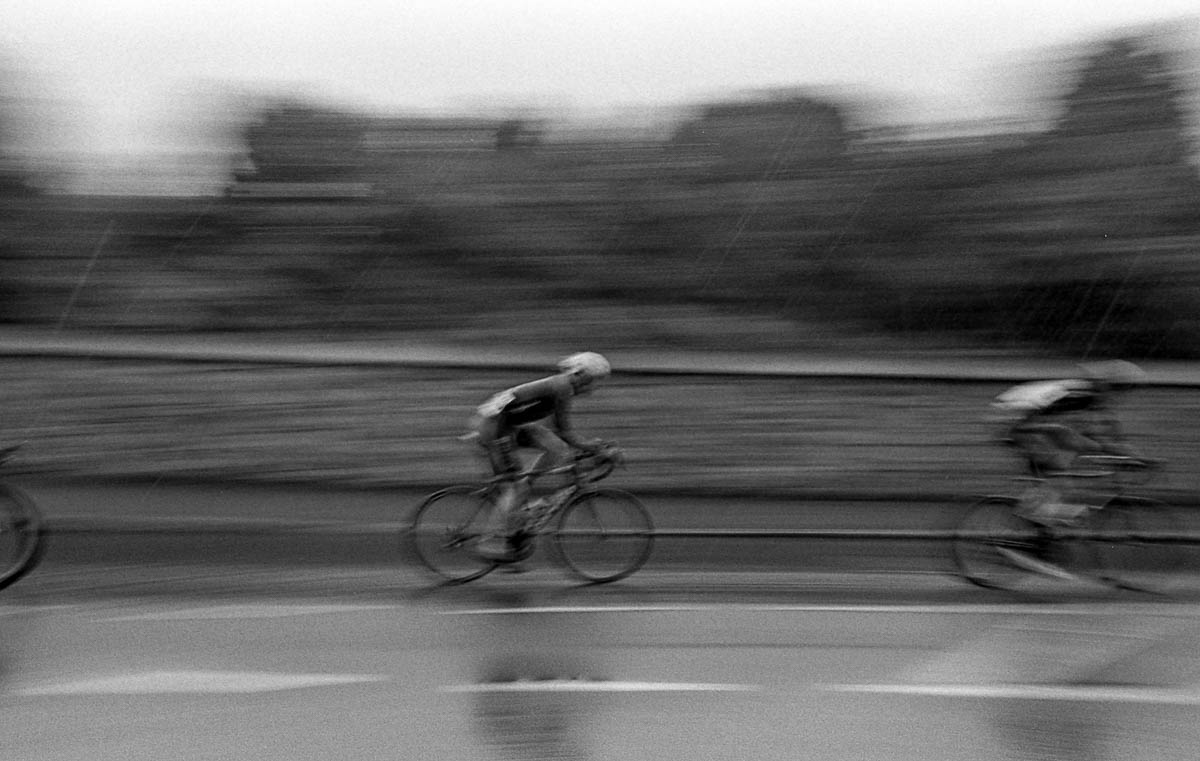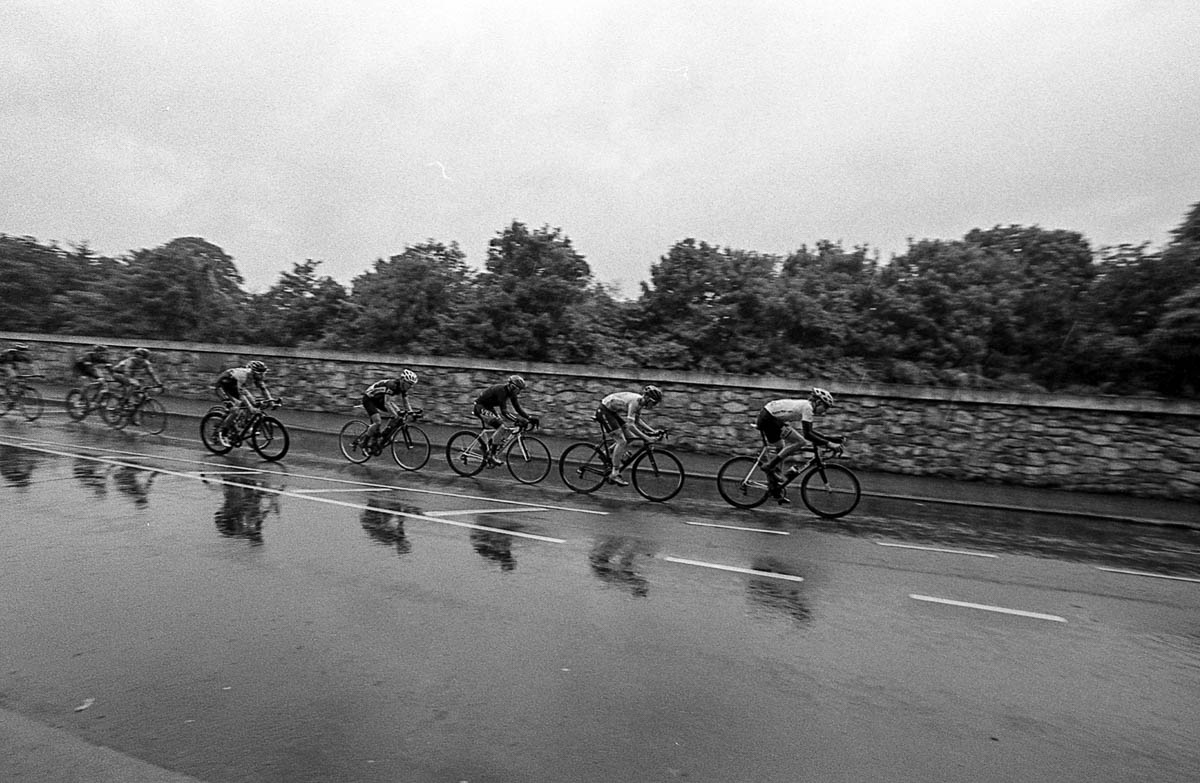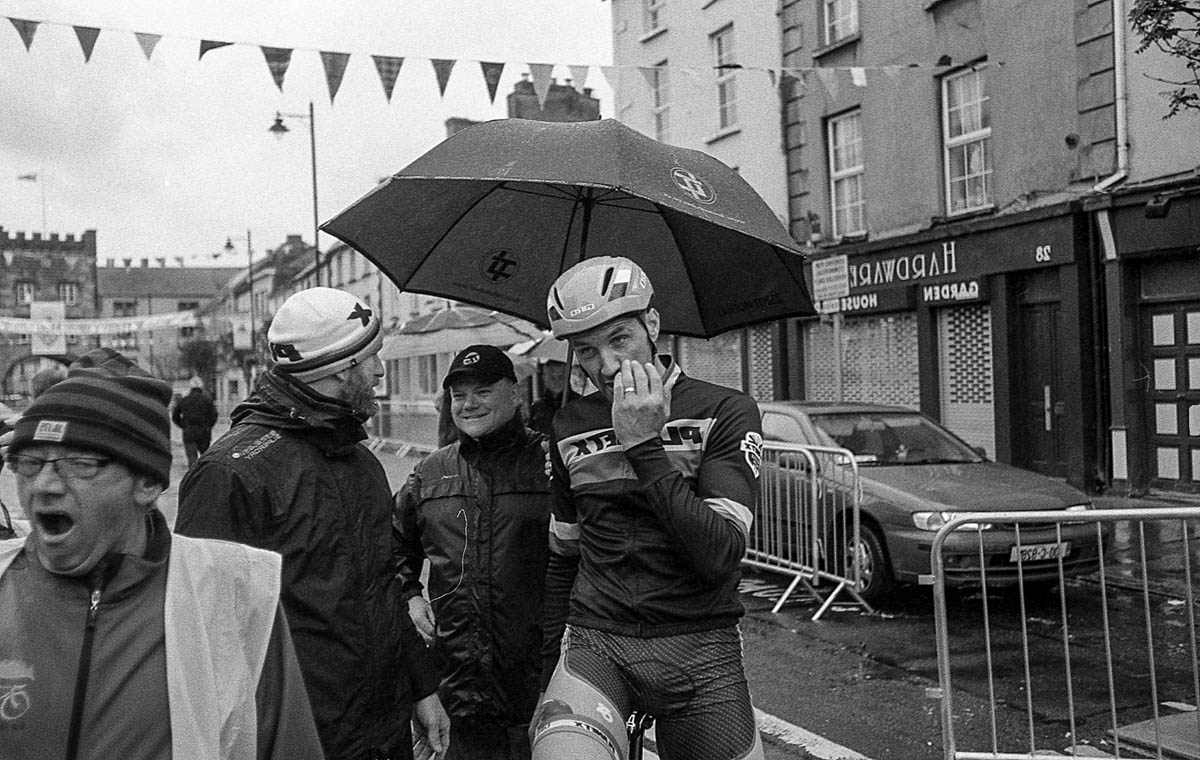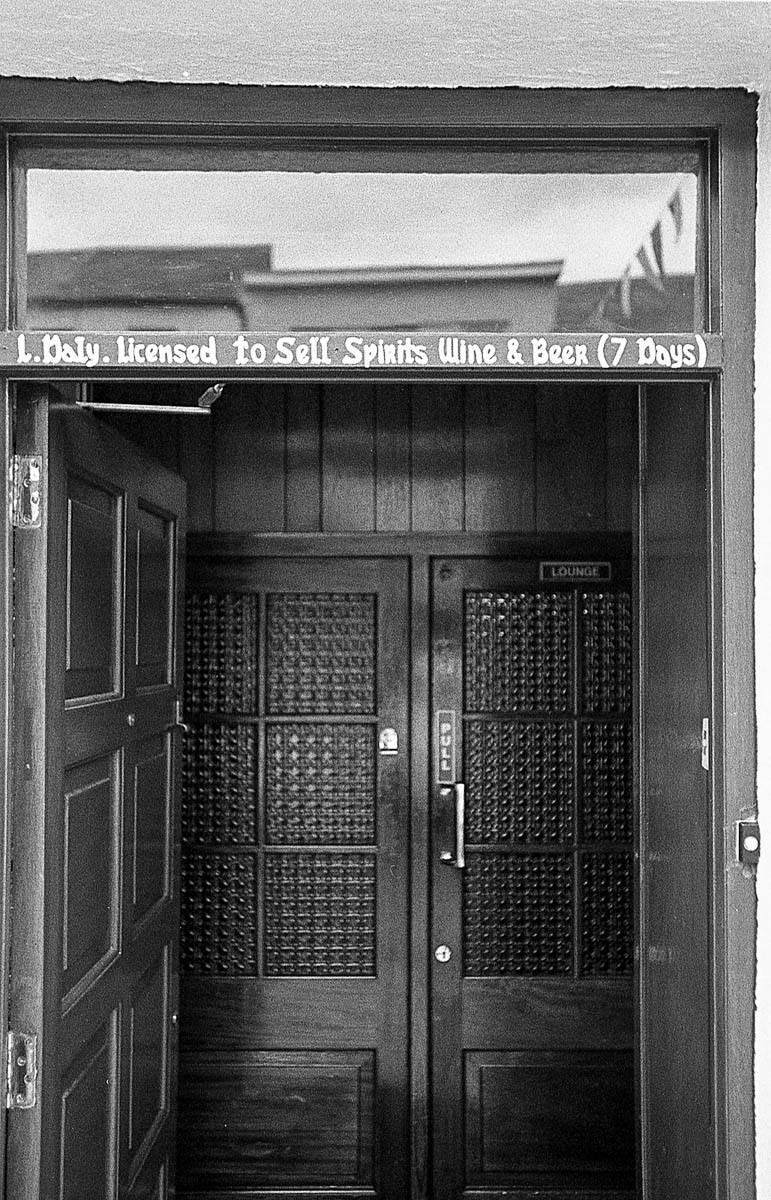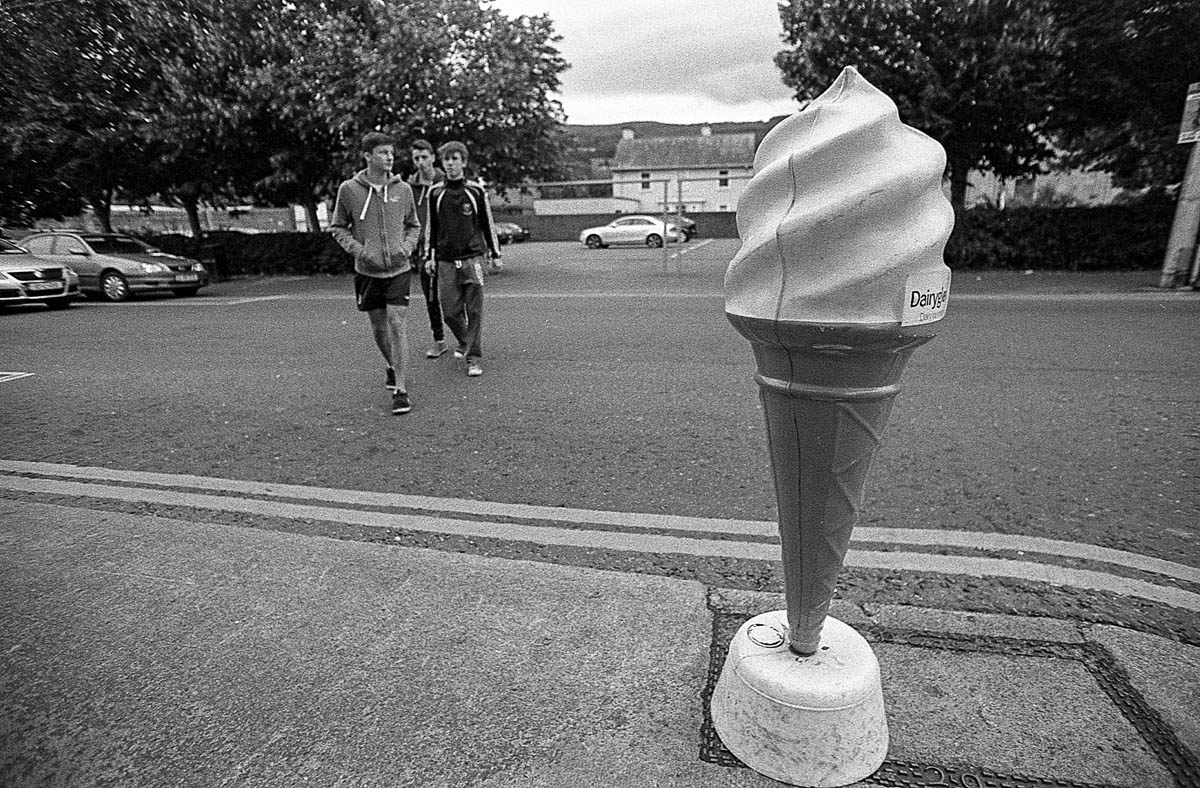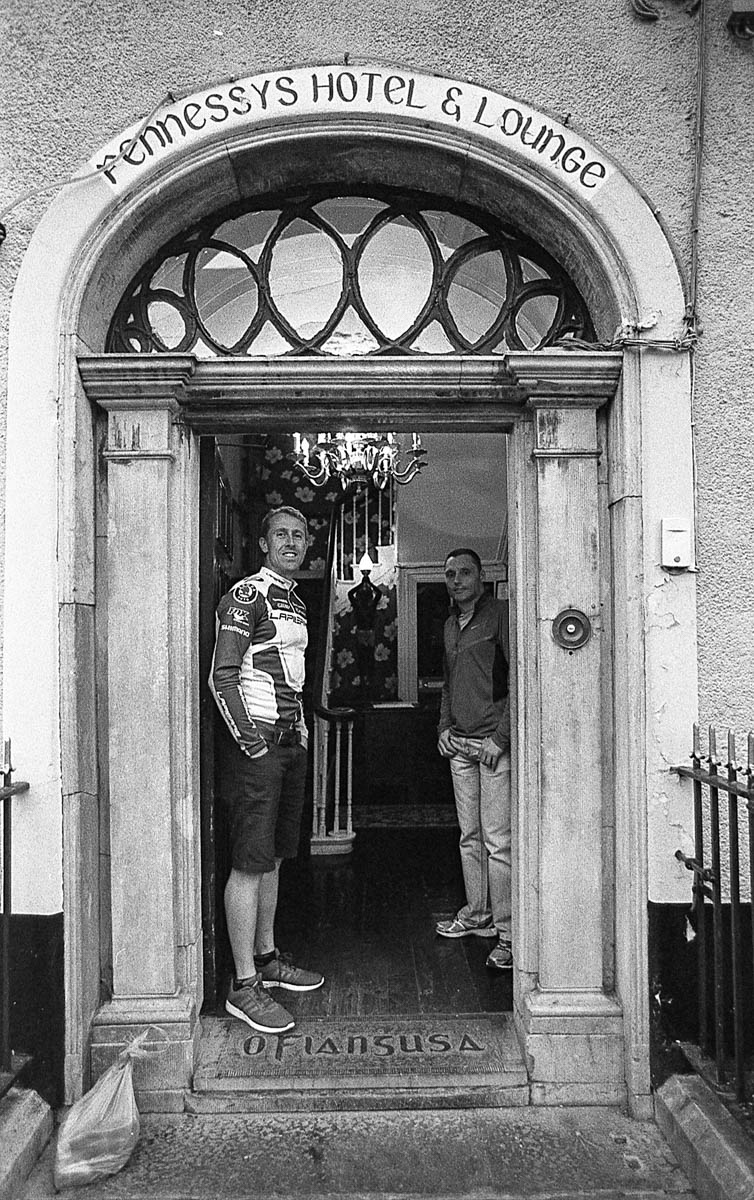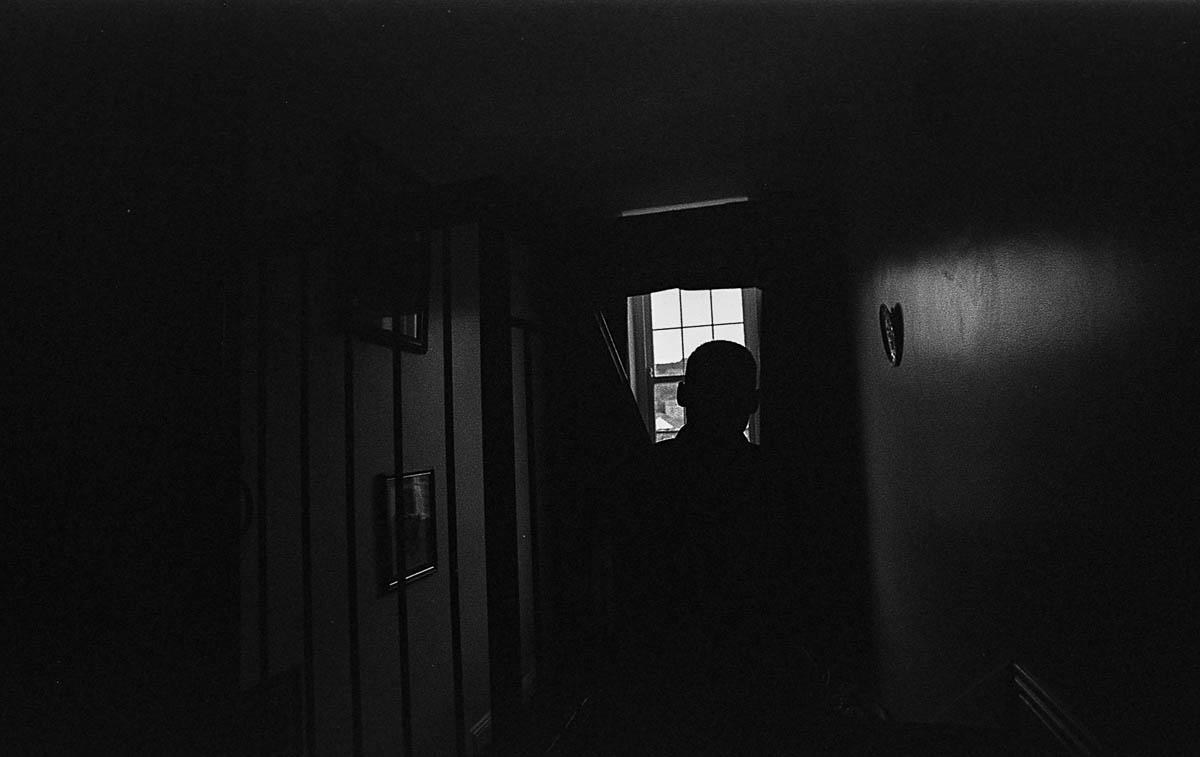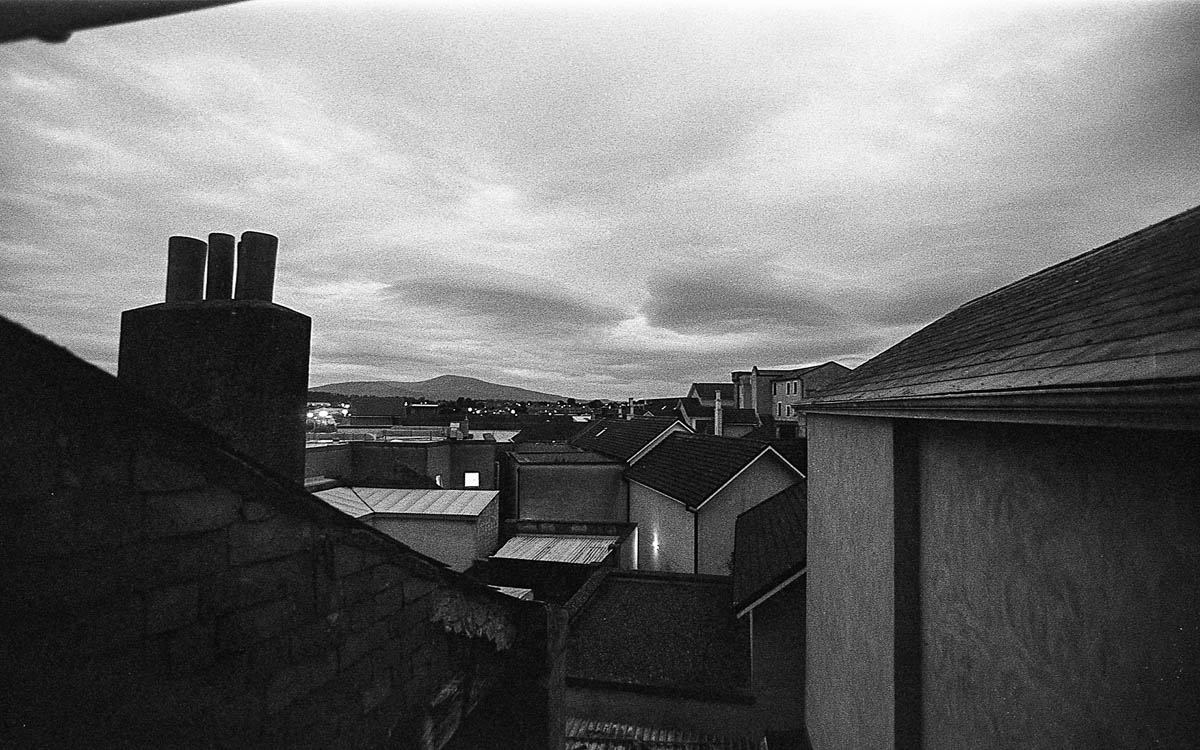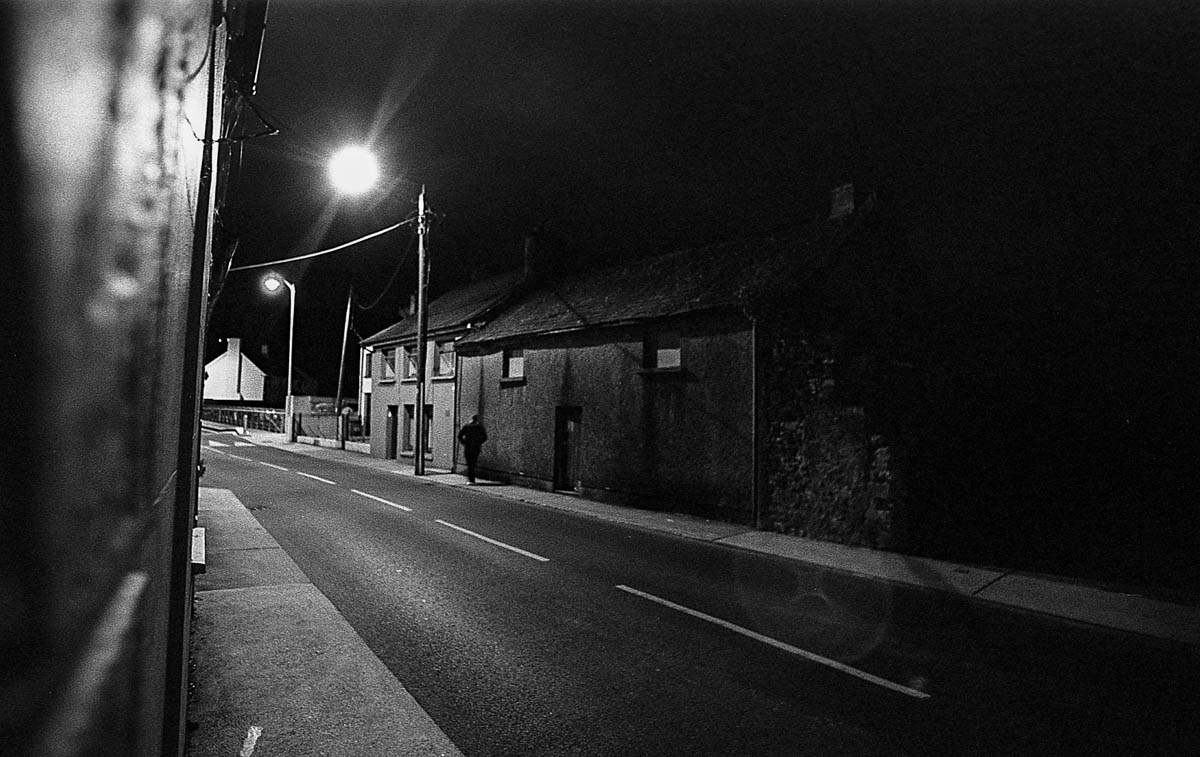 STAGE 3: THE VEE AND THE NIRE

Window View of Clonmel

Morning Self(ie)

Open Space

My 19th Century airbnb home for the weekend

River Suir

Pre-race chat

Aidan gearing up

Derek heading to the start

Ready to roll

Race Start

Clonmel Streets on a Bank Holiday Monday

Abbey Street

Town Hall

12 W. Magner

Window Display

Expensive facade and bell tower

Champion

Right only

R. O'Donnell Select Bar

No collections to the right of this sign

Window reflection

Ryan's Butchers 1

Ryan's Butchers 2; closed after 109 years

Butler's Bar

House of Lourdes (spot the cat)

Liam Daly

Le Jardin

Power & Co.

The Men of '98

The Golden Harp, Lounge

Clonmel Carpets window display

Clonmel Carpets

KOM Start on the race-finishing Nire Climb

On the Lower Slopes

Team Car

Ed Laverick (JLT Condor) reachs the top with a minute over the nearest rival, winning both stage and overall.

Second

Third, the wearer of the leader's jersey at the start of the stage

Eoin Morton from UCD finished well on the climb

Daire Feeley

National Champion Damien Shaw (Team ASEA) rode aggressively on the final stage to try and get clear before the climb but was hauled back before the Nire climb by the teams of the other GC riders

Ronan finished strongly on the 10km climb

Finishers arrive in ones and twos

Derek after crossing the line

Aidan after the stage

The Recovery begins

Prize giving pub