Climate Change, Agriculture and Food Security – where is the cutting edge?
March 24th, NUI Galway
What is CCAFS? In their own words, "The CGIAR Research Program on Climate Change, Agriculture and Food Security (CCAFS) will address the increasing challenge of global warming and declining food security on agricultural practices, policies and measures through a strategic collaboration between CGIAR and Future Earth." It is a collaborative project that brings together a wide range of research as part of global efforts to understand the effects of climate change on agriculture, and how policy can be changed to imrove and secure the lives of those involved.
All content on this page, Donal Kelly.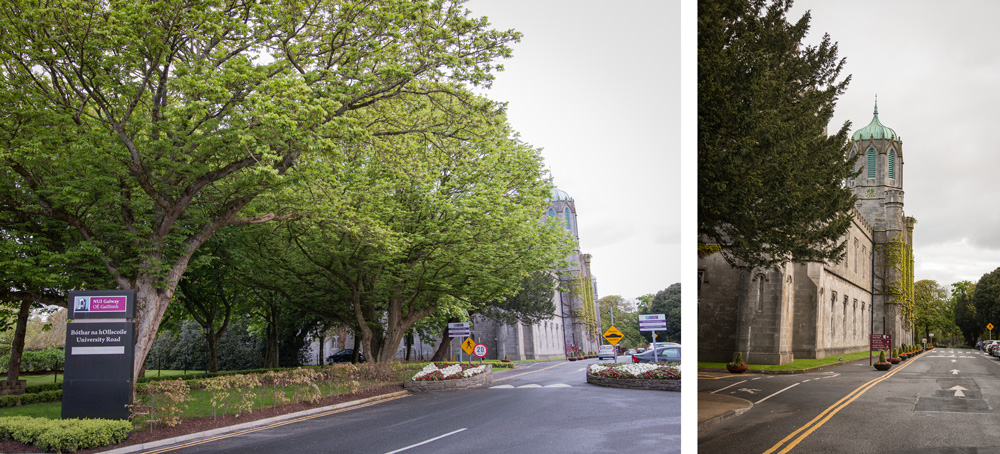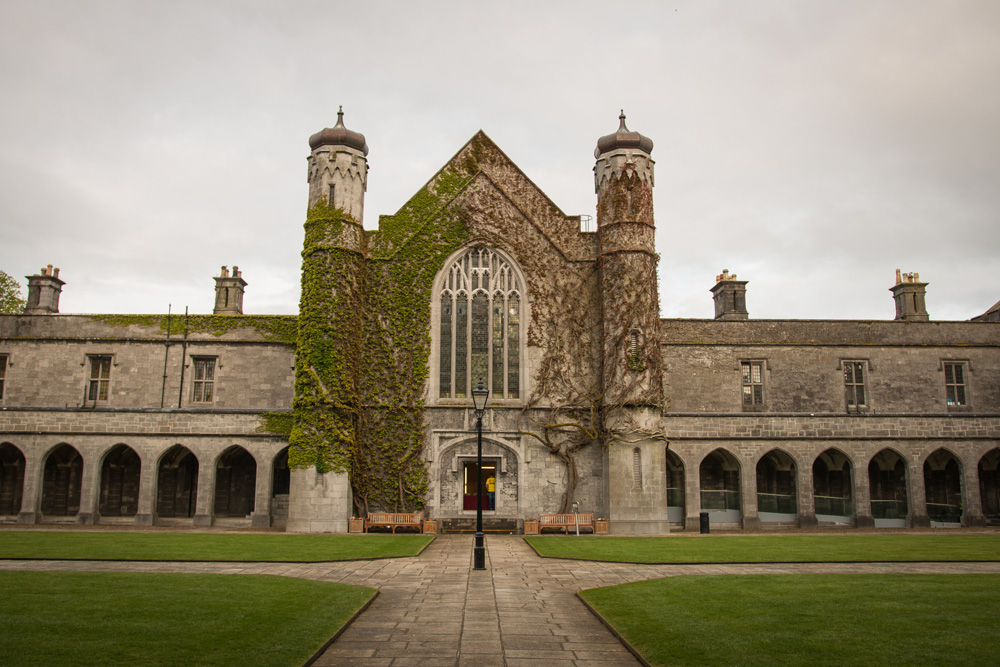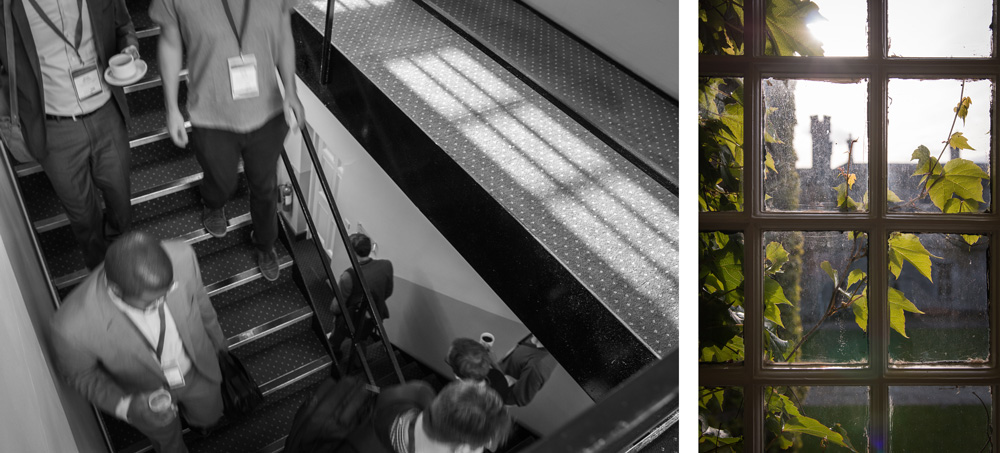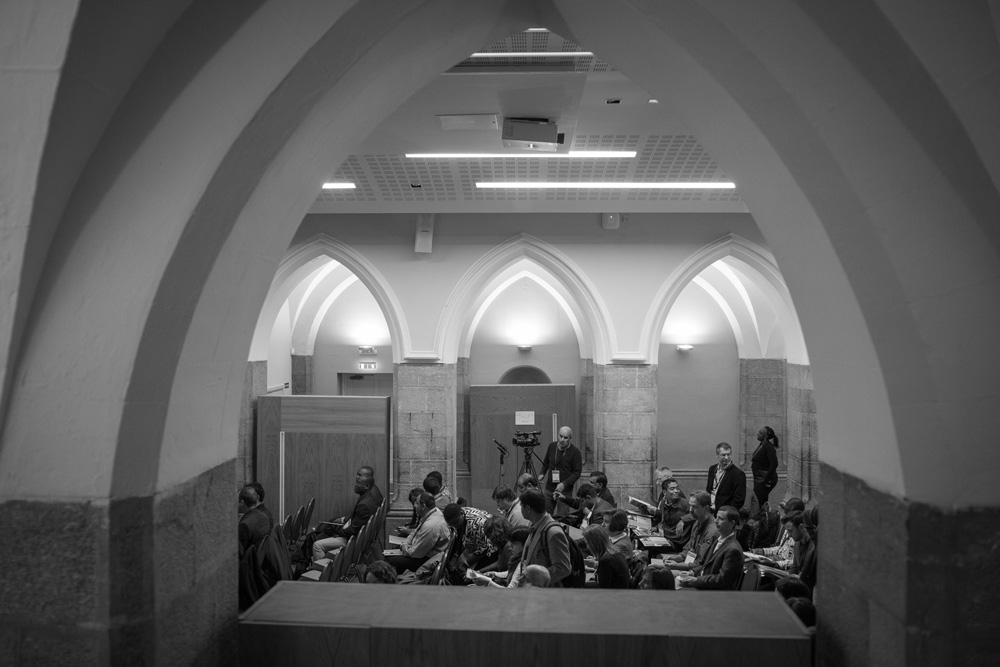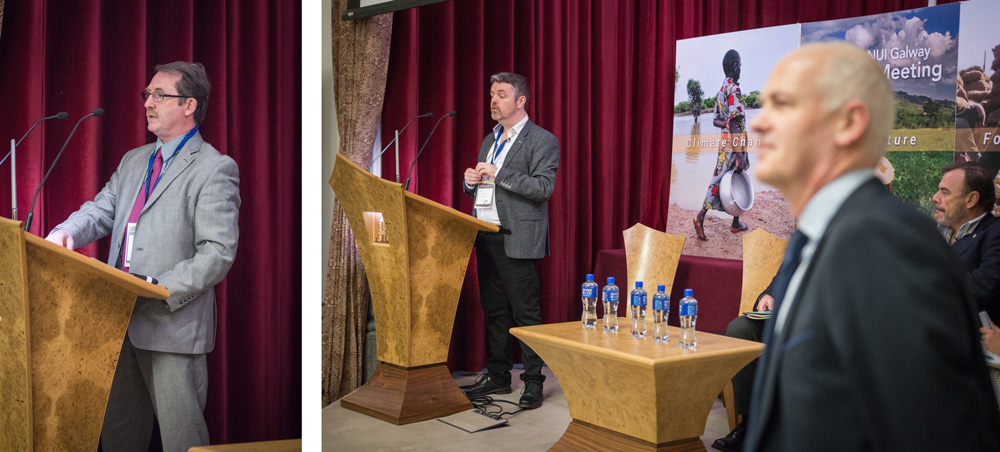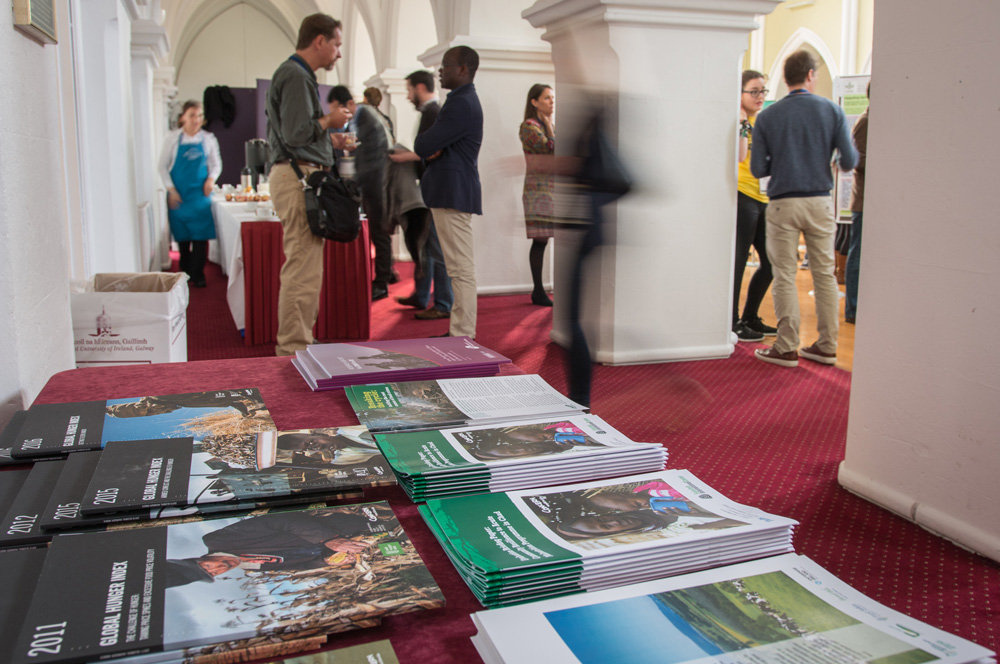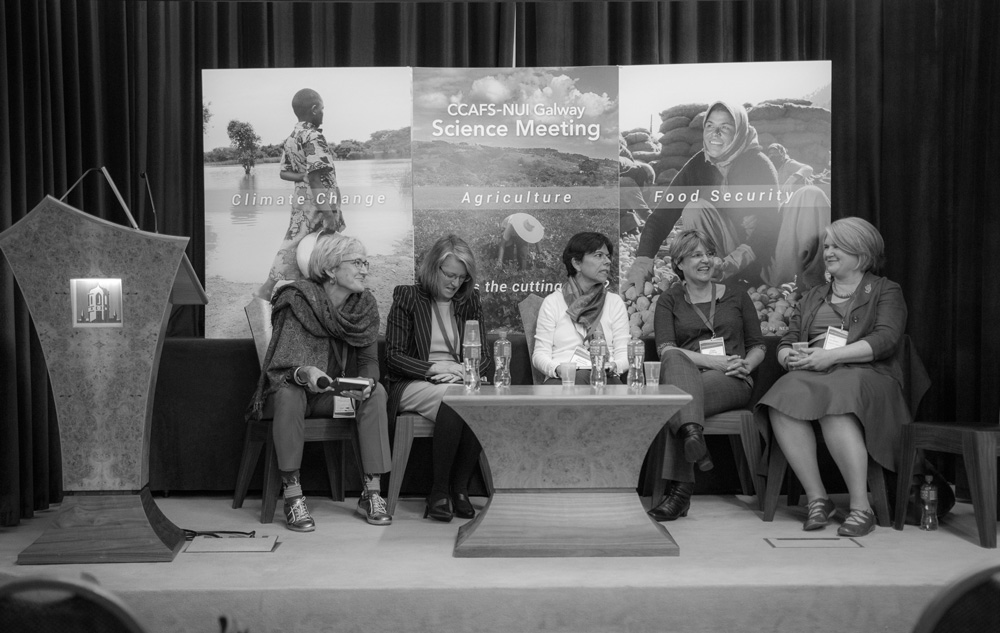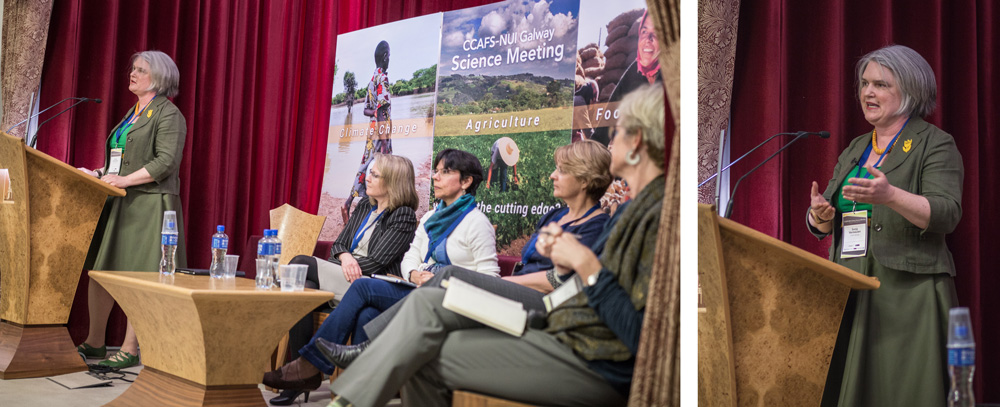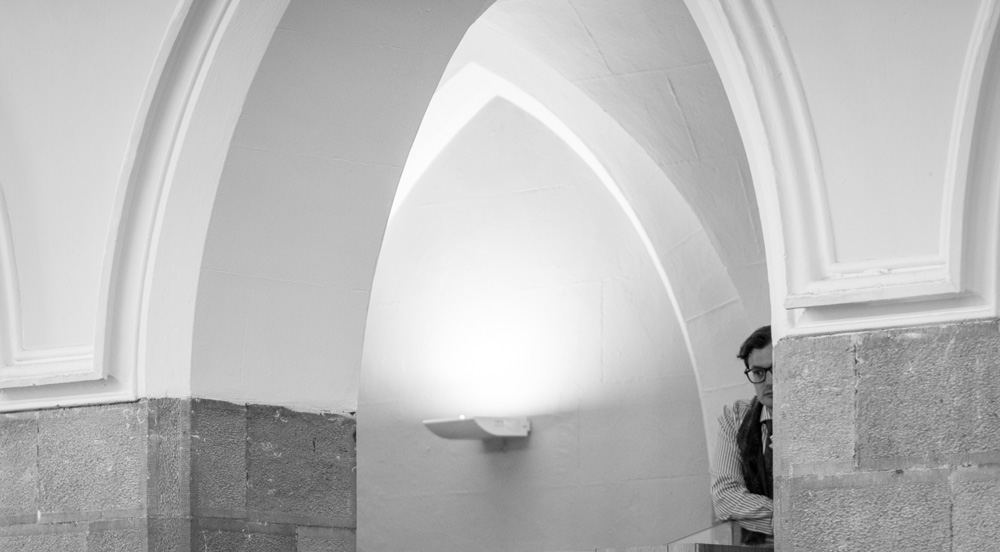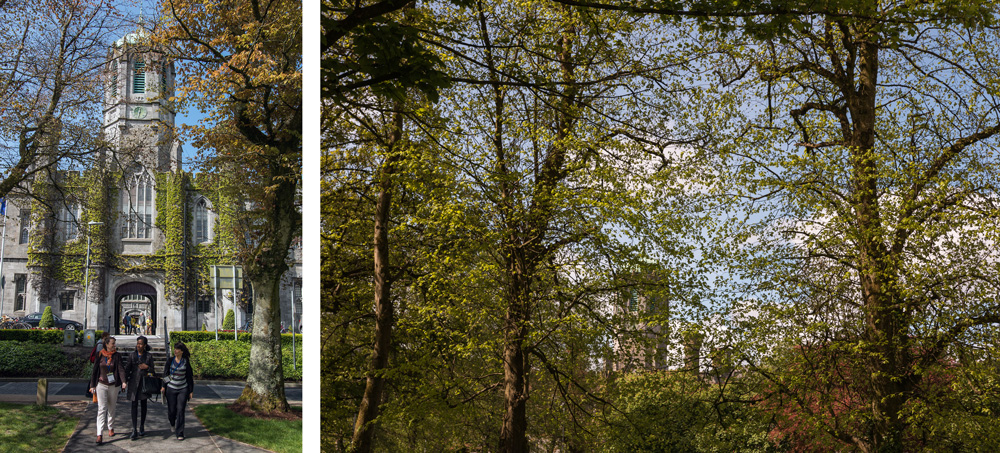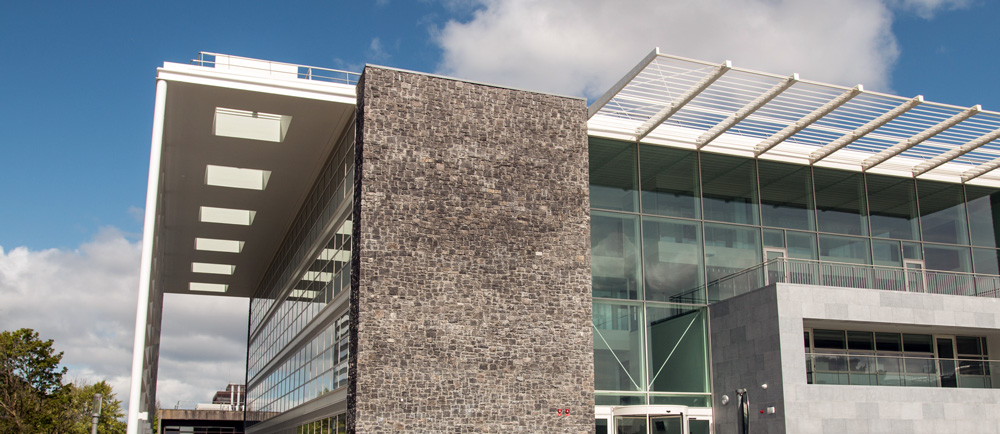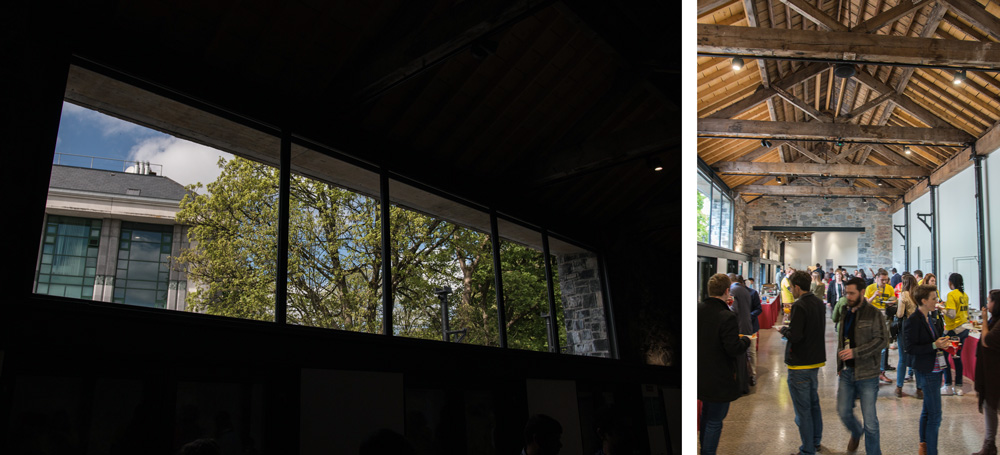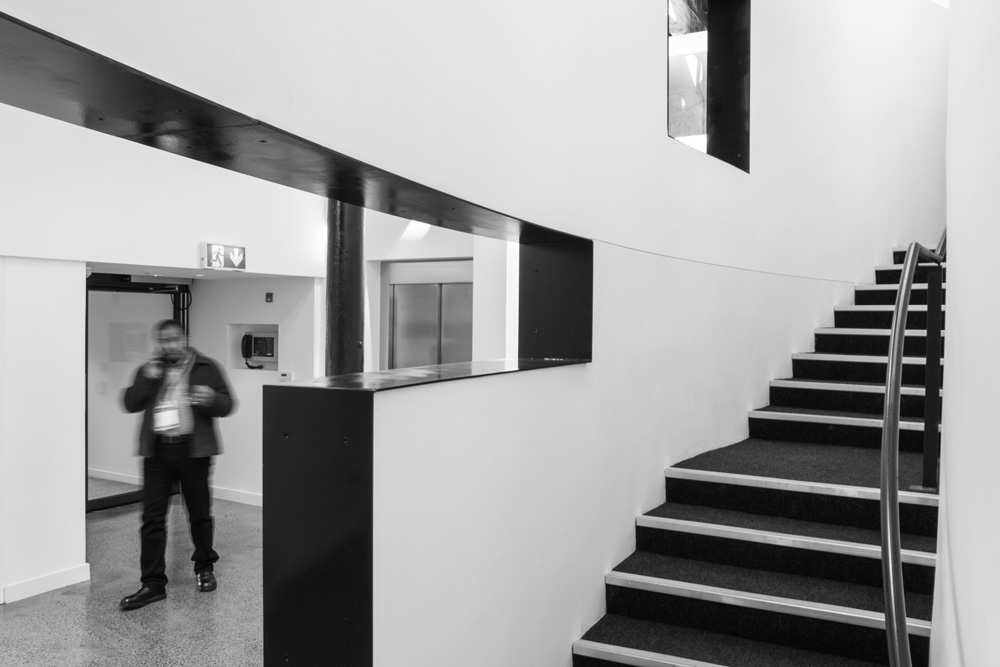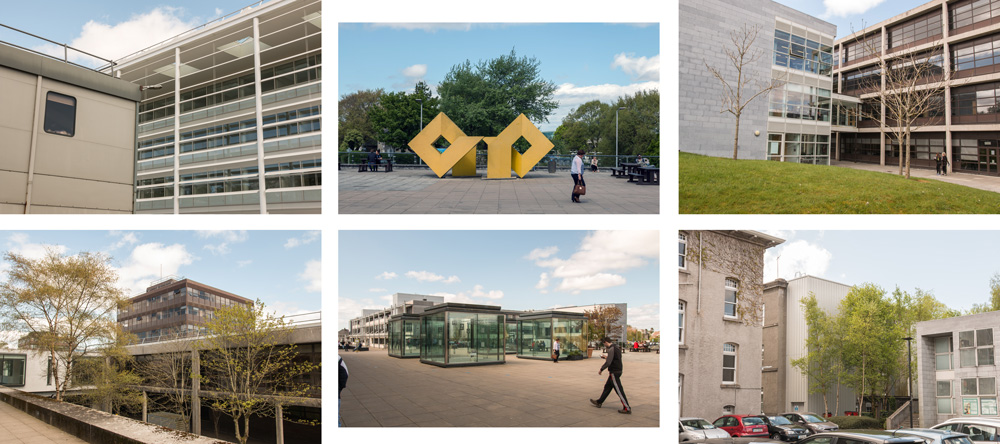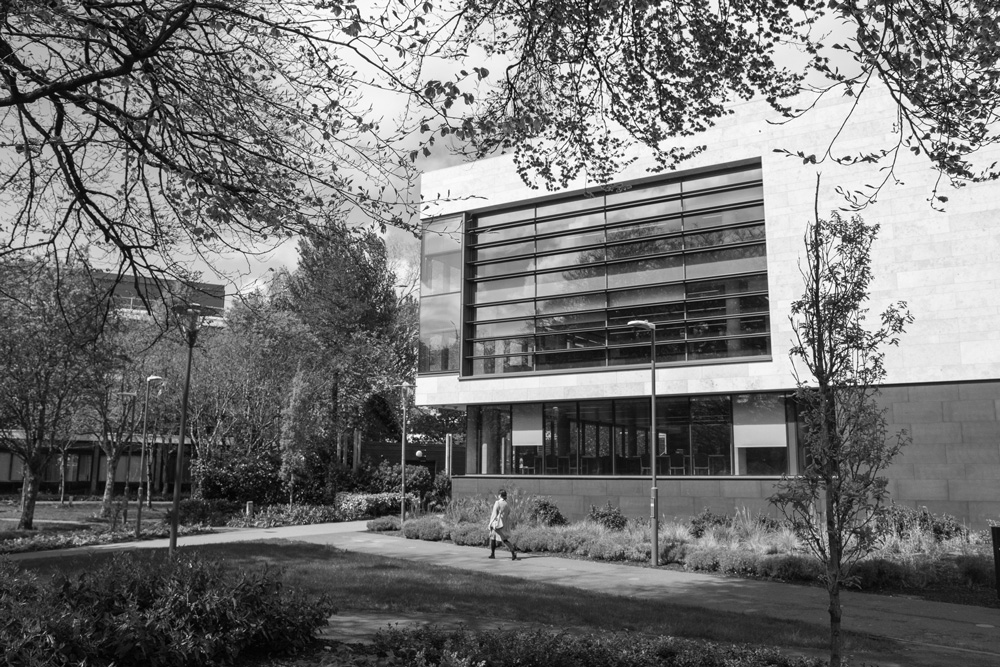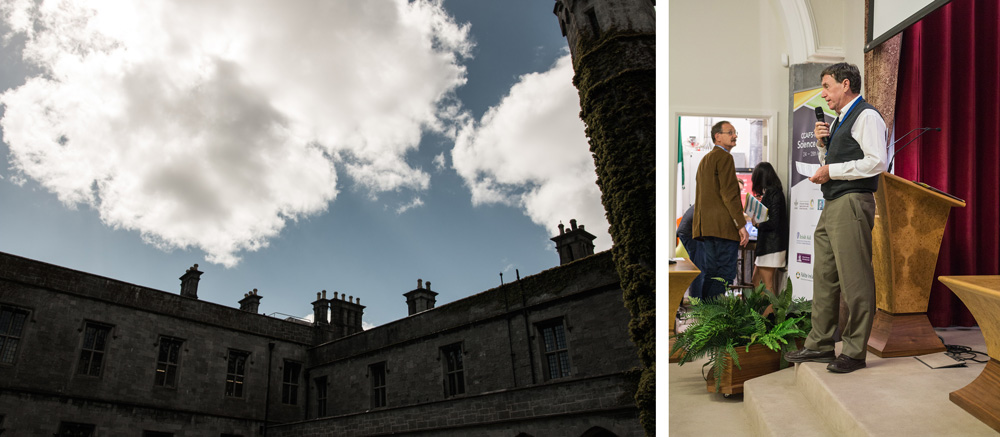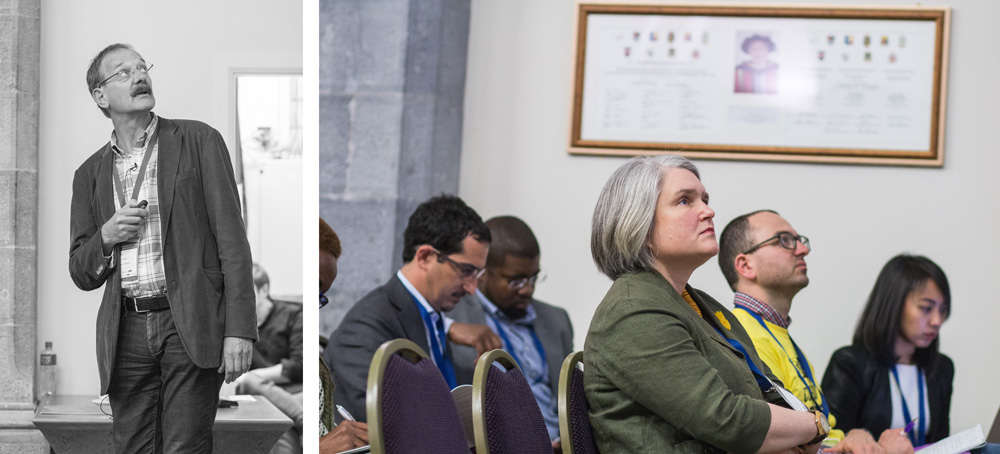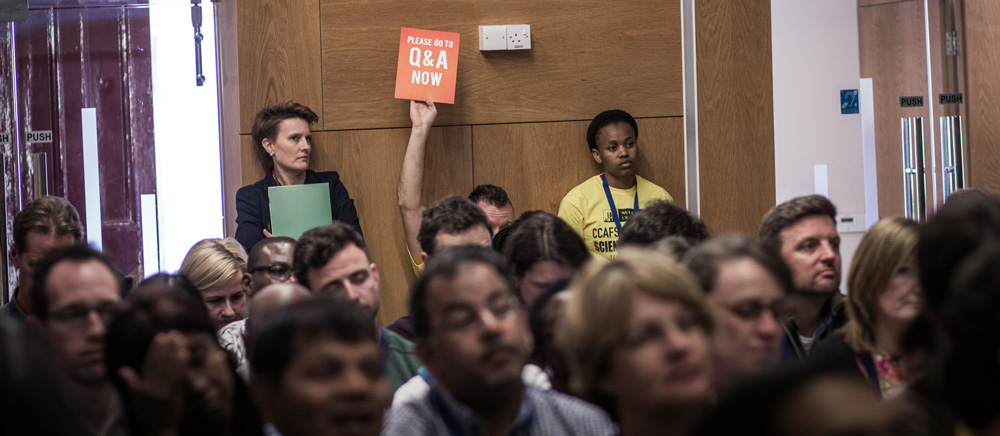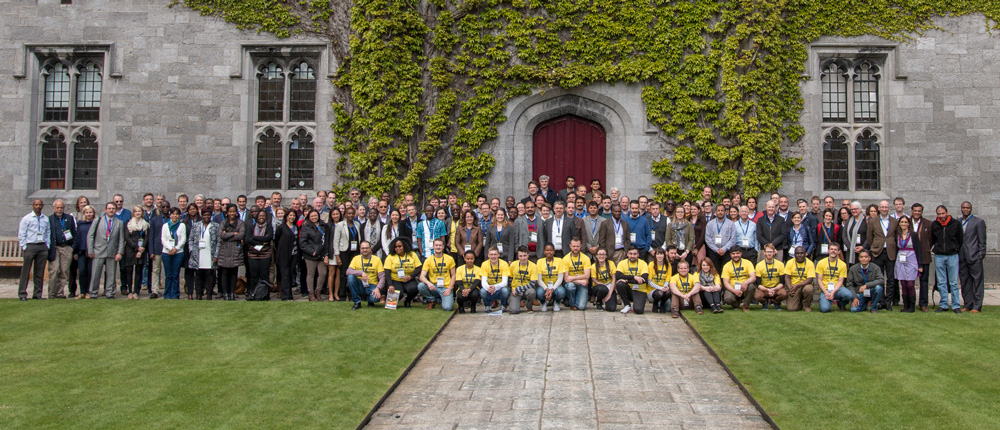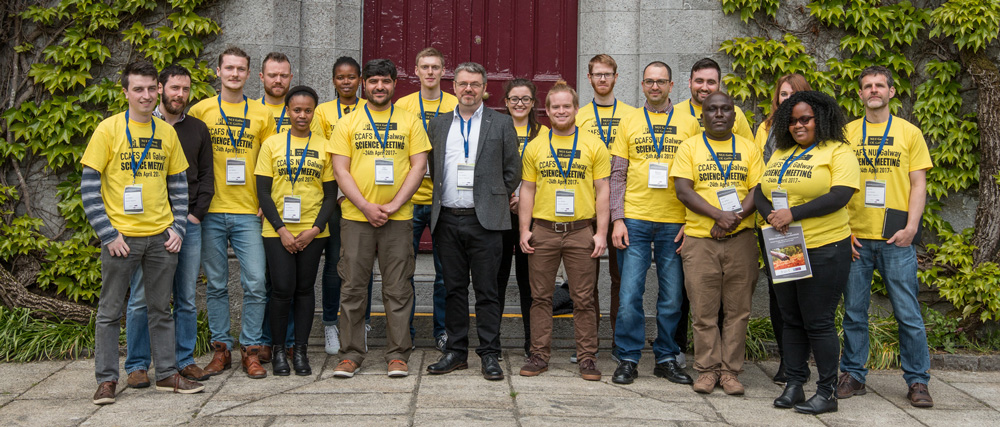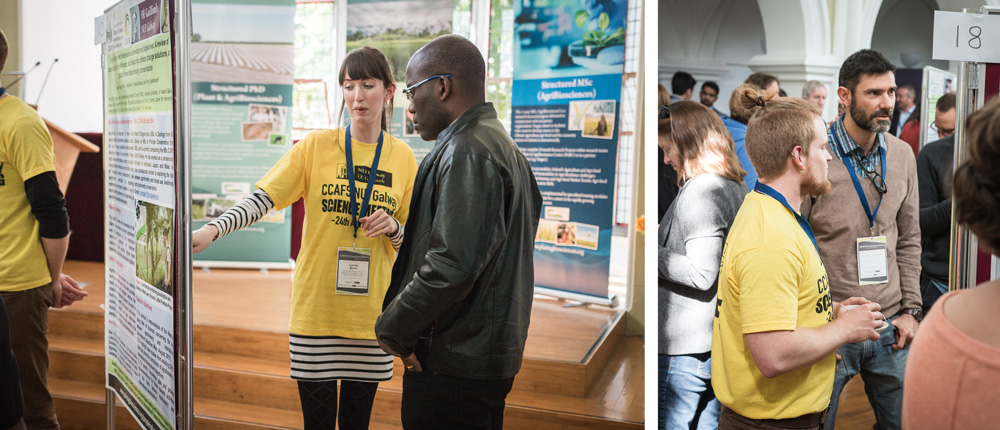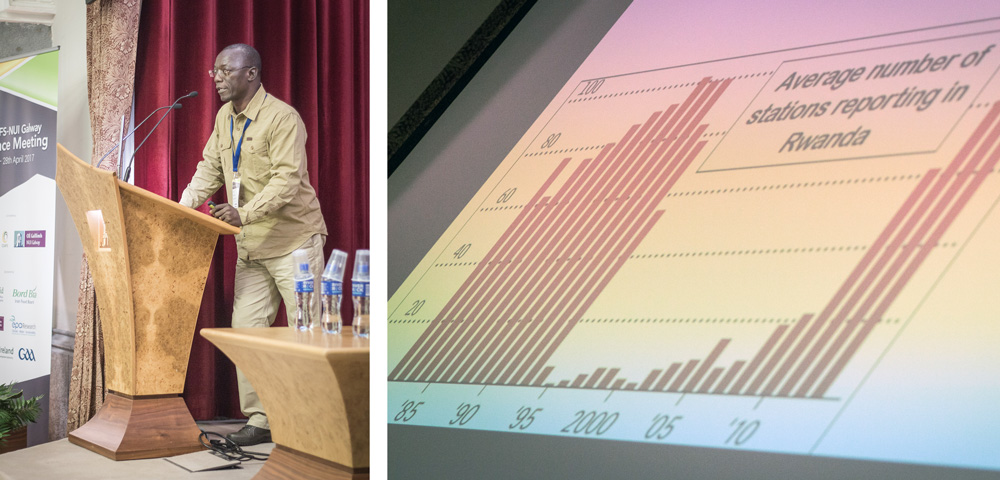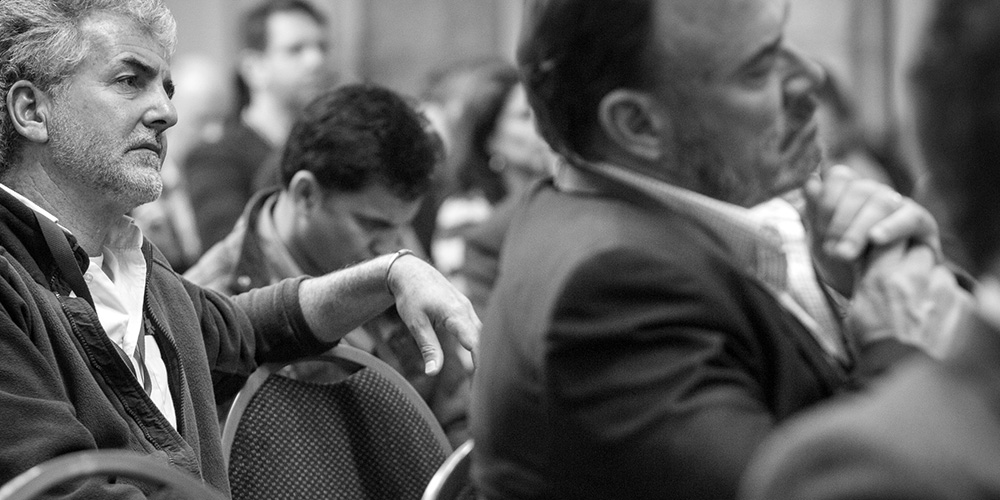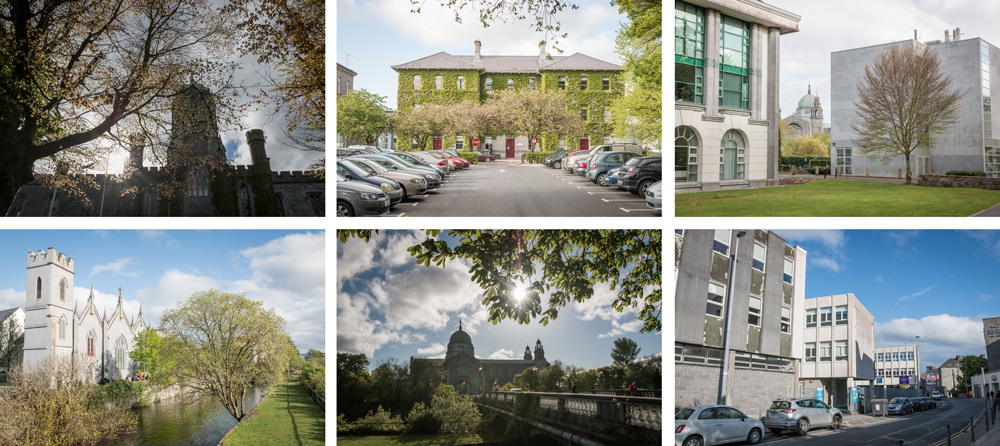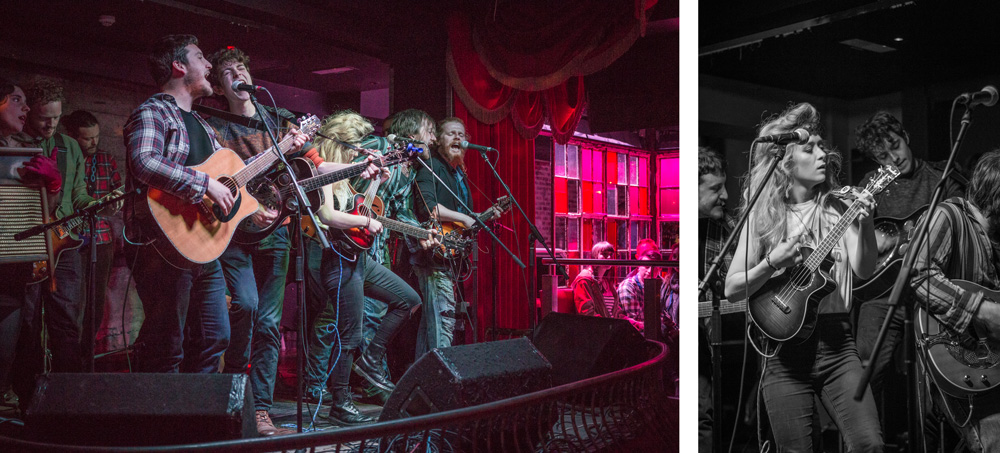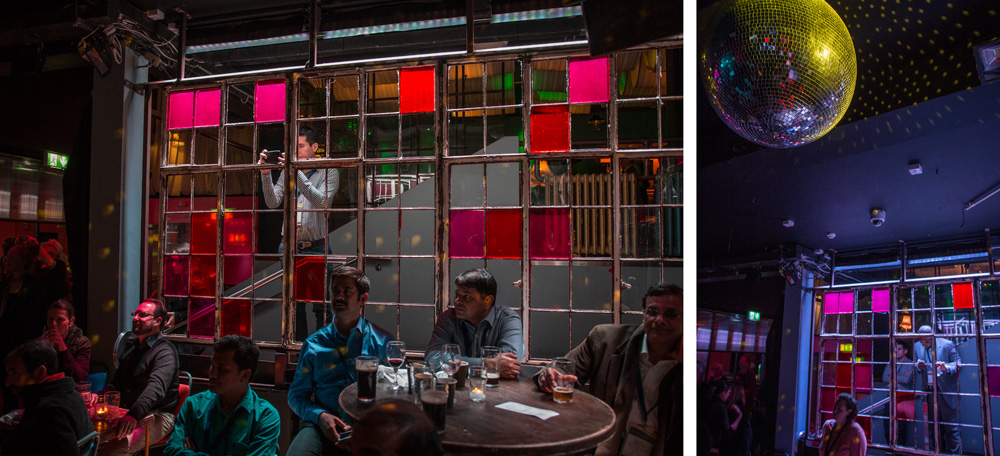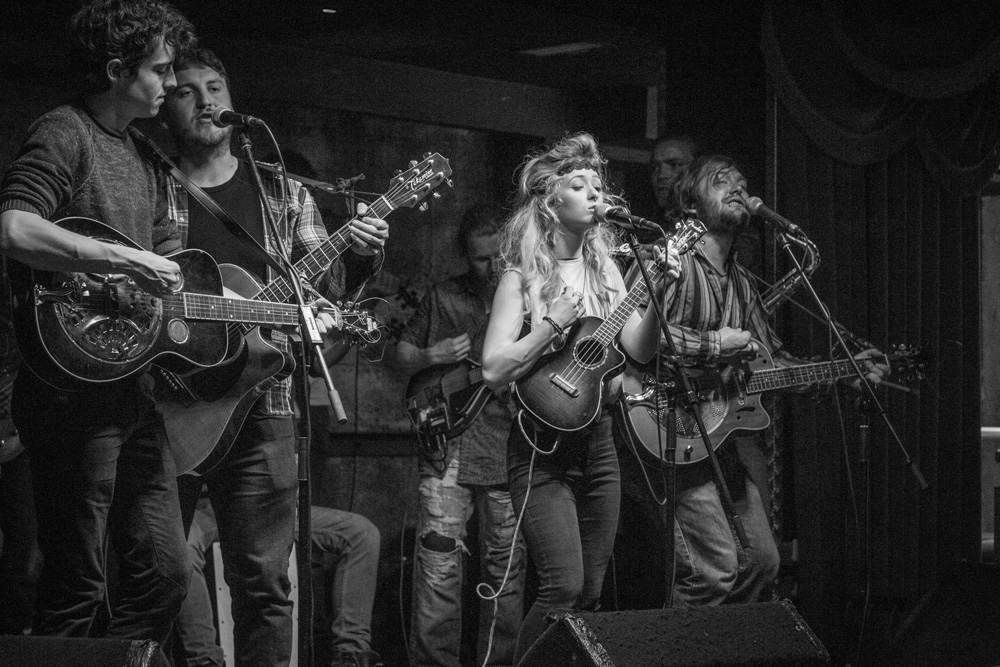 Camera used: Canon 70d. Lenses, Sigma 18-35 f1.8, SIgma 35 f1.4, Canon 50mm f1.8, Canon 85mm f1.8, sigma 8-16mm.
All images copyright Donal Kelly.