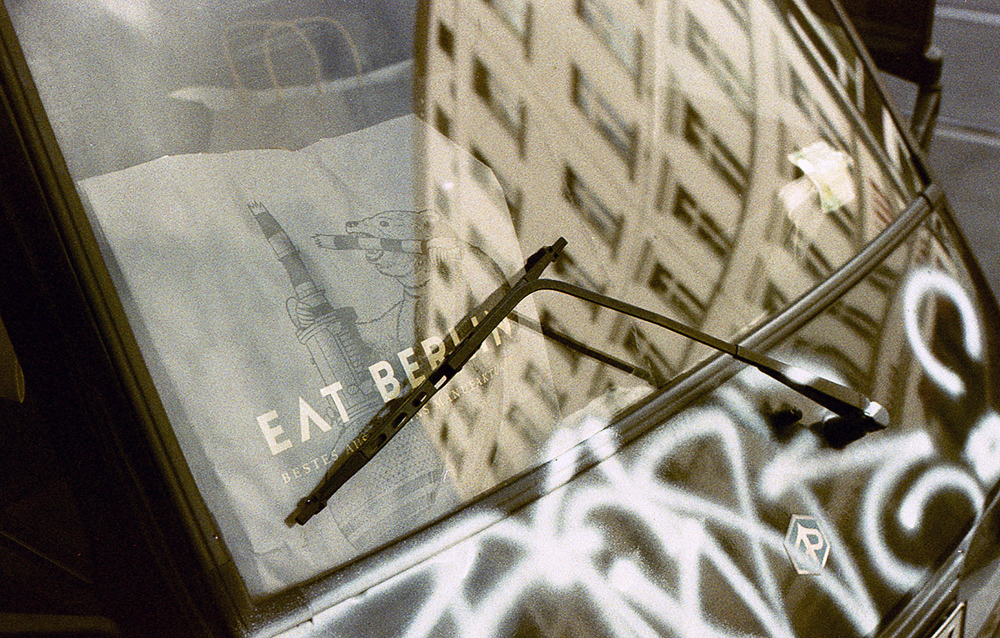 Berlin
Layers of city,
History piled on history
Hills of rubble assembled into calm parks
Segways converging on an Opera square outside Humbolt
Car park treads over Adolf's final bunker
Trabants and Mercedes and the odd Porsche
The Soviet ambitions of AlexanderPlatz
And down Under den Linden to the Brandenburg;
Don't forget to book in advance to go up the Reichstag dome,
Then lose the guidebook and get lost
In all those tangled European threads returning to this knot on the Spree
Bringing the charge of the new
Vietnamese noodles, currywurst, MacDonalds, Starbucks,
Streets rebuilt,
Reinvented for the next phase,
The next age,
Brittle skittles for the roll of a Zeitgeist.
Loud of message and graffiti,
And English speaking barristas serving expensive coffees from South America.
All through this canvas of a city
So many have drawn, painted, built, torn,
And yet it still feels unfinished,
Waiting for the next layer to scrawl.