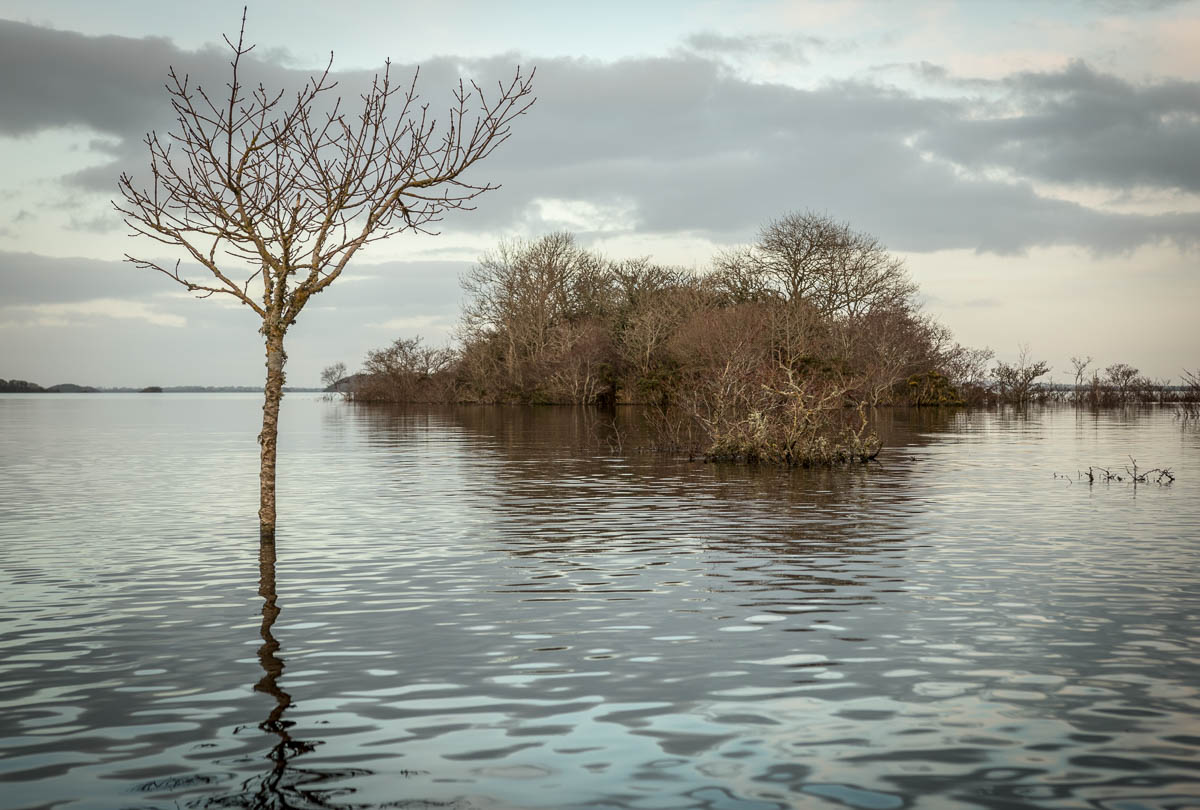 Here it comes, there it goes. The Christmas break, with its long buildup and heavily marketed stature, has already left the building before it seemed to even arrive.
The rains barely paused for breath, though the good winds provided enough breath for all. Under the twinklings of dangling lights blowing in the breezing rain, 'tis the season' bells barely tinkled before being bundled back into boxes until the next rendition.
We had the lights barely untangled. Plans to untangle the spent year in my brain and my brain to untangle for the year to come fogged up like a stubborn windscreen. Through that foggy glass things seemed no clearer than before. Clarity maybe comes from commitment to some version of events or other.
2015 might be the year of obsessive notification-checking, or the year of film photography, or a year of solidifying yesterness, or less or more of all these things if considering.
The water levels have broken records, with the shoreline exploring new curves along many a distant acre of field and shrub.
Indoors, in the bubble of days with names, family, television, turkey, and people in every room, time just whips away the last week of the year.
On the only calm clear day I was free, I took a borrowed Kayak to the high waters of the Corrib, with nary another floating human in sight, and rowed two blisters worth from Baurisheen to the head of the Owenriff and up past the boathouse and under the bridge at Eighterard and eventually all the way home in the darkening.
It is a world of
birds disturbed,
hulls upturned,
limbs of leafless tress sketched into the face of the river
To get under the bridge I had to fling myself forward then let my back fall flat onto the kayak hull, and still the bottom of the bridge concrete almost touched my nose. I failed the first time and wondered how safe the idea was with such a rush of water and nobody around and three grand of water-speckled camera gear between my knees, but I tried again.
It is a world of
current and flow,
never the same when you come back,
even if you never go.
In any case, not far after I got tired of battling the strengthening current that tore down in the narrower sections, and I flipped the little plastic boat around. Now it tears back down on the swell.