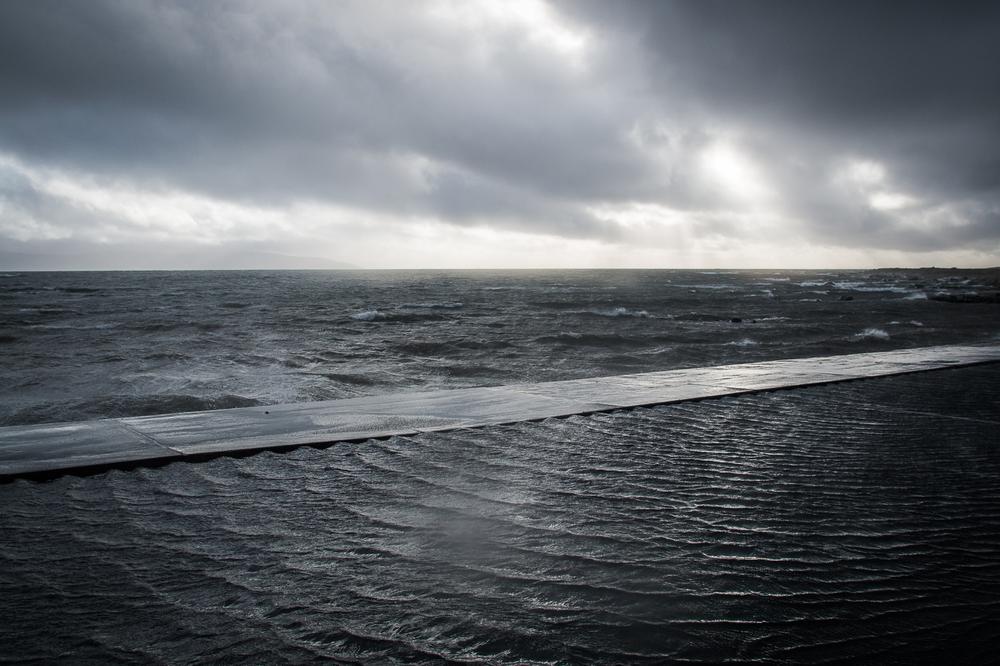 Is it here yet? We are plugged into radio, tv, boards.ie, facebook, twitter. RED warning. refresh, refresh, refresh. Cork's getting a hammering. 169 km/h way down at Fastnet Rock. Waterford. Tipperary. The eye is tracking up the west coast. Is this it? Now?
Lough Corrib is churning. It's raining full pelt. Up in the high bogs the clean new cloud-scraping windmills continue to turn. Water whips from the blades. Trees bicker and bend. Bend and bicker. but they do not fall. Midday and then beyond. The skydome rotates; gales suddenly flip from South East to South West. That means the centre has moved north?
So, have we escaped the worst? The trees flail but don't fall; rattle but don't collapse. Safe enough to venture out? Out to the coast. The sea is amok amach, and high tide has already passed. Rossaveal, Inverin, Spiddal, Barna, Salthill. Seaweed strewn.
Thousands of dead worms near the prom. The car park has been flooded again. Giddy teenagers kick balls, soak each other, bounce, record. Everyone is recording, on phones and cameras. Me too, me too. Updates, updates, updates. Is it done?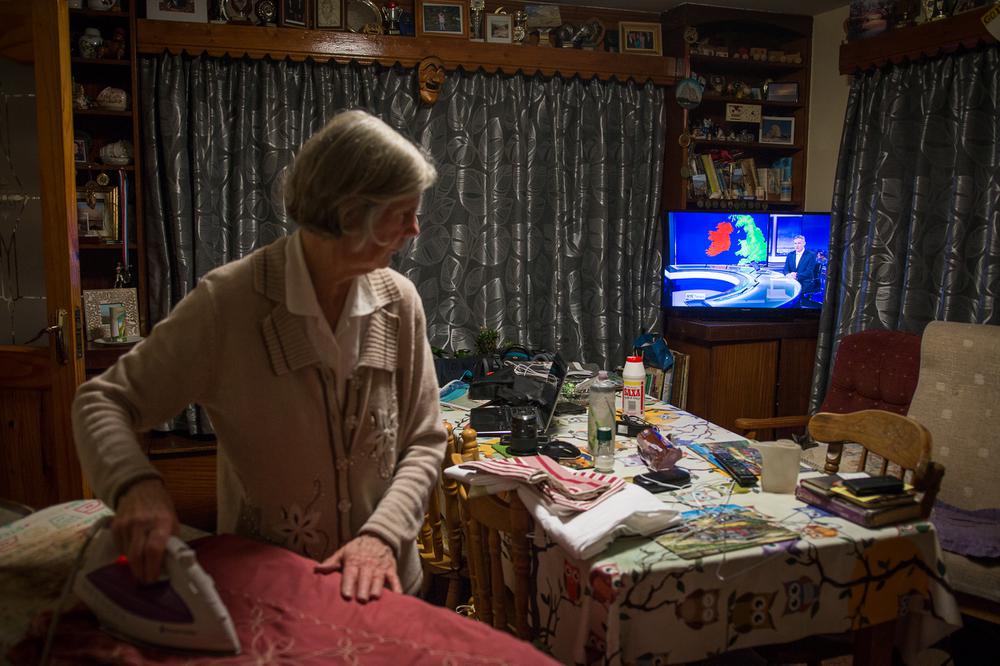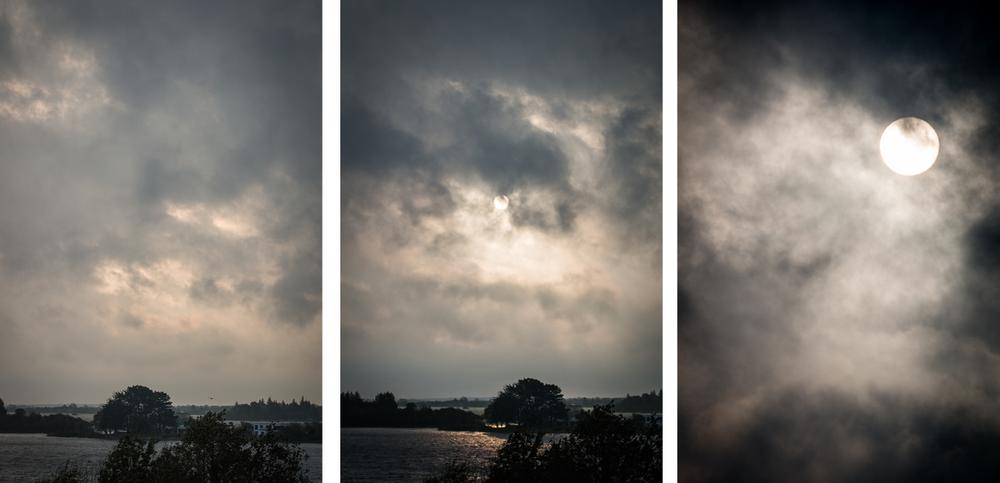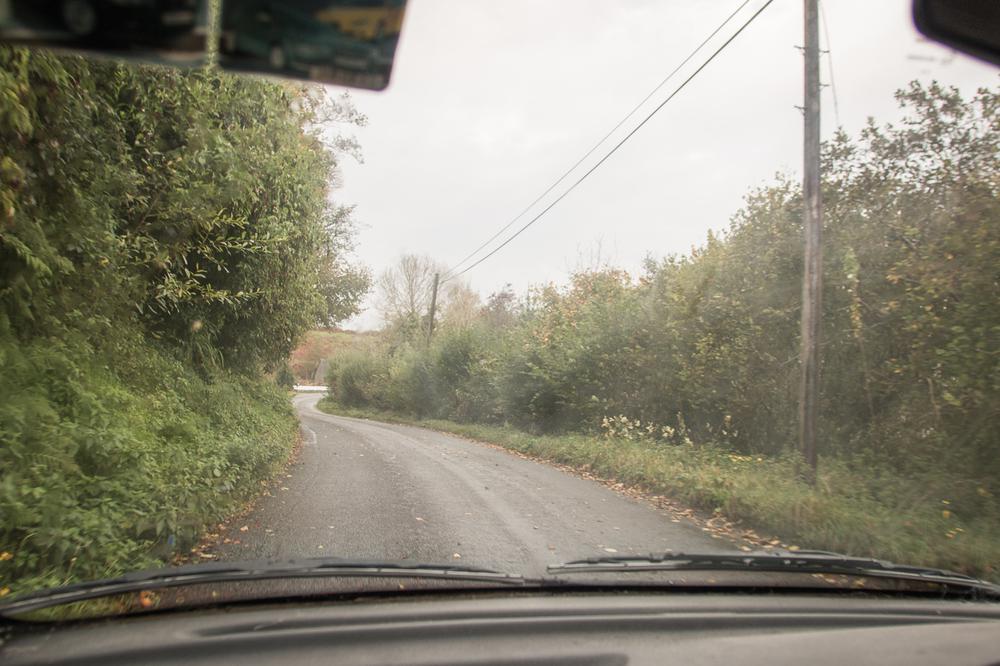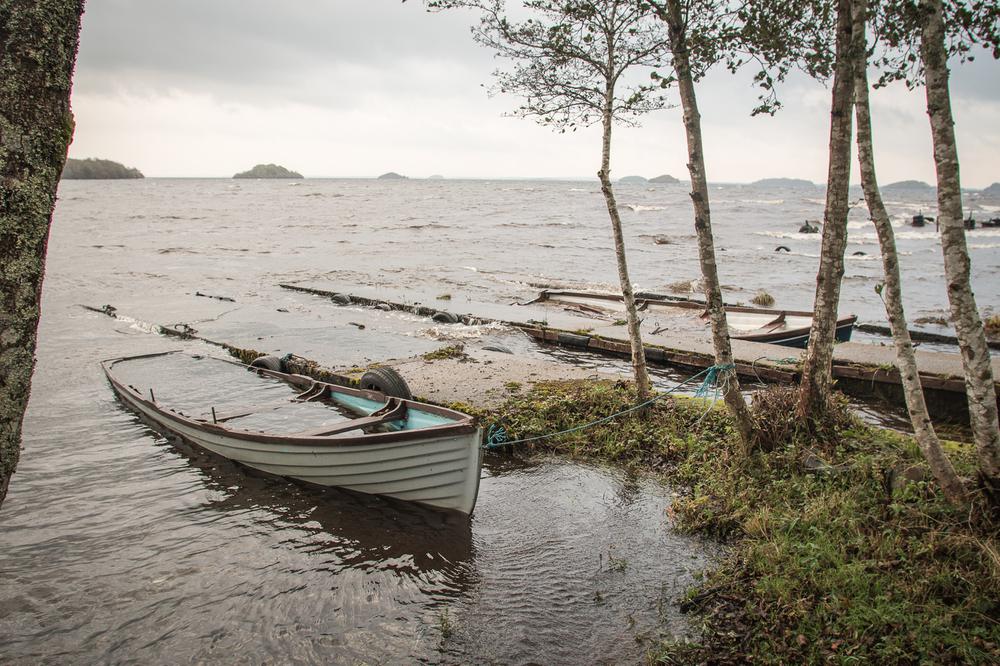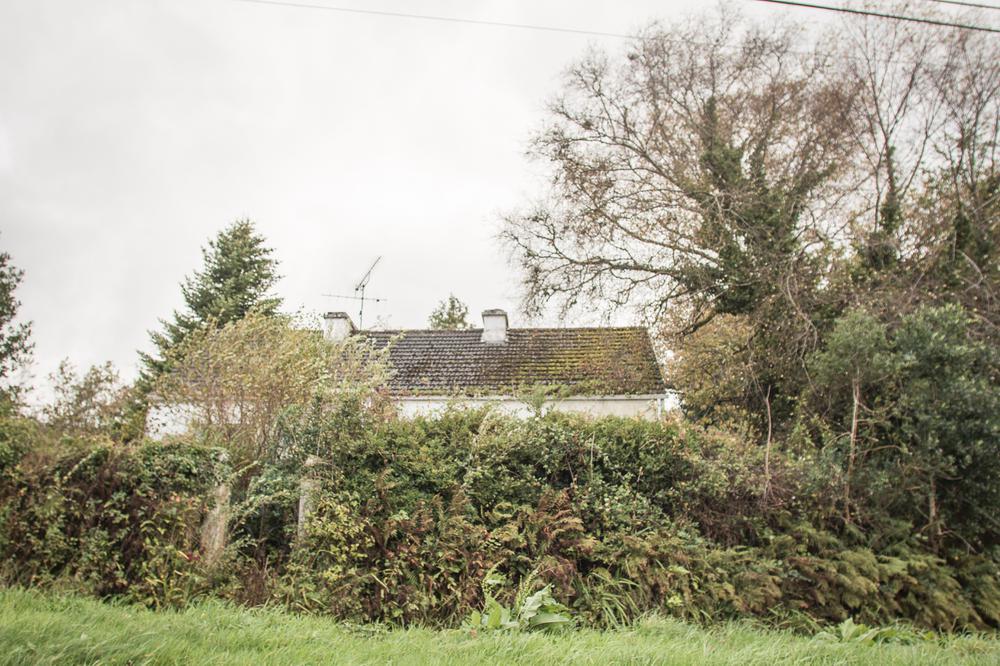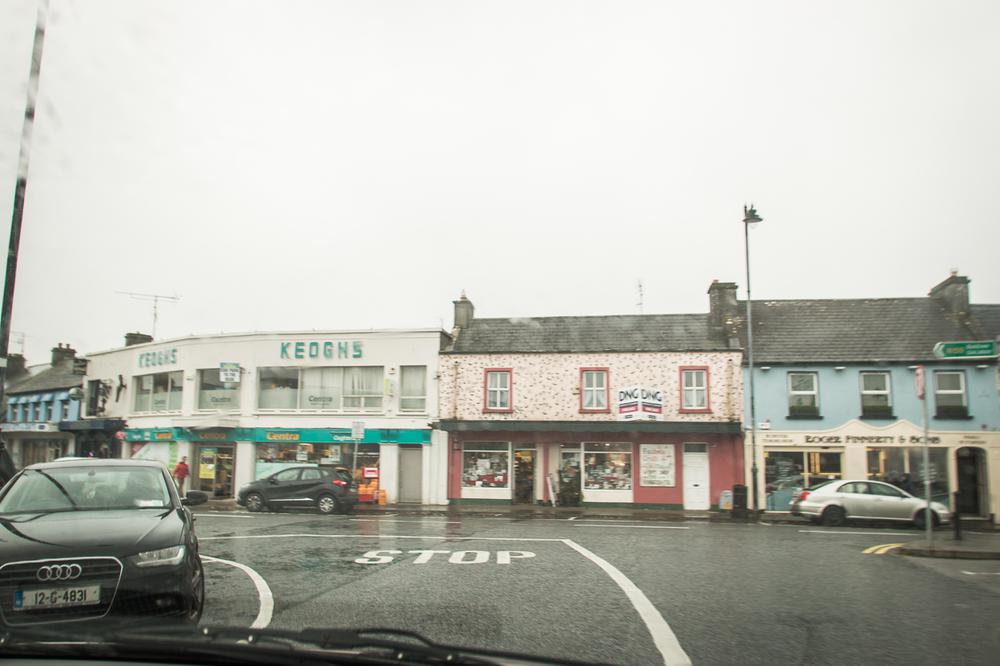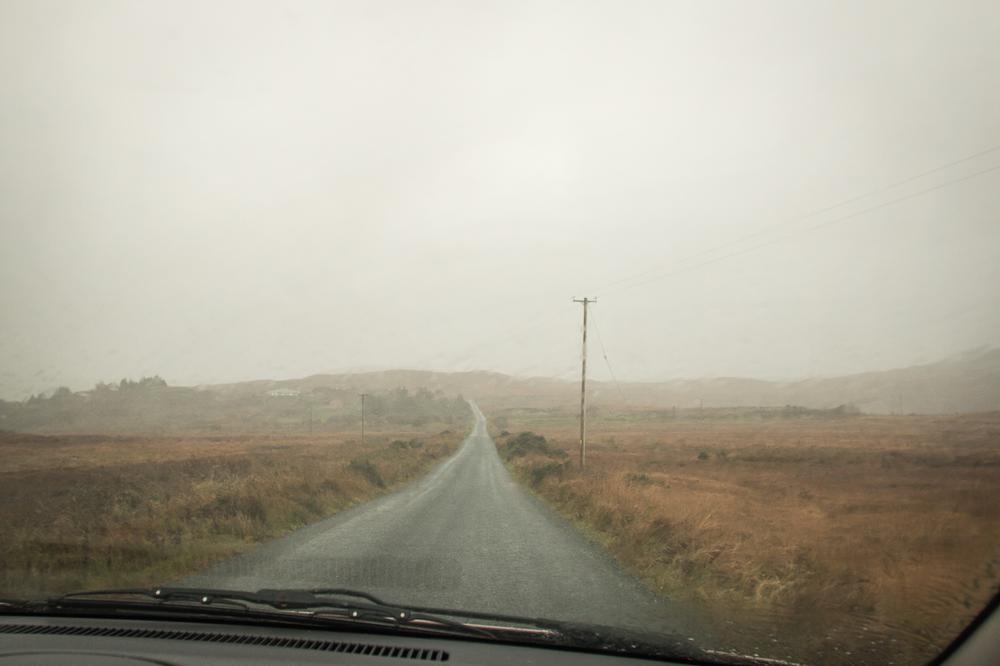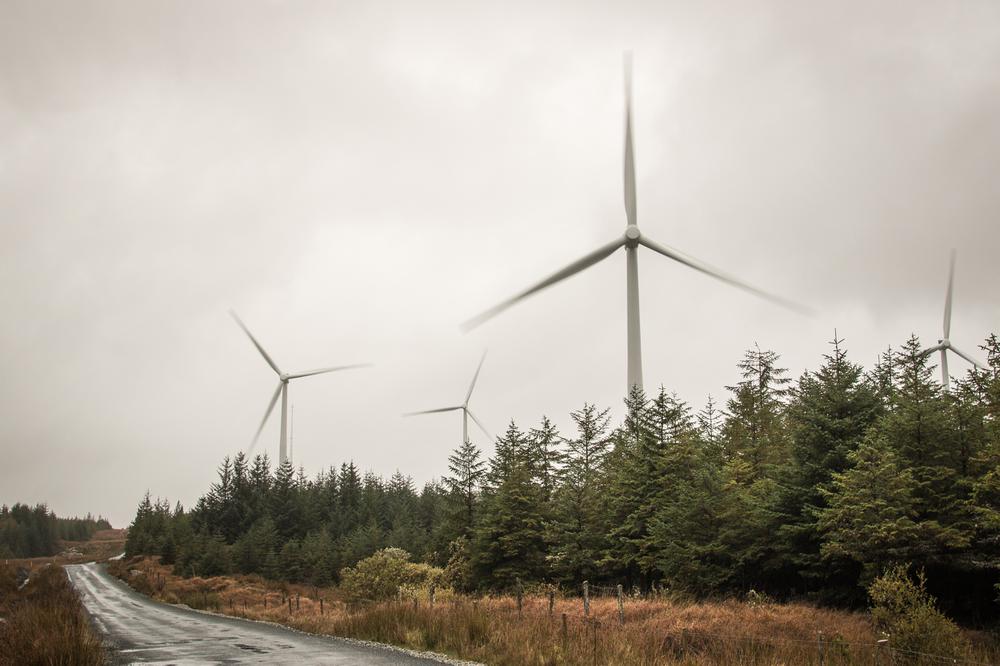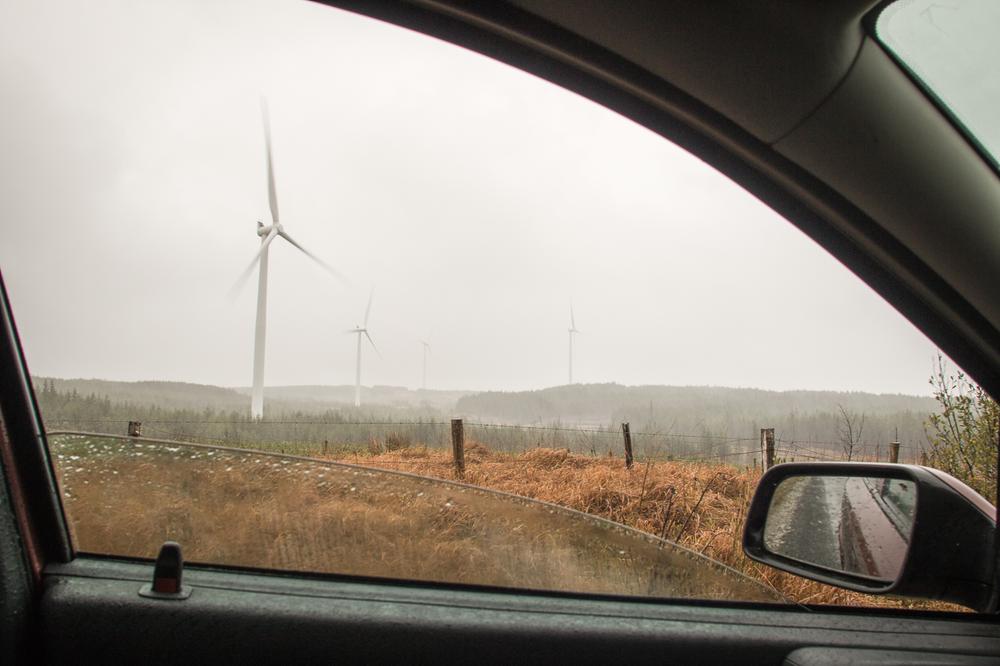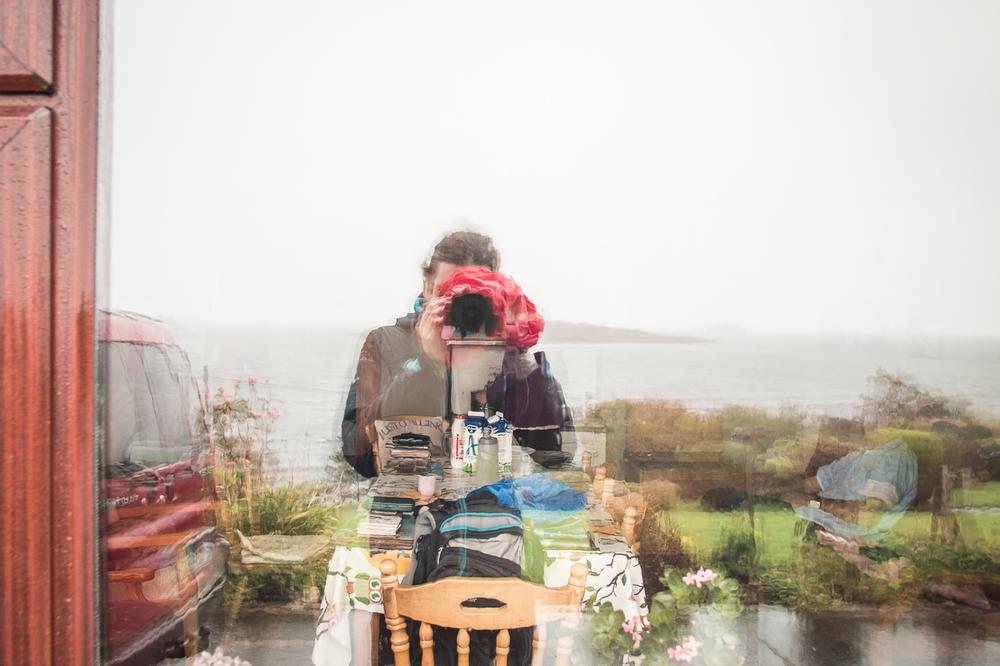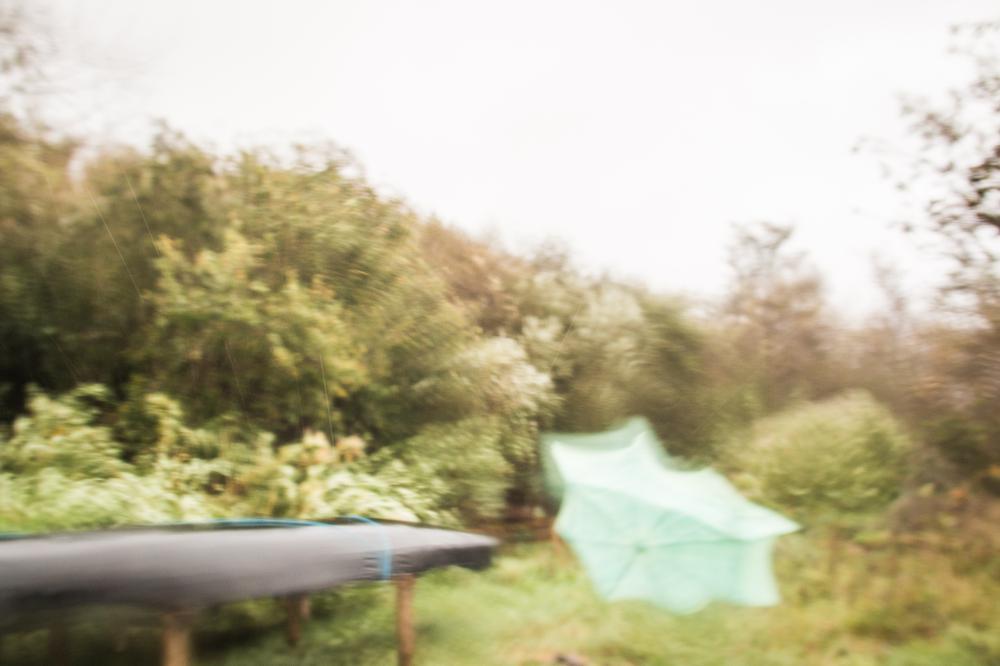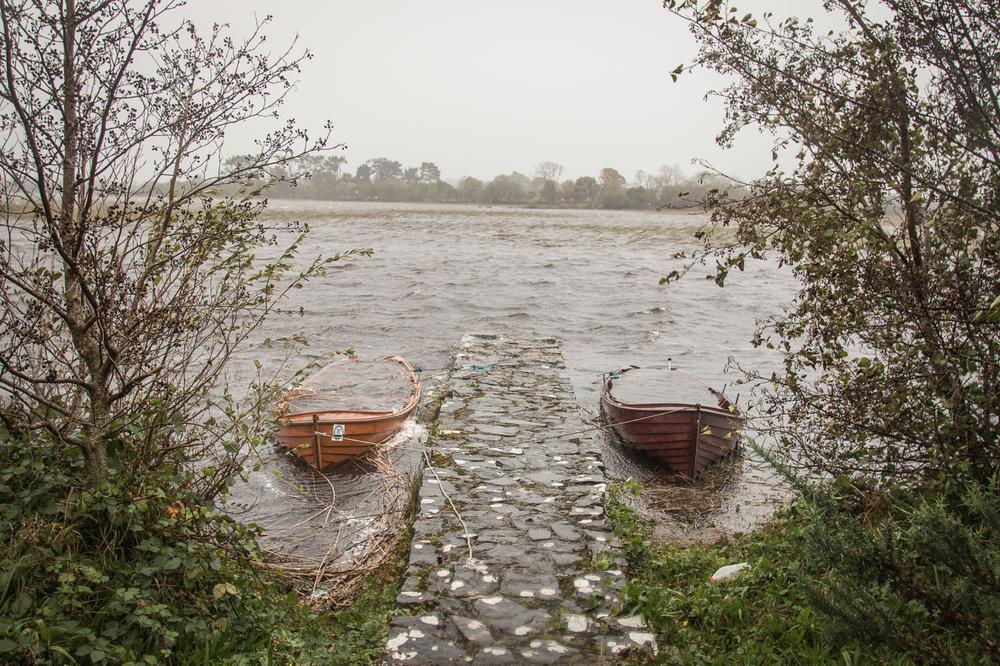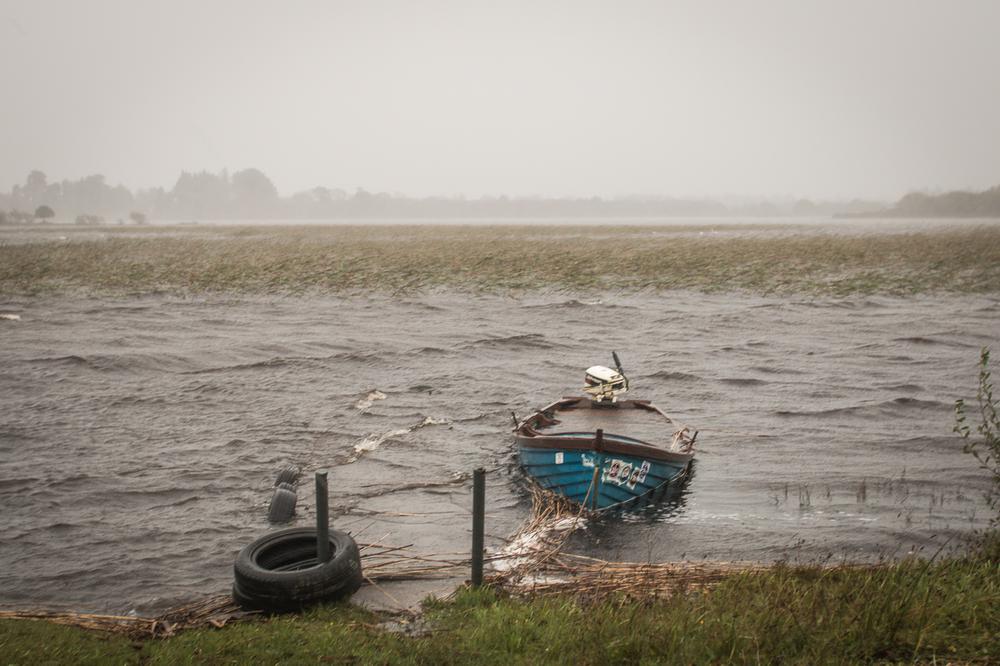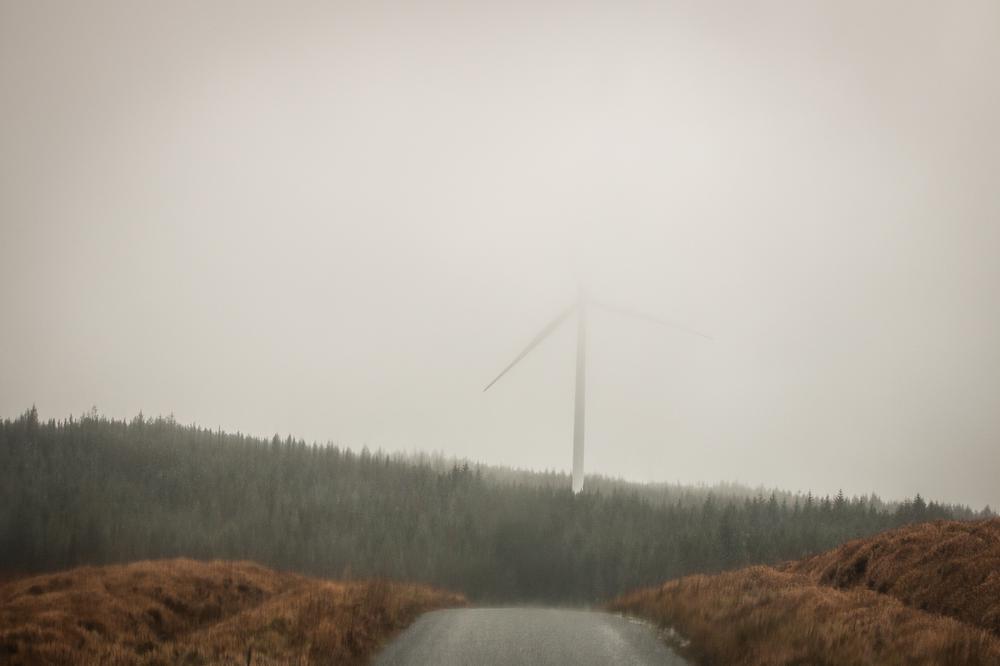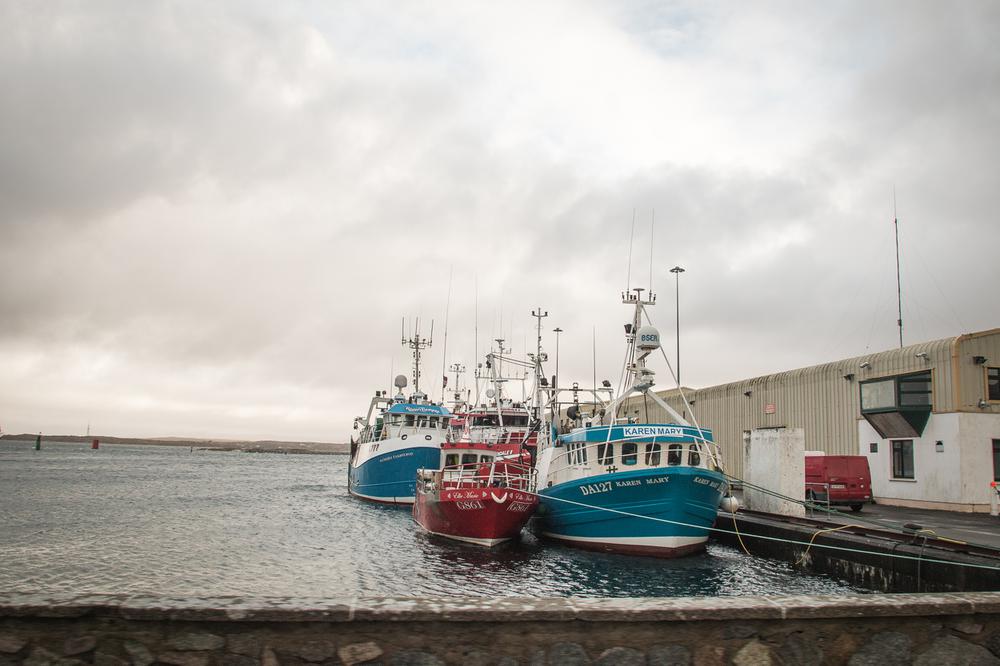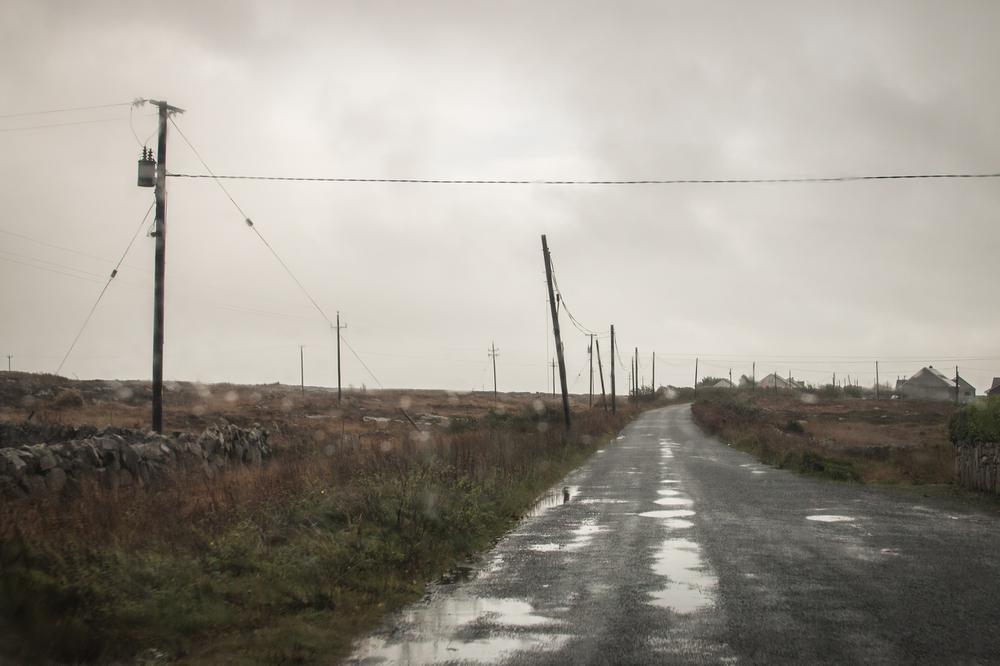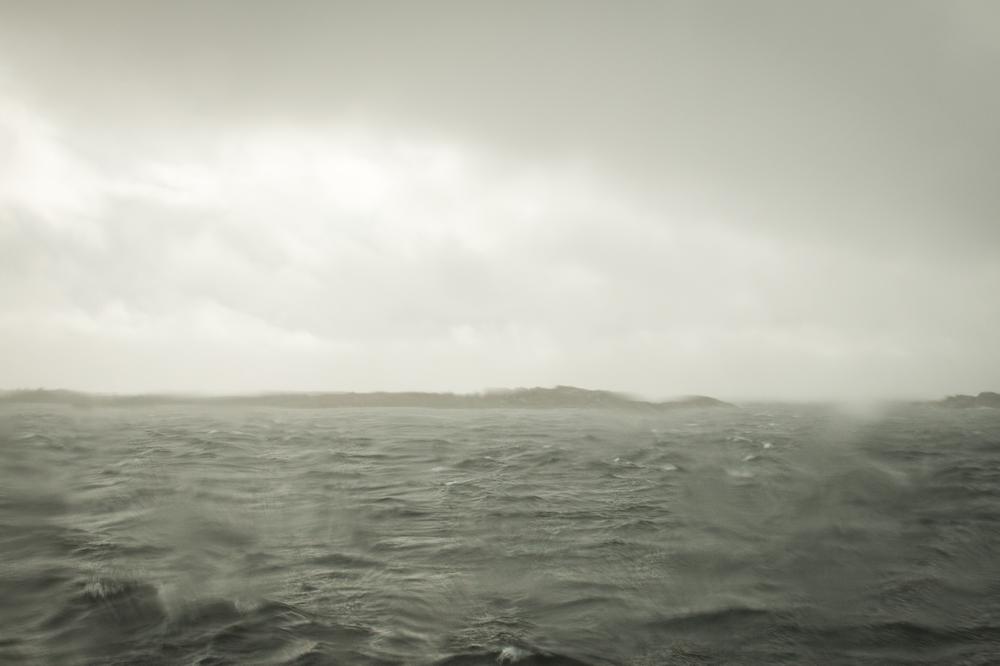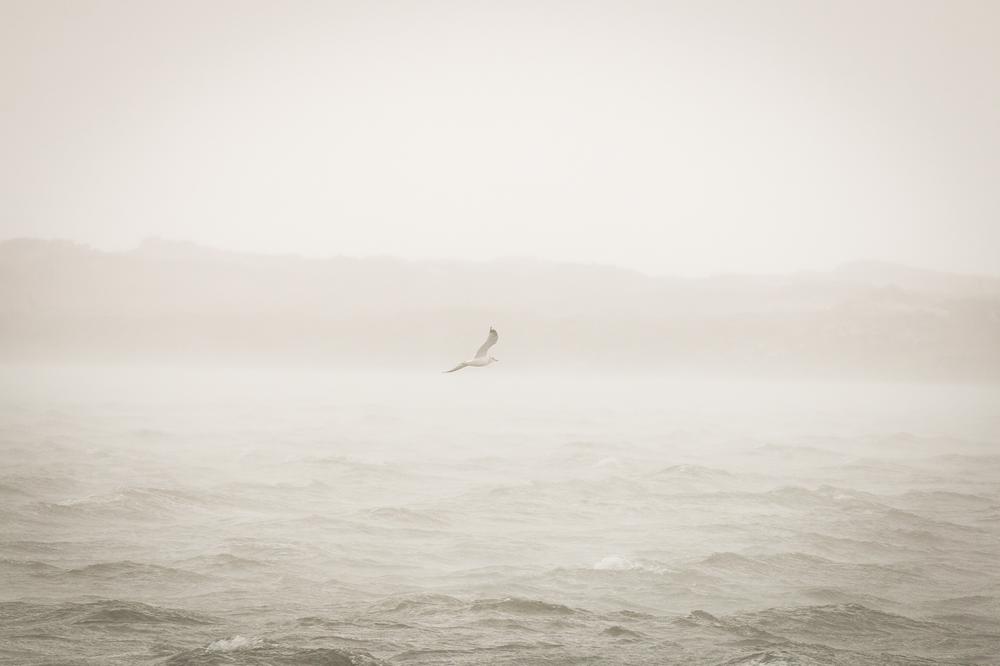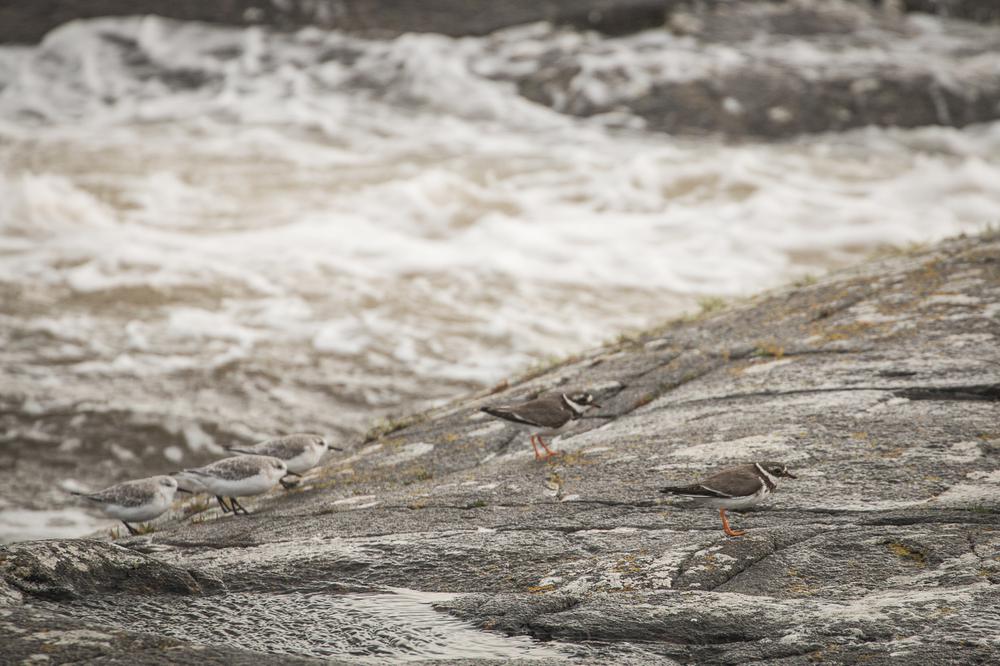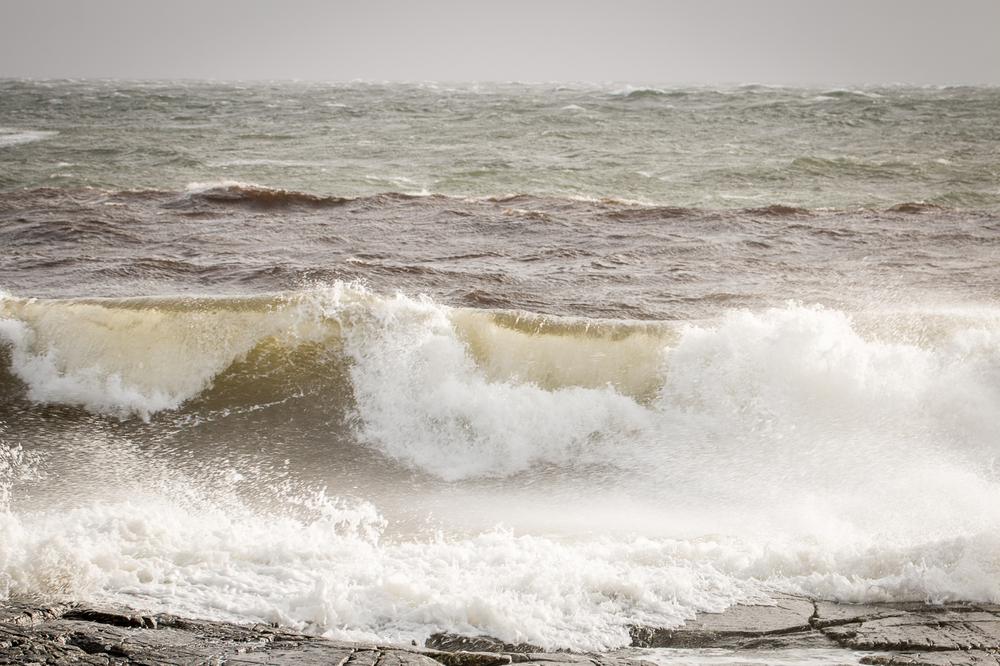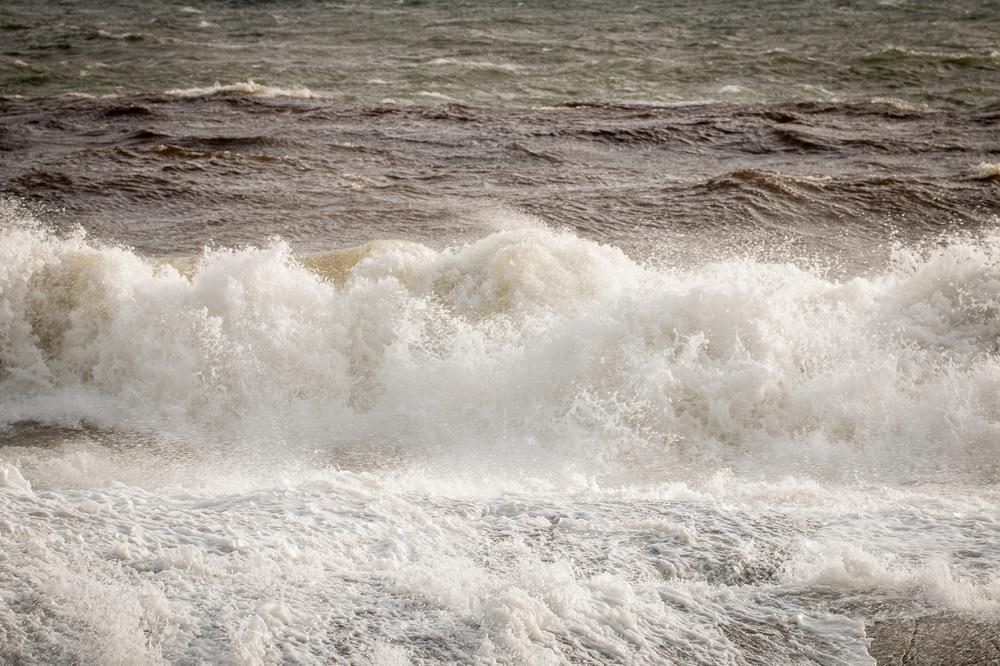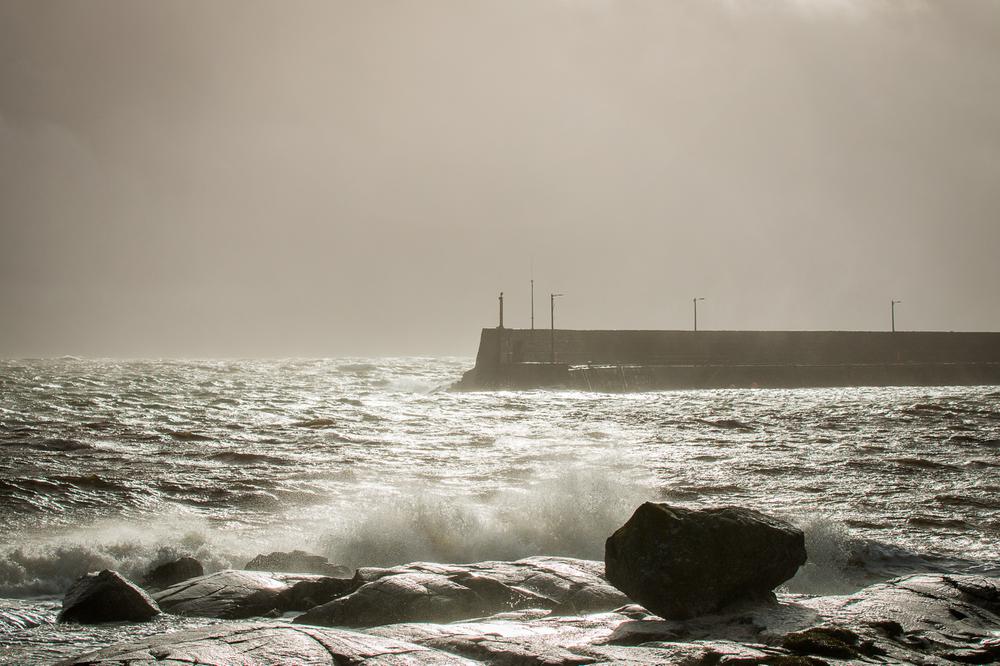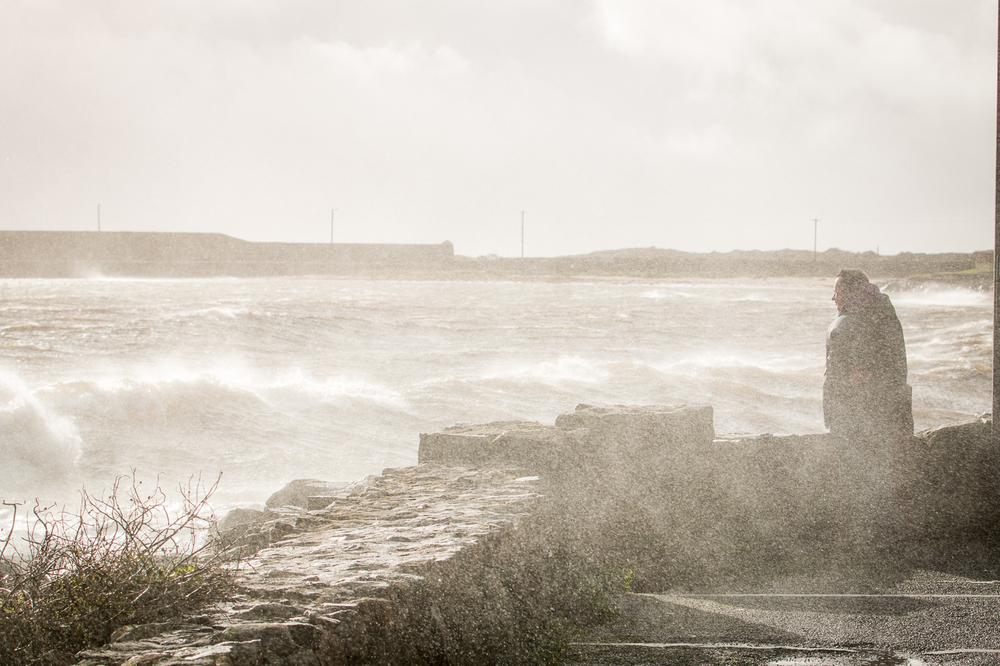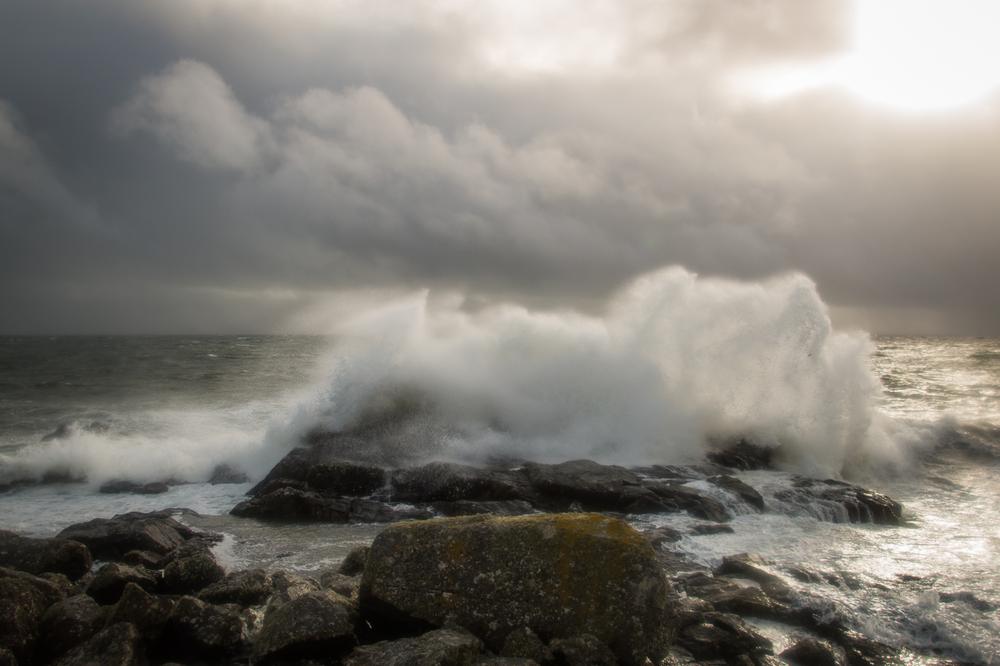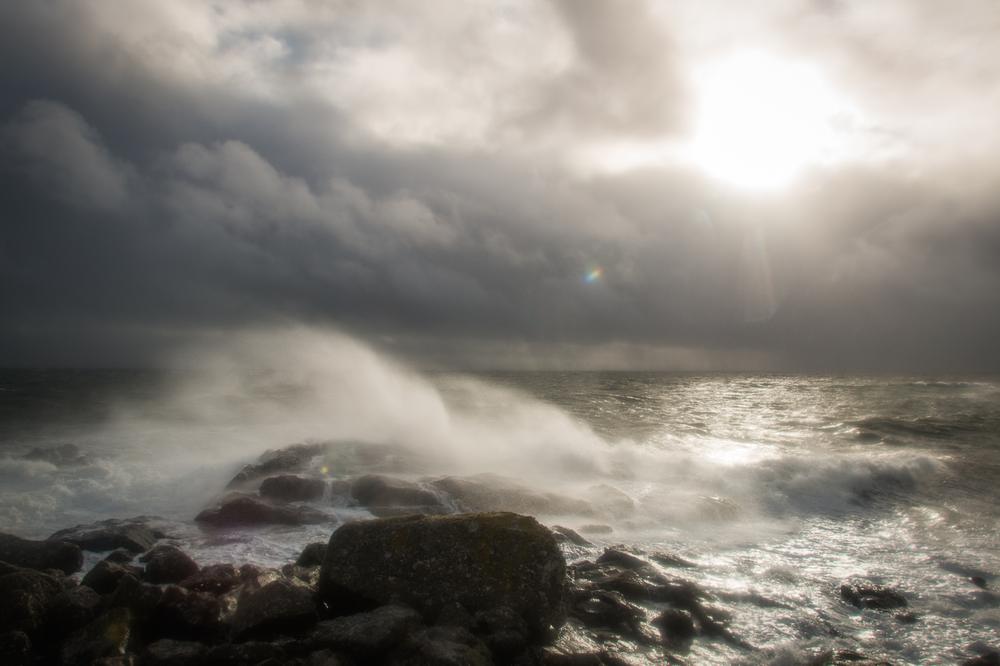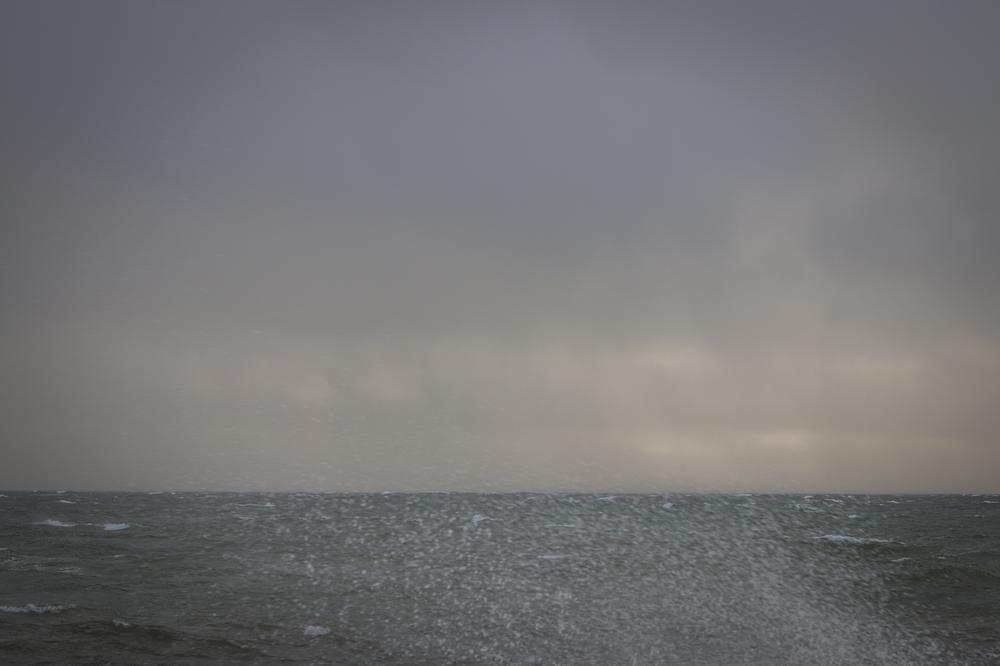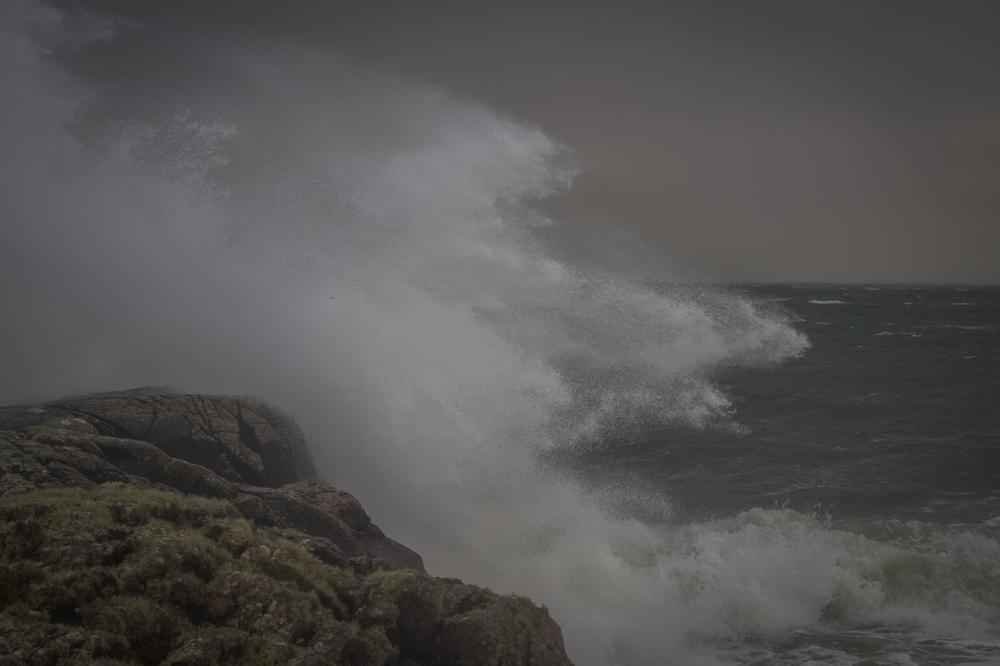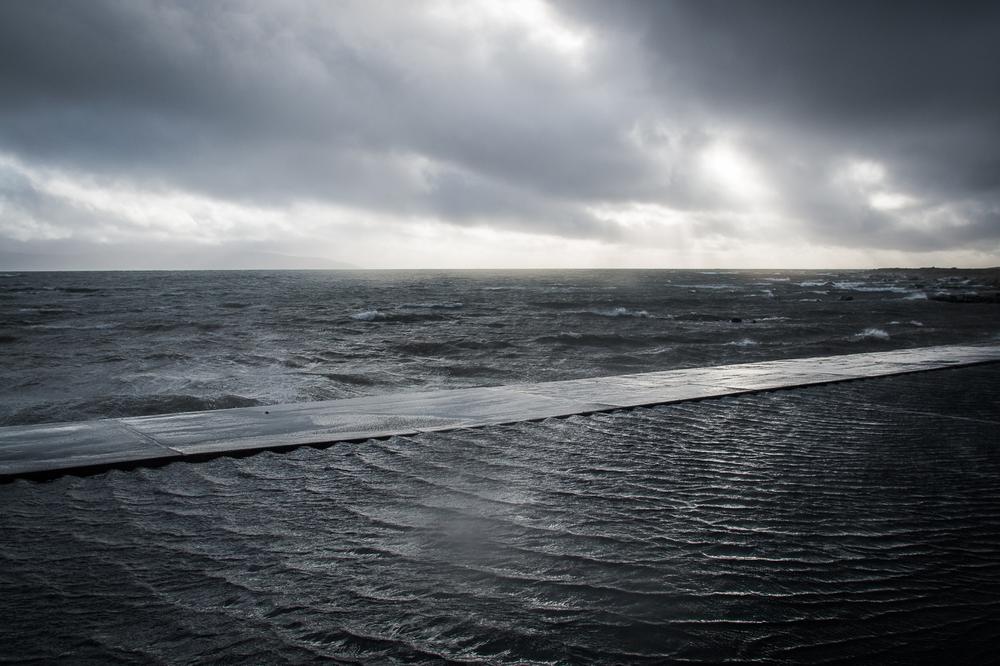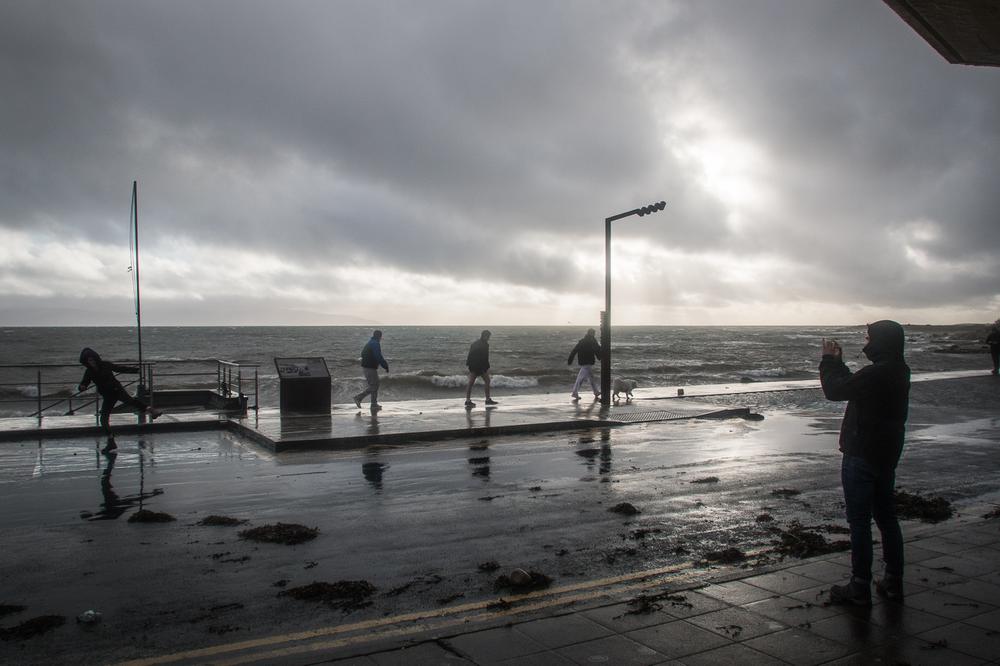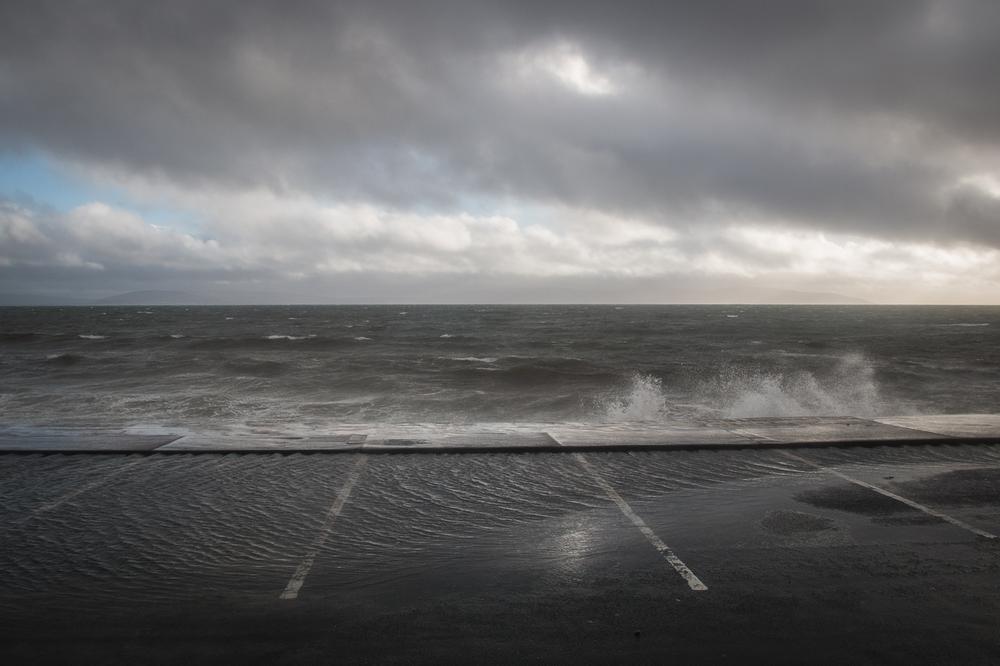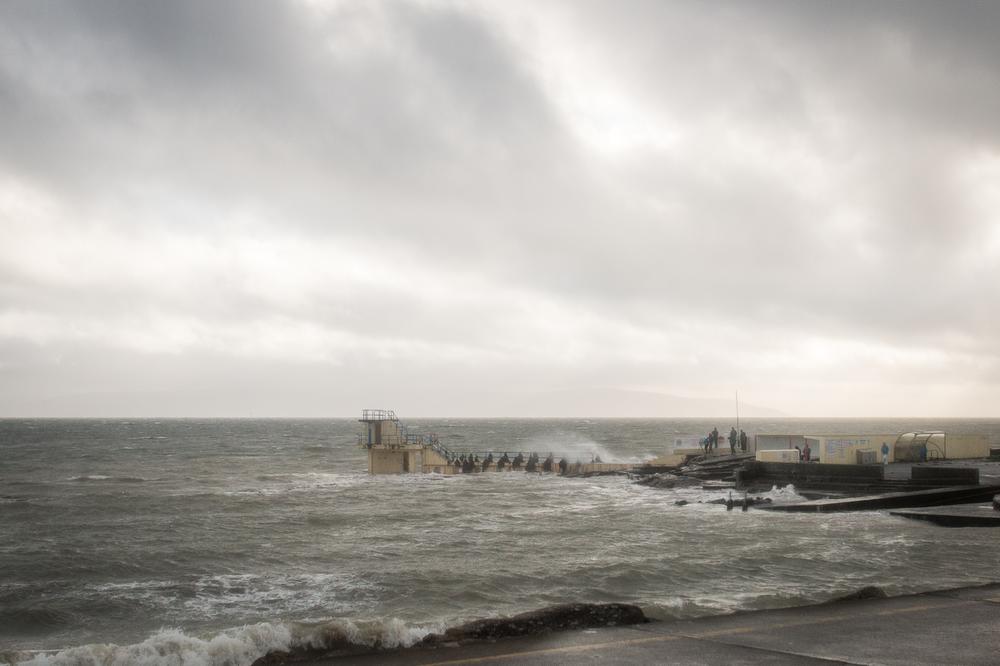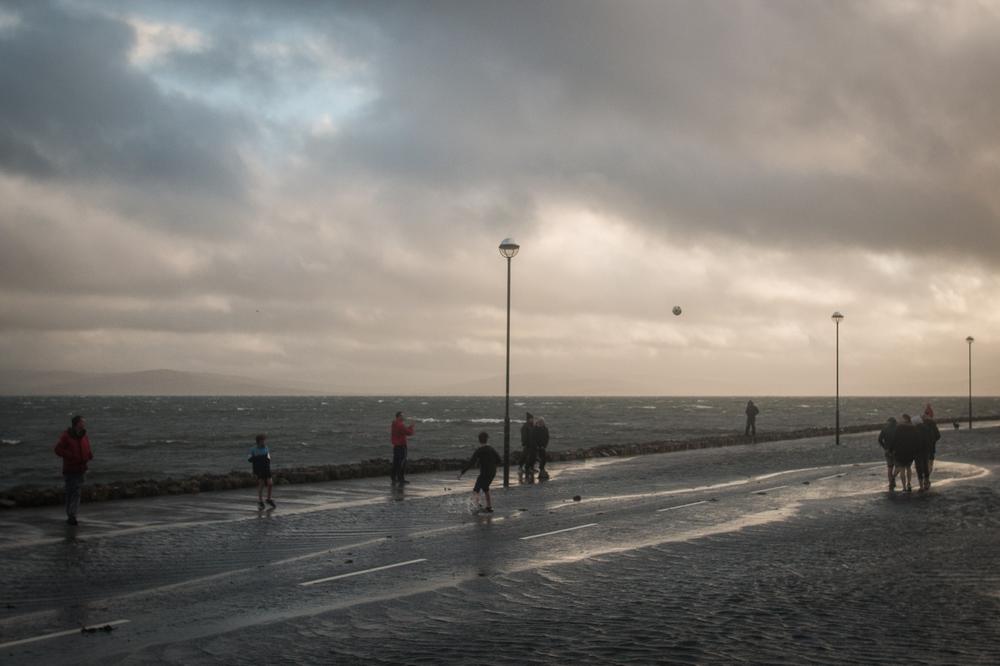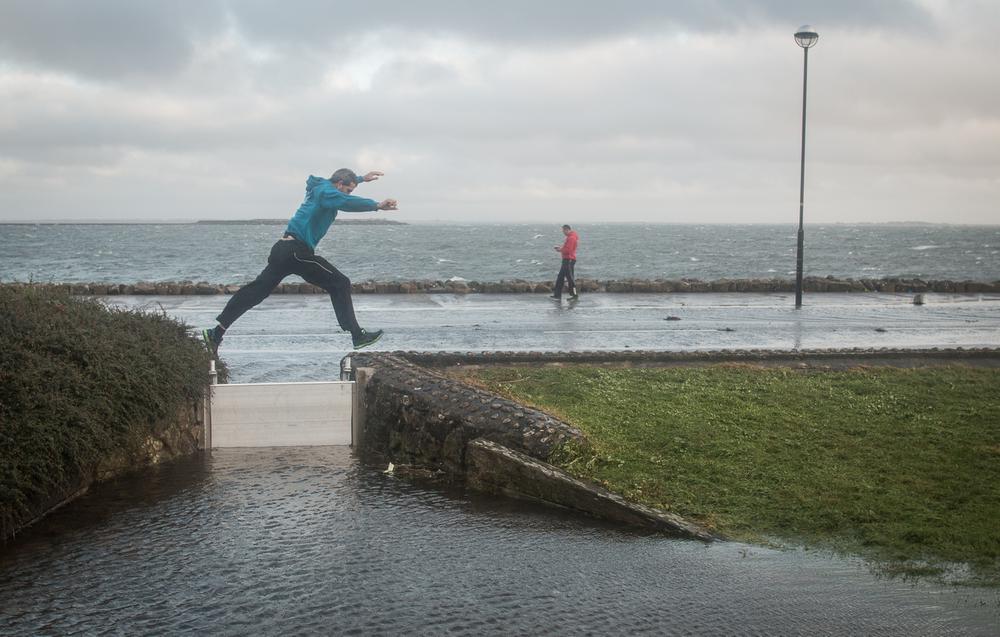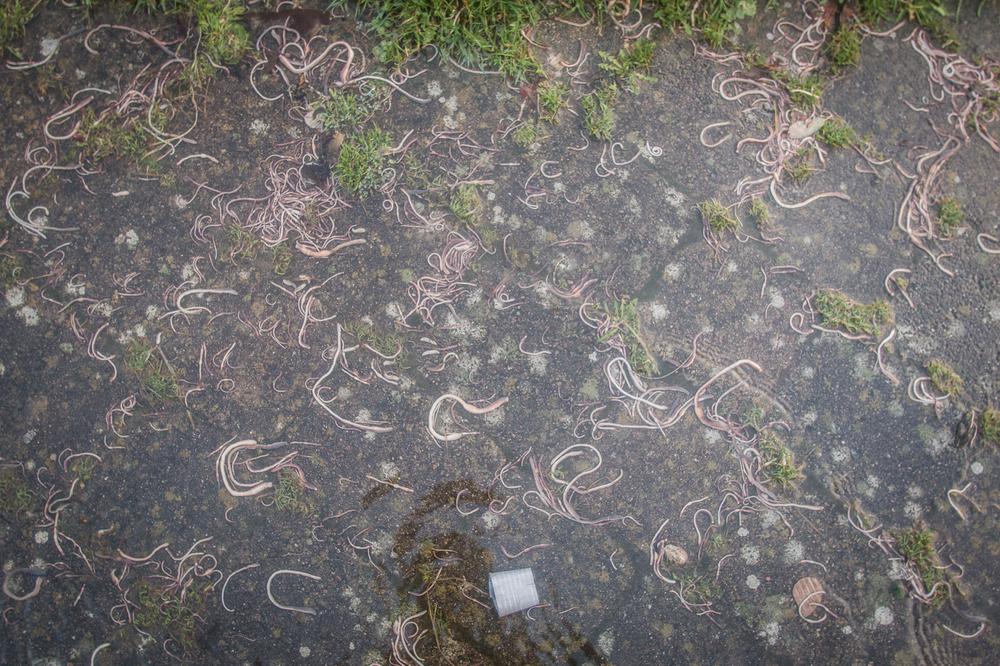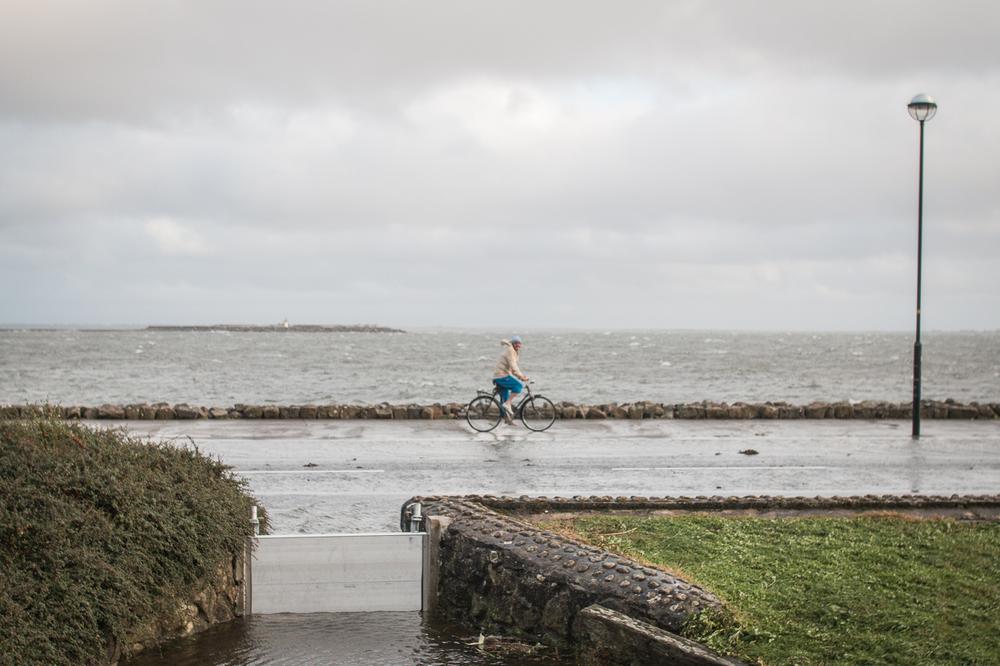 It has been moving north. Darkness falls. Seems windier in the dark. News again. Three people dead up the country, where trees did buckle and split and crack and fall. The real deal. Three hundred thousand homes without power. Thirty-five Lime trees knocked in Centre Park road in Cork. Would we complain if nobody are hurt? Why are we so angry at those who went swimming, surfing?
All images and text copyright Donal Kelly. Don't use without permission.