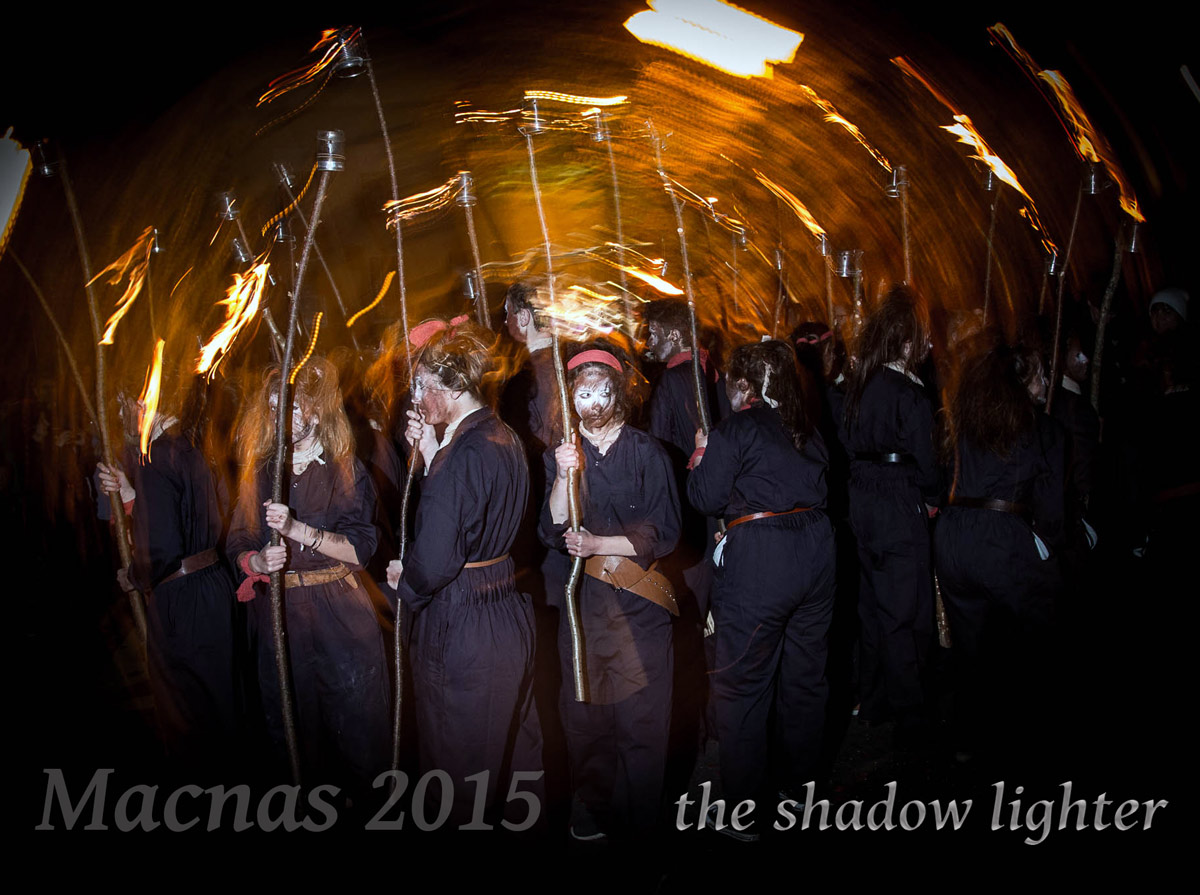 It's a little bit of dark, a little bit of chaos, a lot of imagination, and a stick to shake at the arriving winter. Dwell in the dark, take refuge in the symbols, there is energy and density in the bulbous, the twisted, the animal, and the shadow.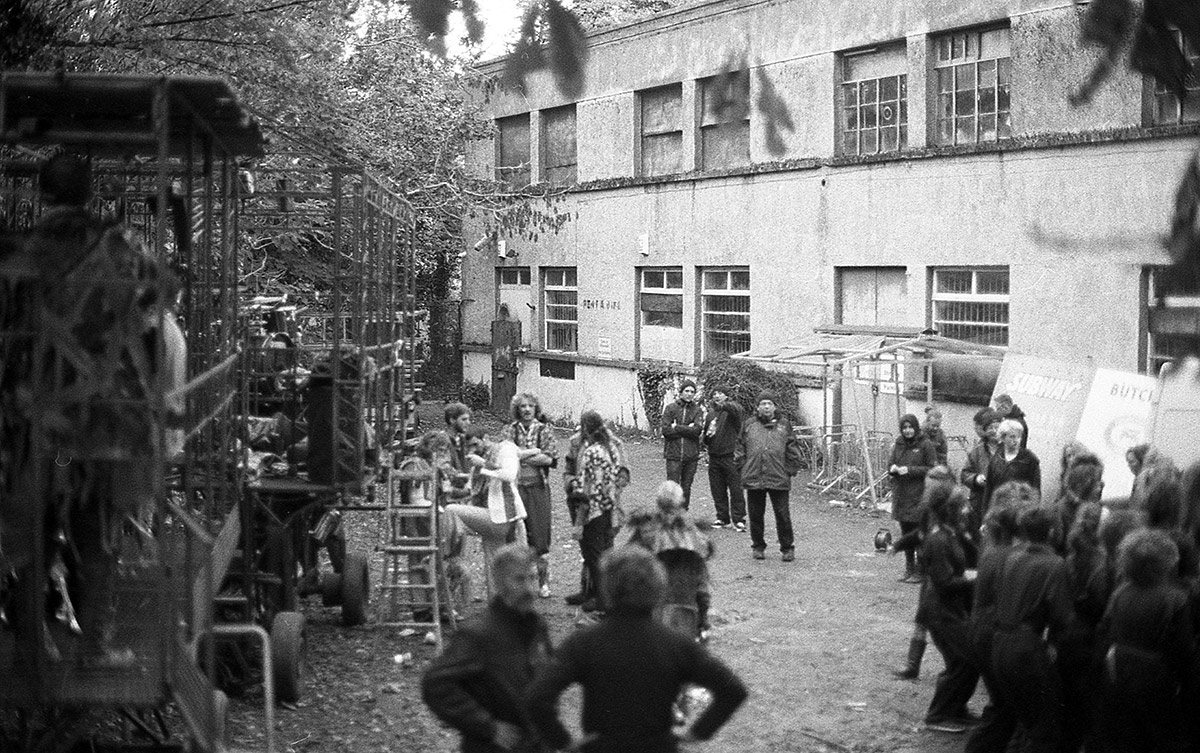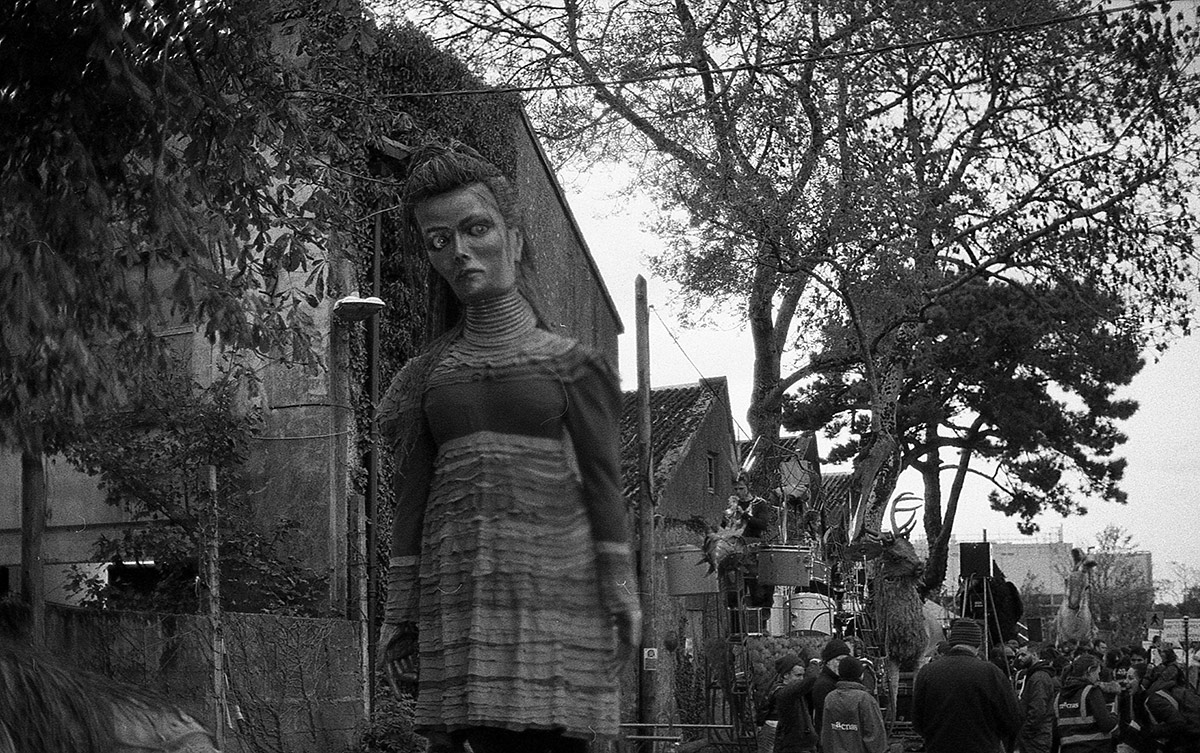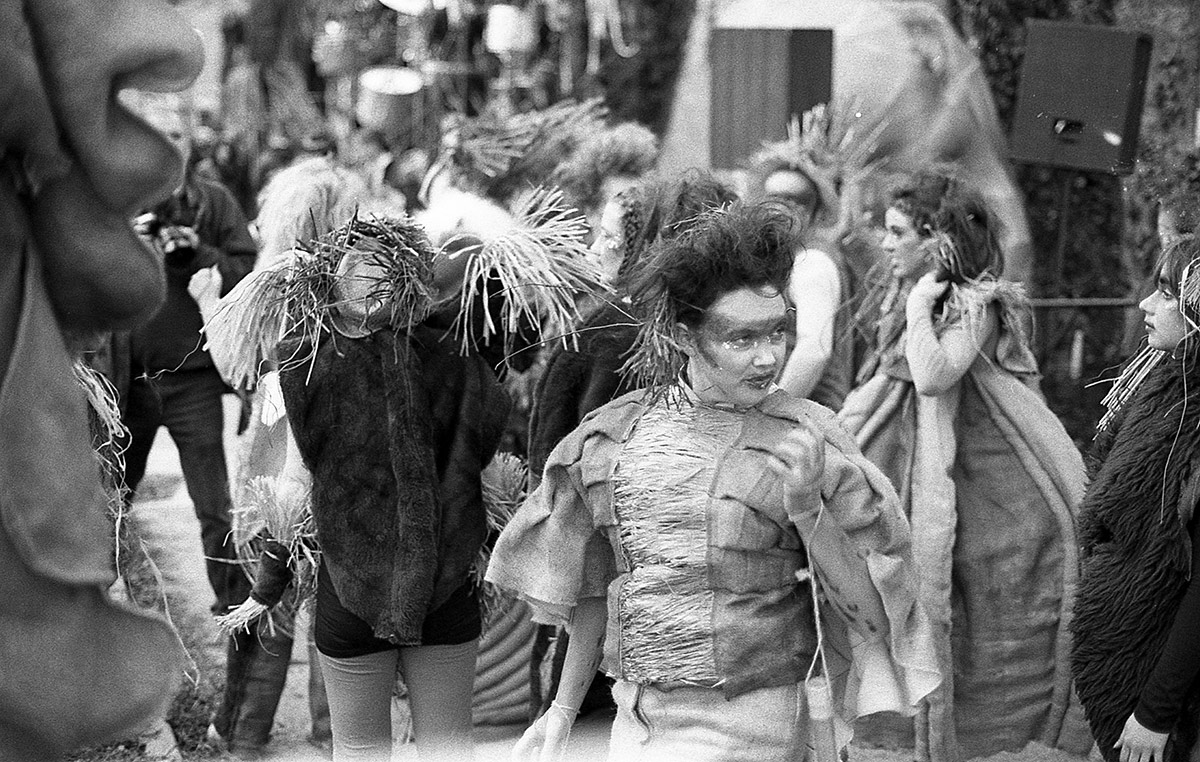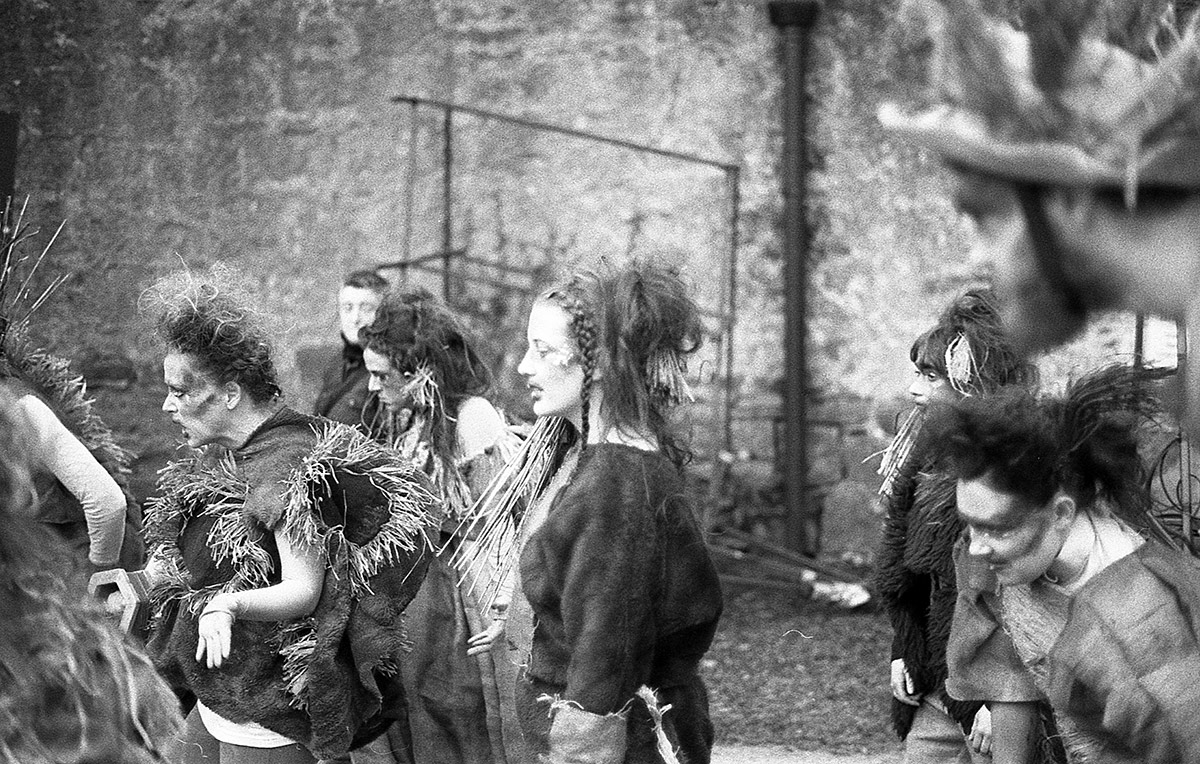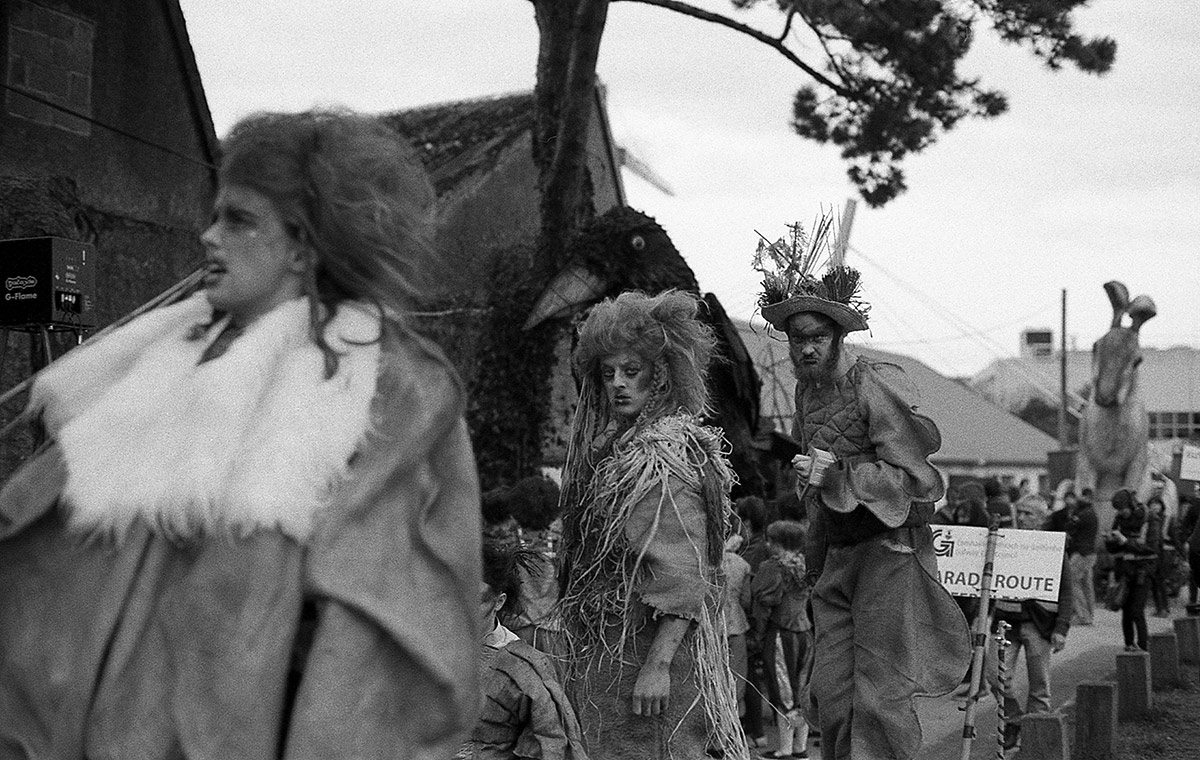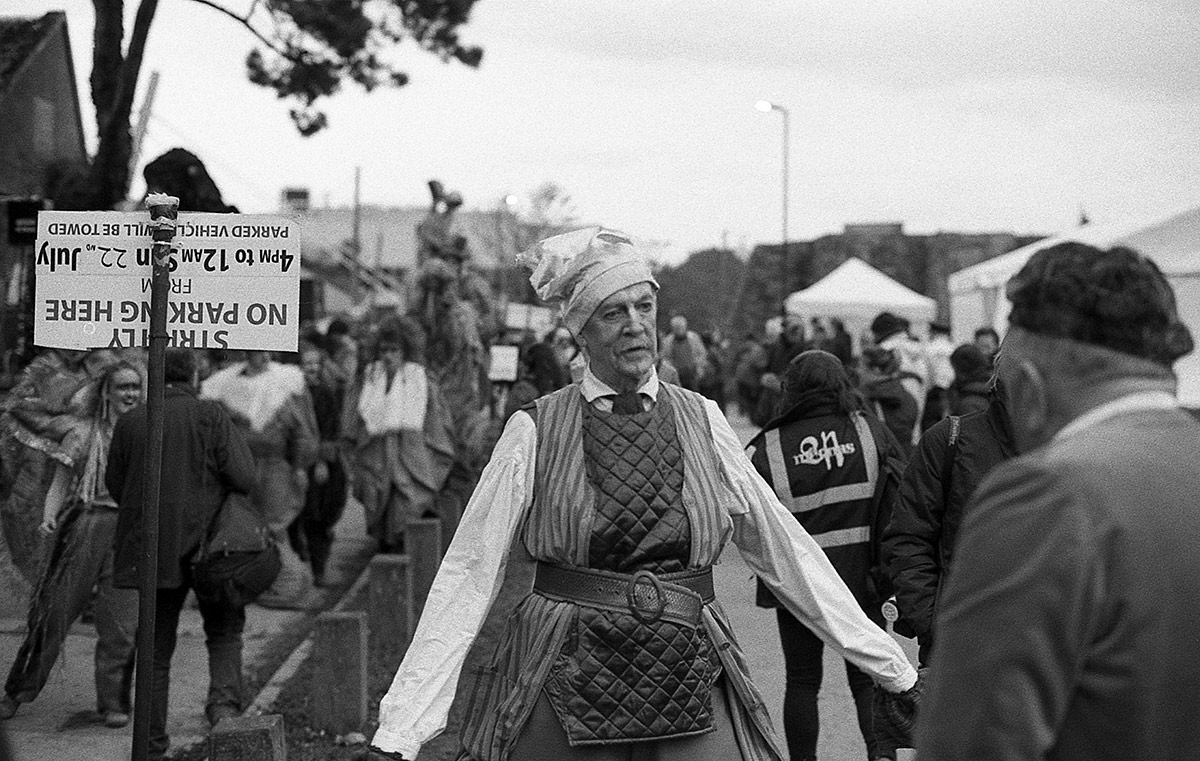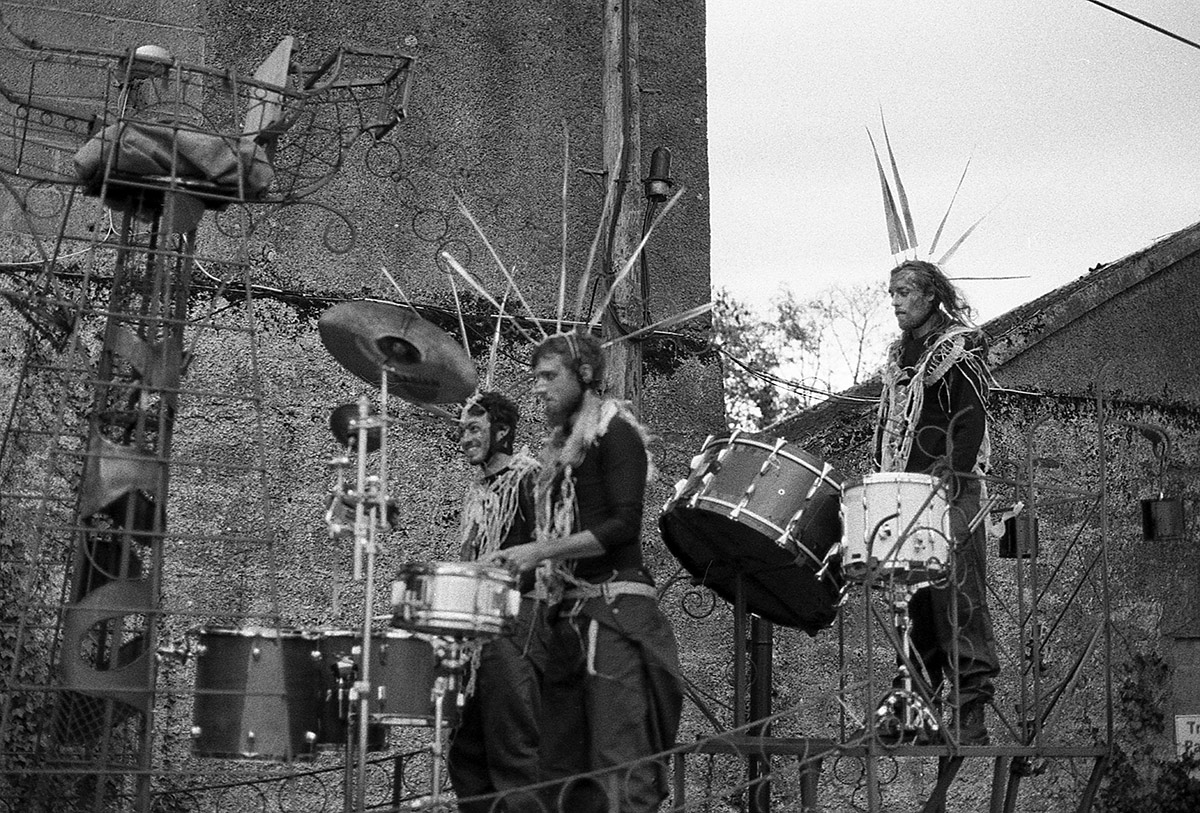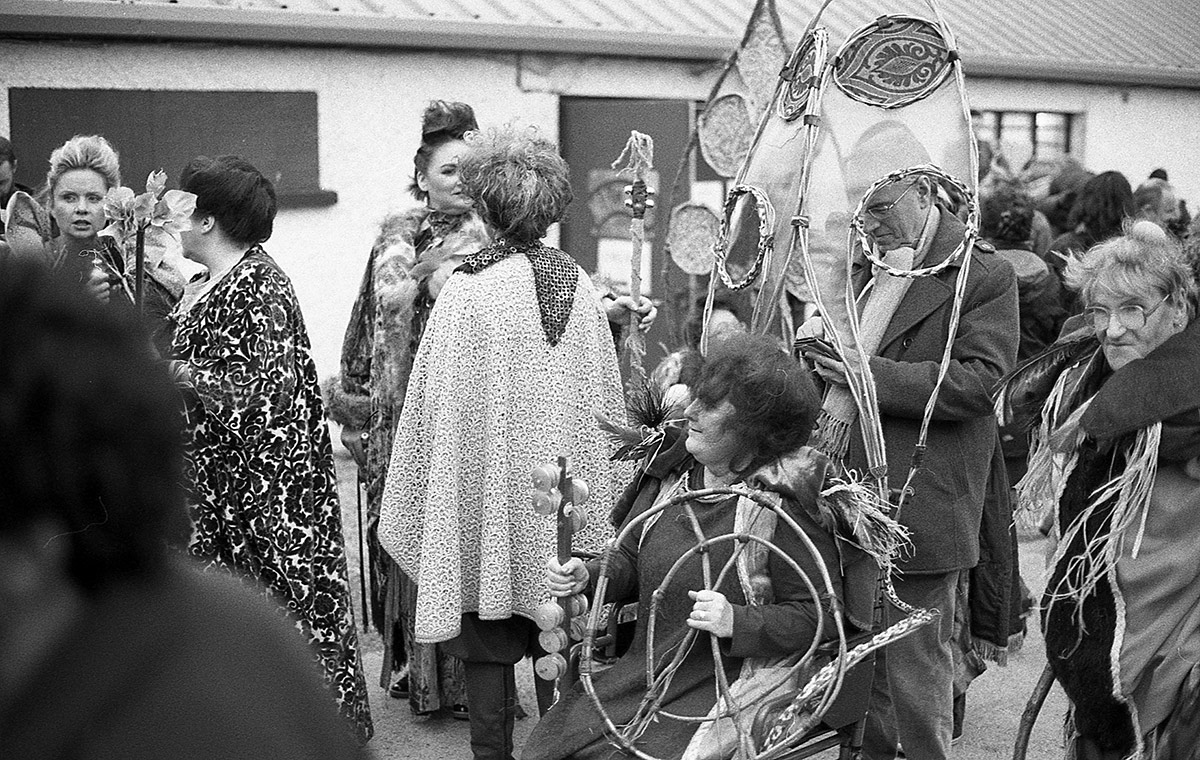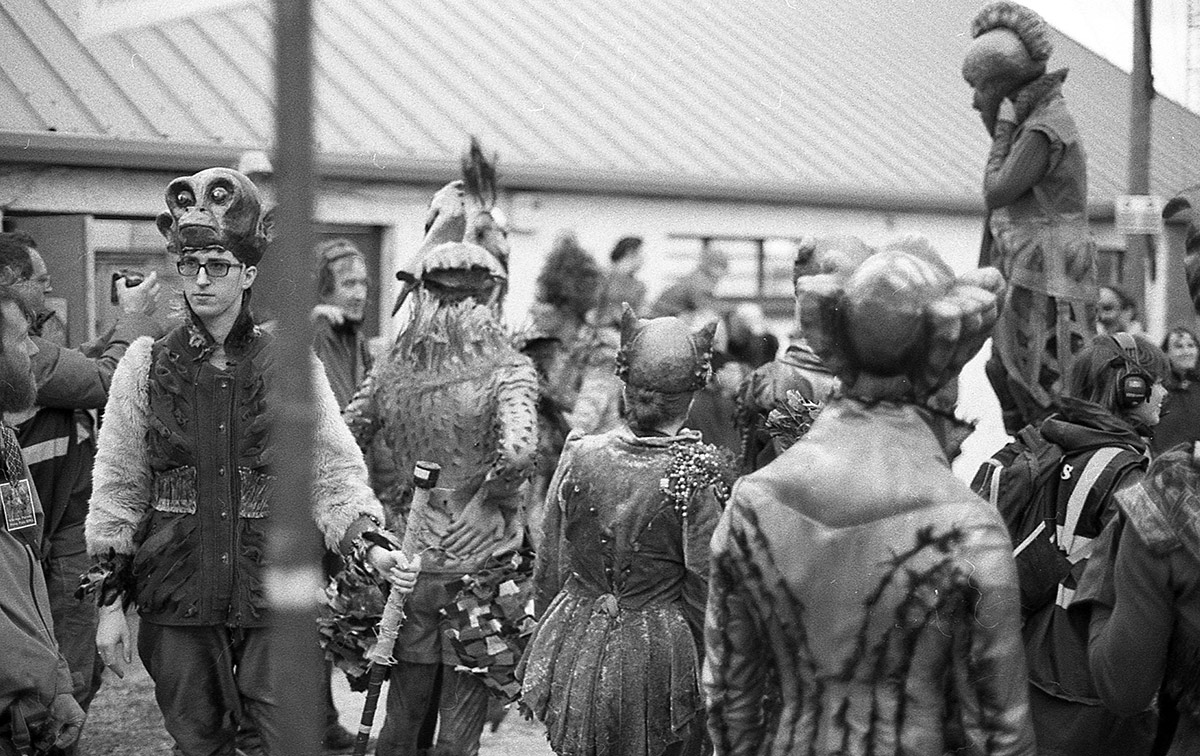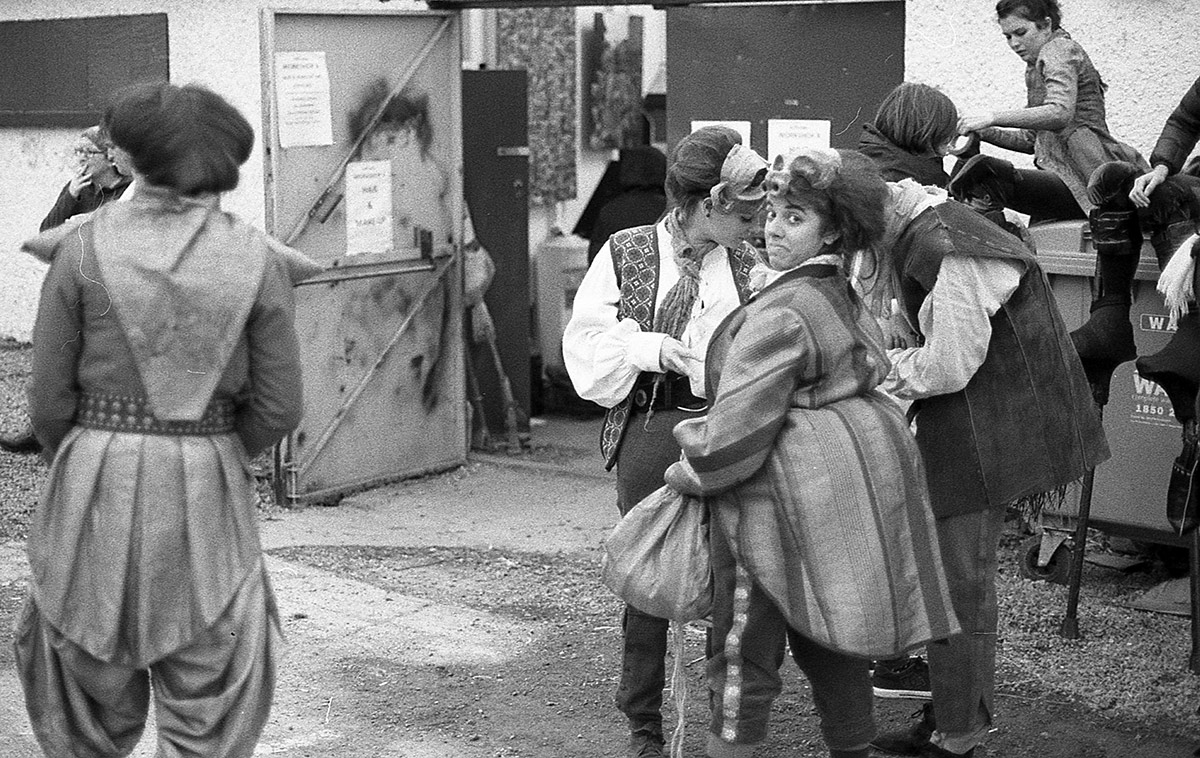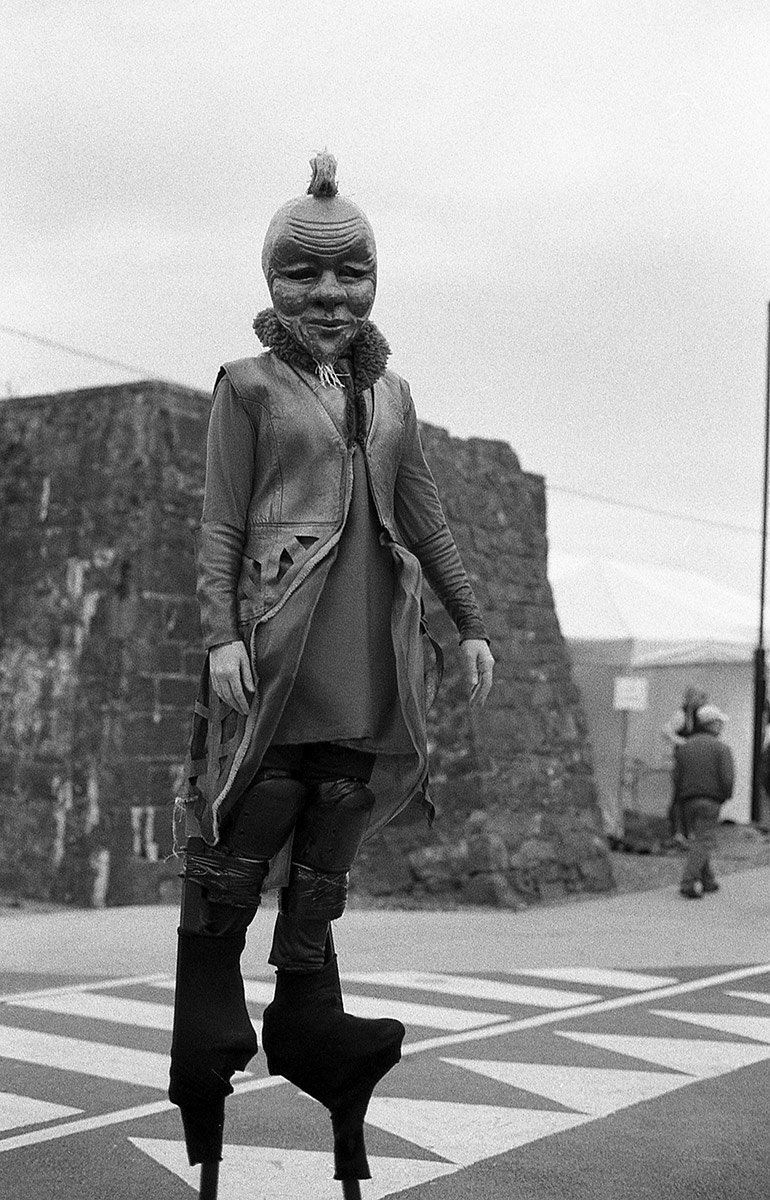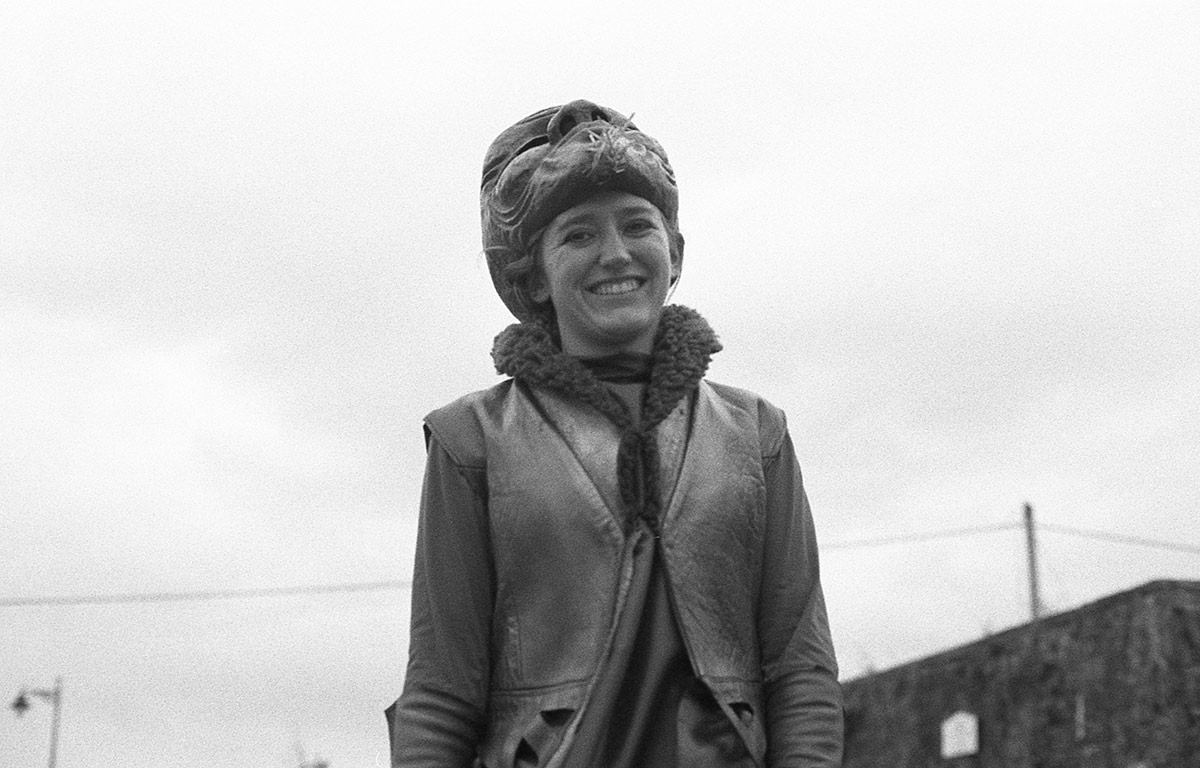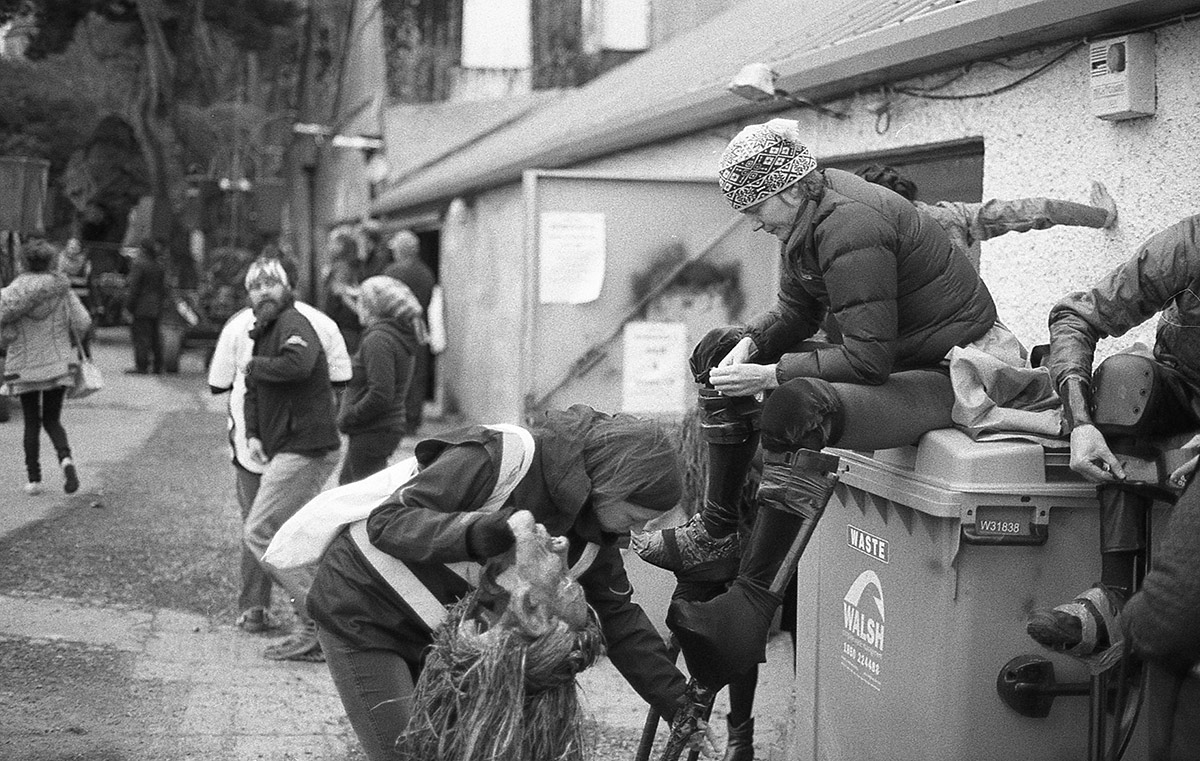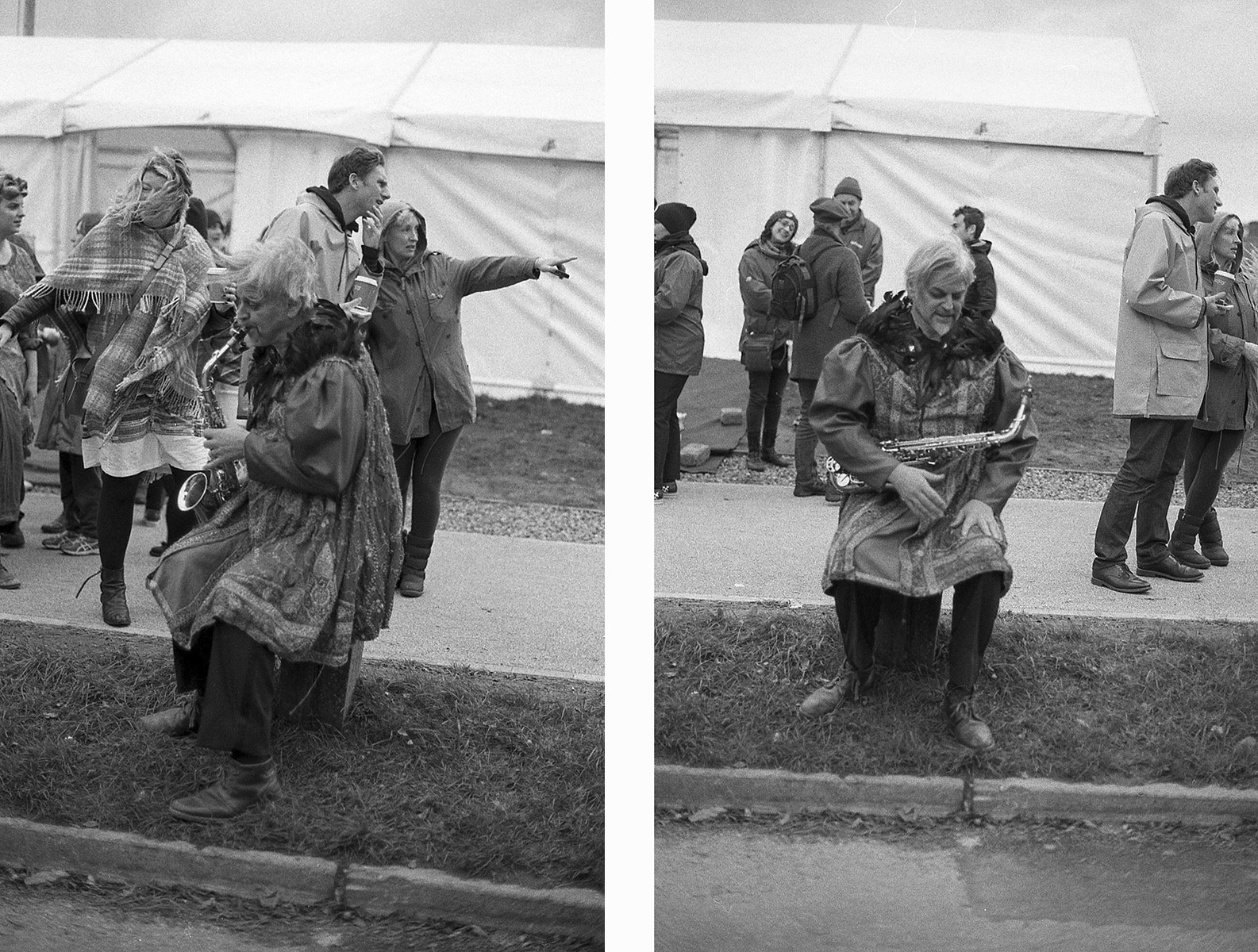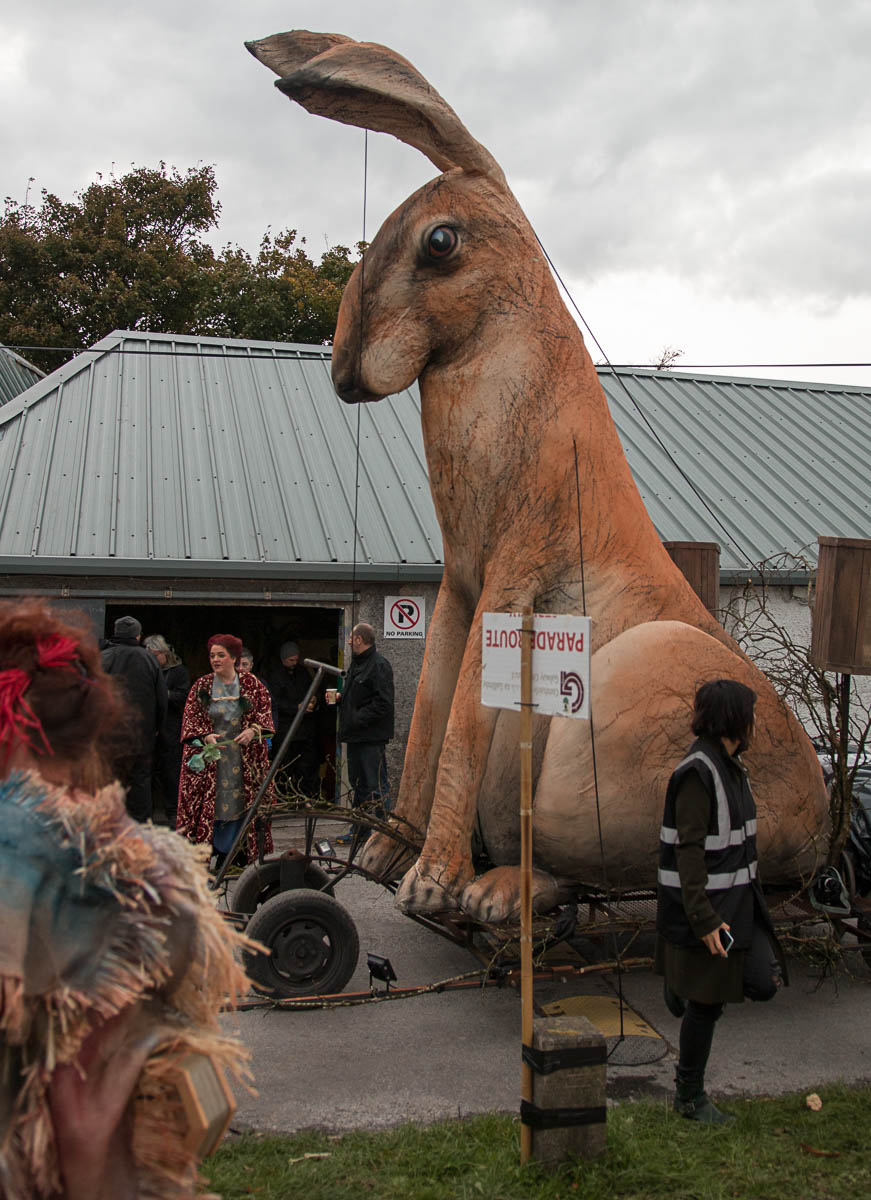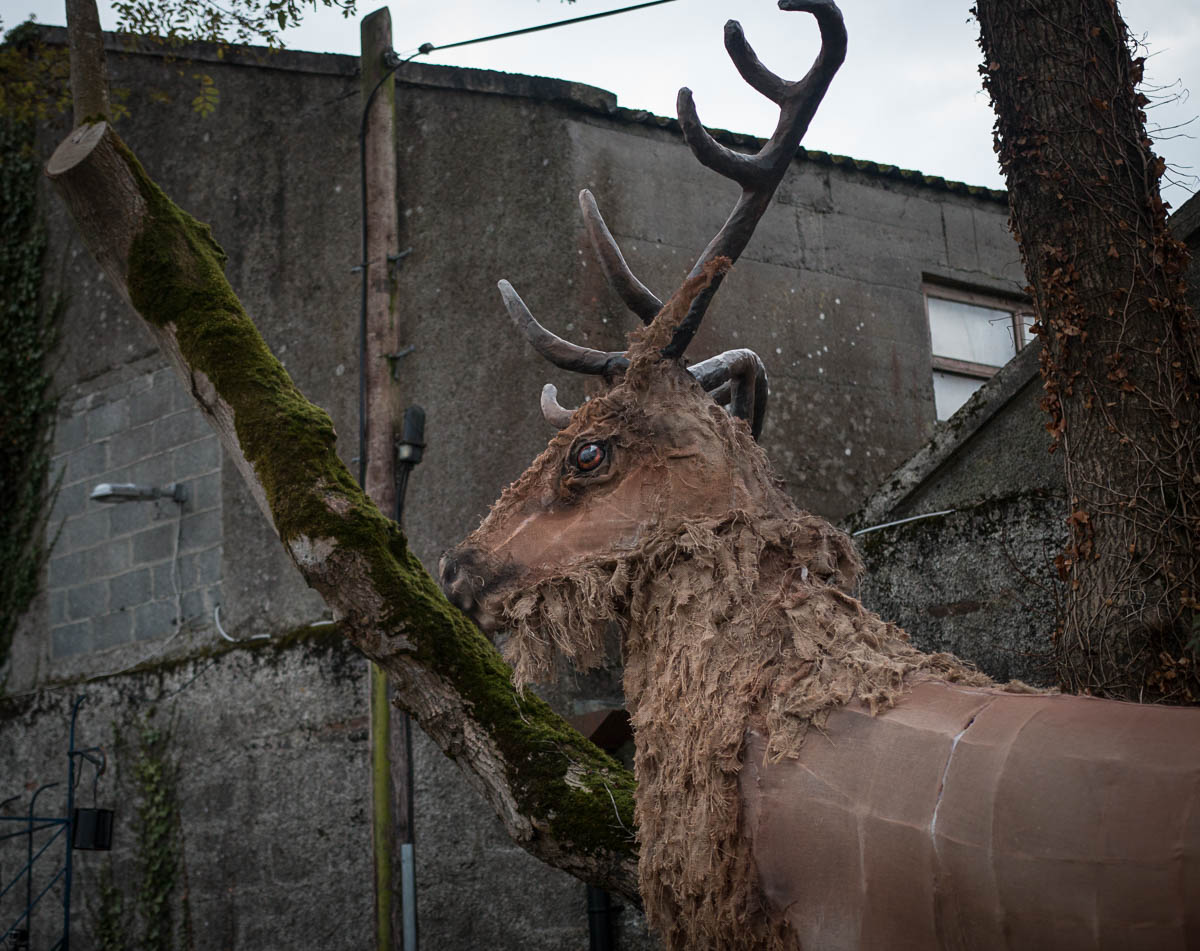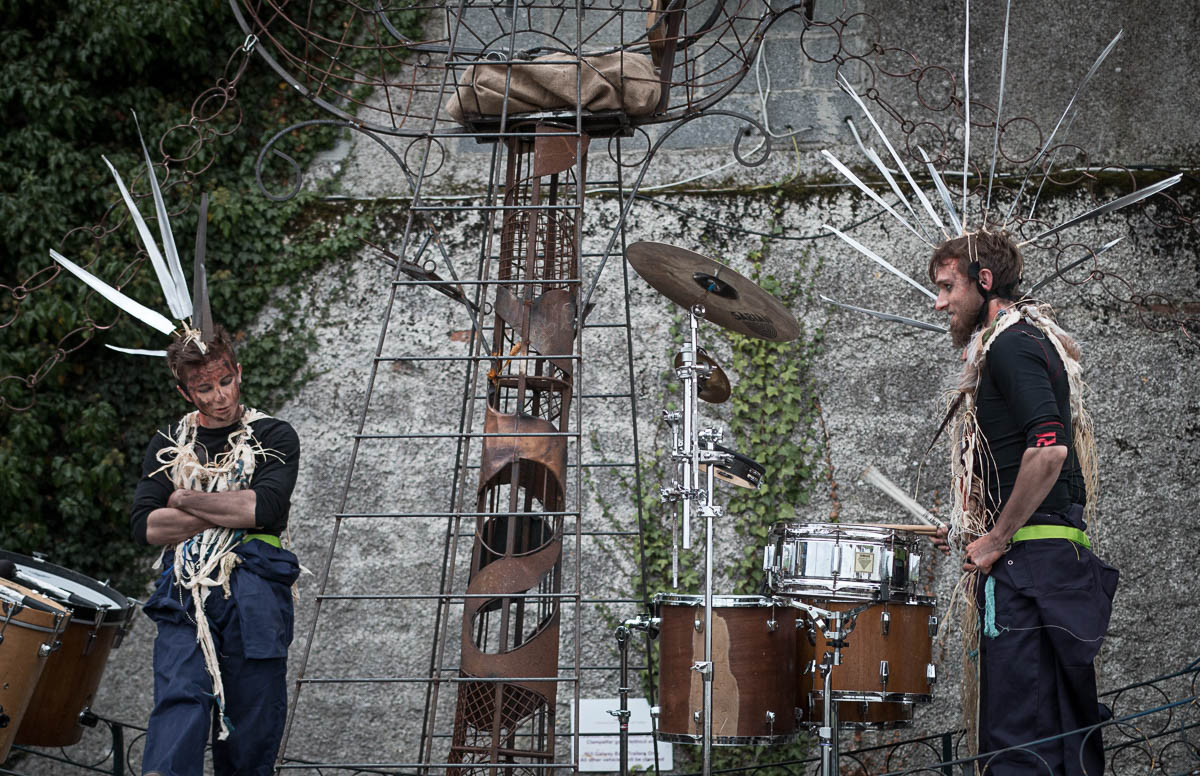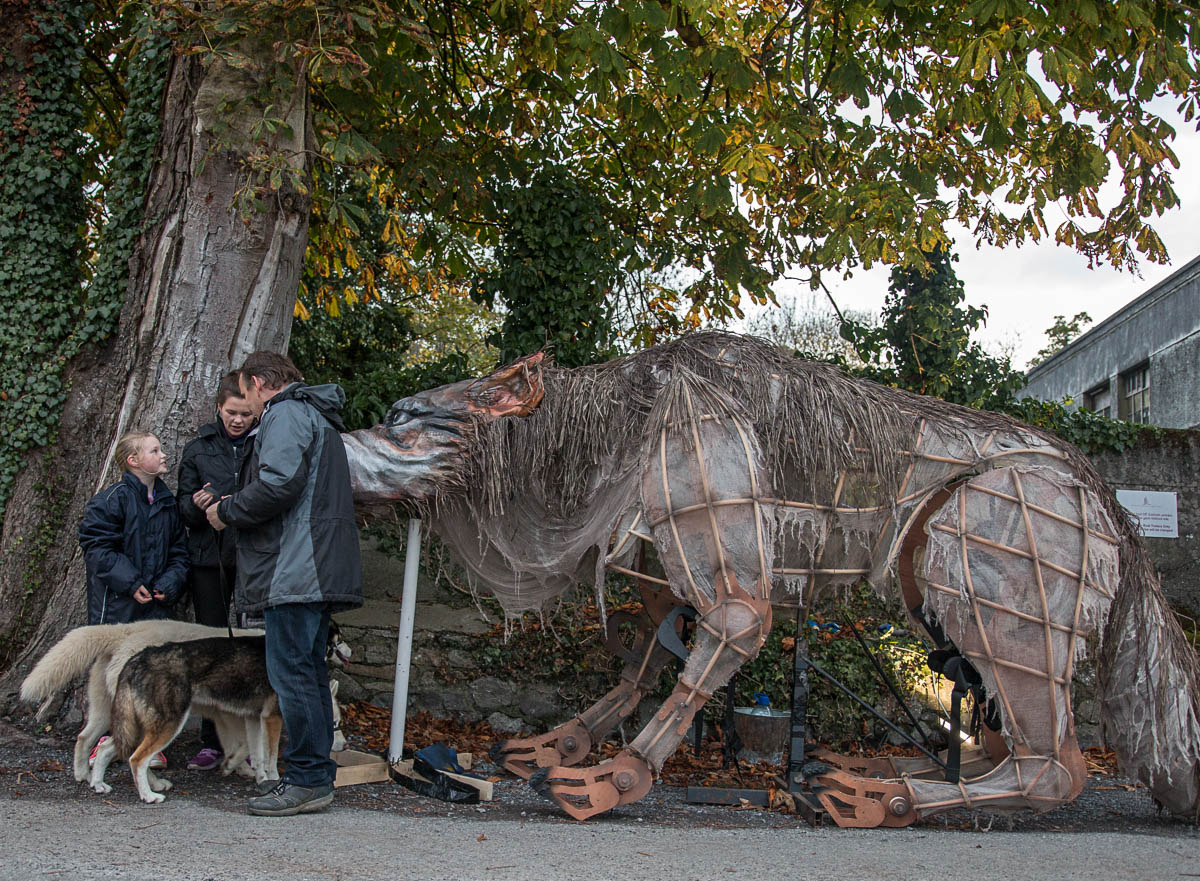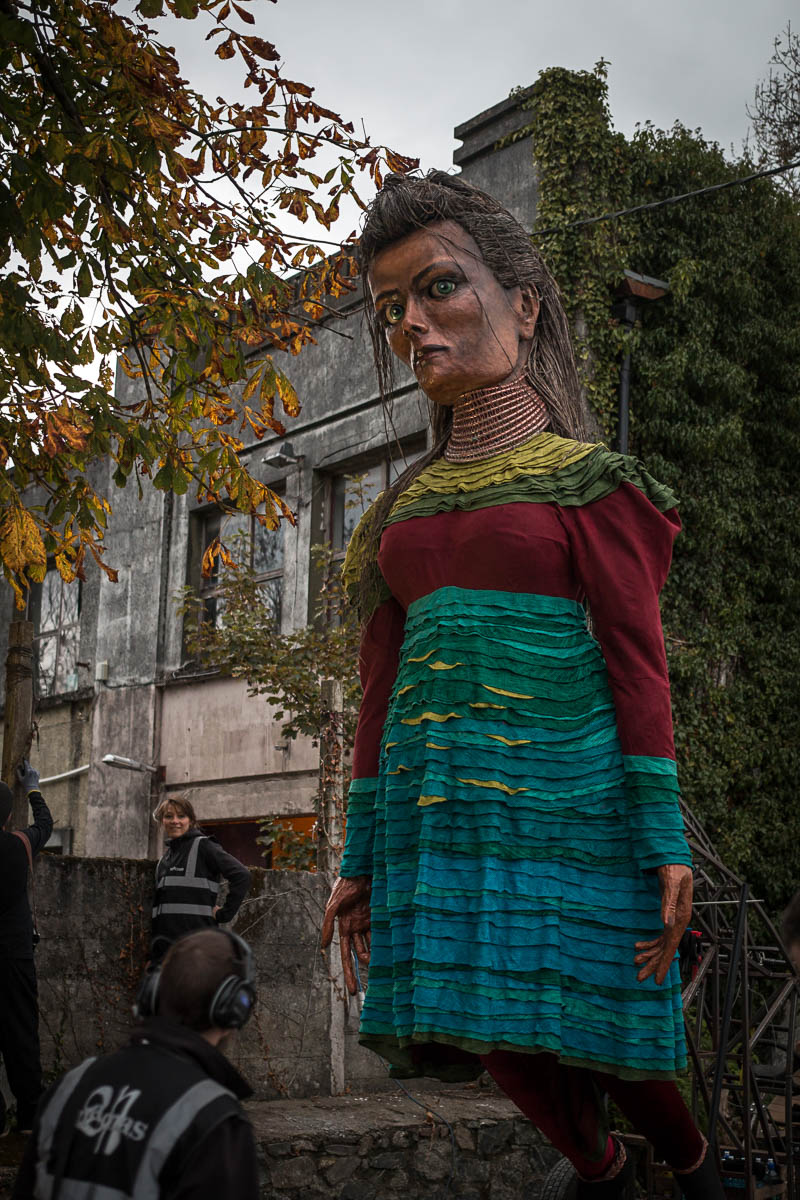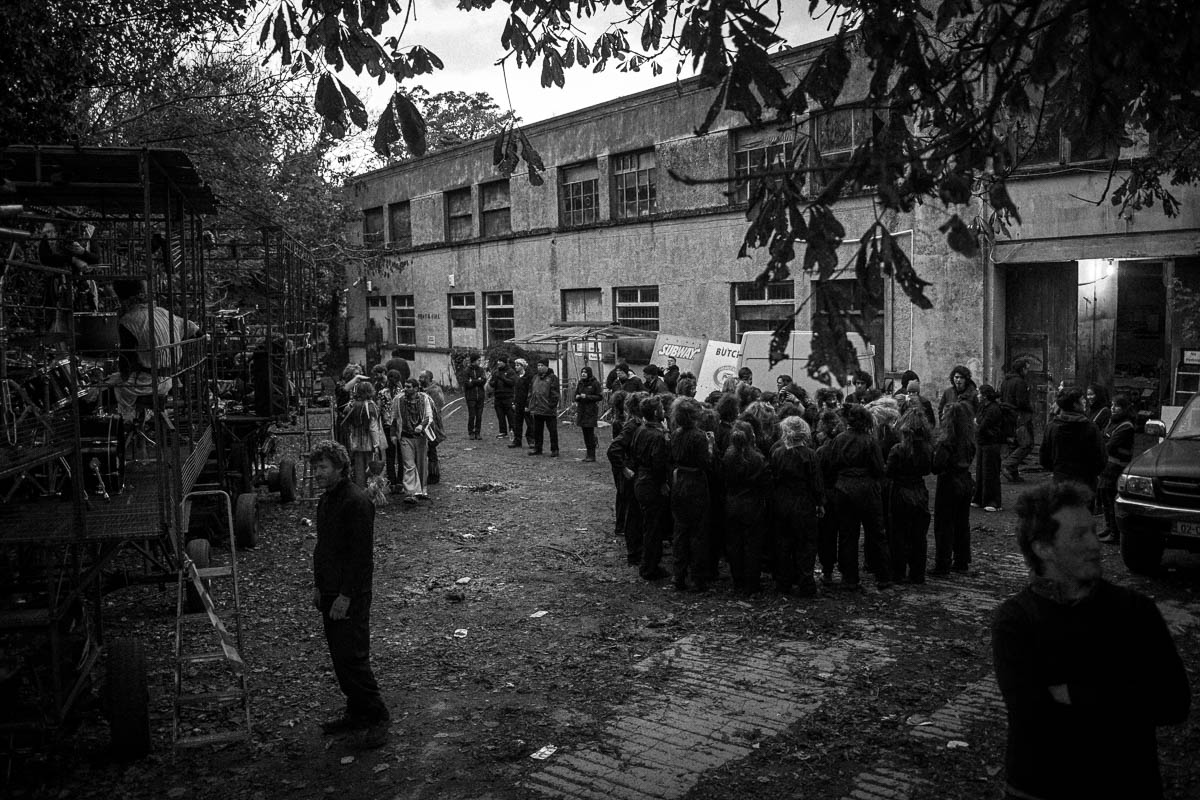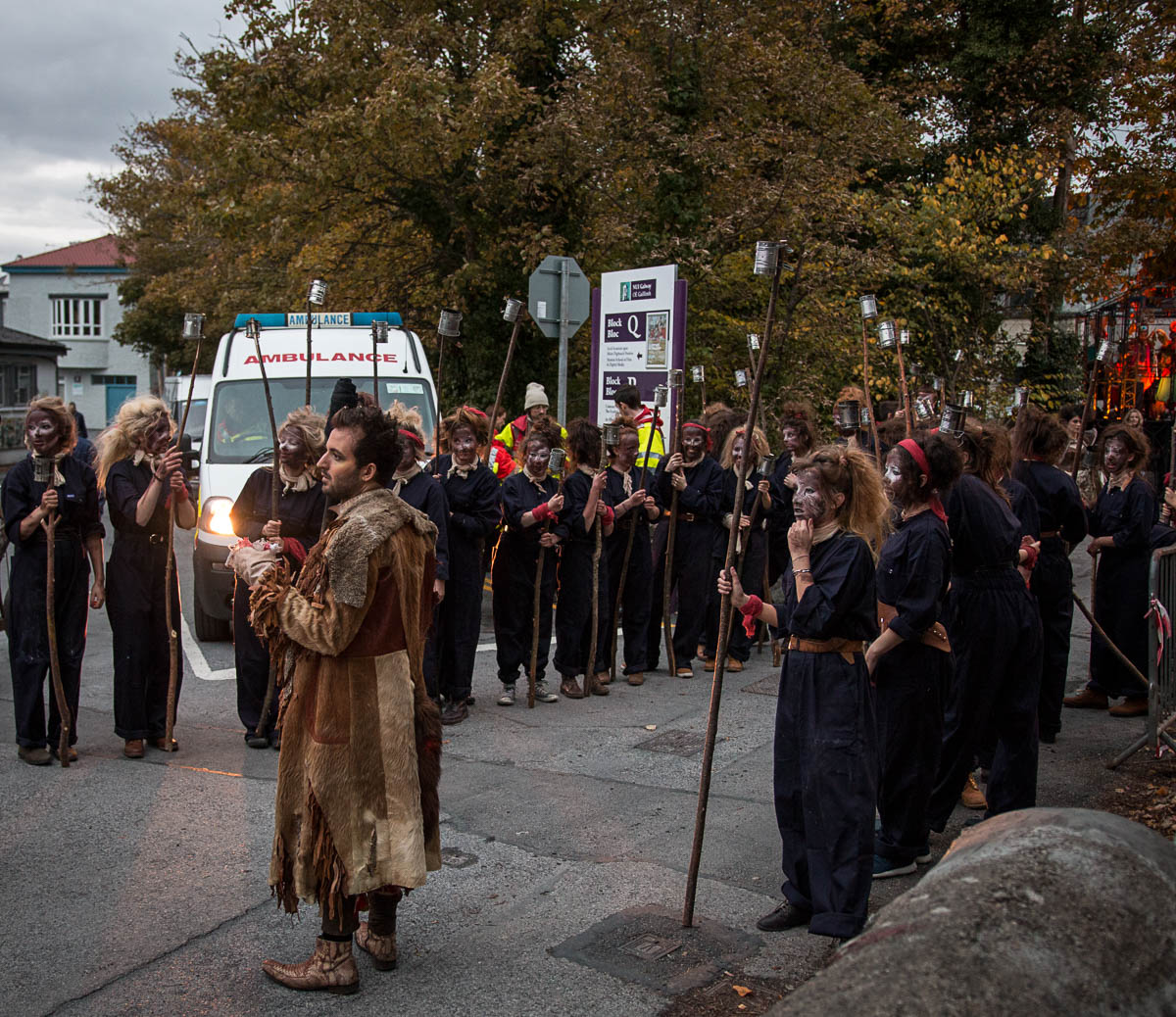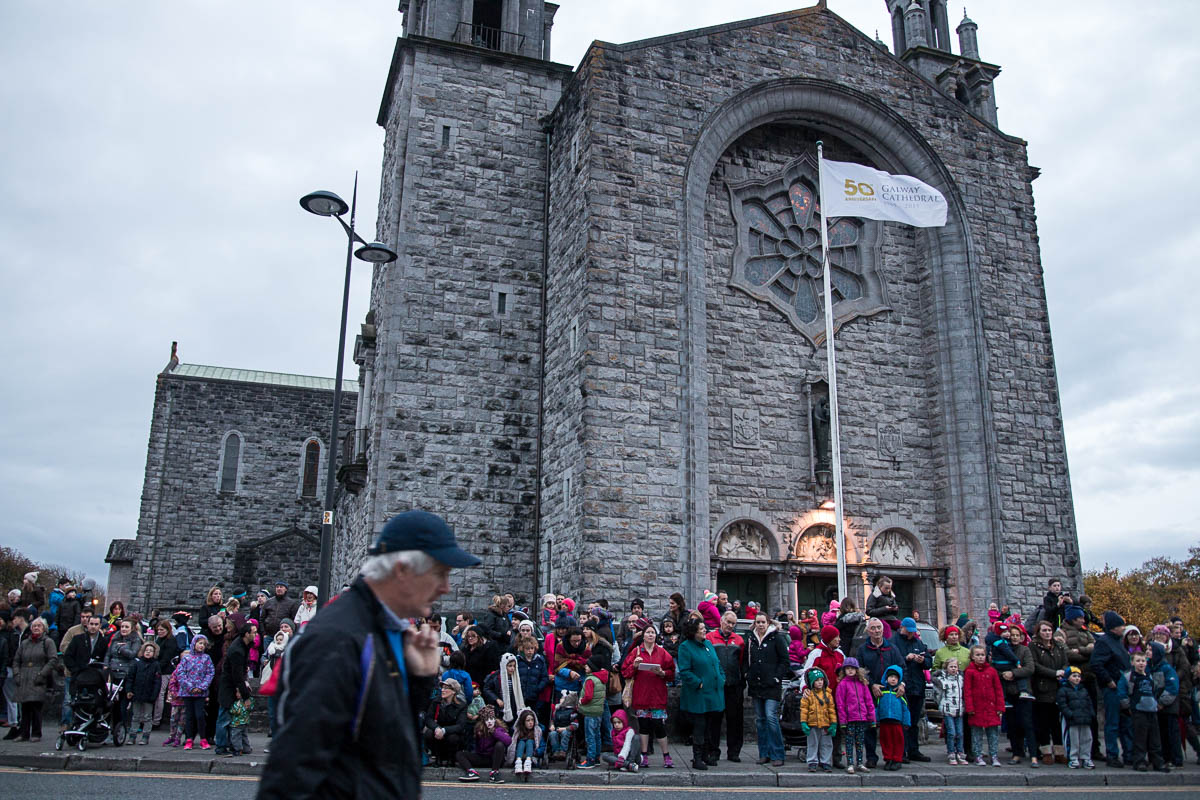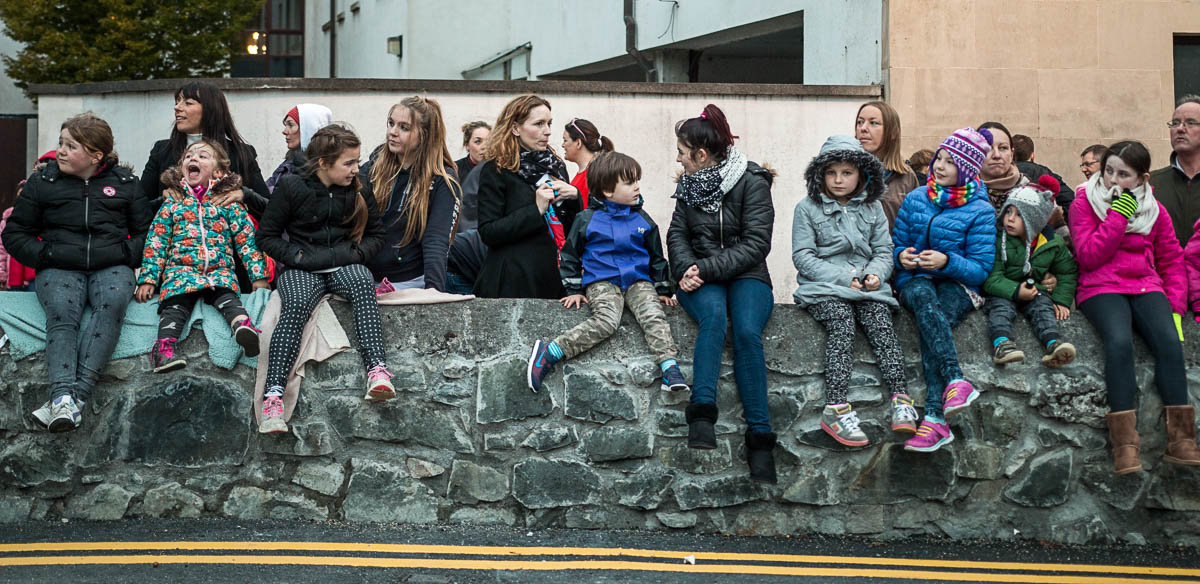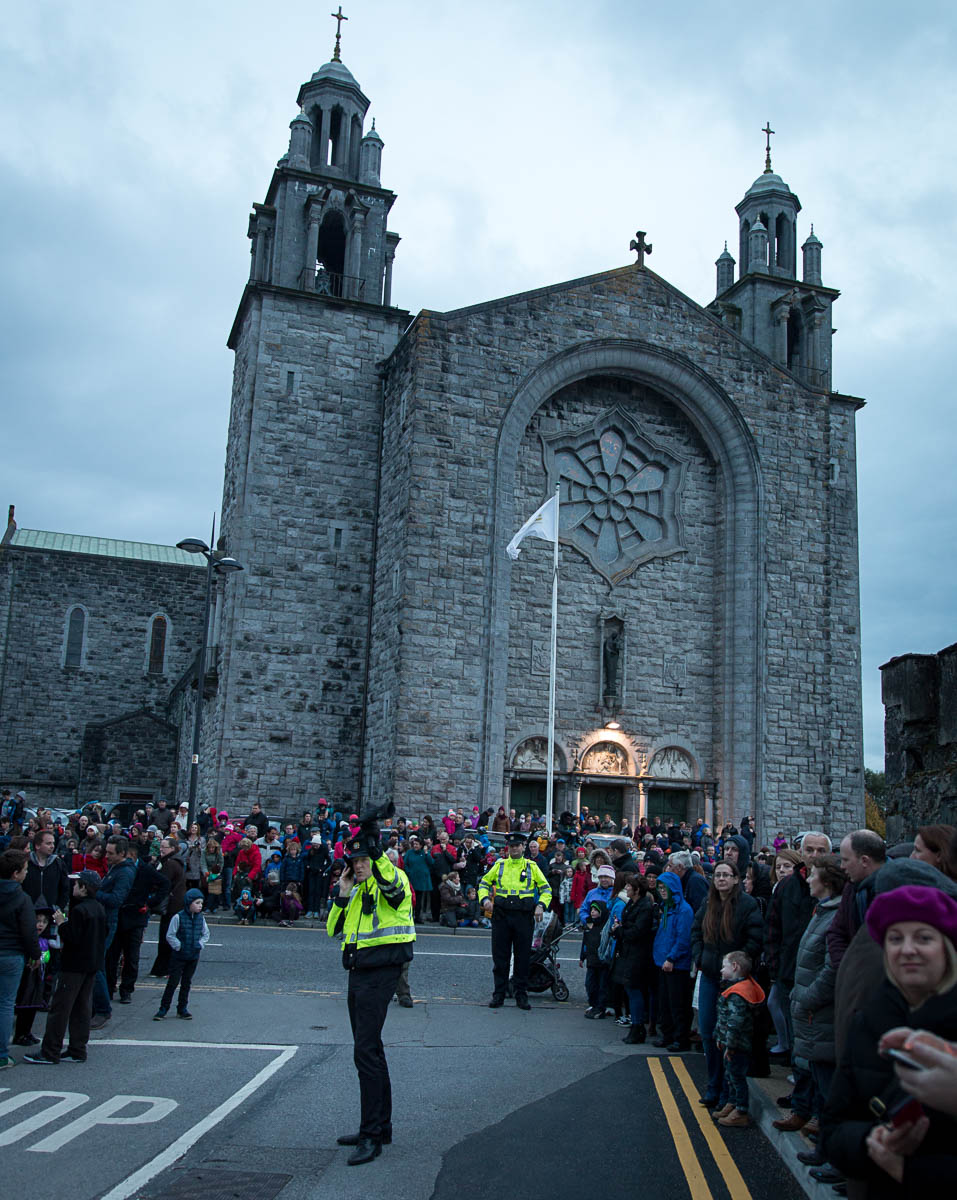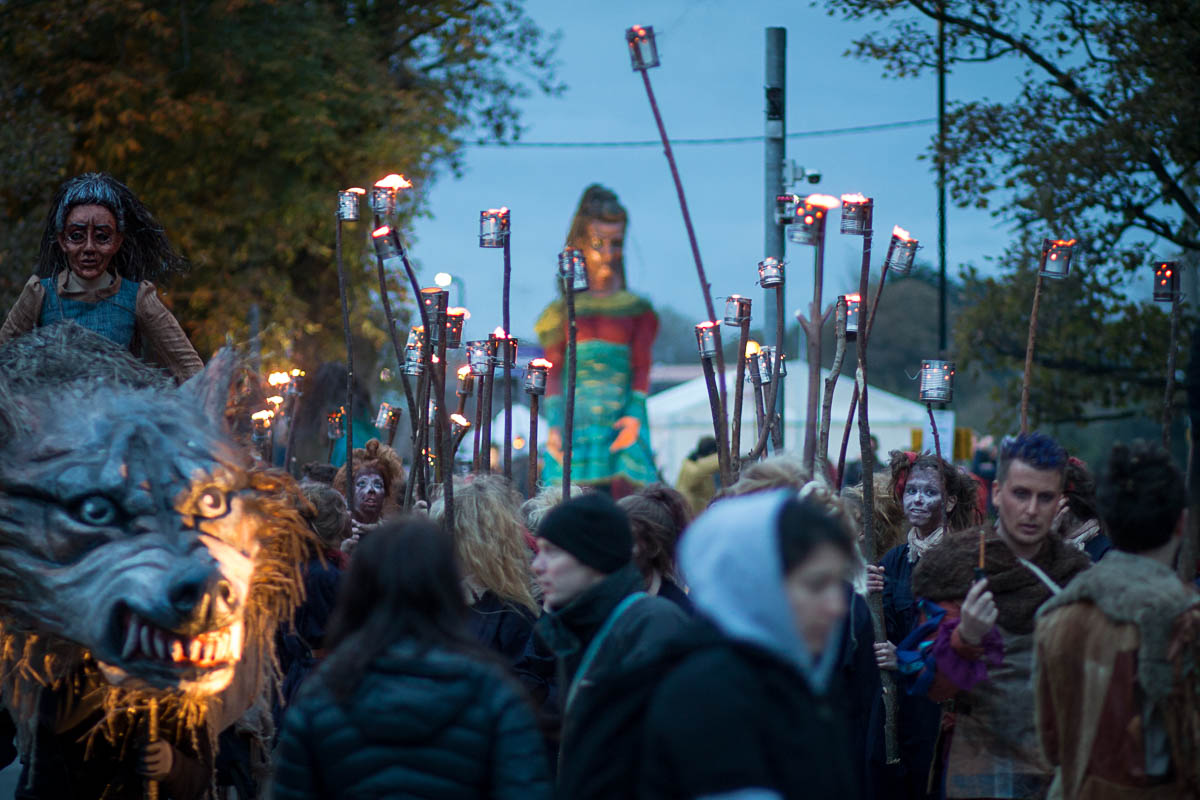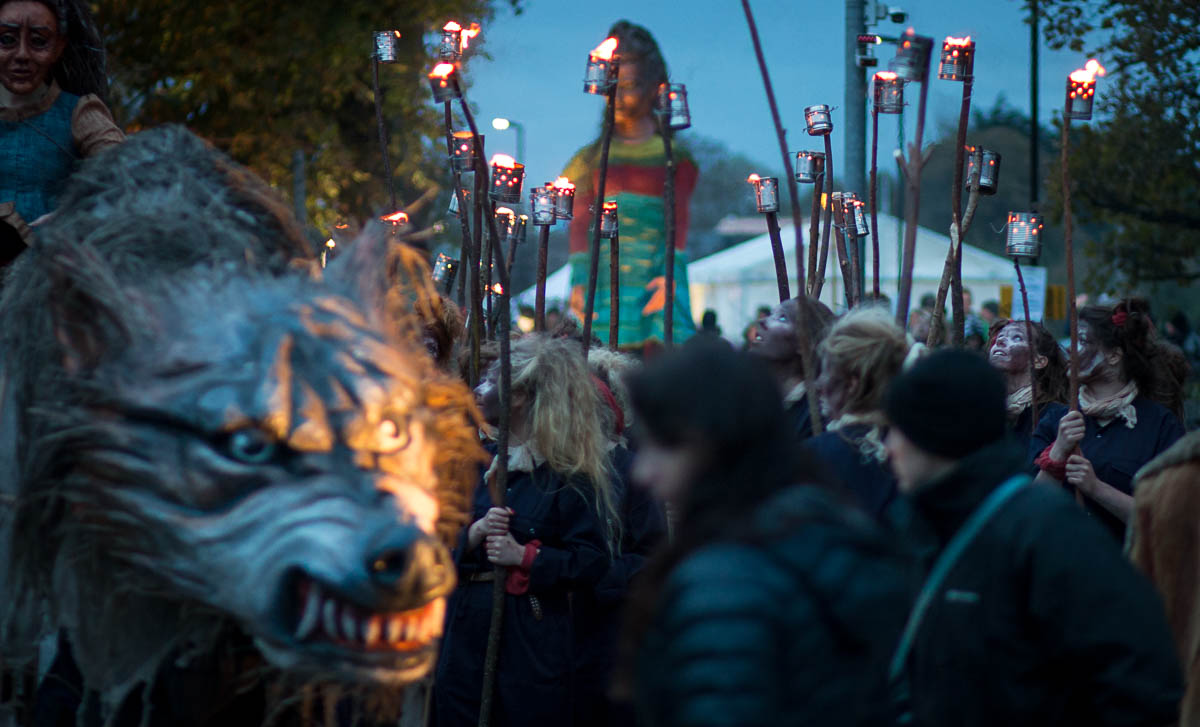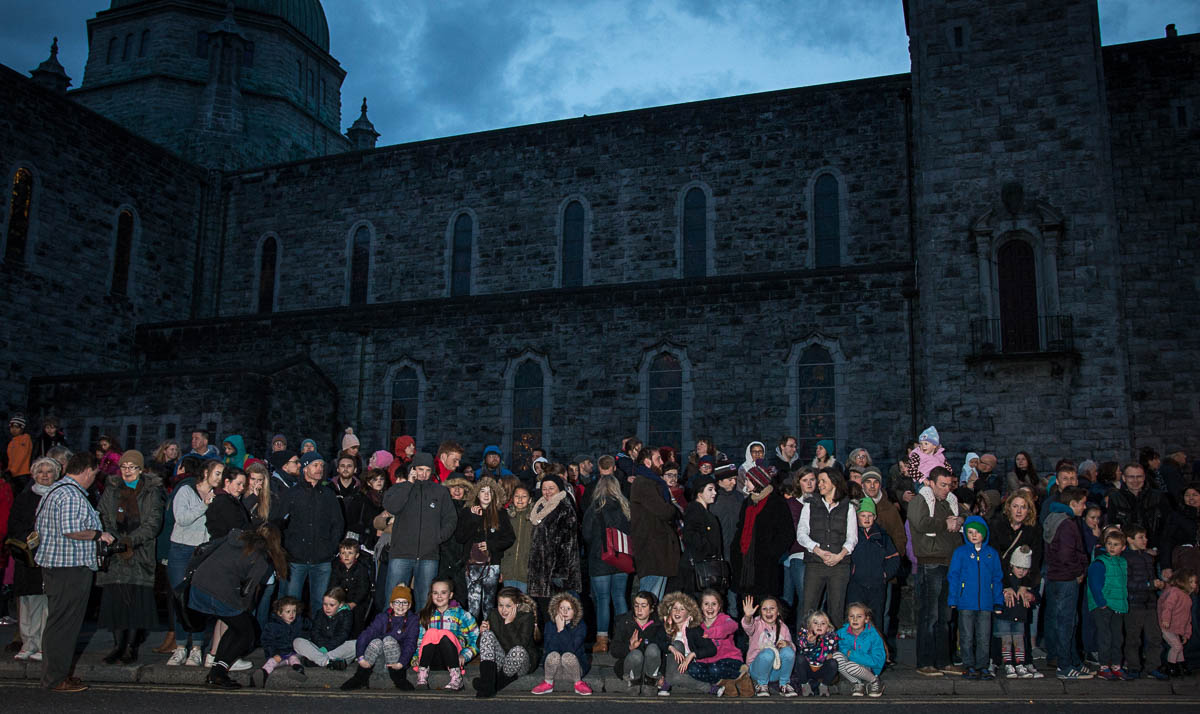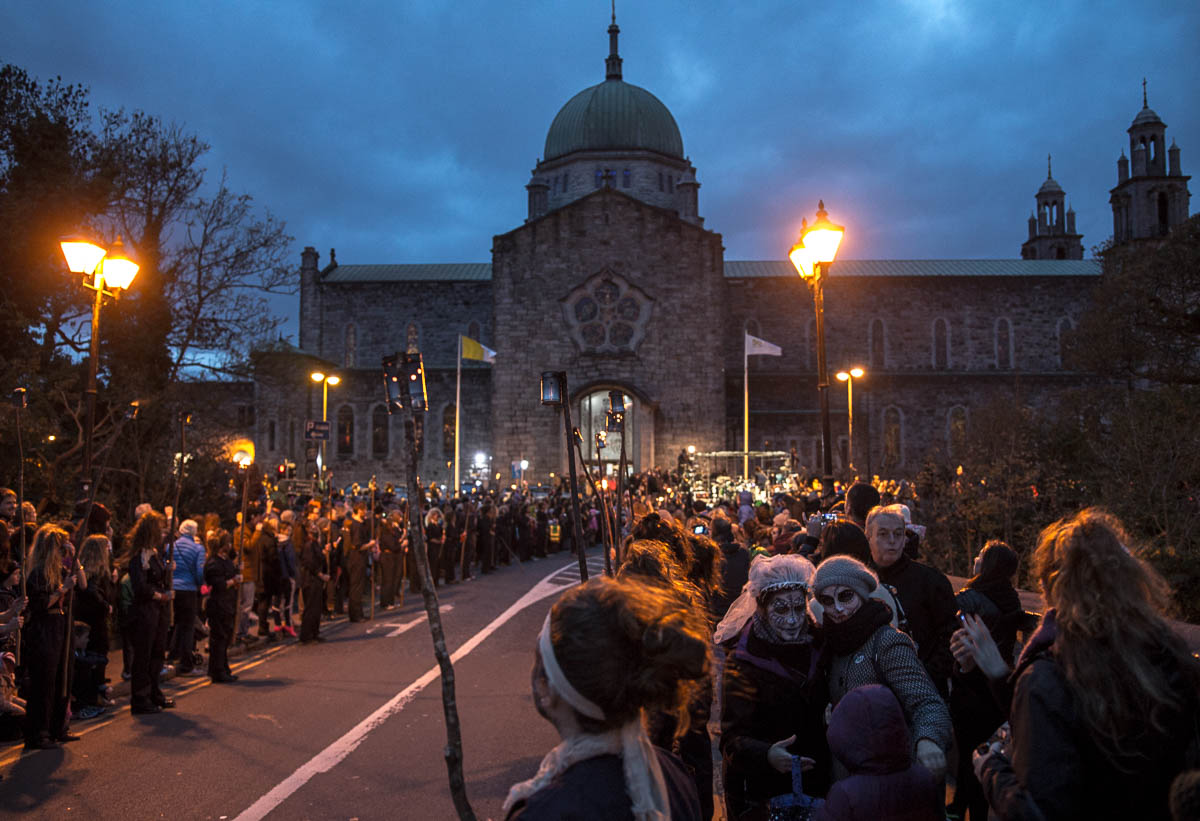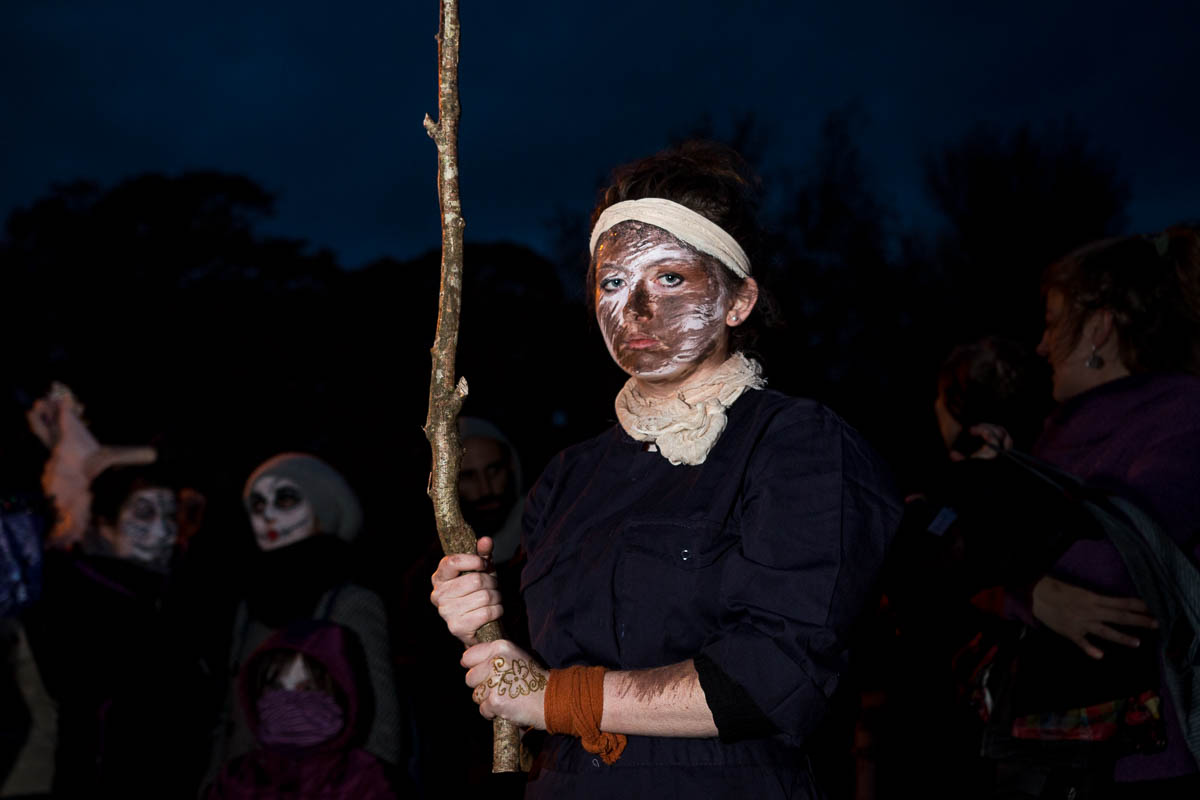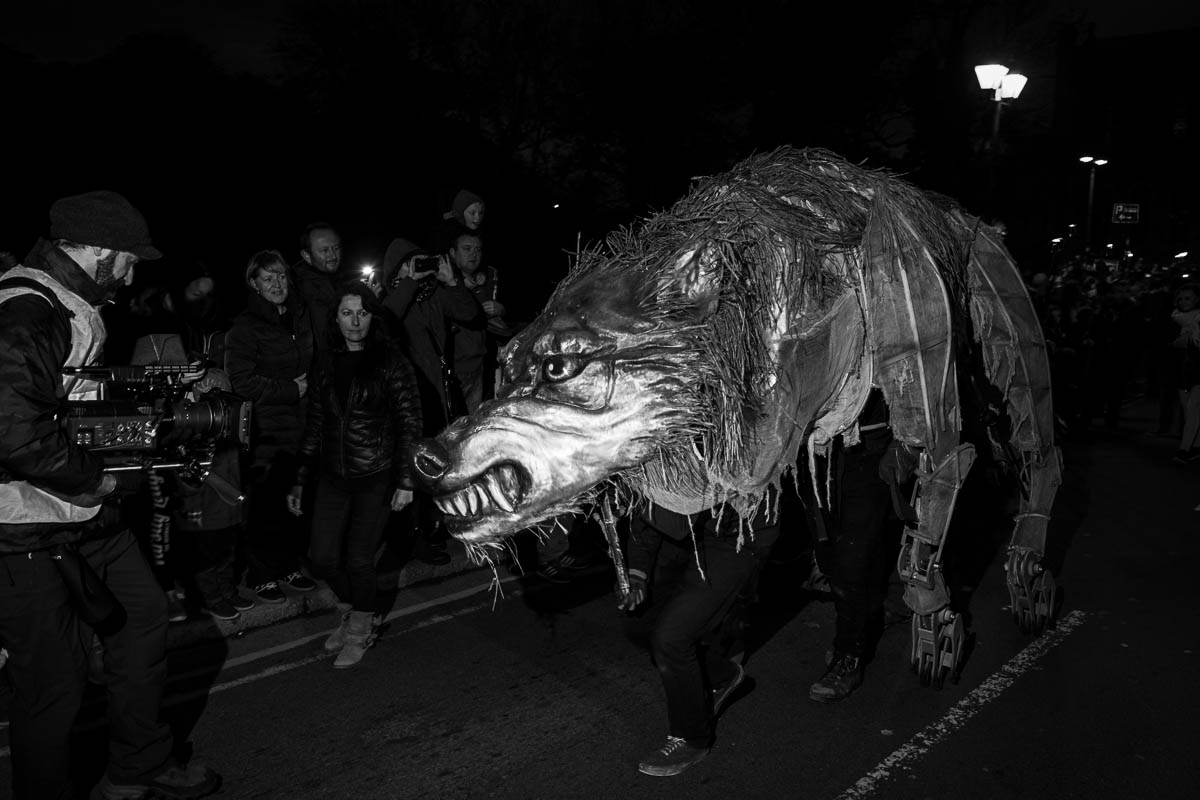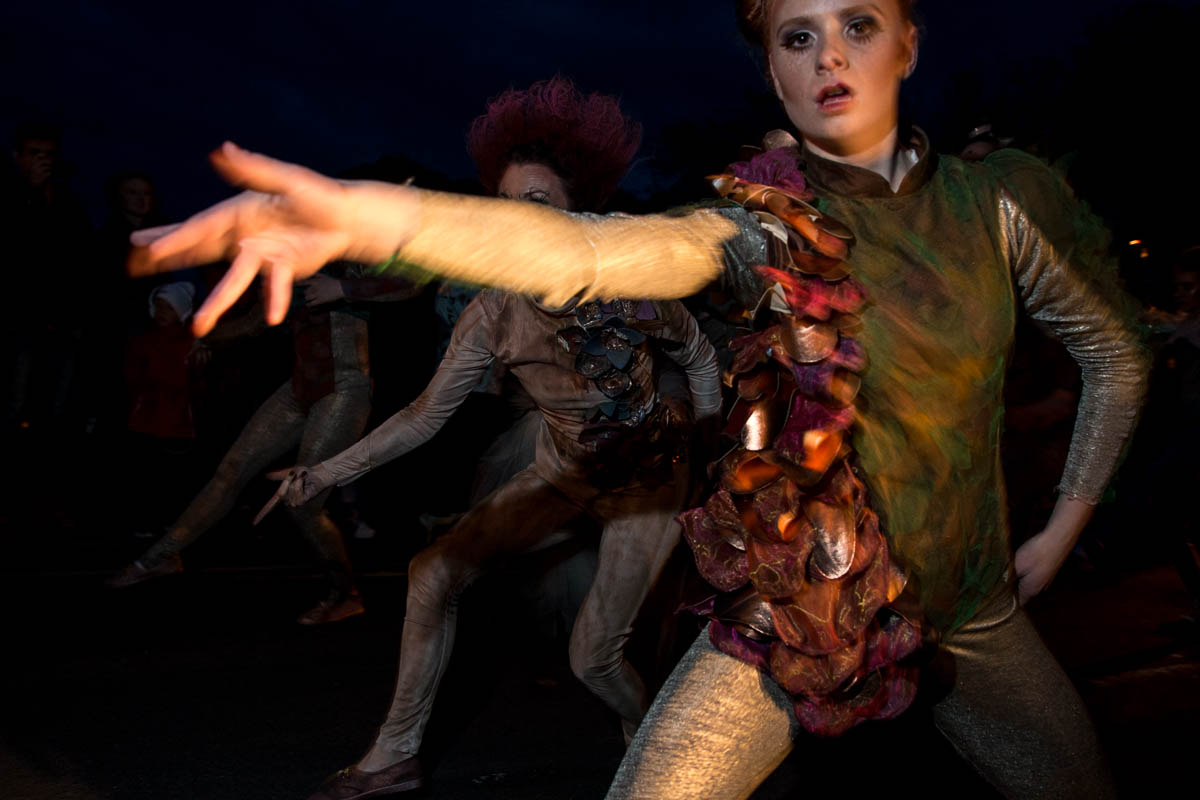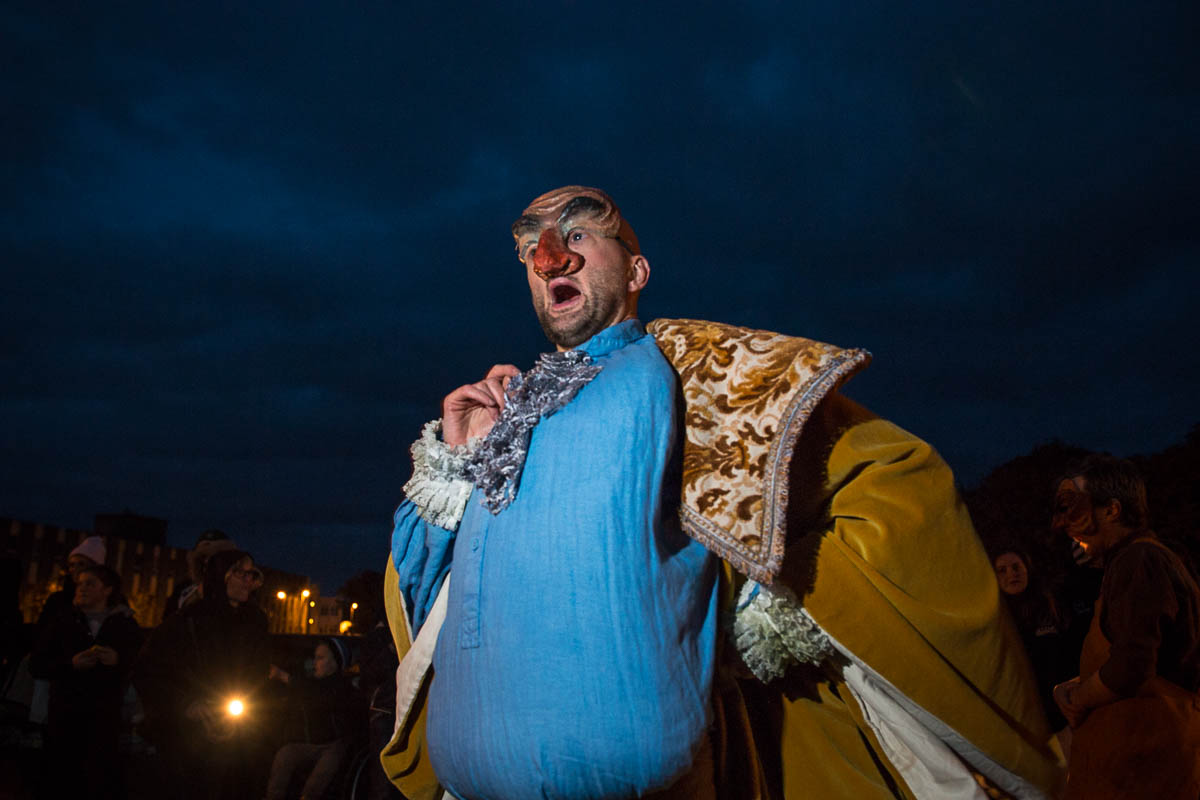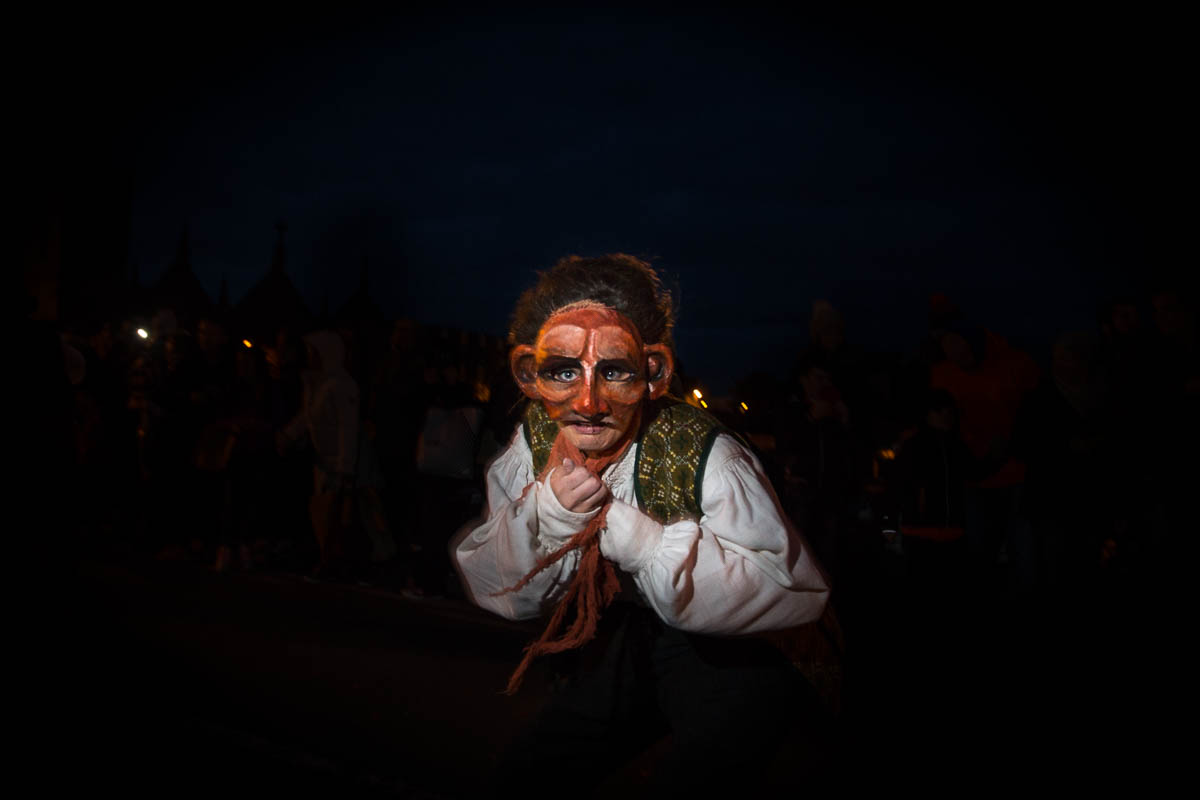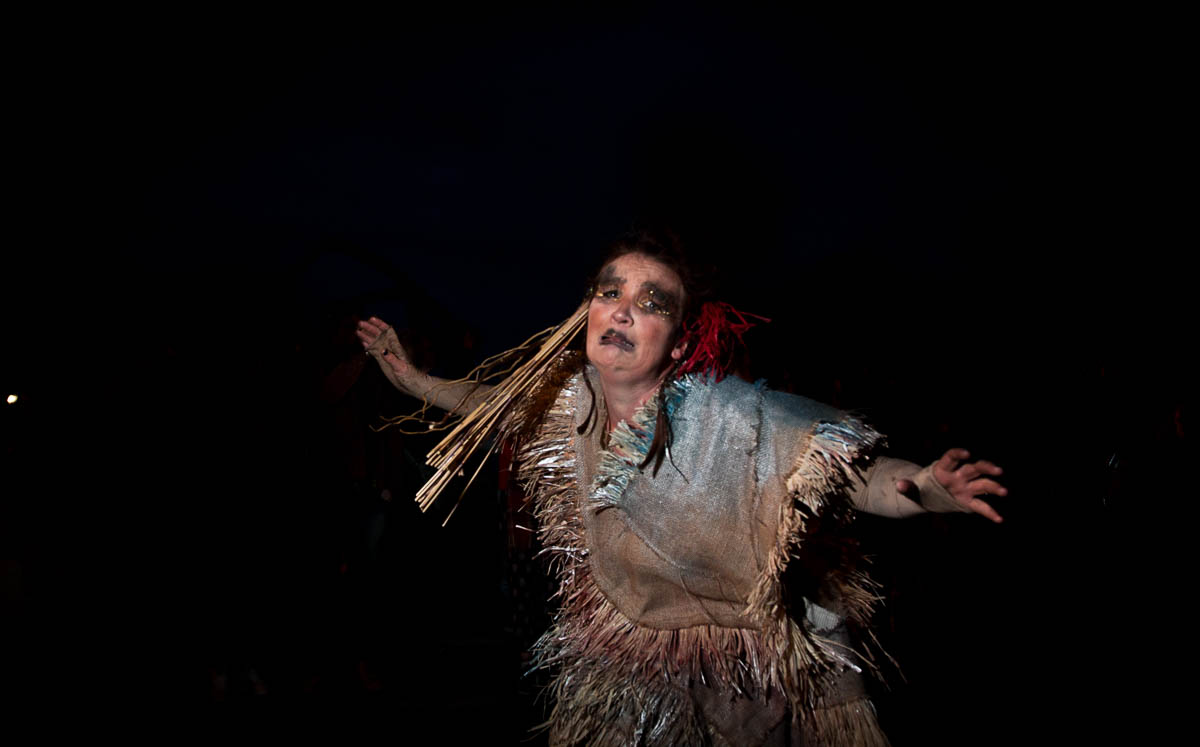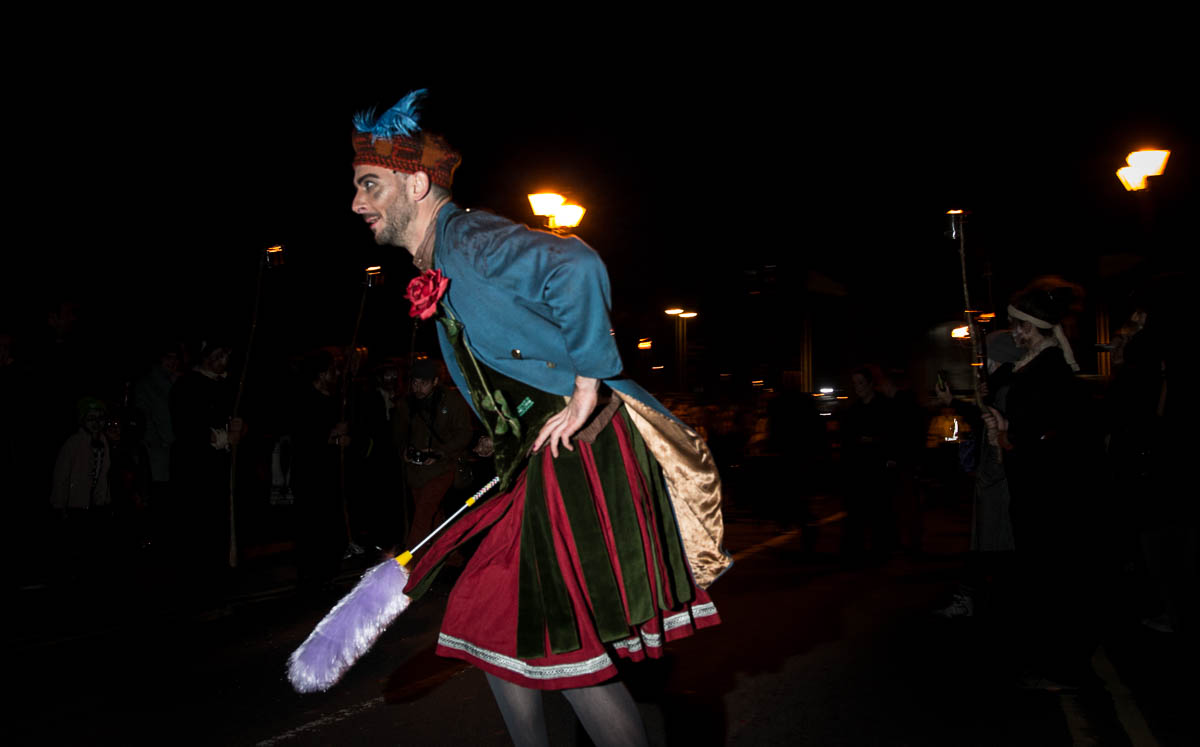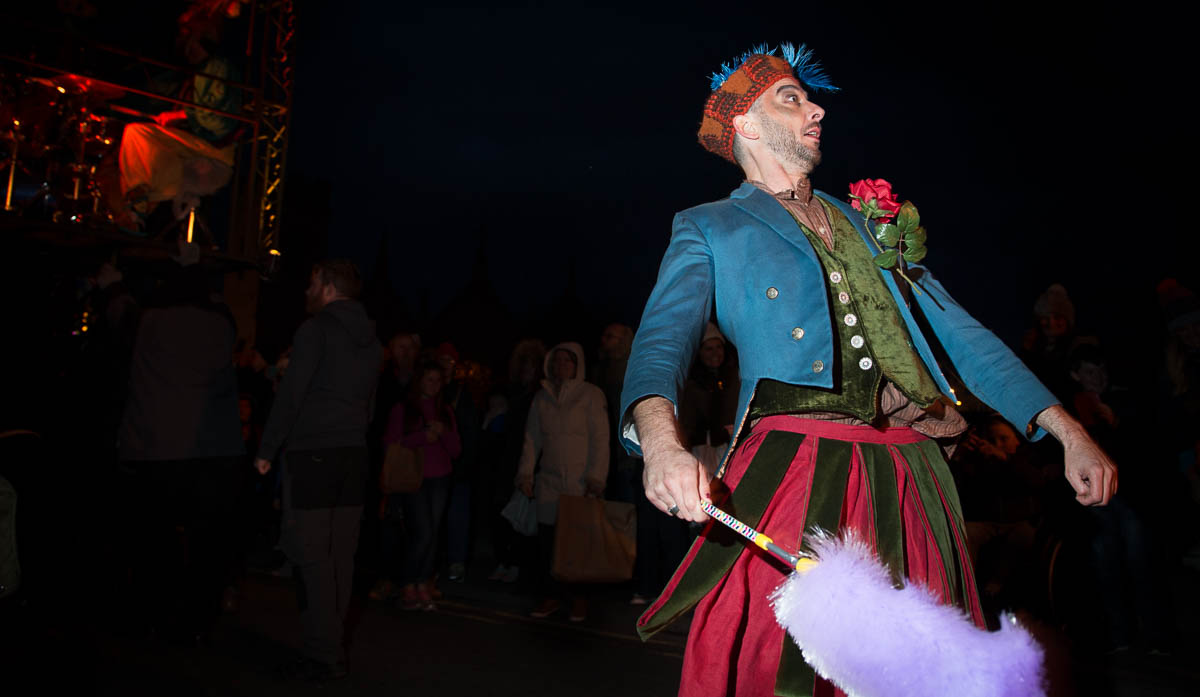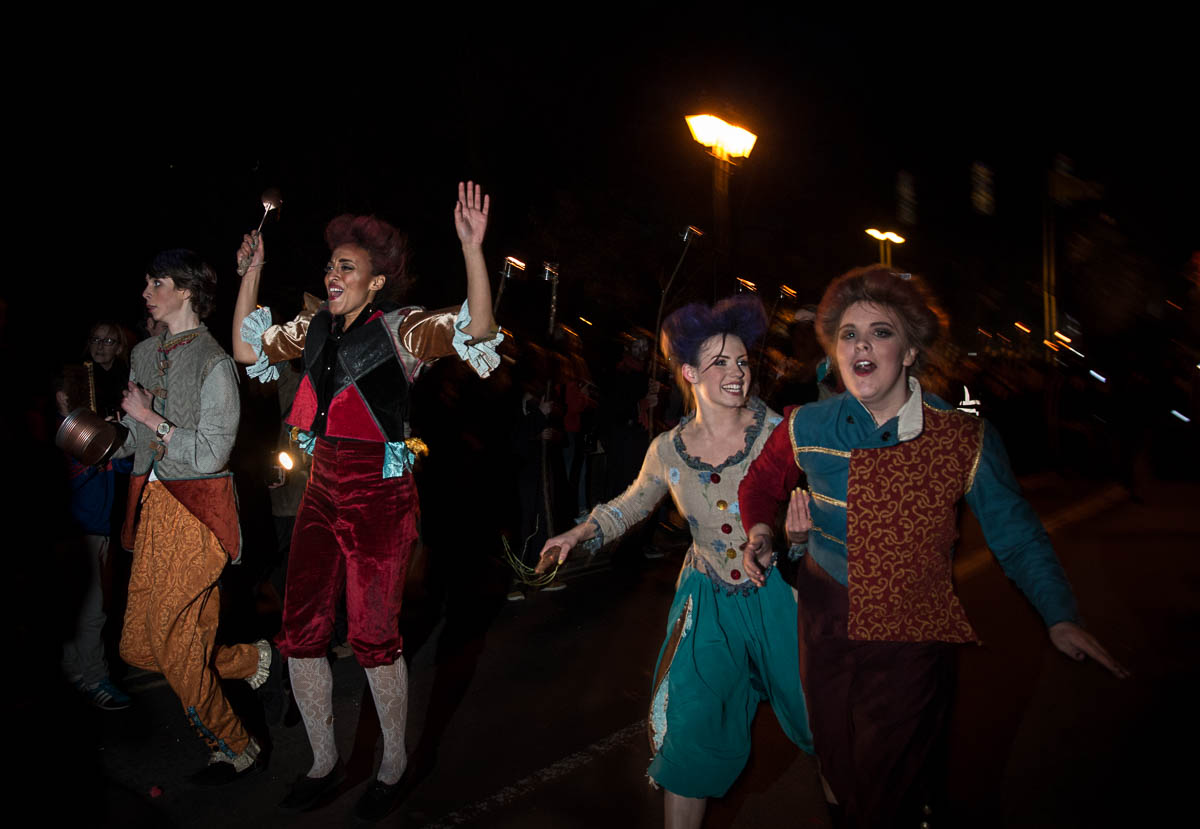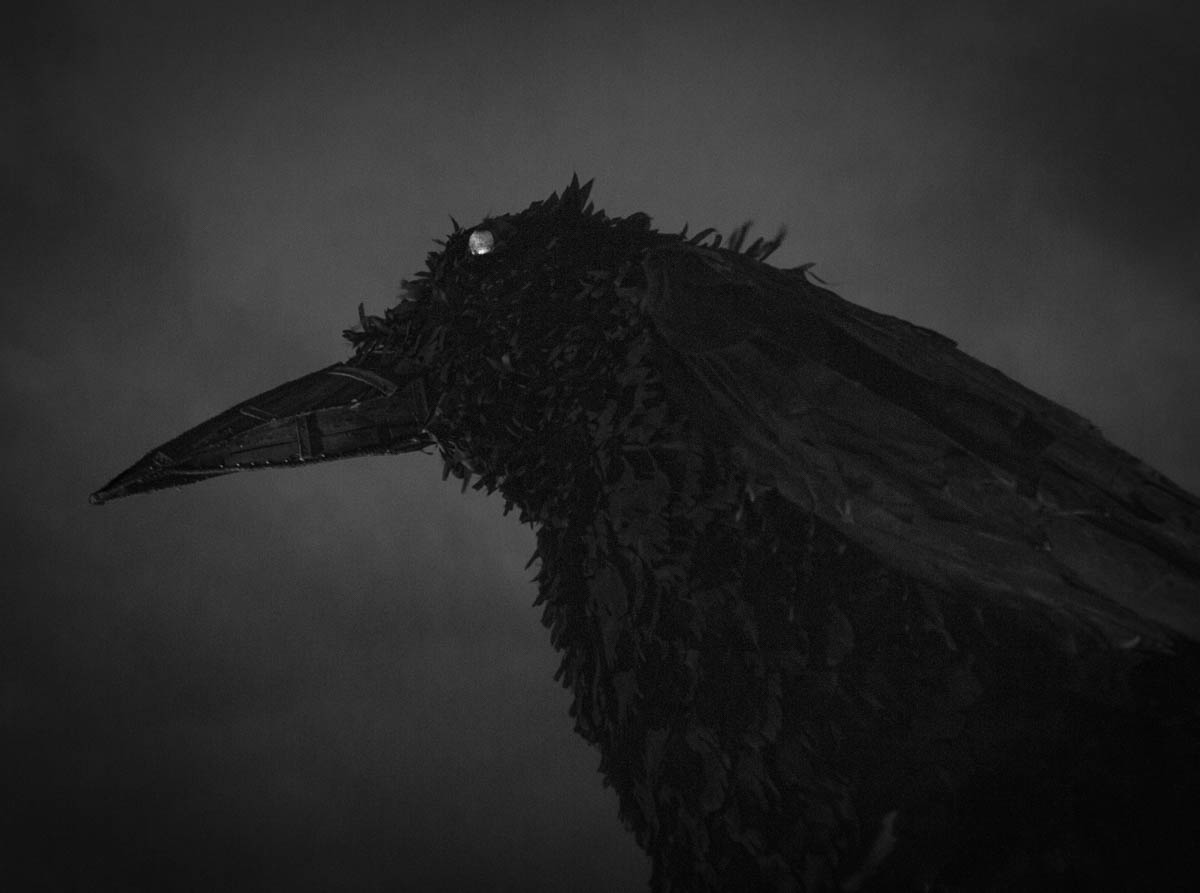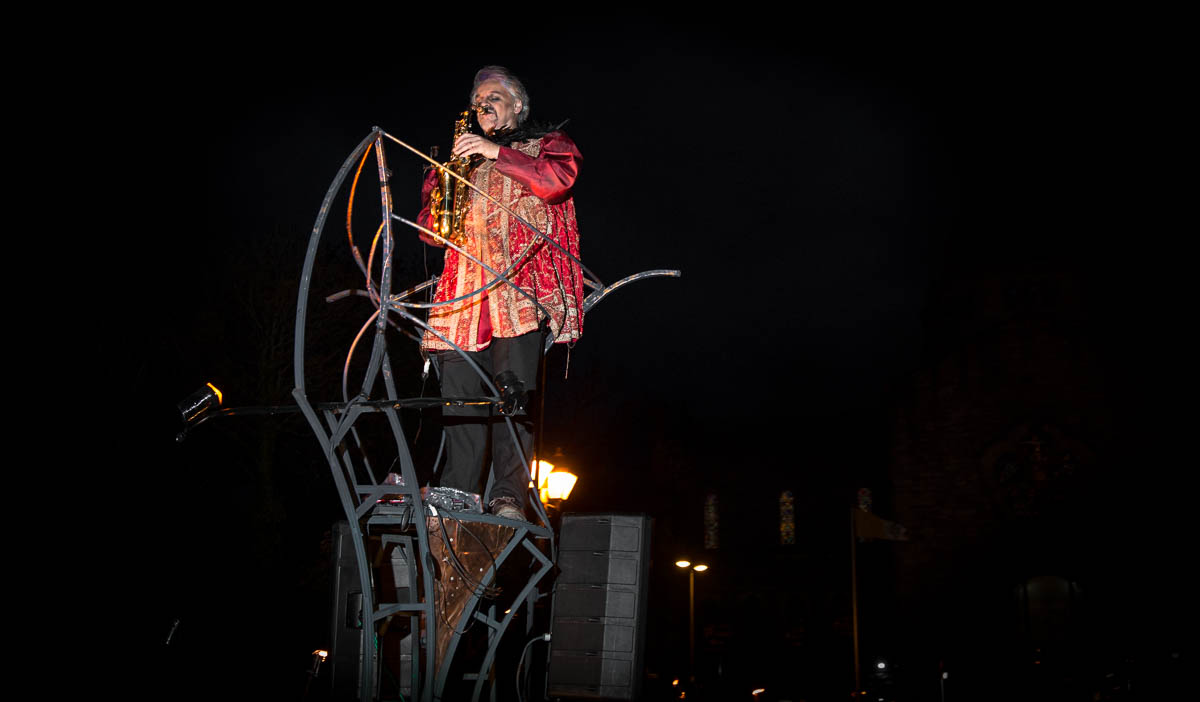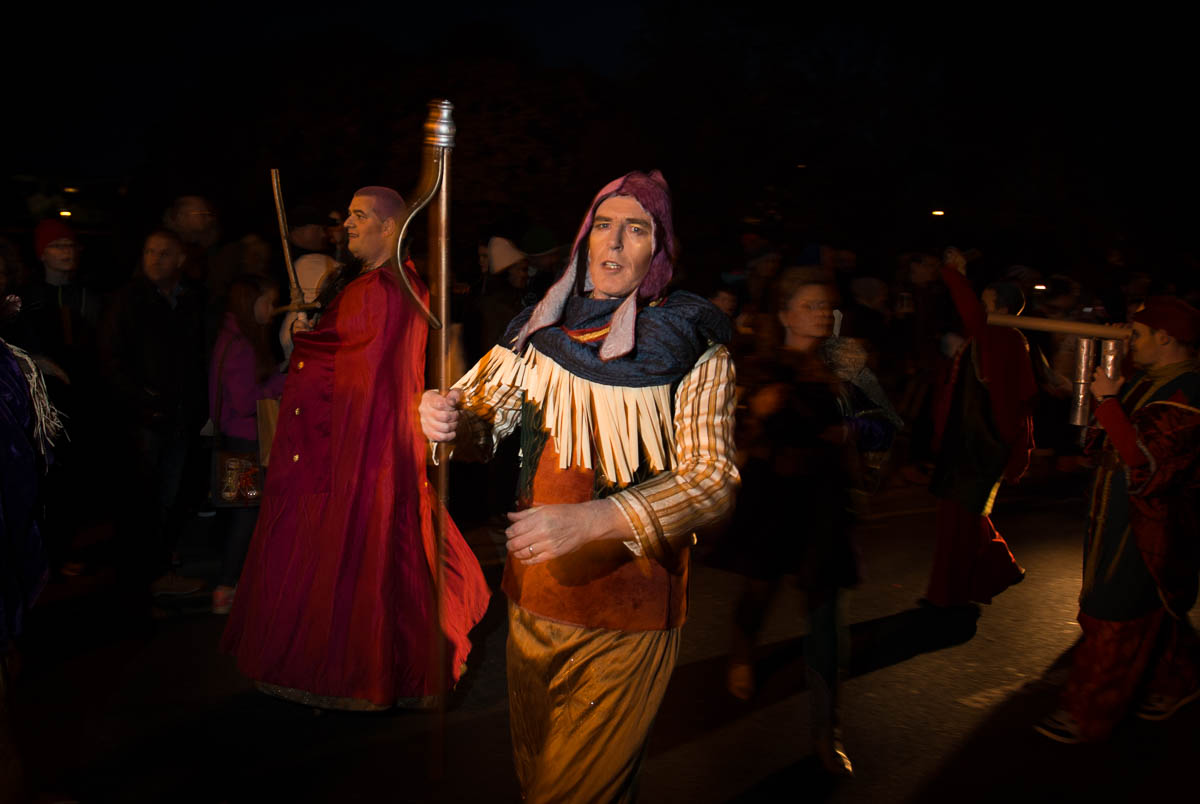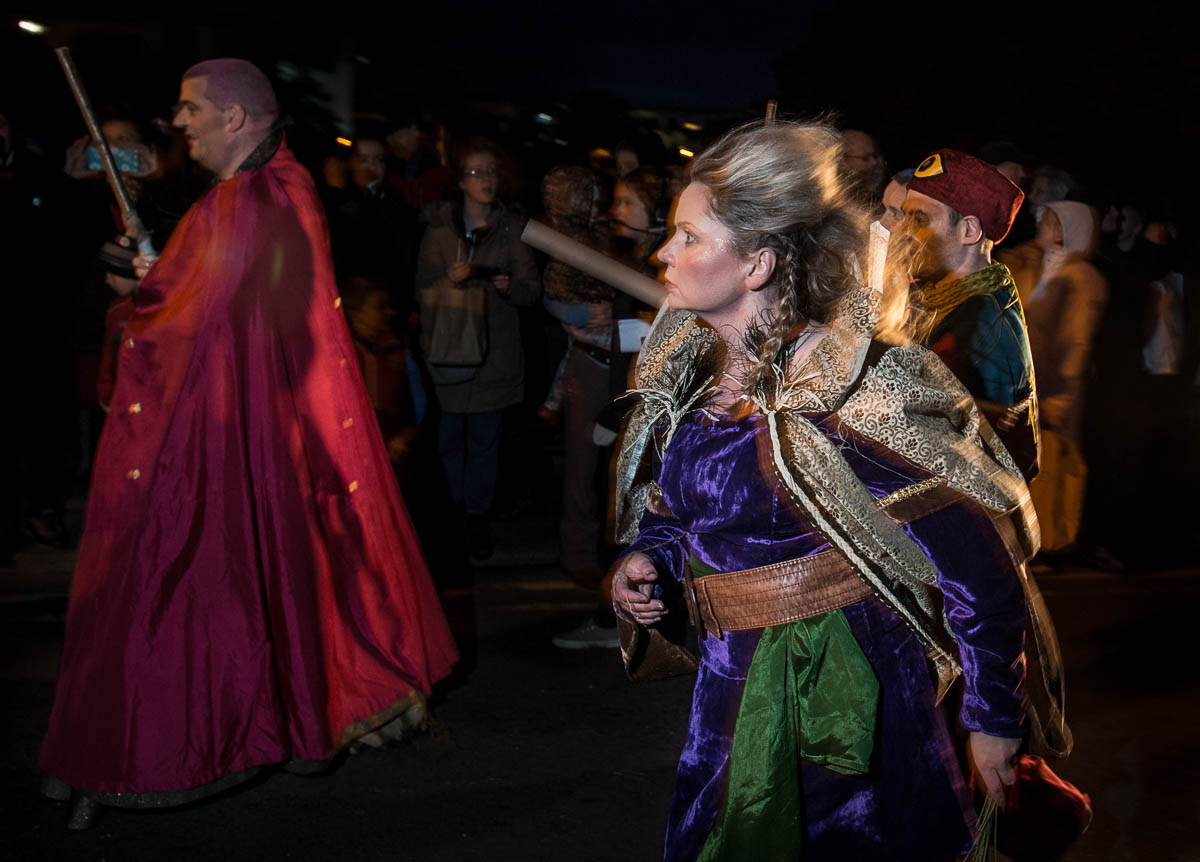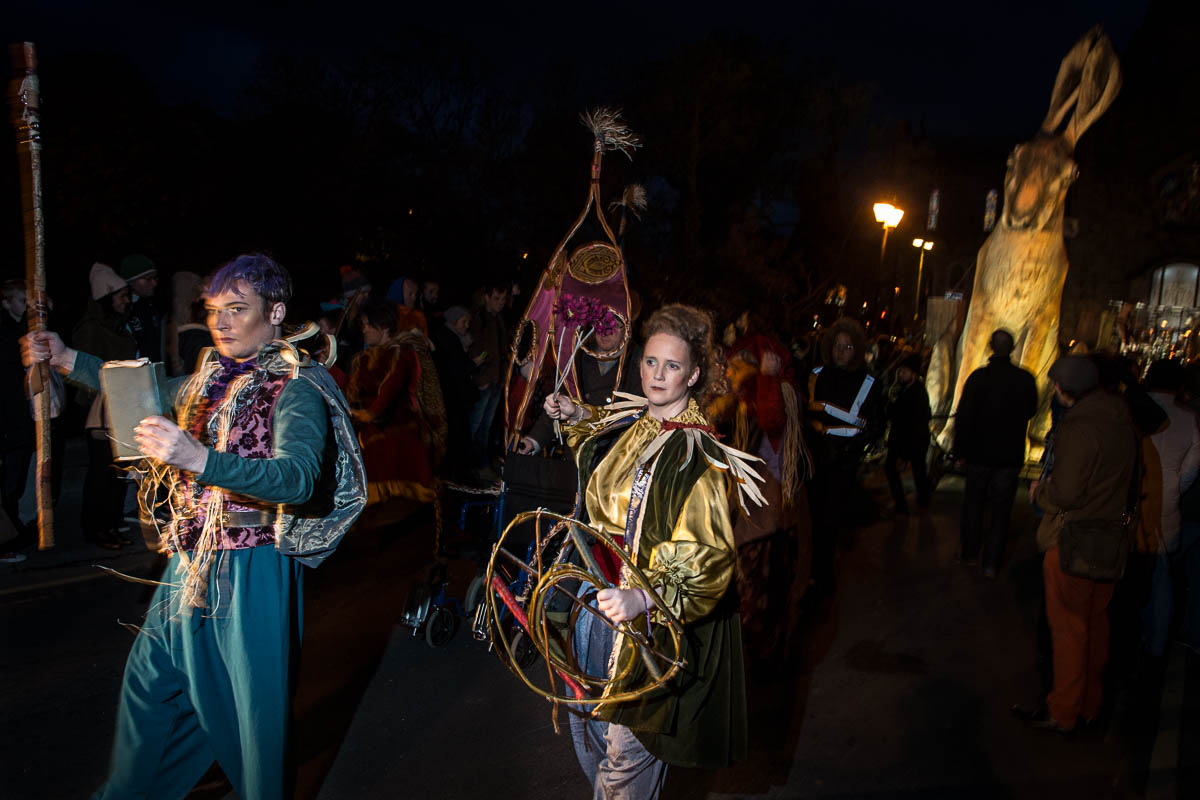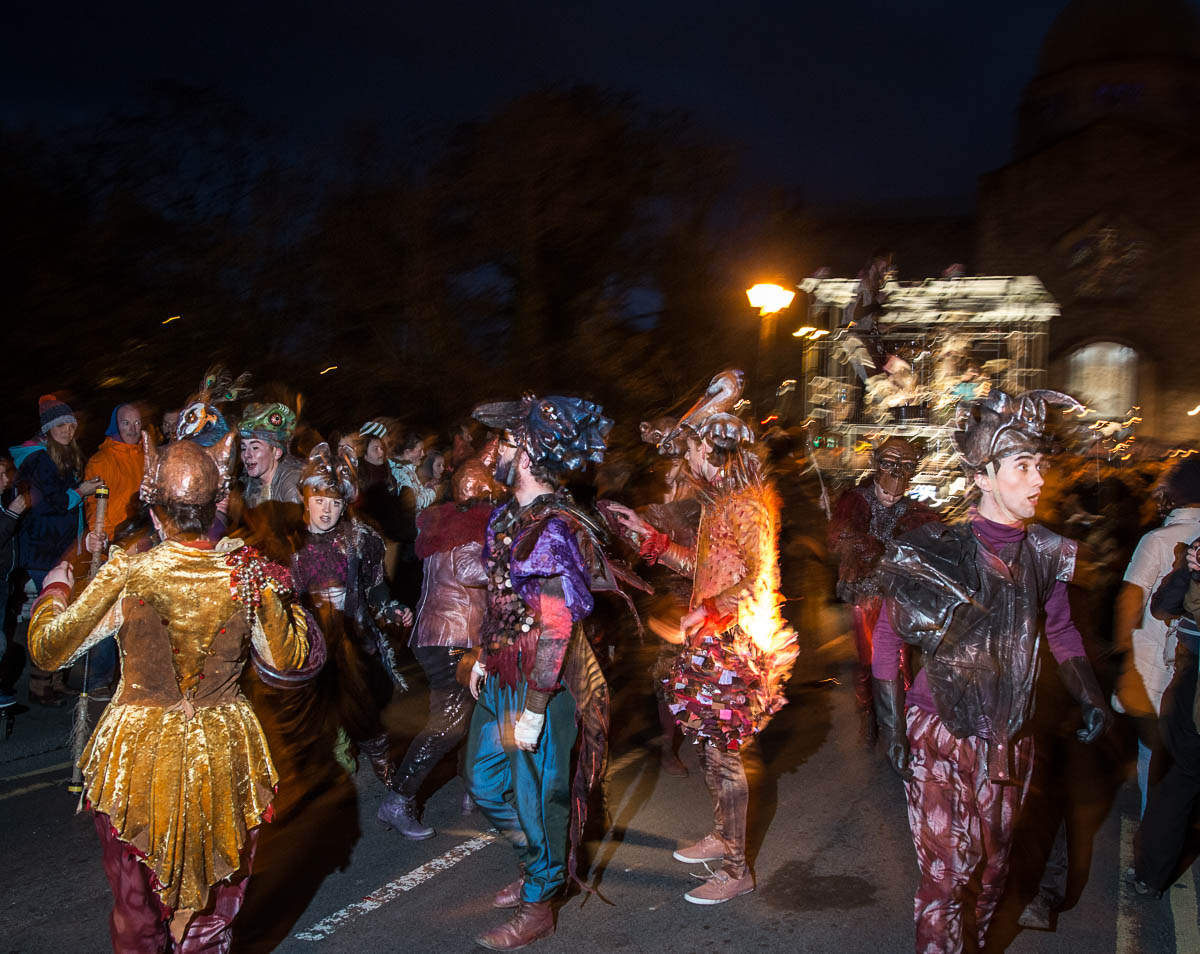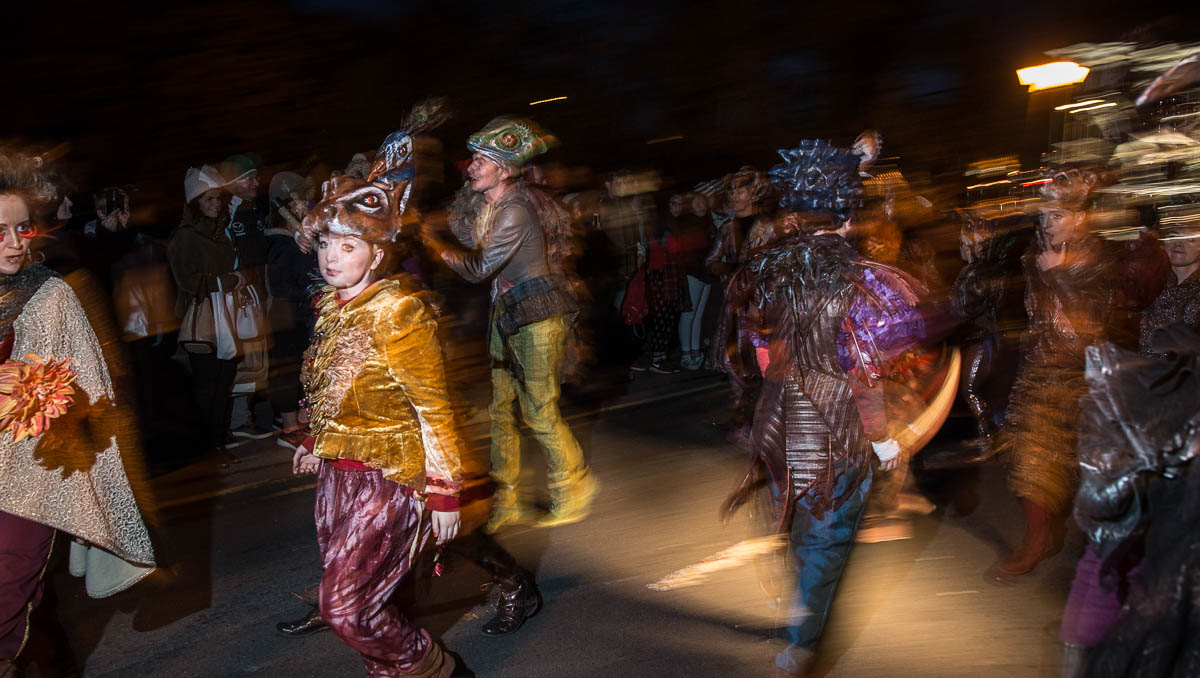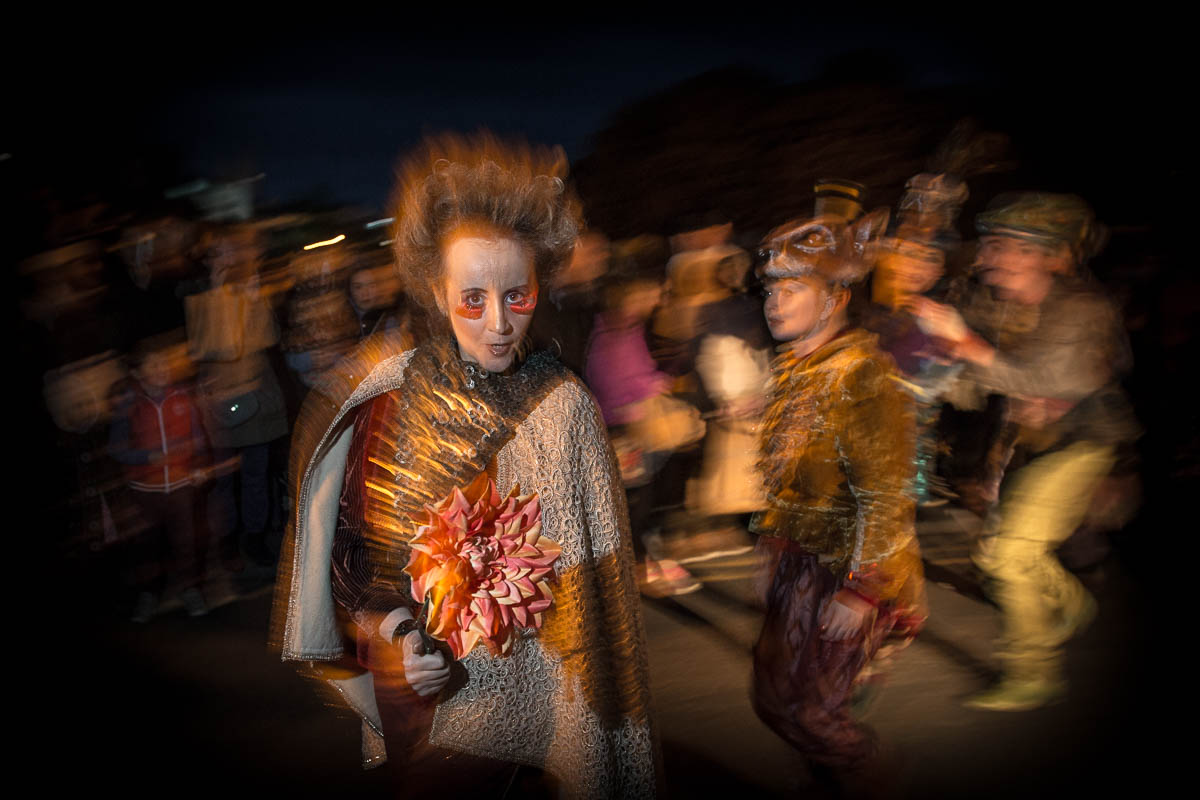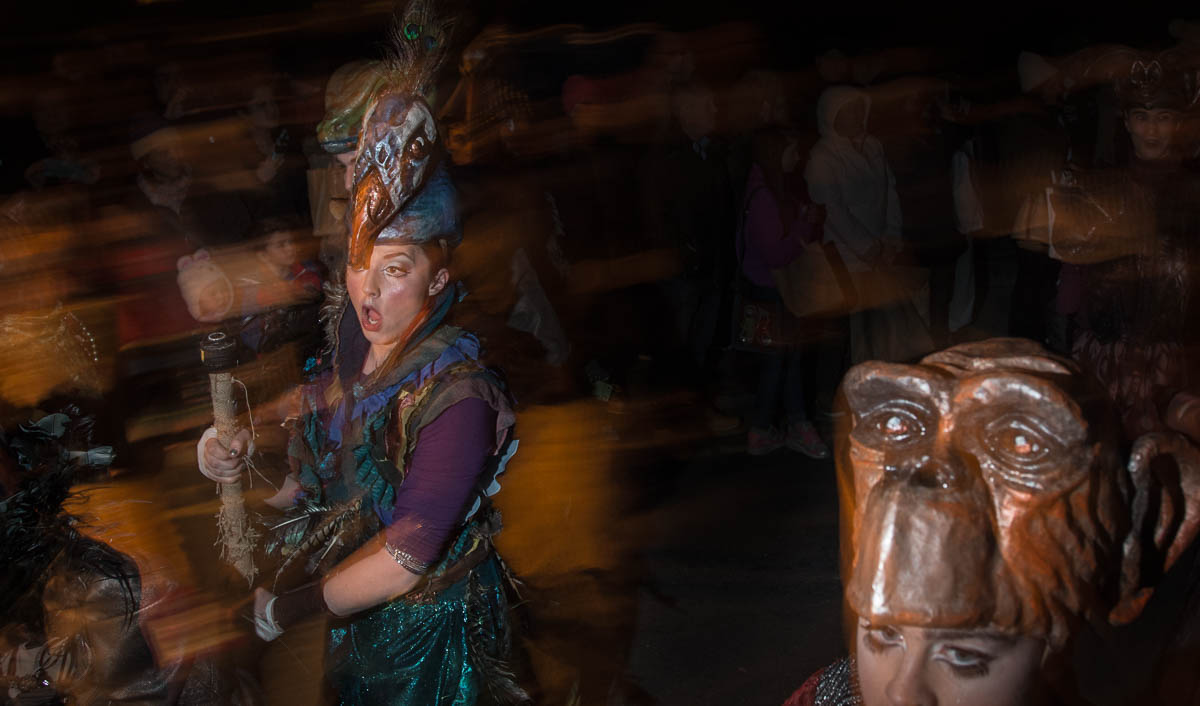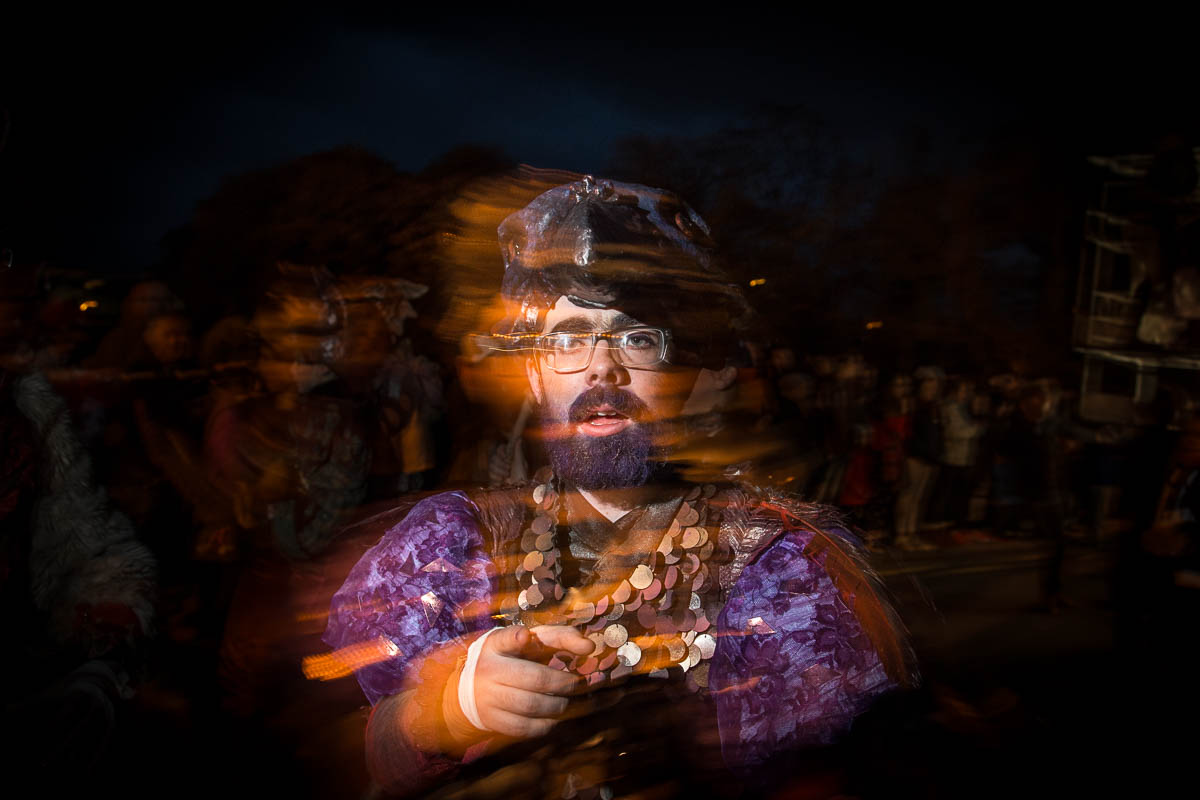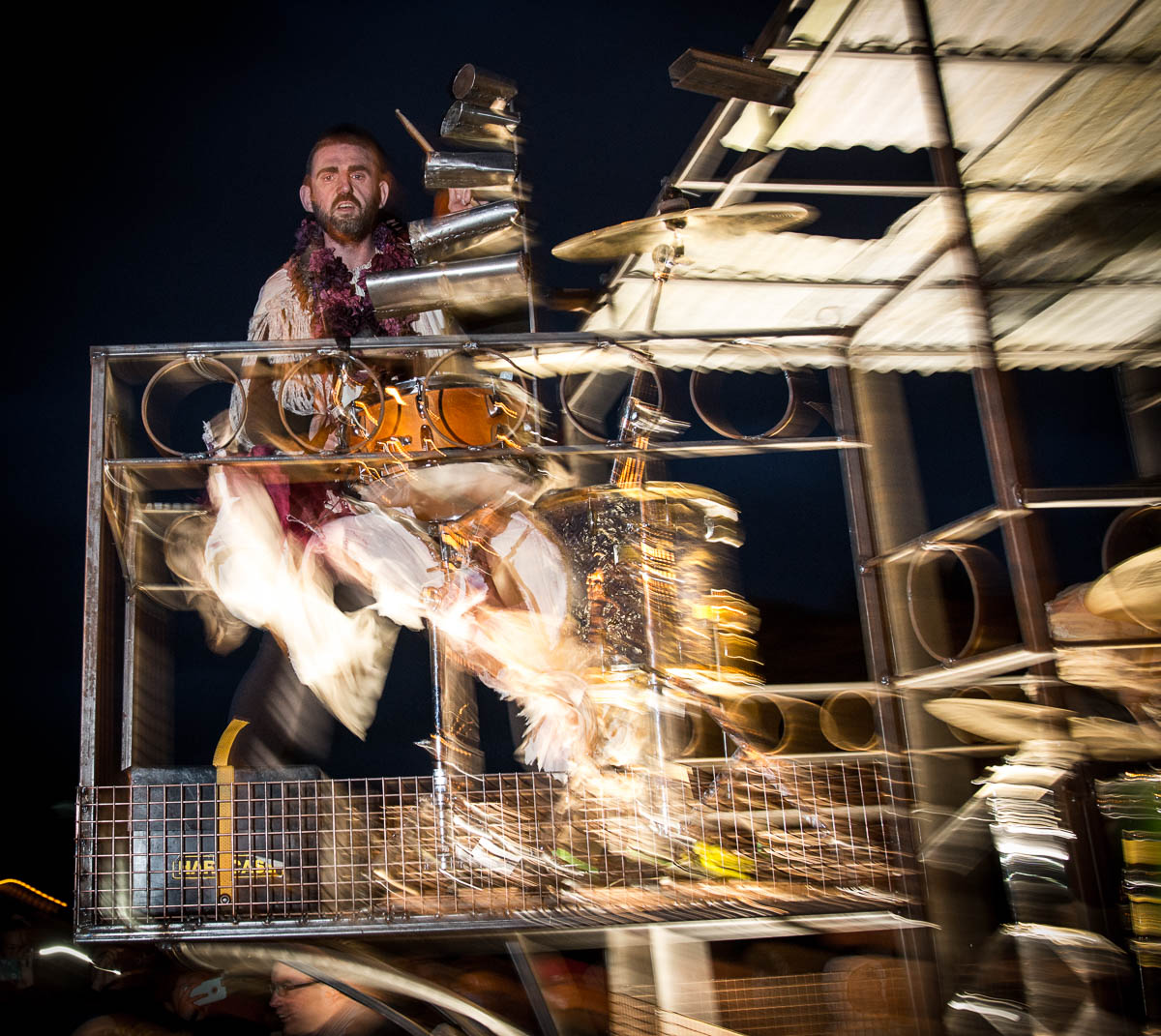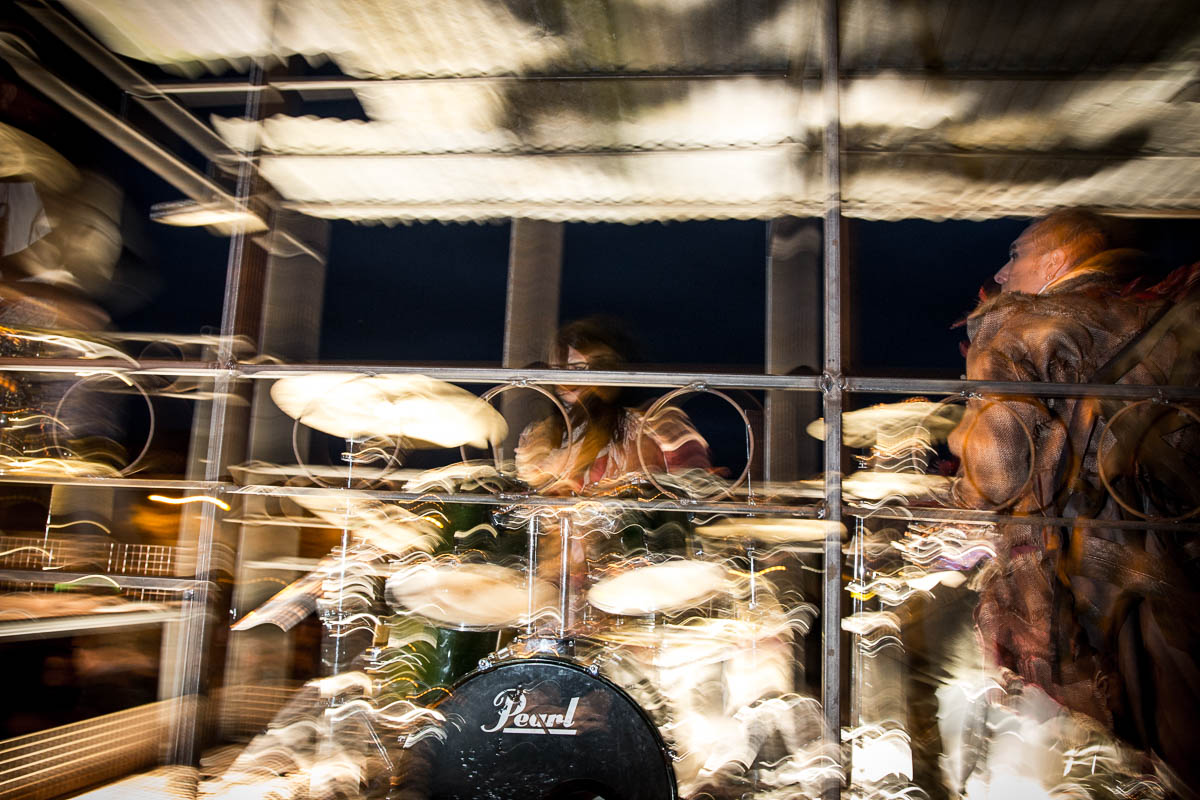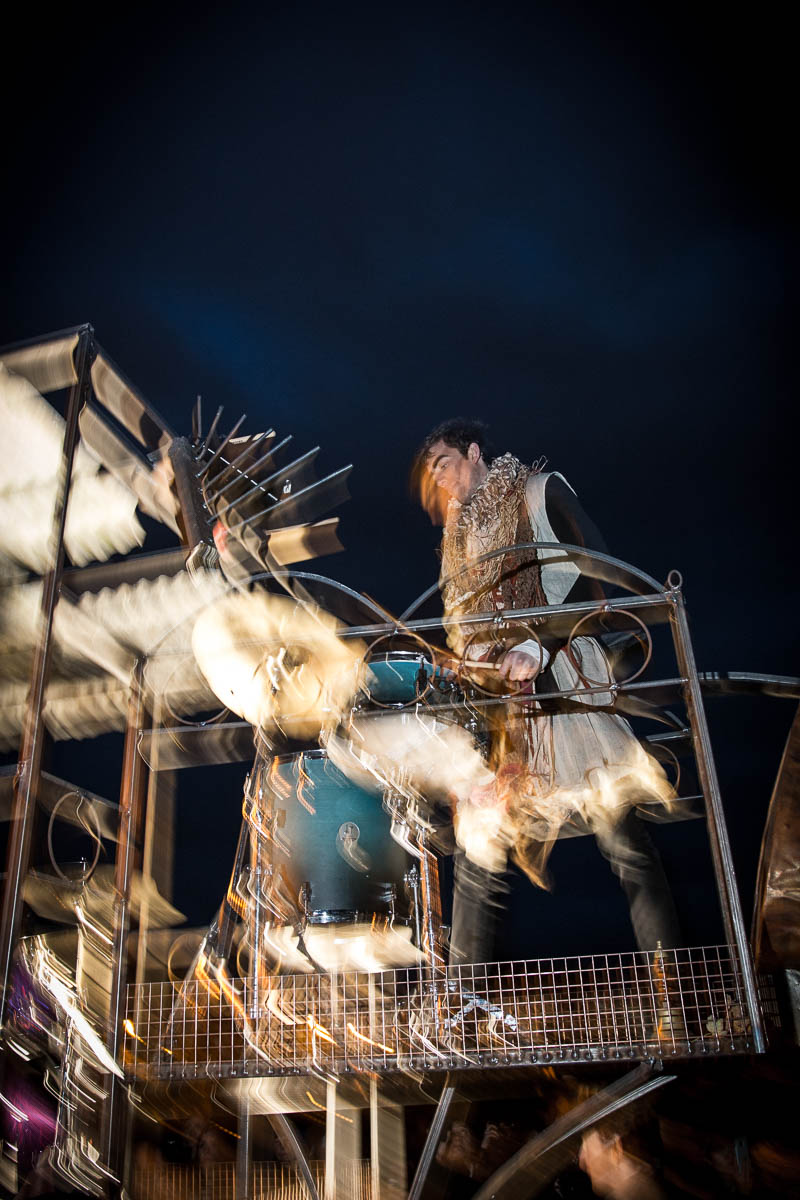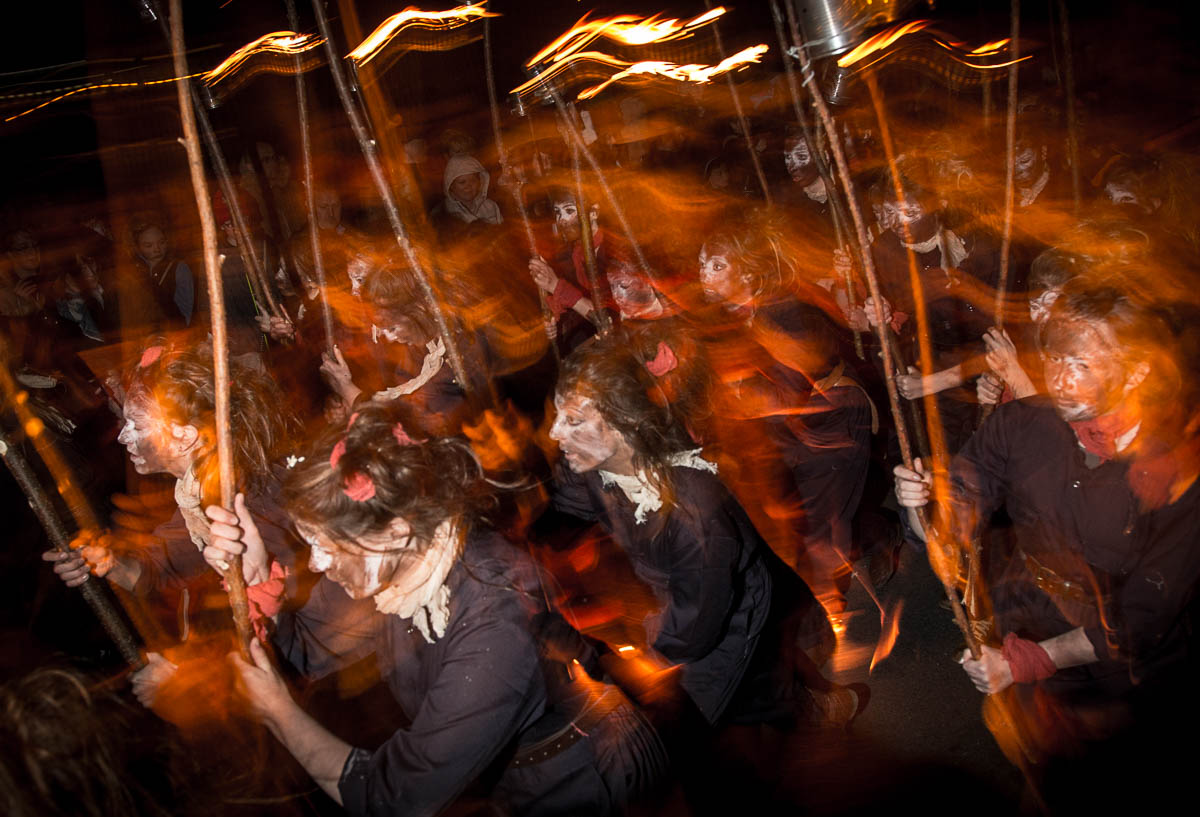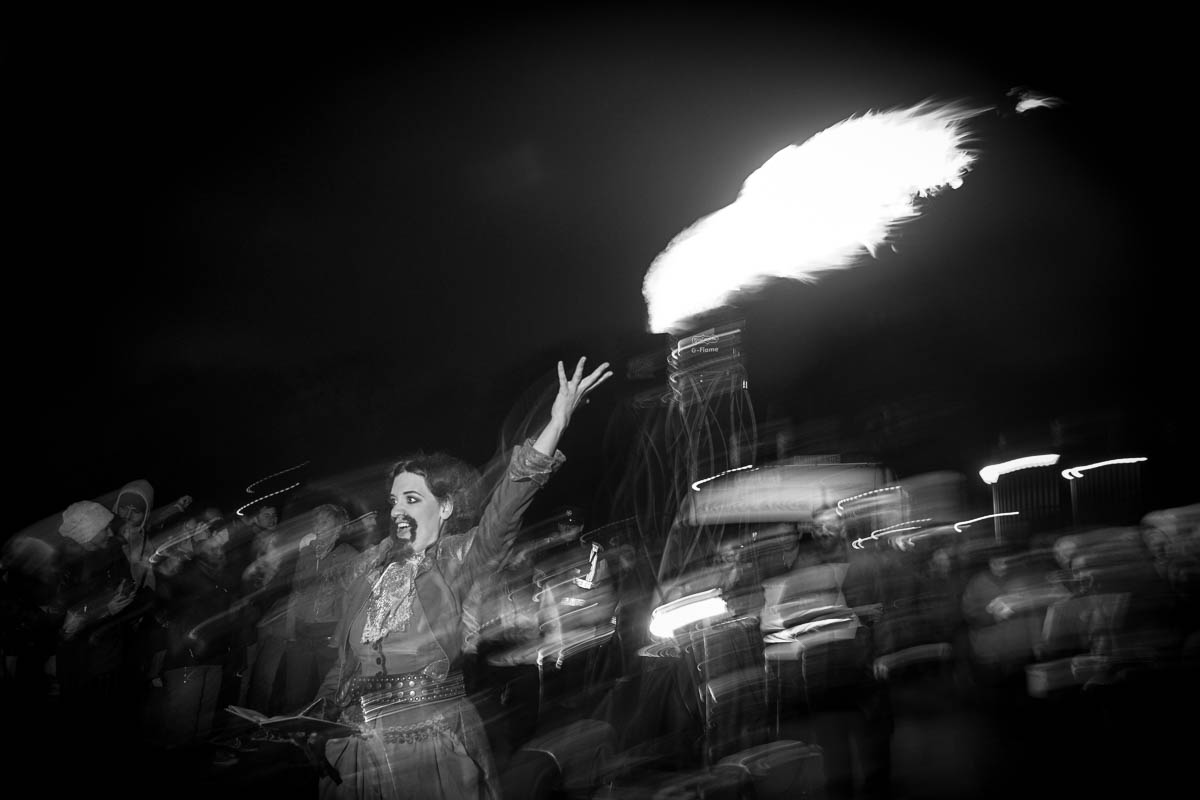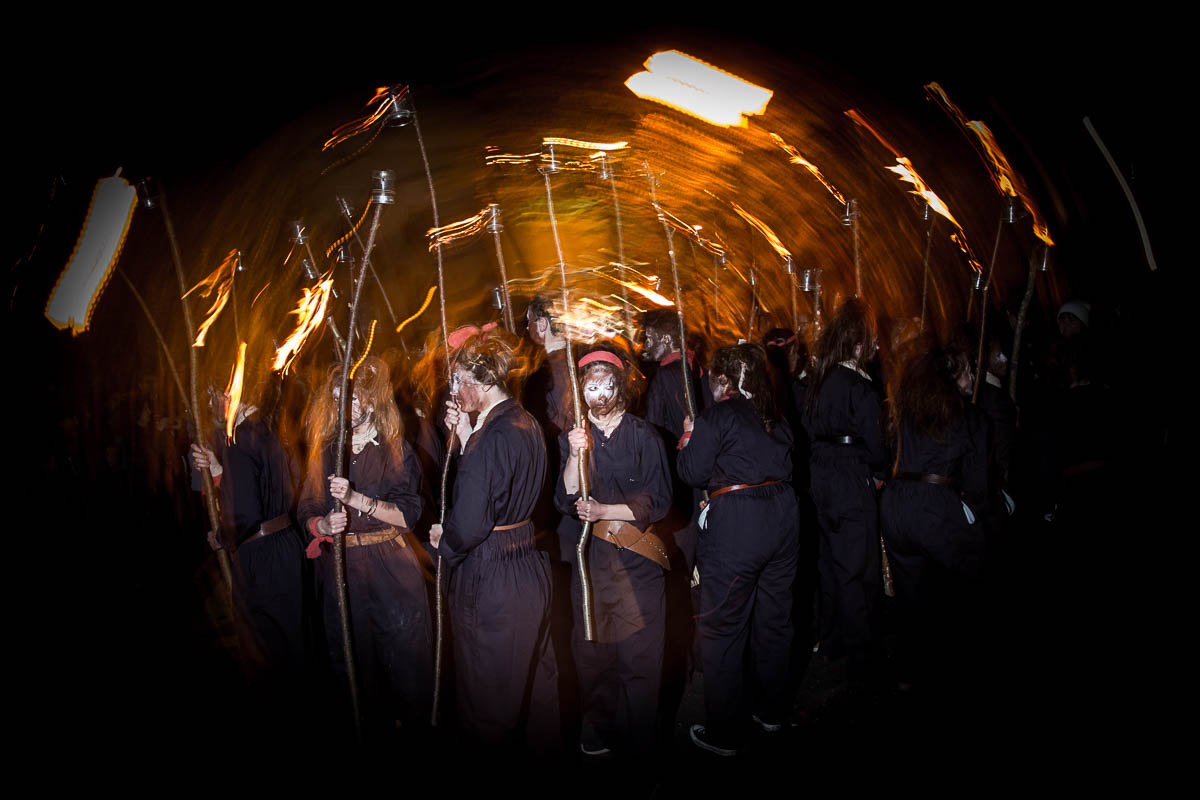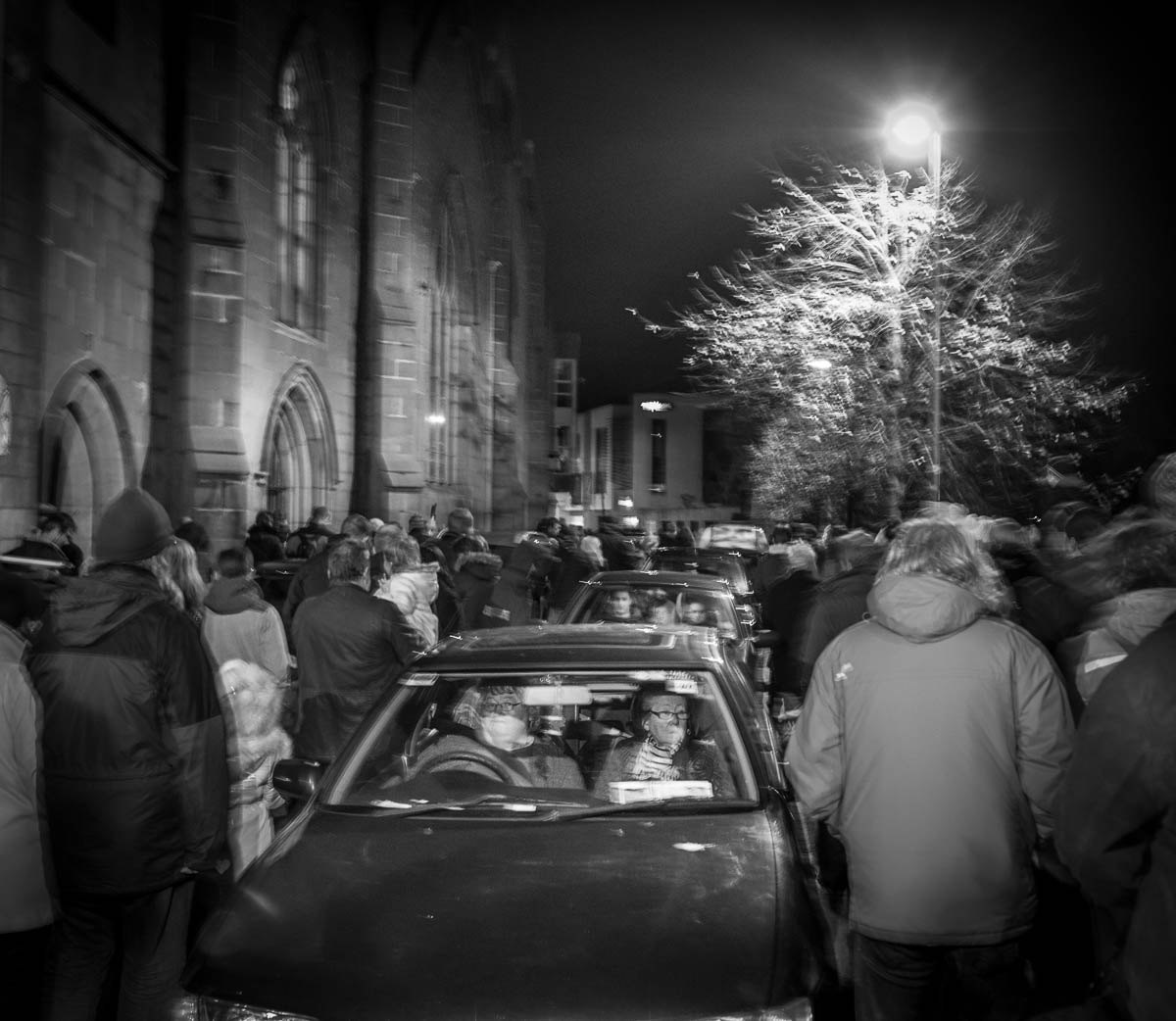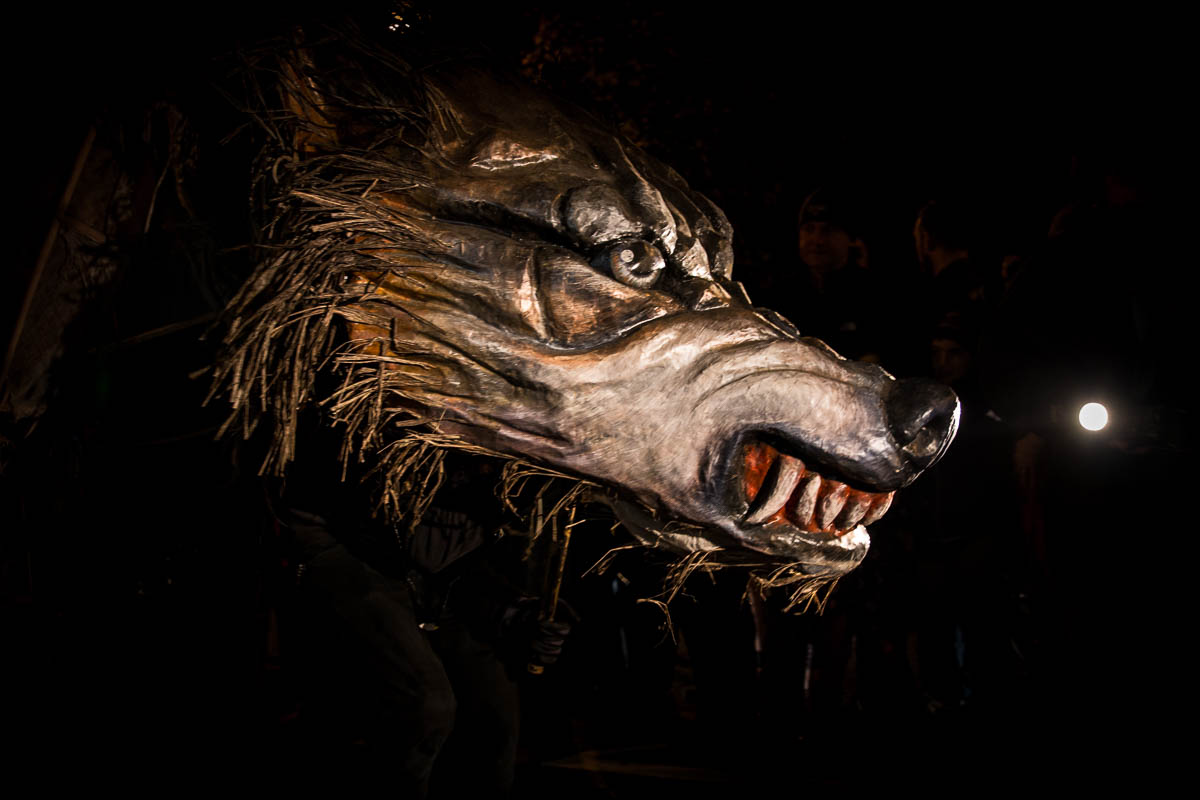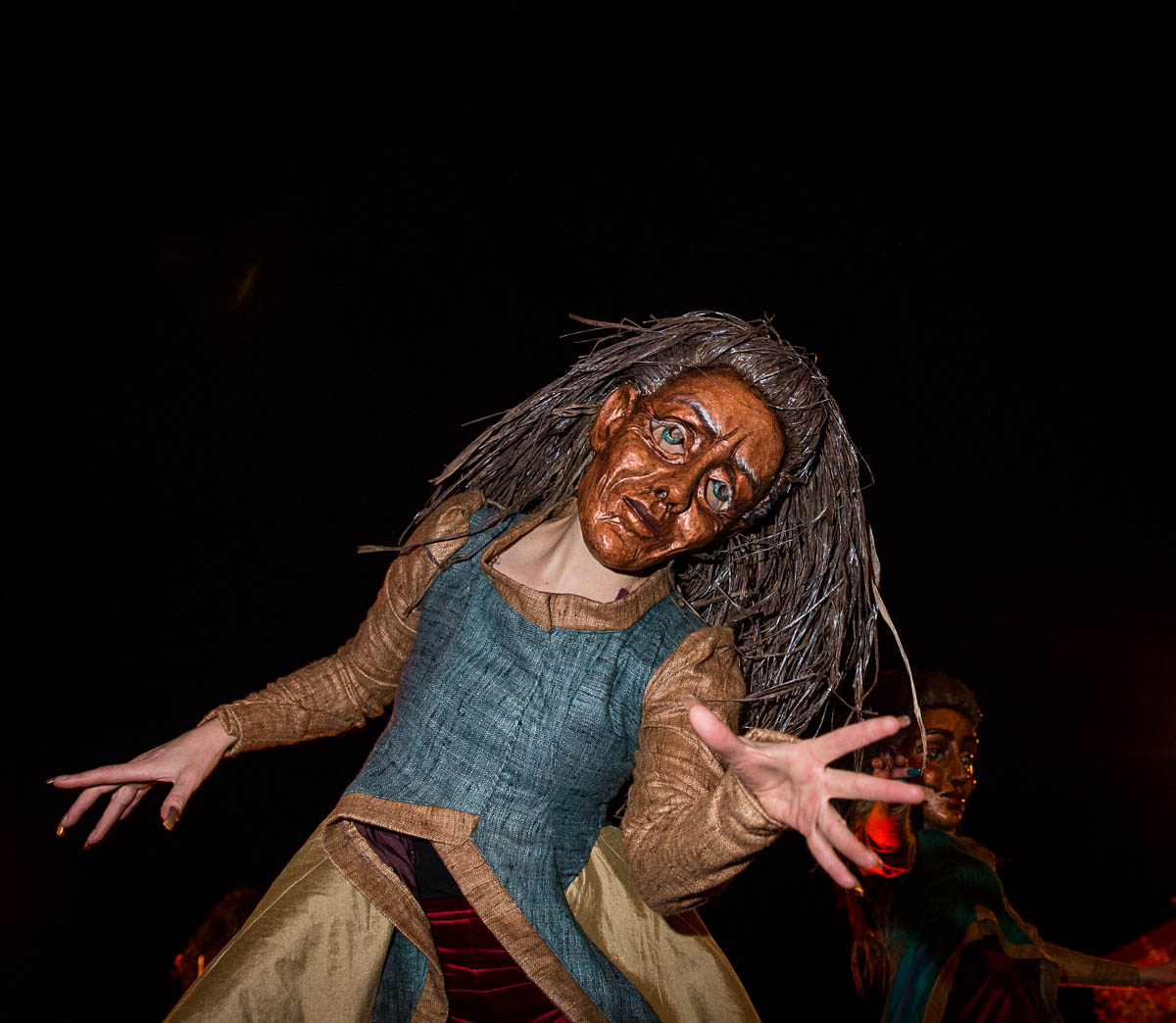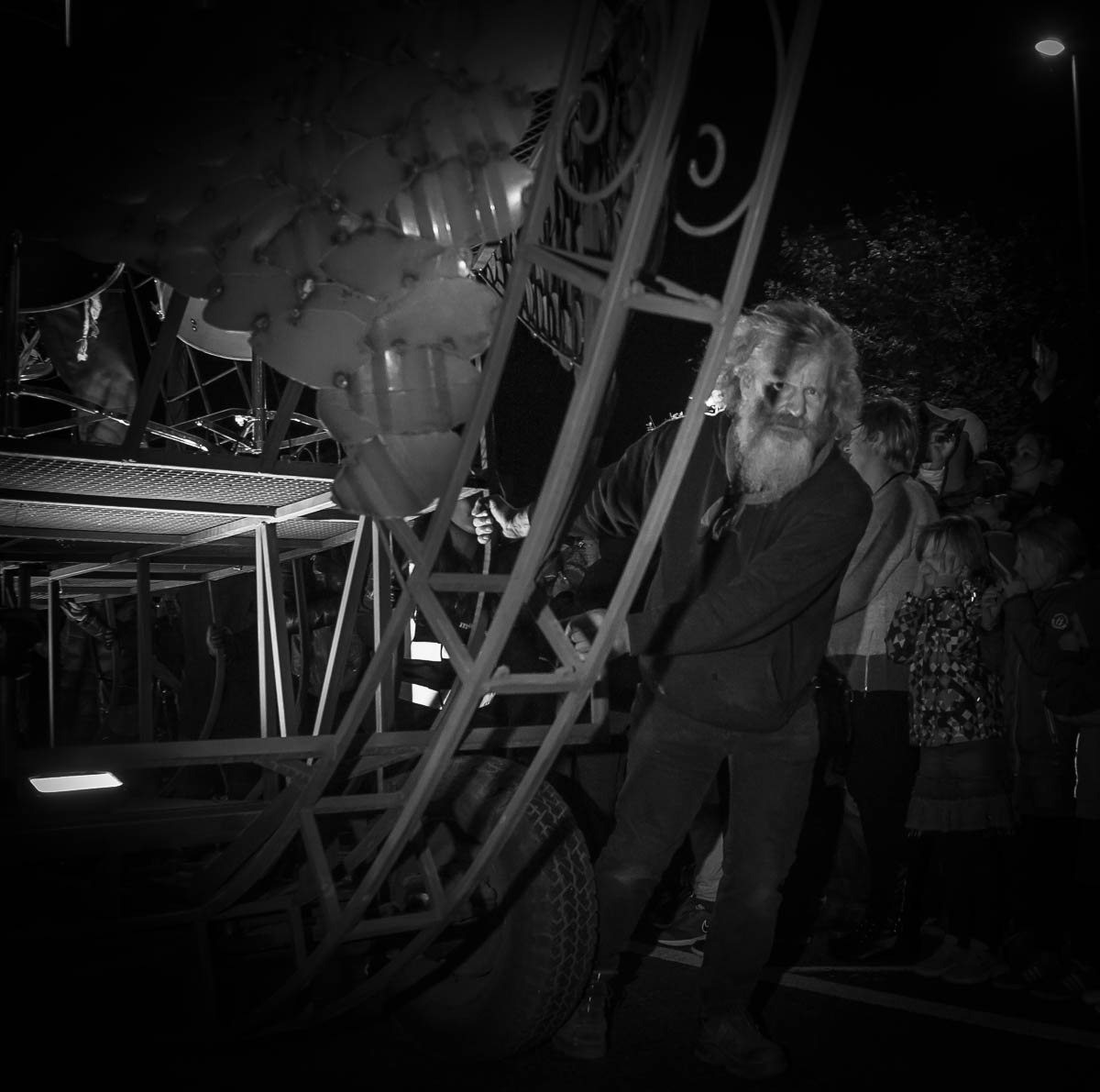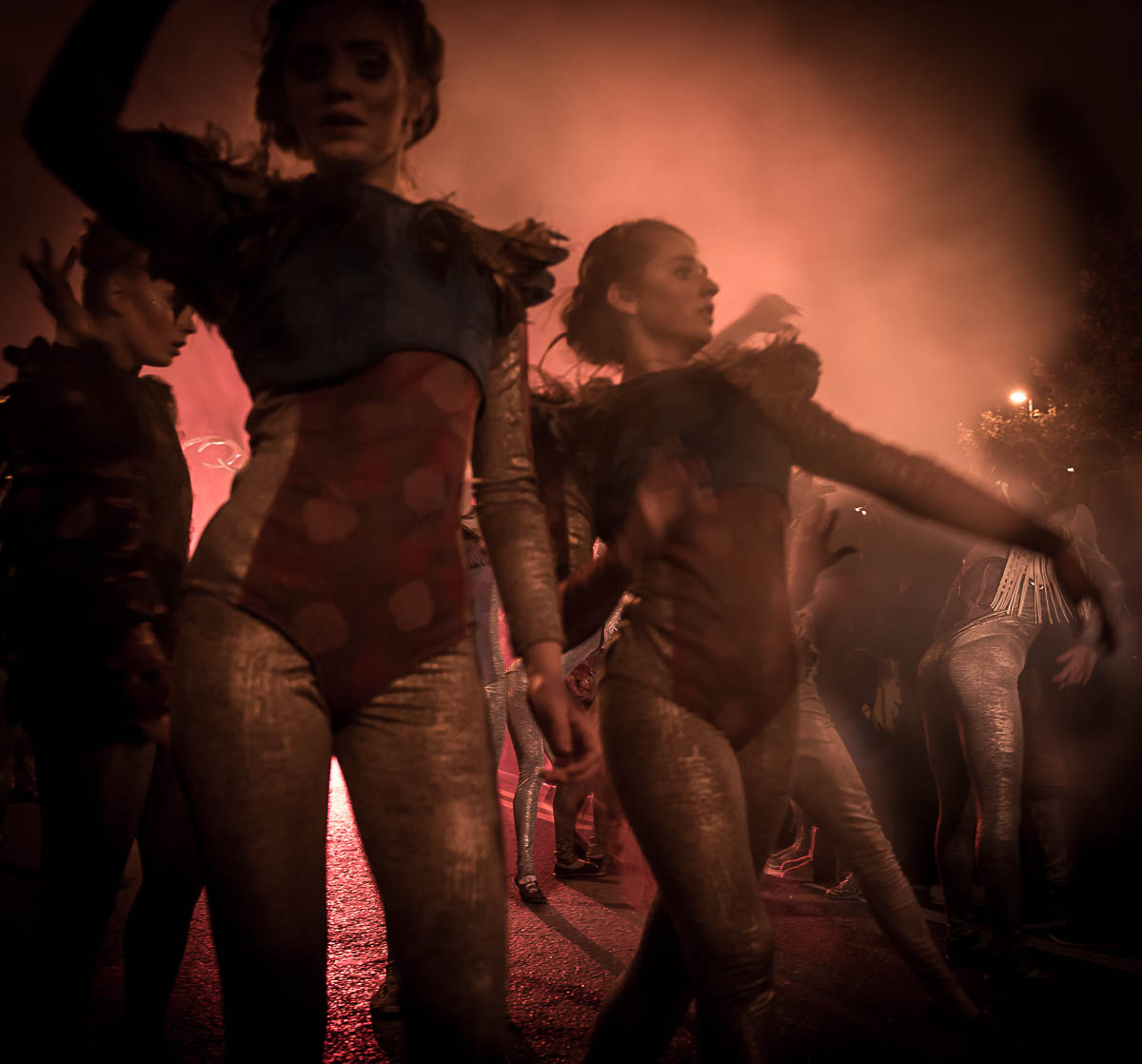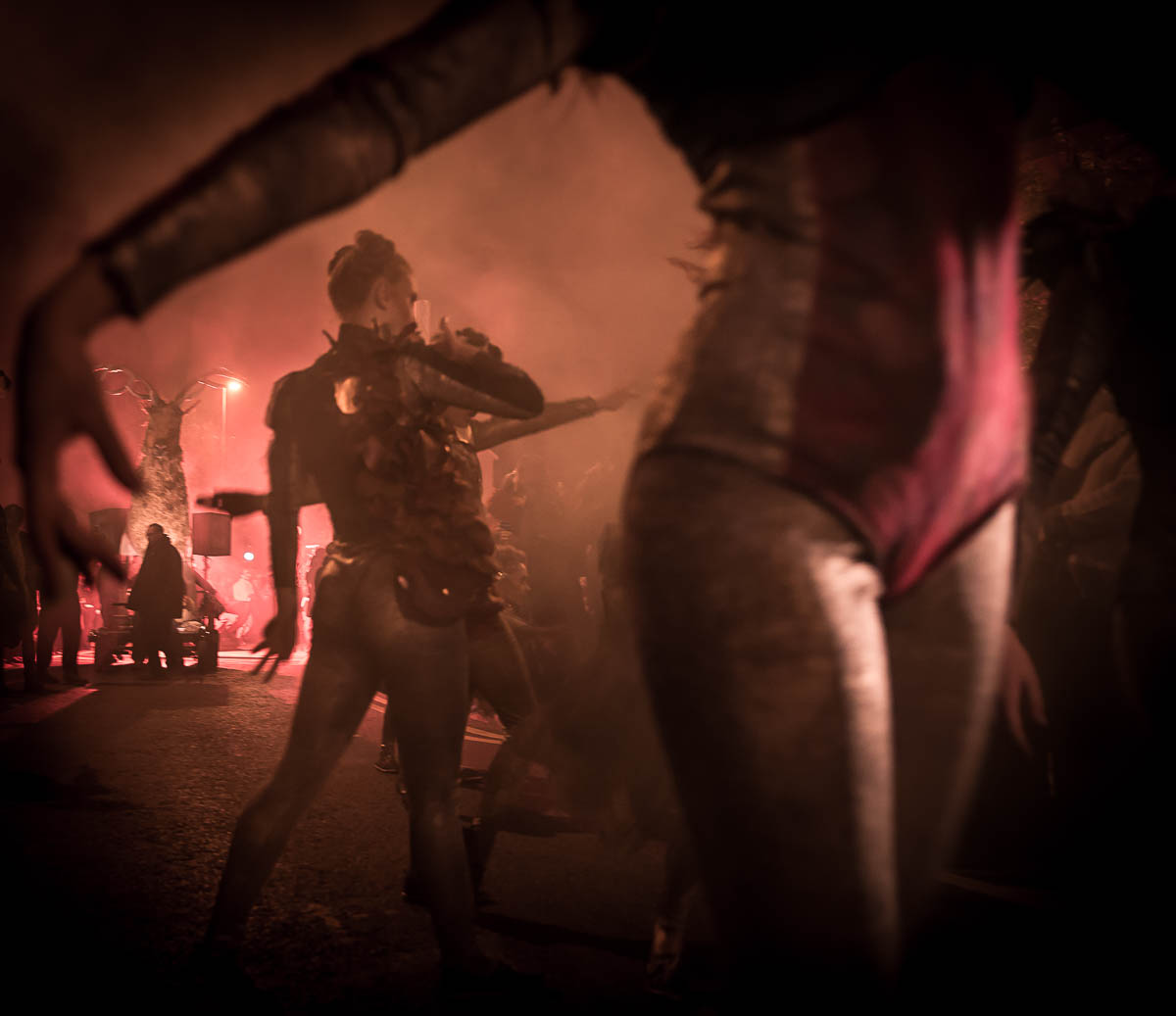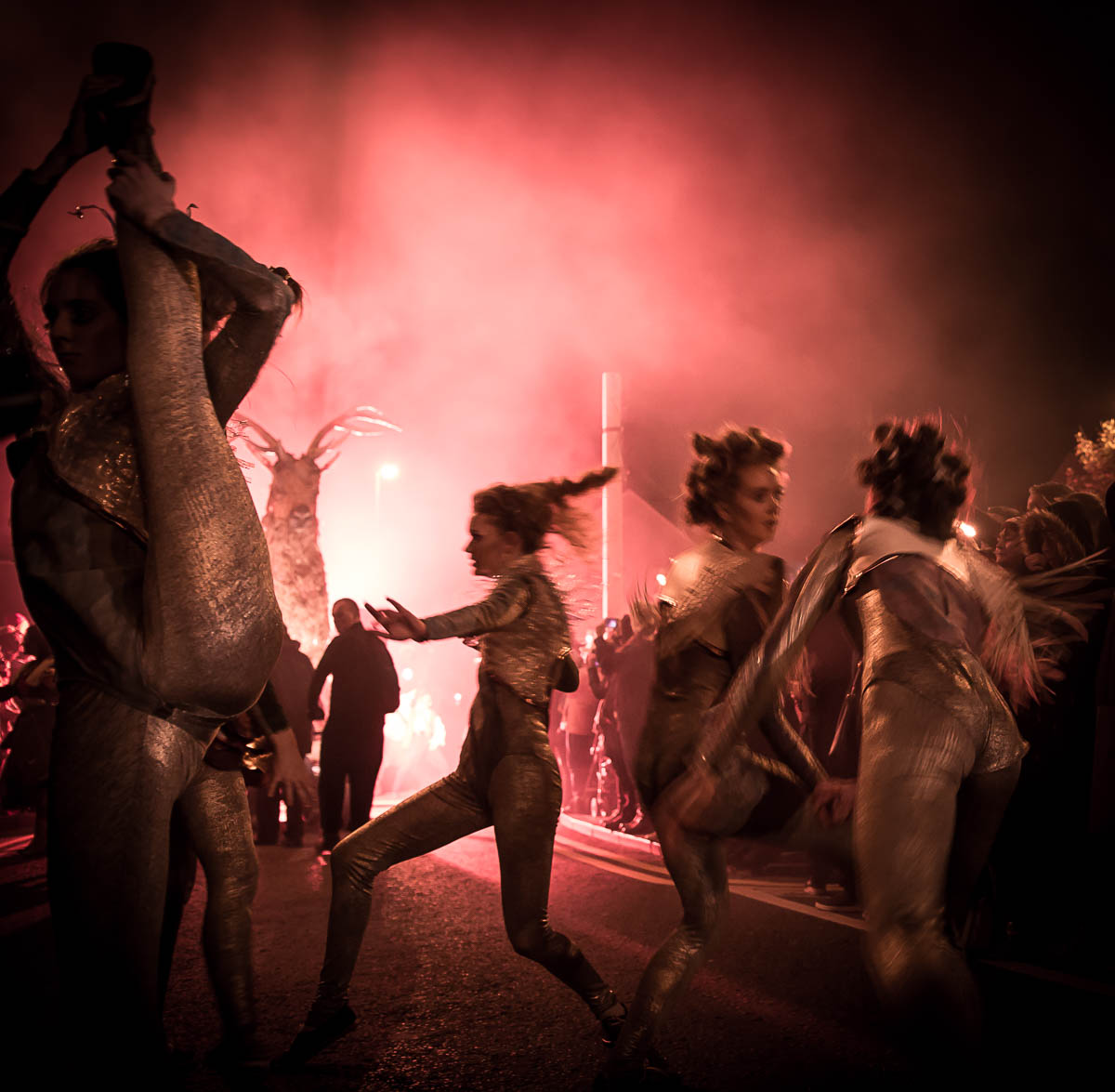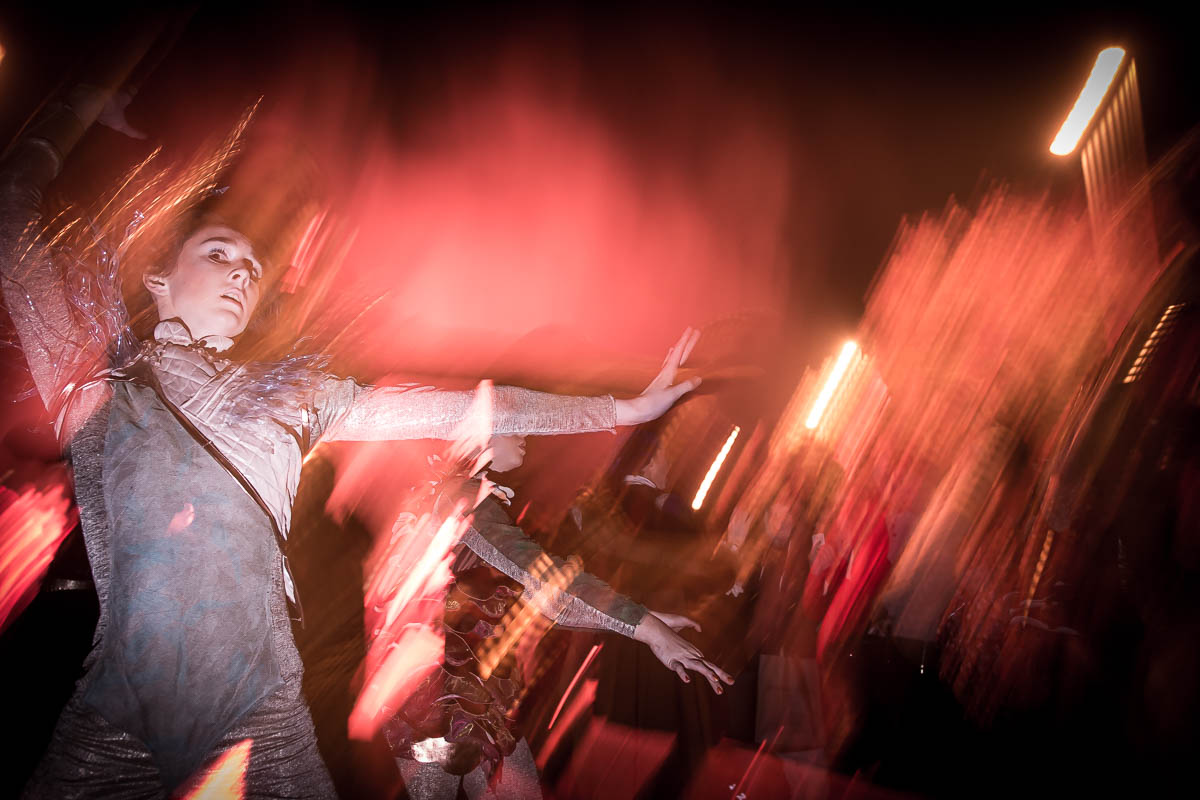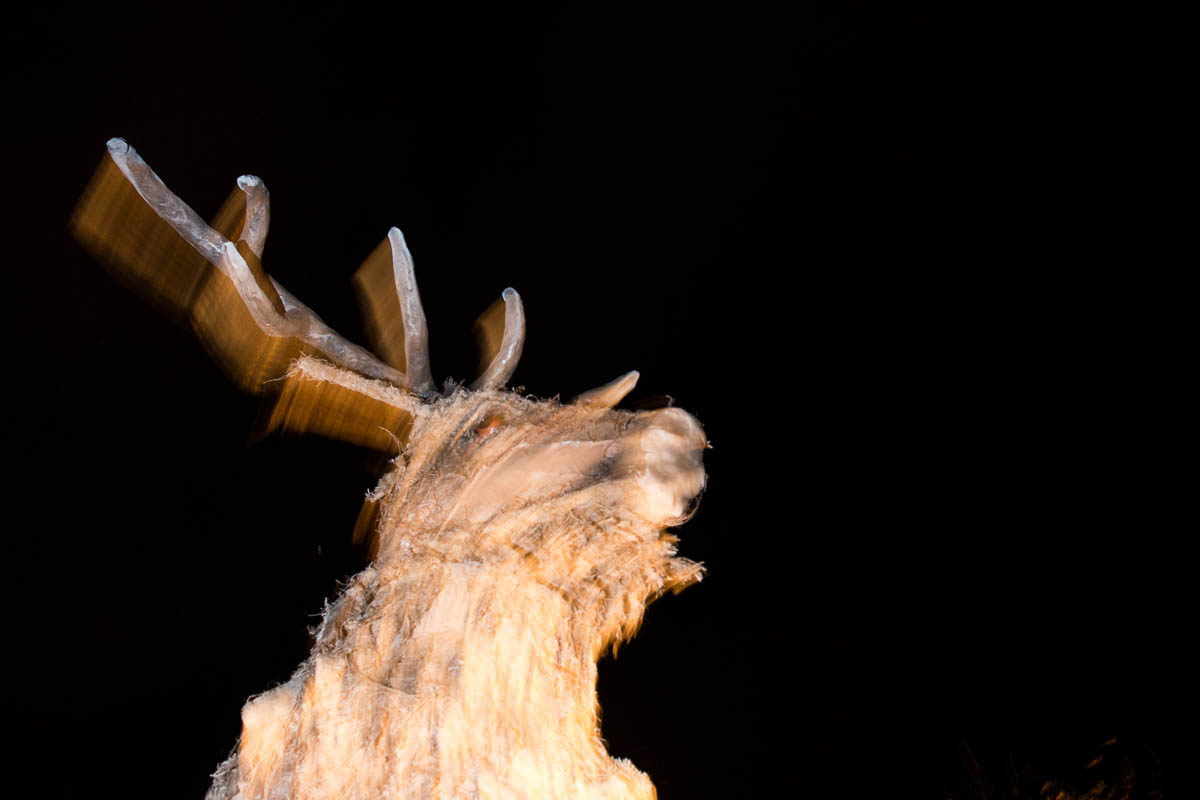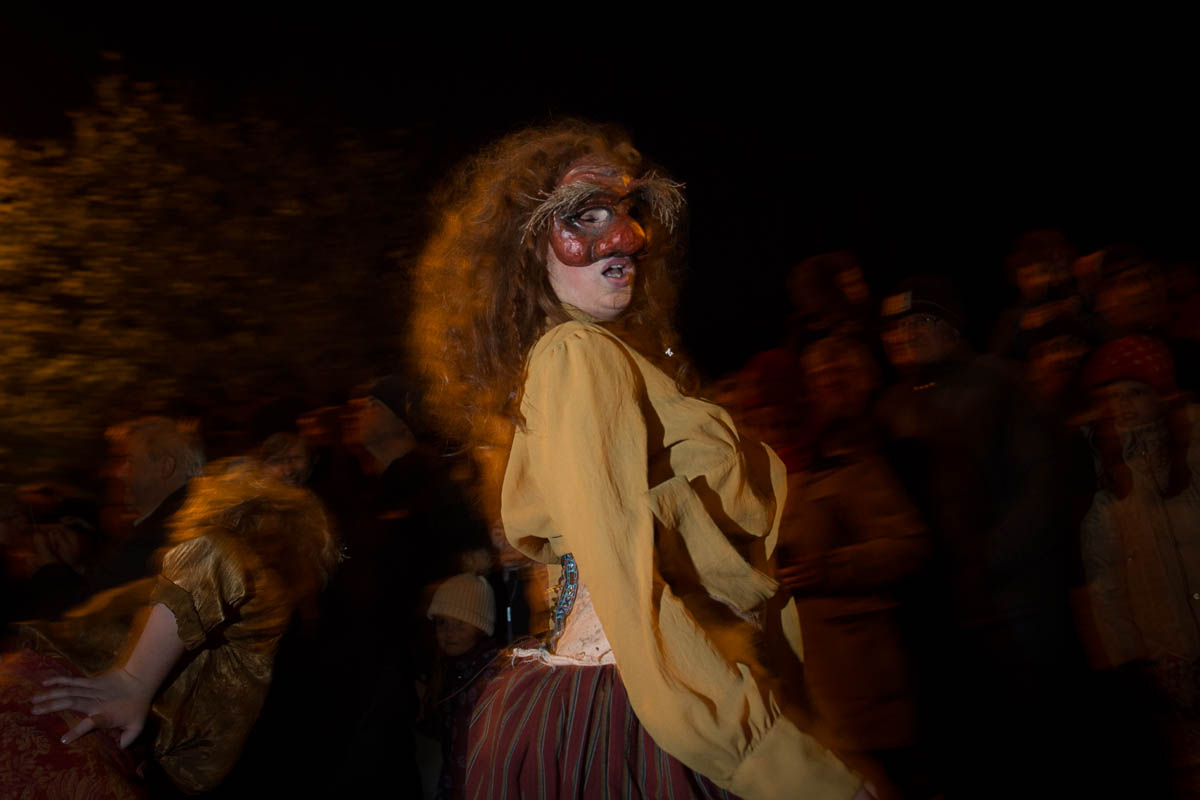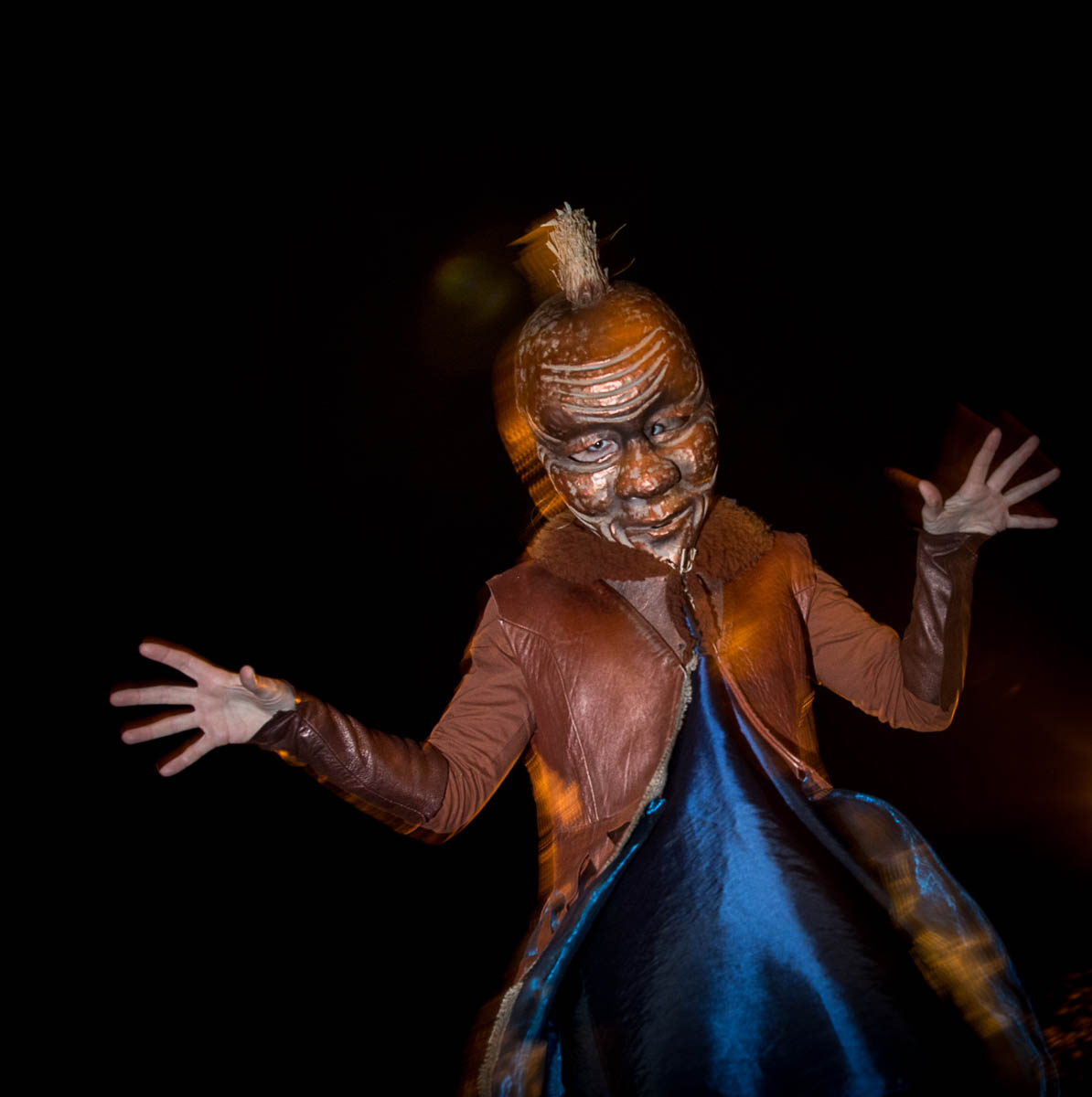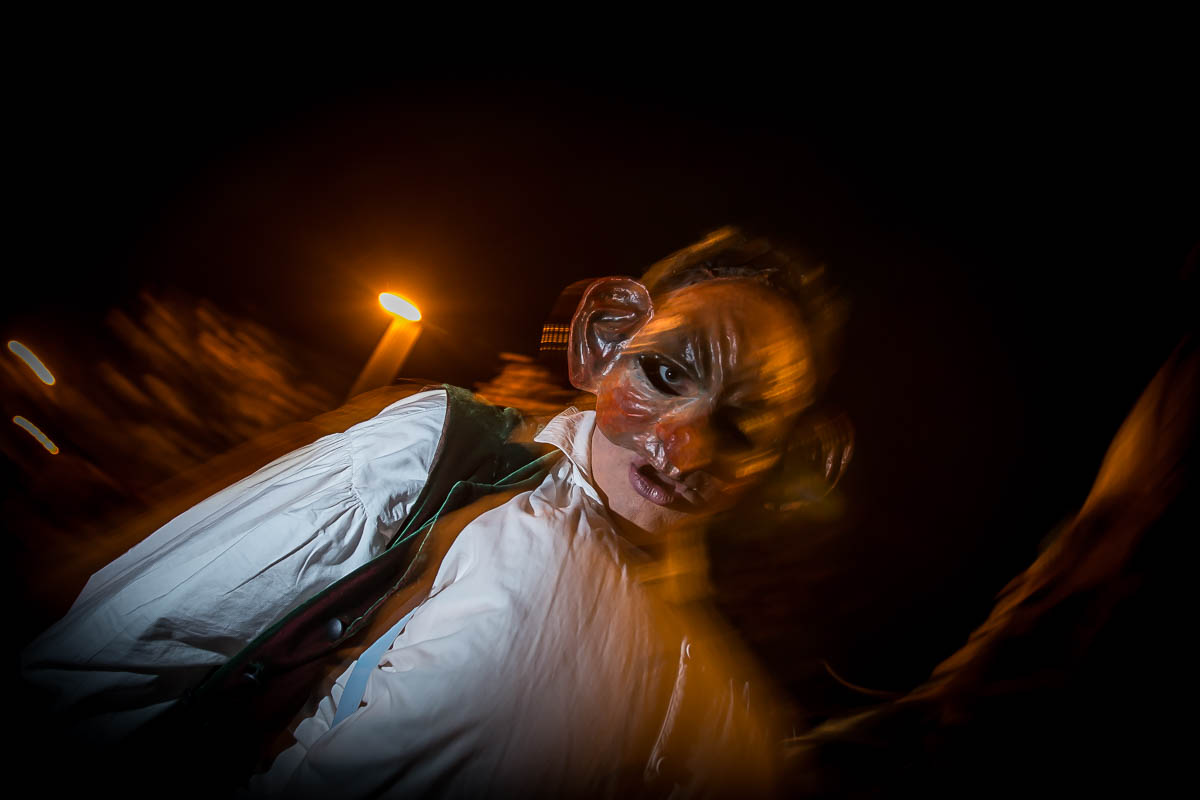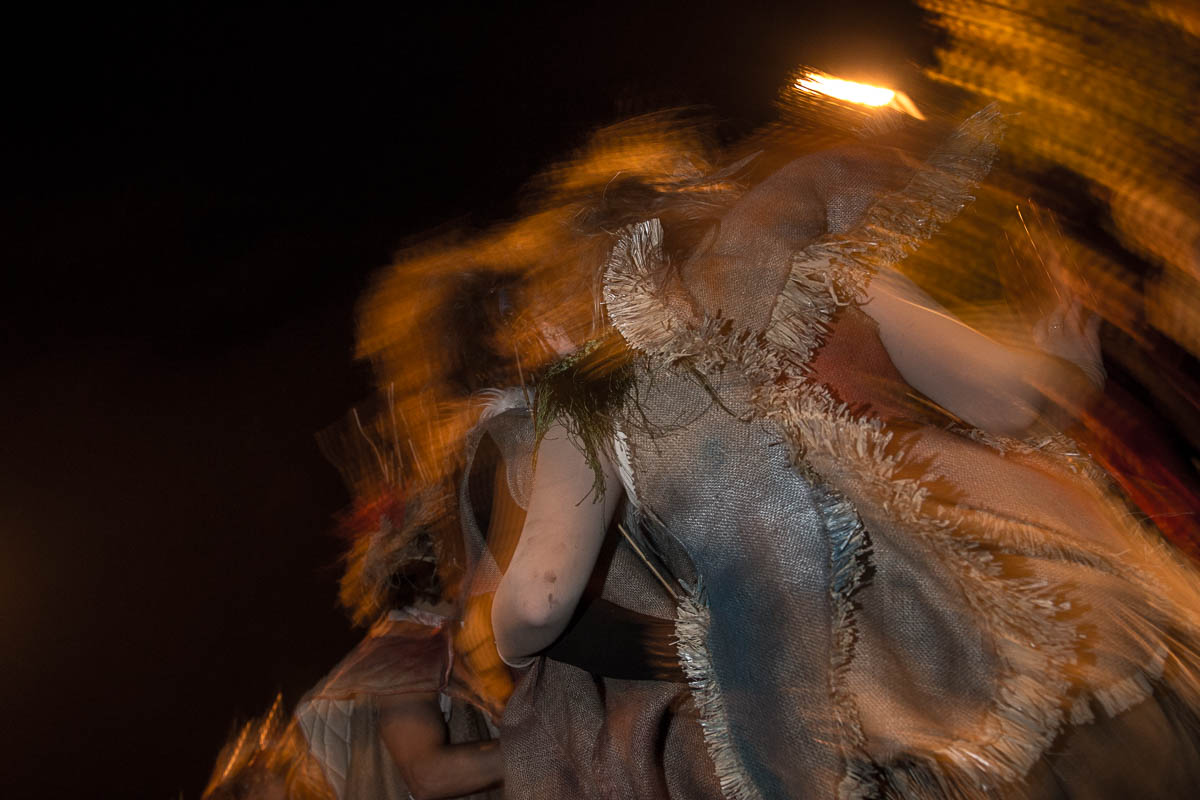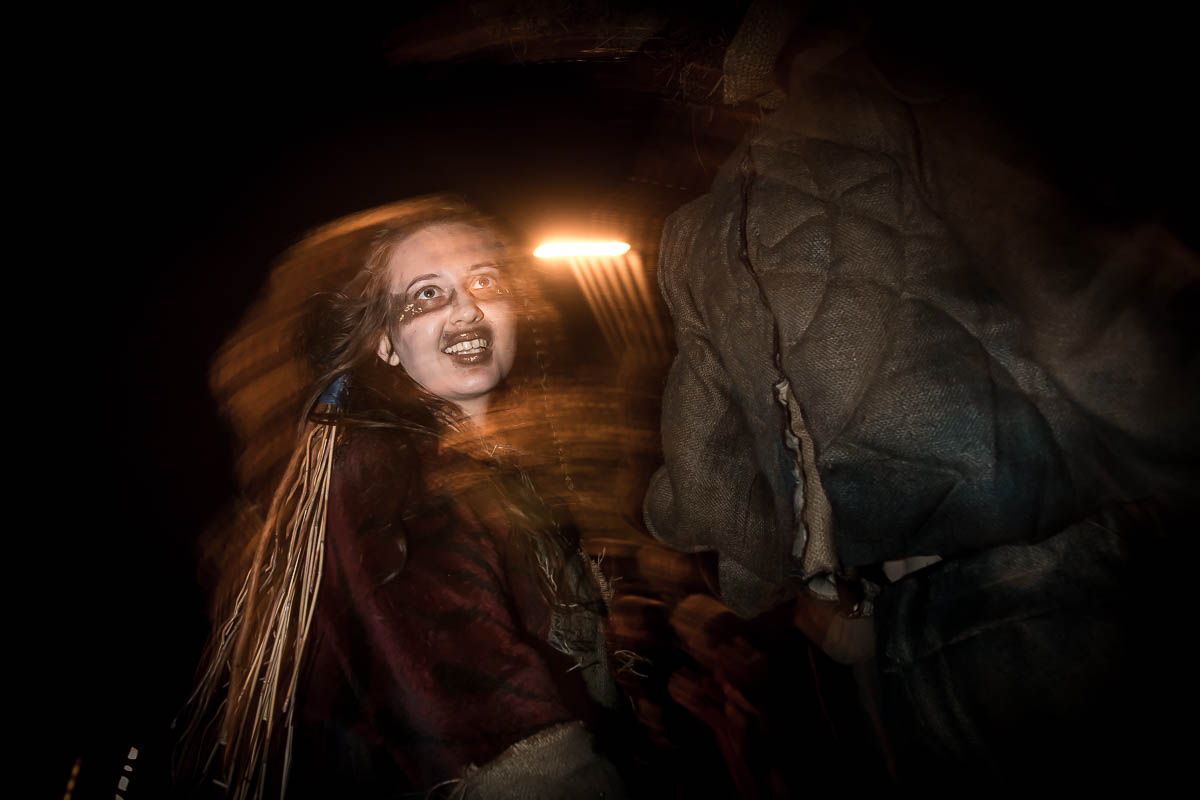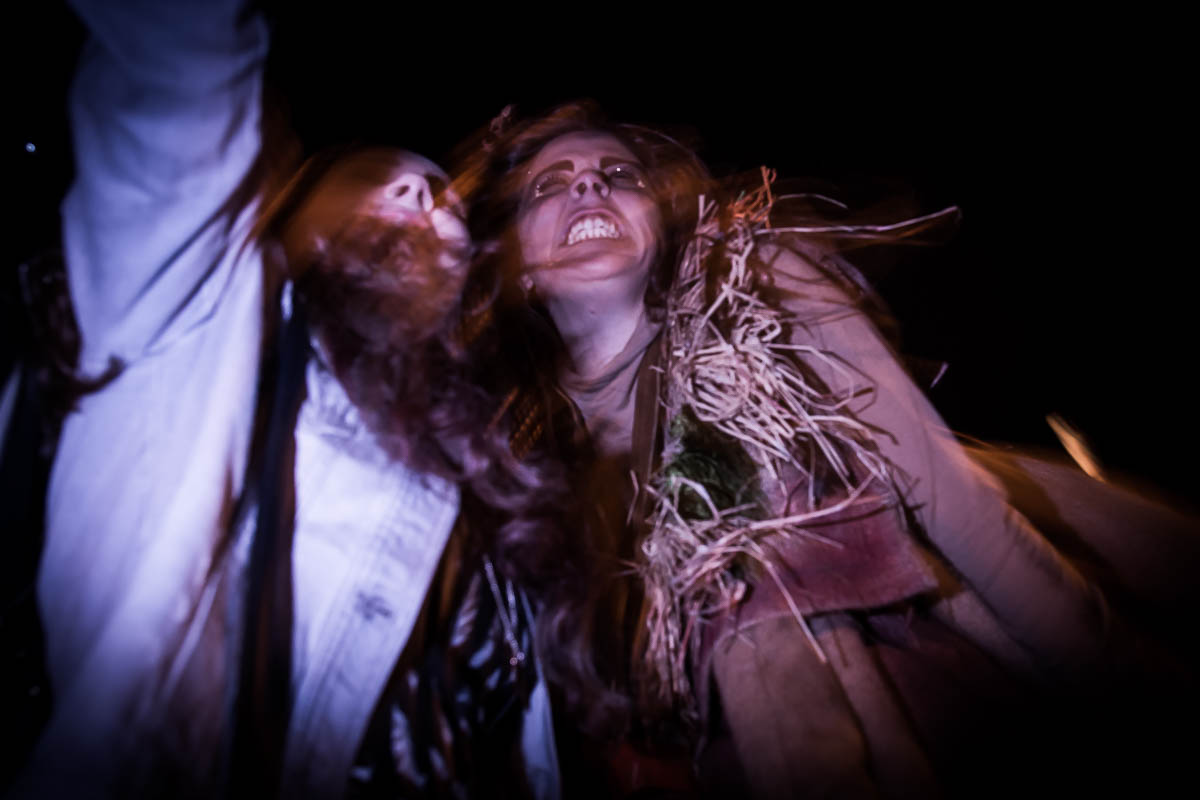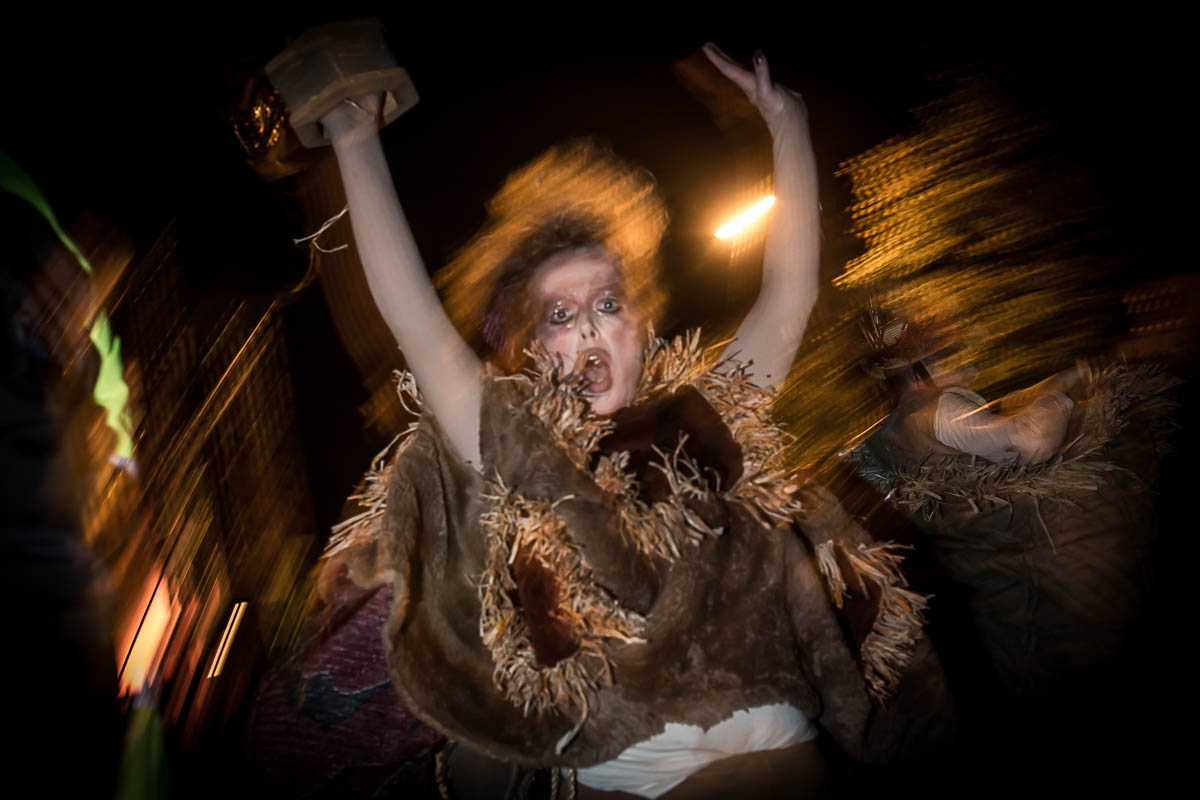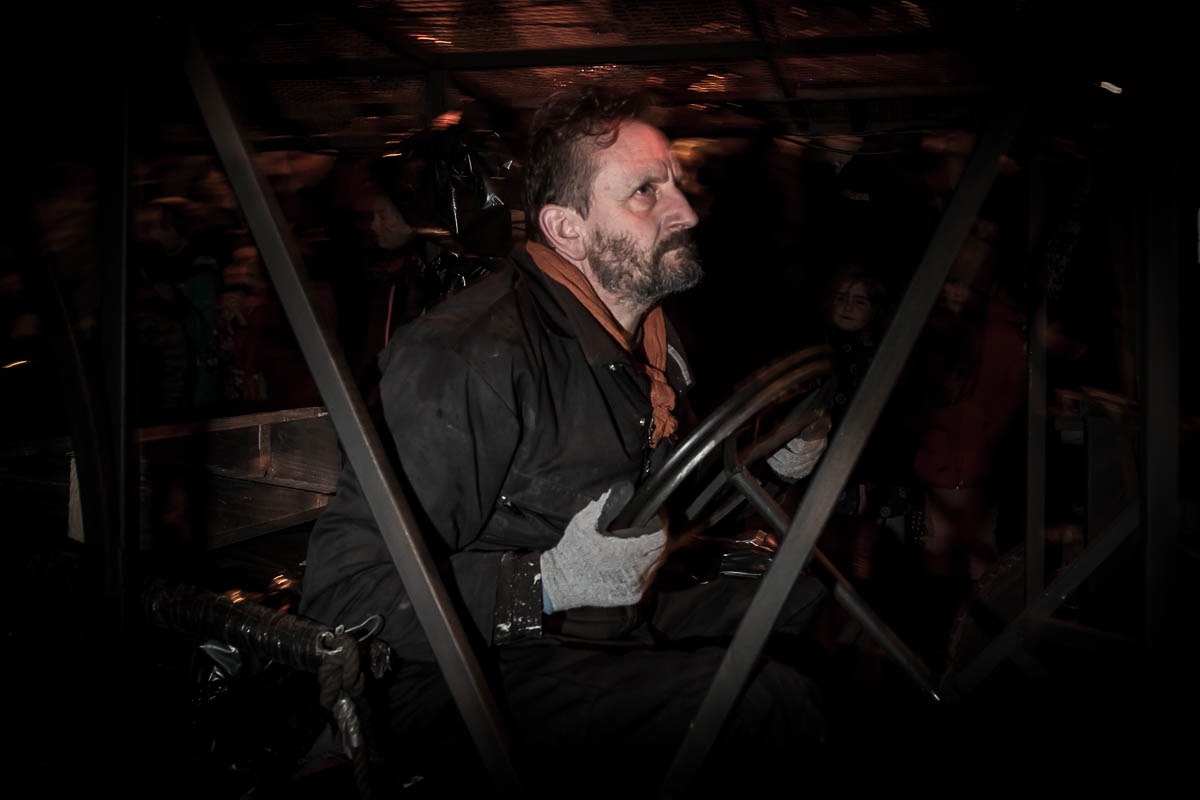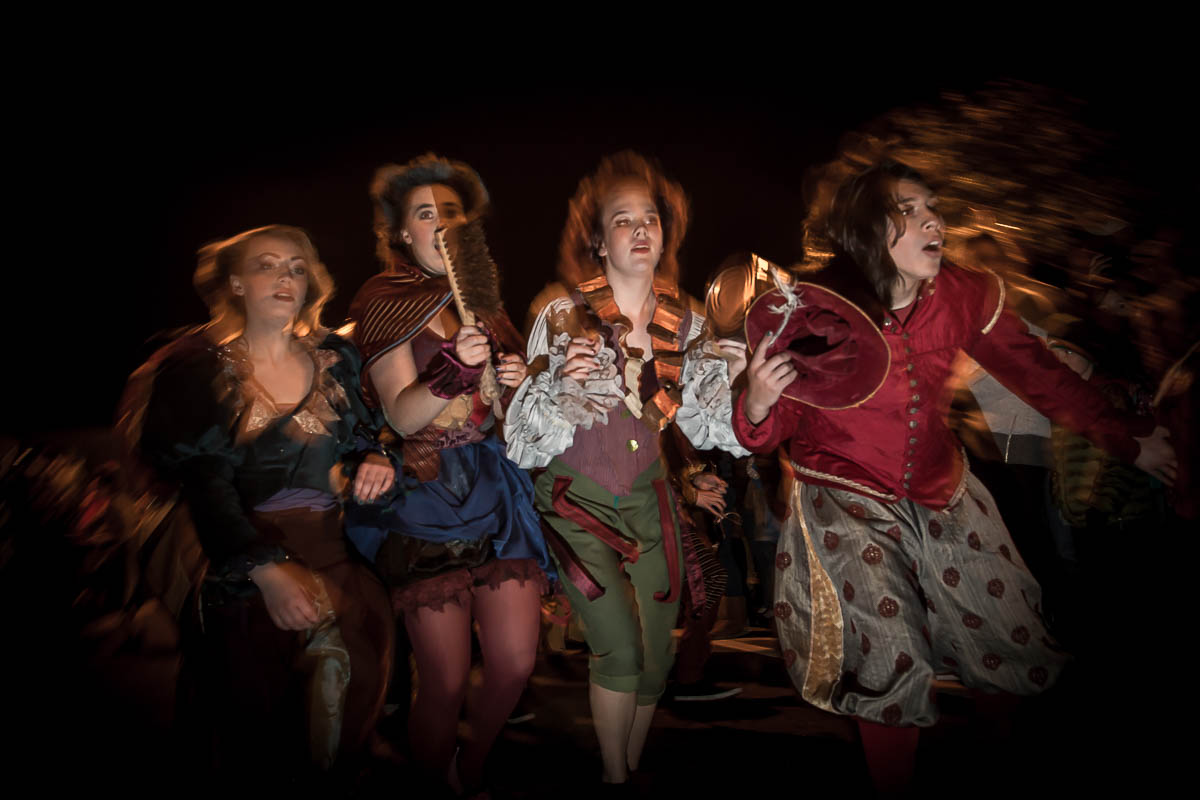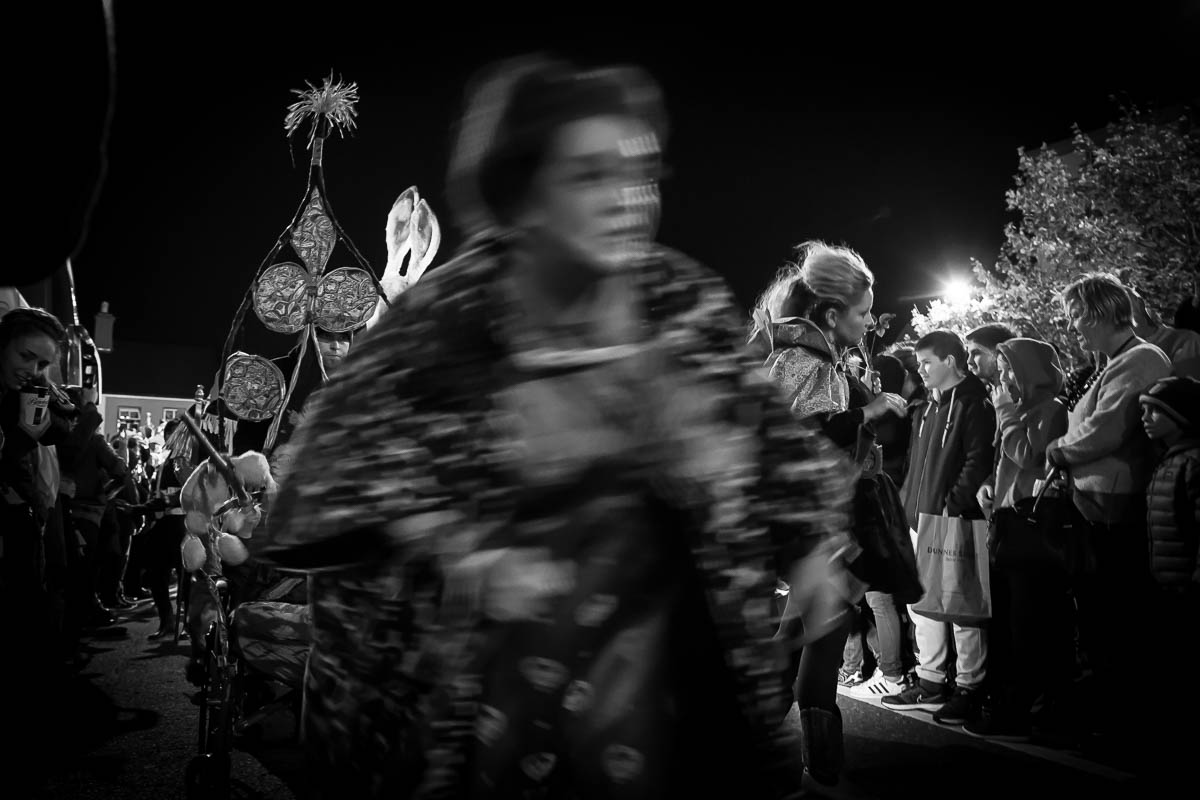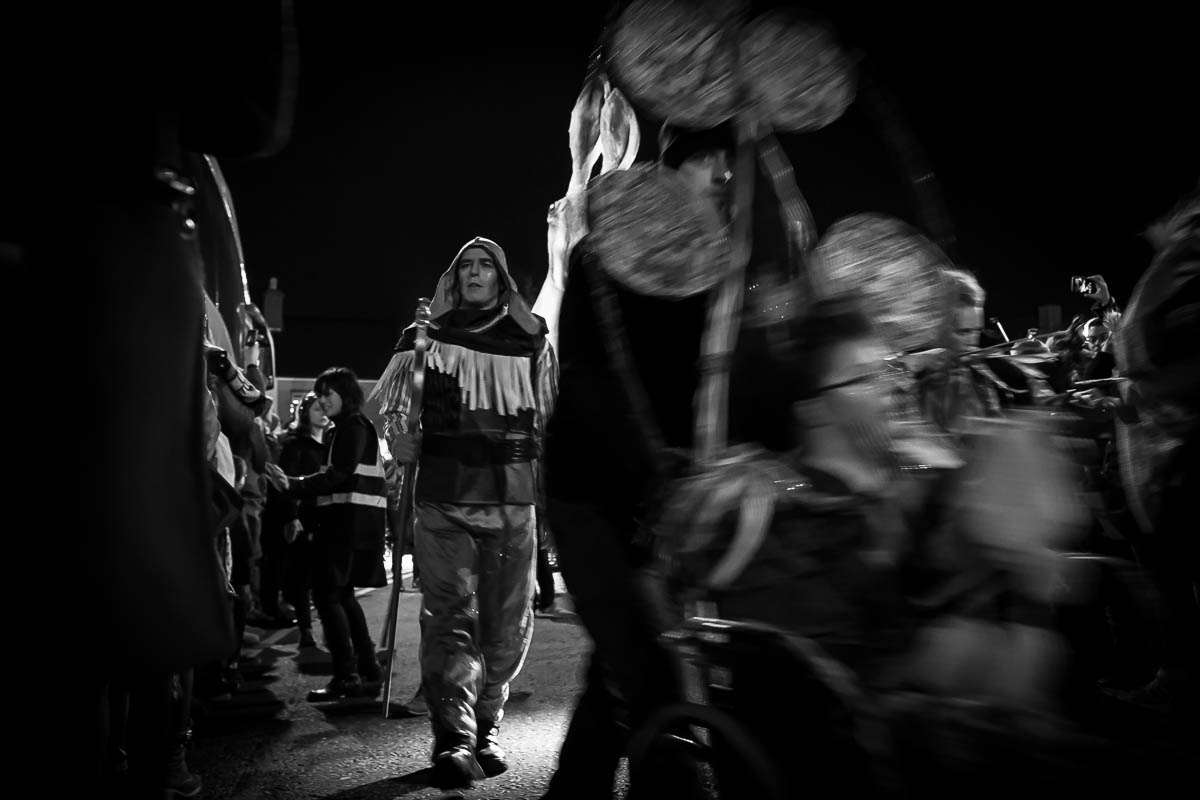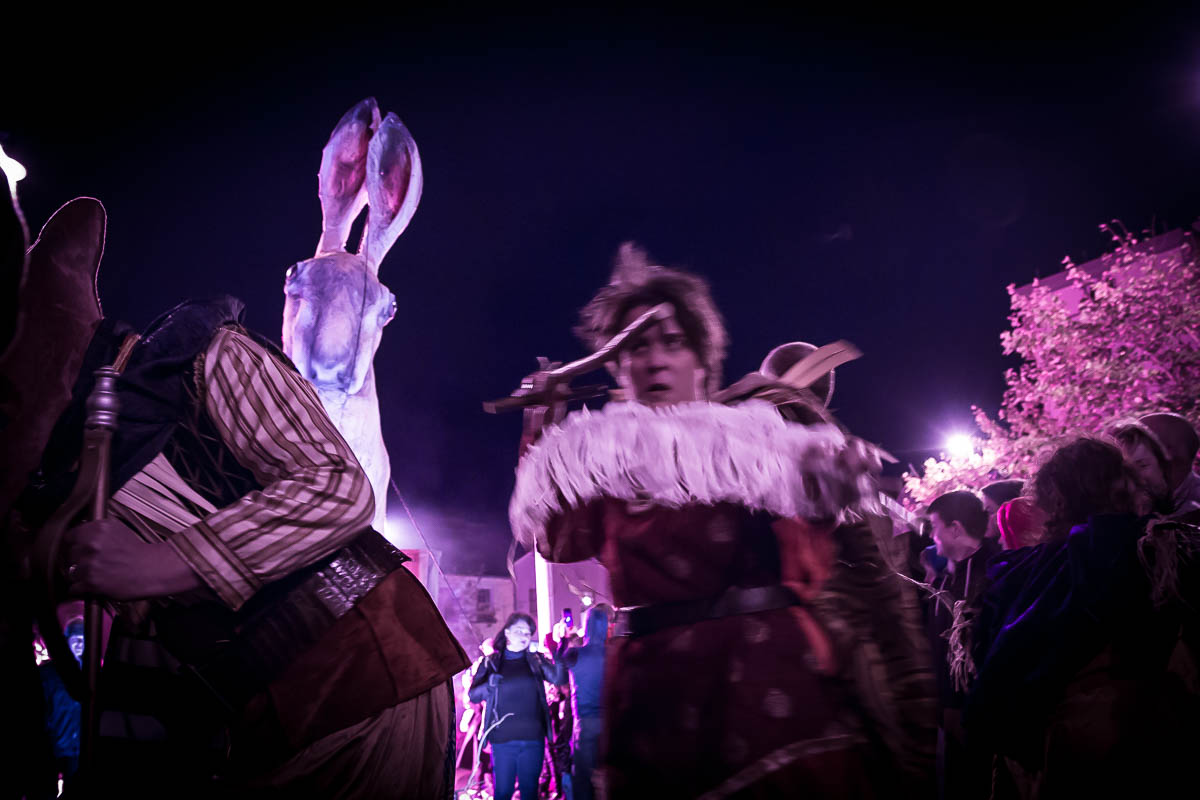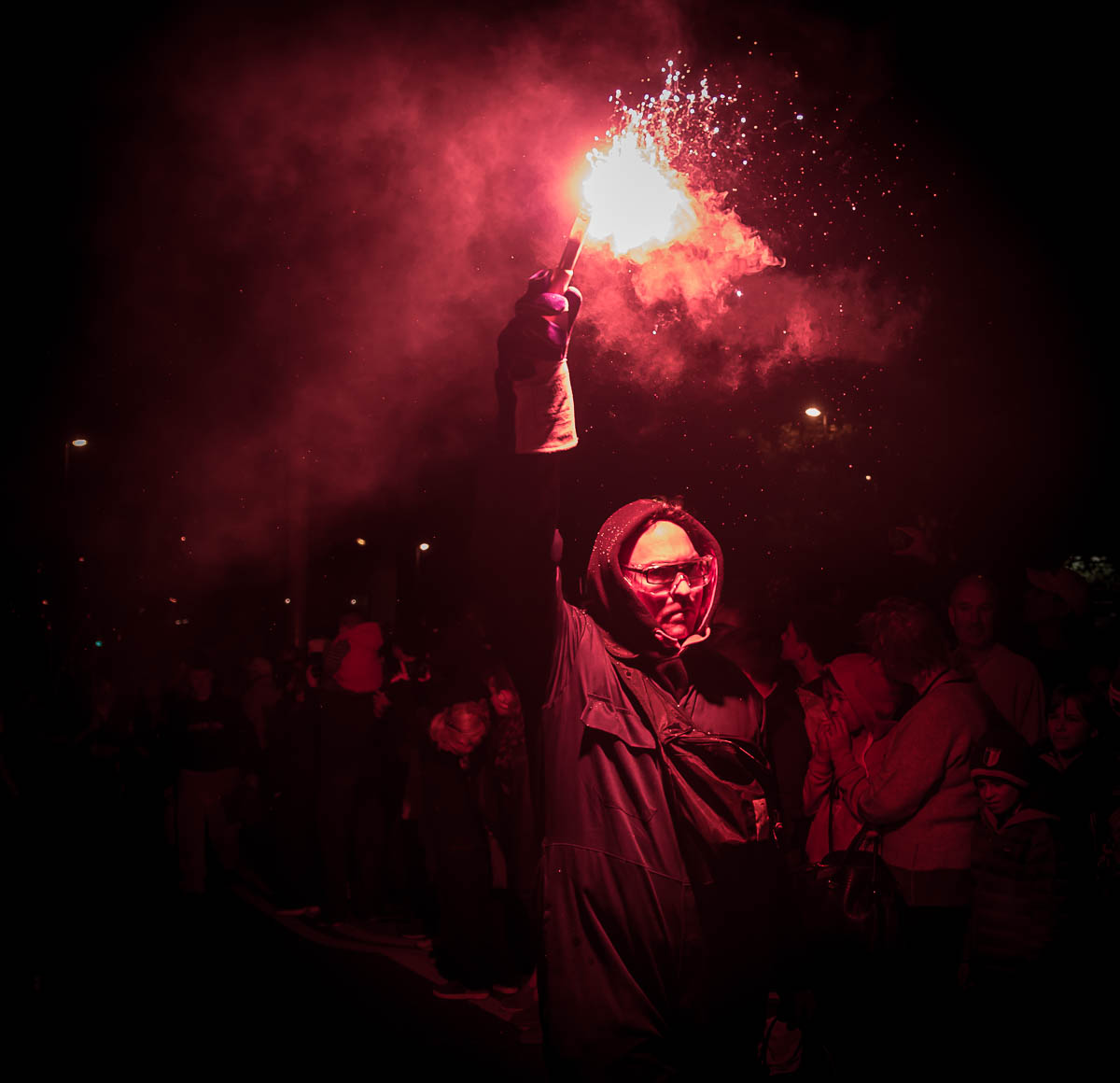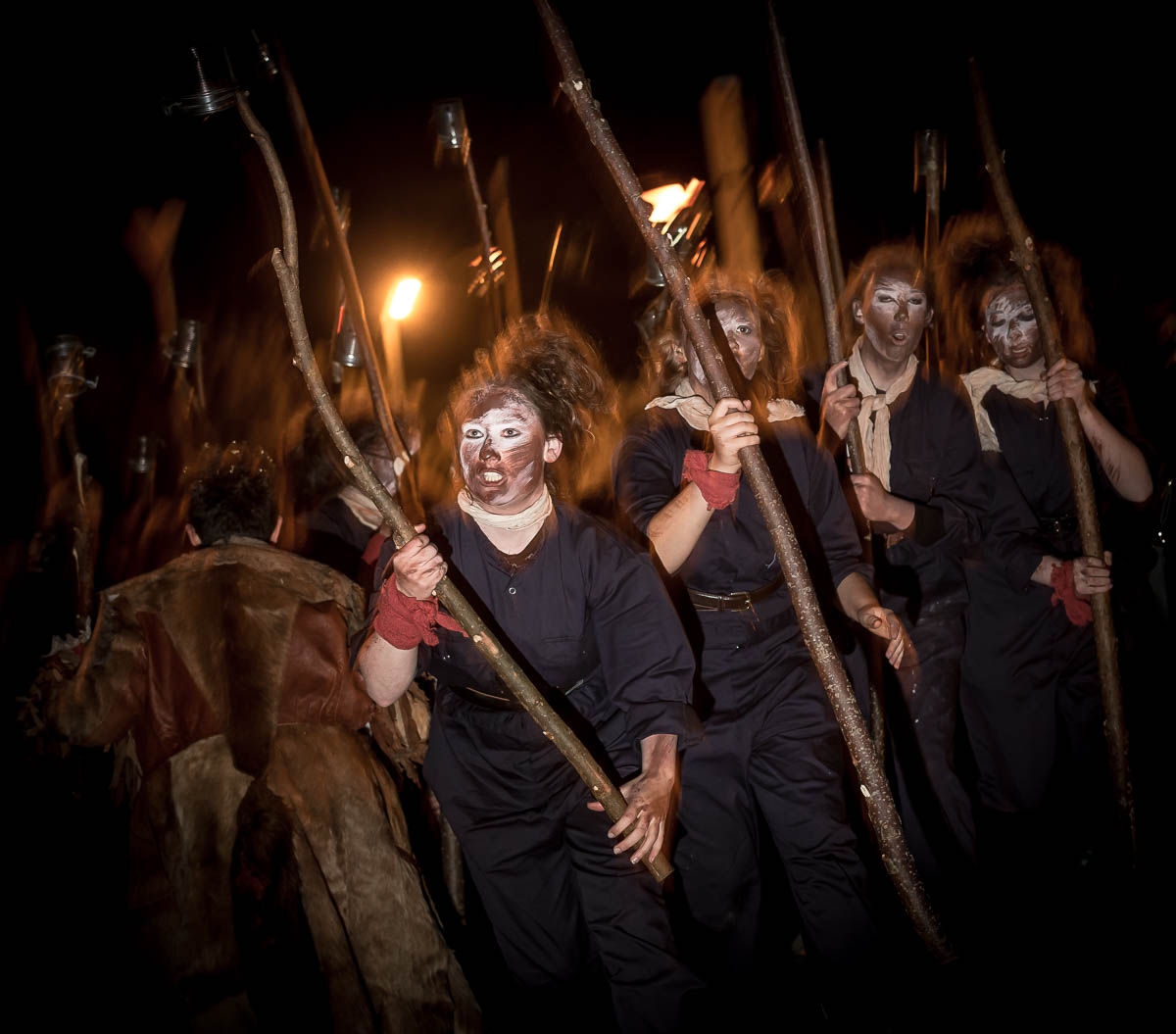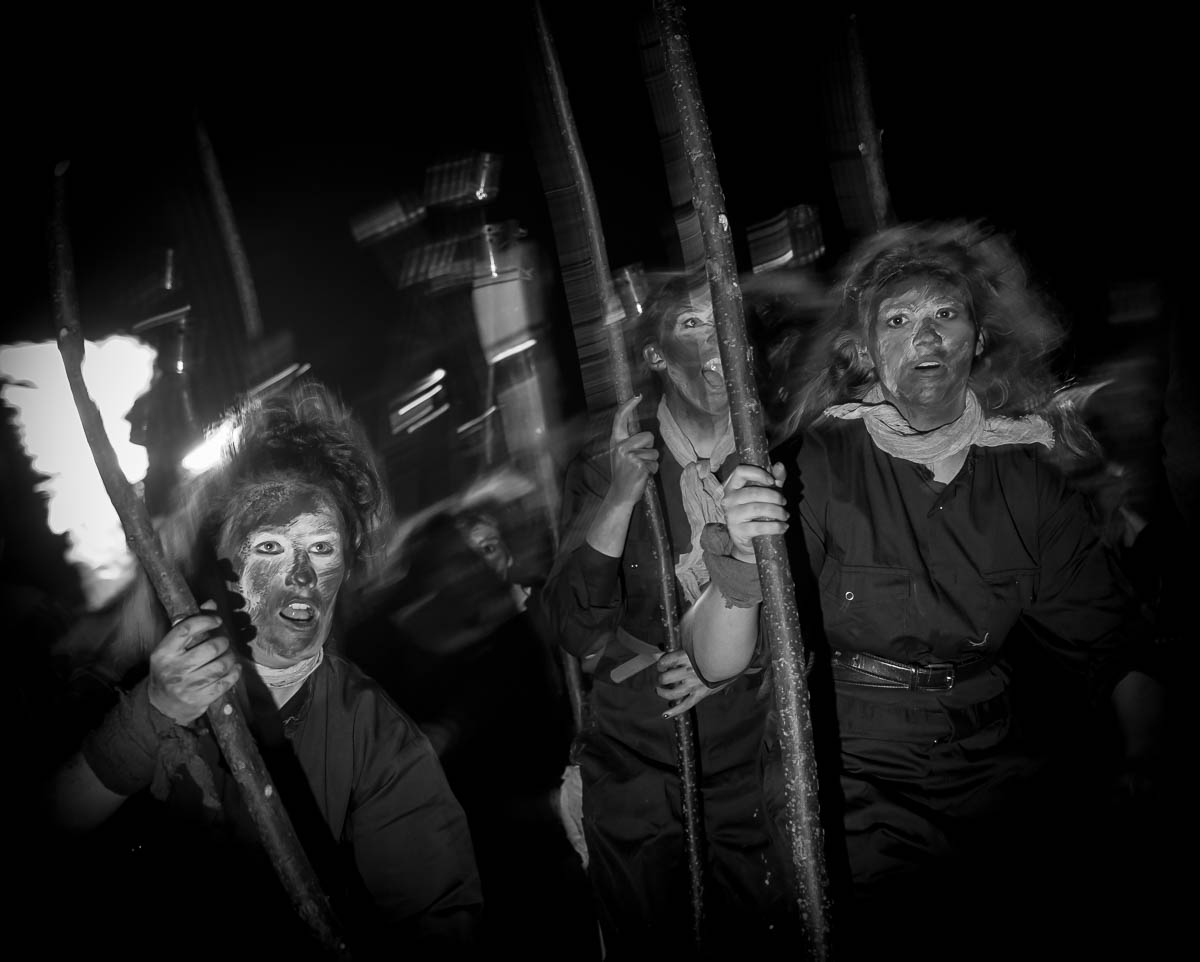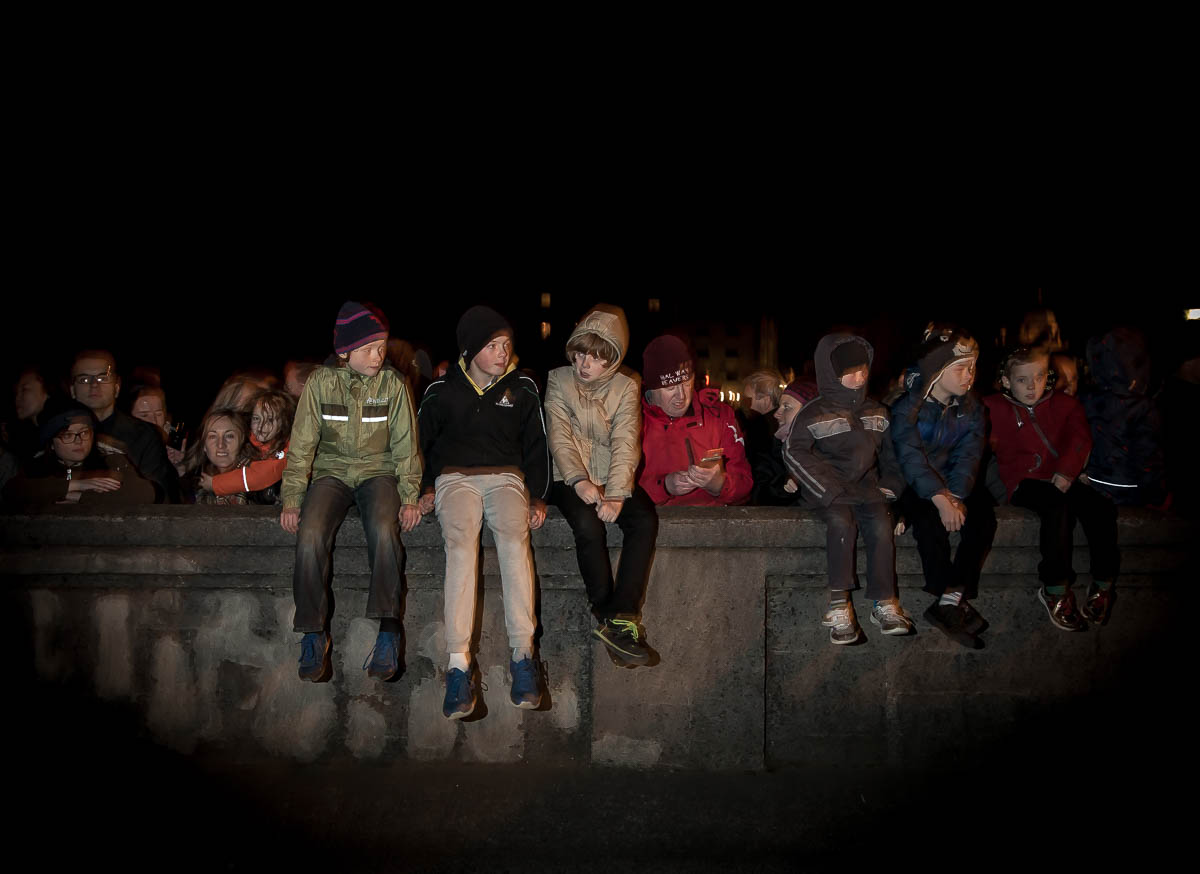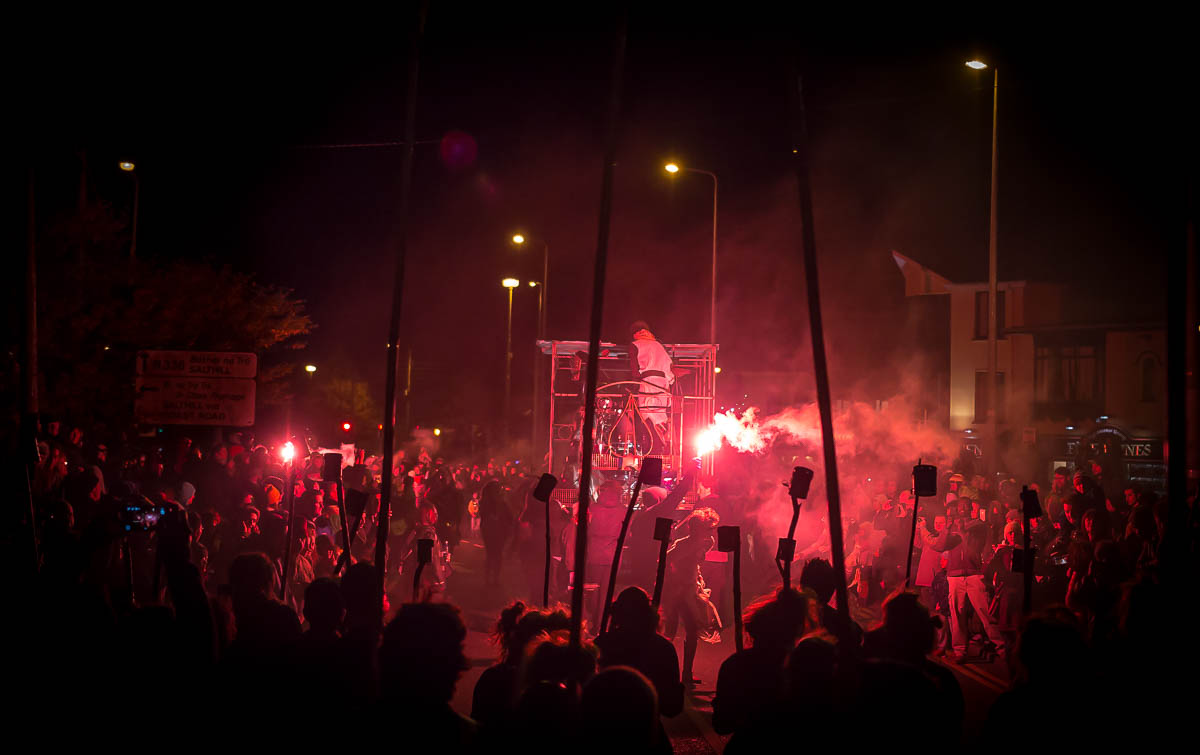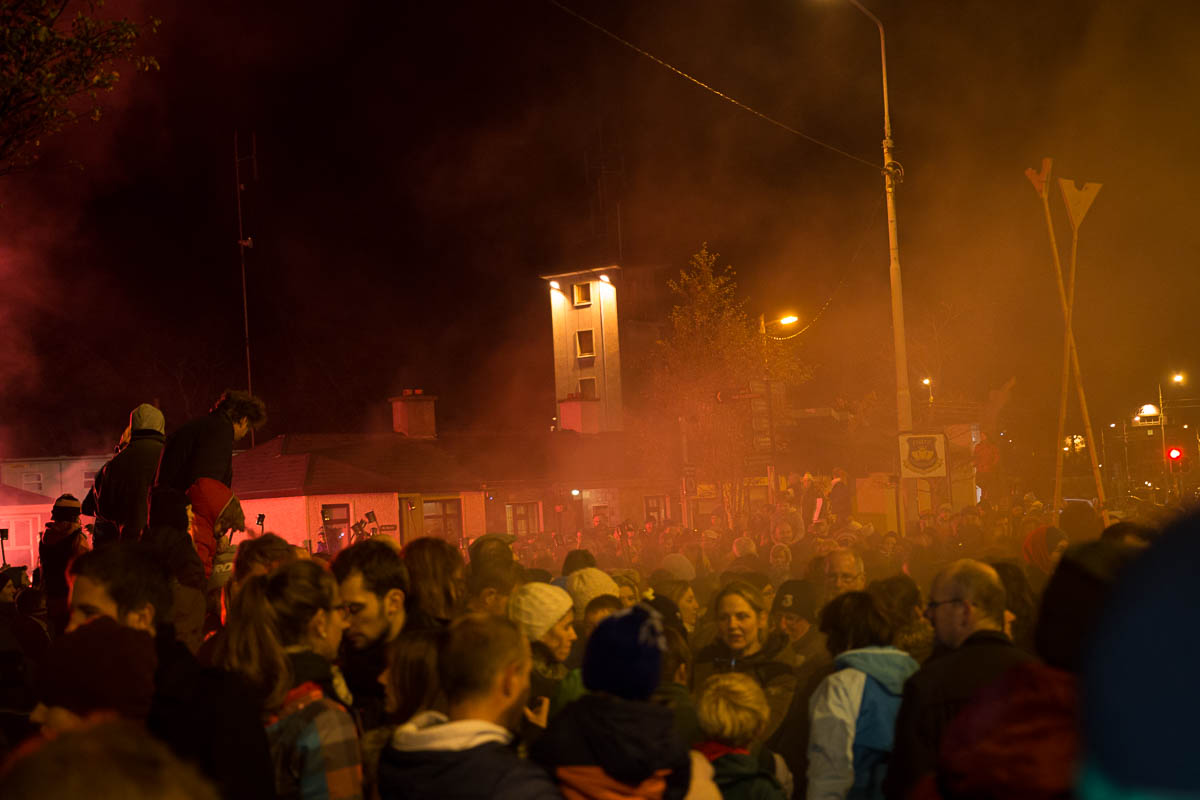 The first set of black and white photos were taken with a Canon AE-1 program with a 50mm f1.4 FD lens on Ilford FP5 Plus ISO400 film, developed with Rodinal (8 mins, 25:1) and scanned on an Epson flatbed.
The second set were taken with a Canon 70d, Sigma 18-35mm f1.8 lens, mostly at ISO 800, some at ISO1600. A 430 EX II flash was used via Yongno ETTL wireless triggers.
All pictures by Donal Kelly. Do not copy or use without my permission: they take a lot of time and energy, yet I don't like how watermarking or tiny images are simple crap to look at.