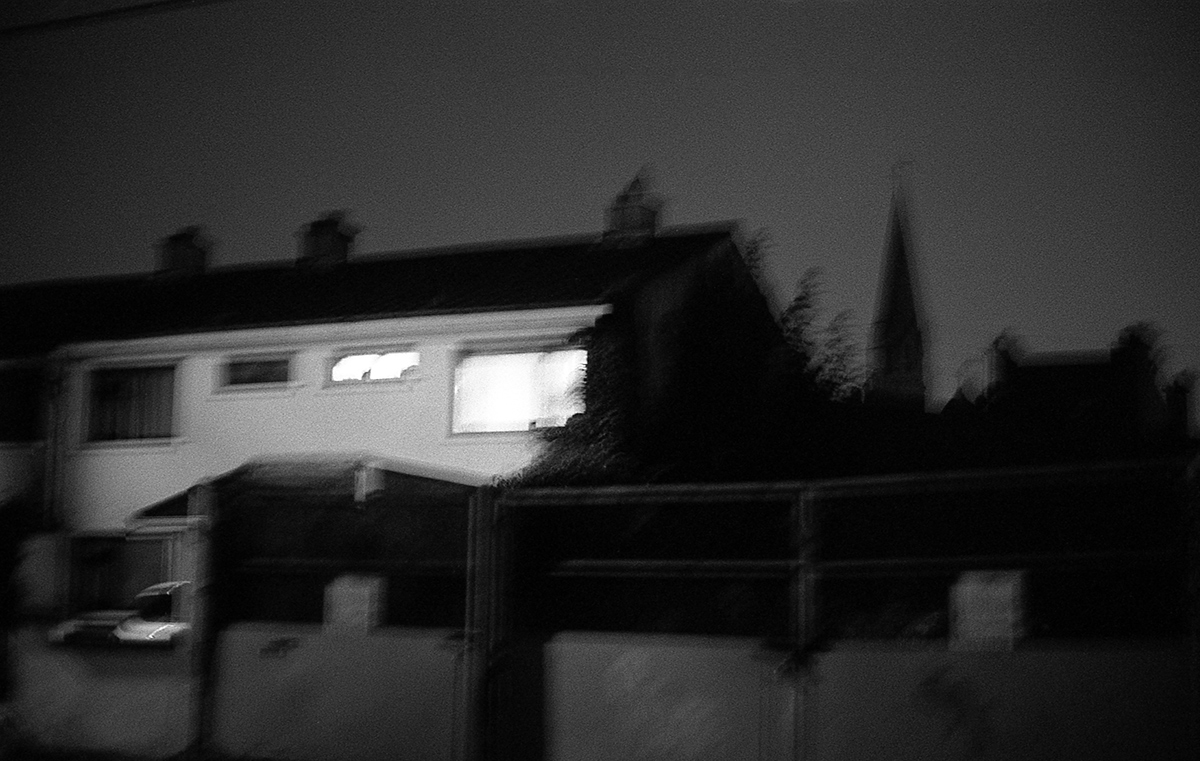 The Celtic Tiger, stone dead.
Isn't it awful, awful?
She wandered onto the M6
Somewhere near Kinnegad,
Into the brute smack
Of a Lidl truck going west.
The heft of headlines, snap rage.
Isn't it a real disgrace?
Someone left the gate unlocked,
Installed cheap low fences,
Designed flimsy cages,
And fired the nightwatchman.
Question yet, our purity.
Isn't it always the way?
Tigers belong in zoos,
Far from stony muck,
And farmers' lambs,
And playgrounds on a Sunday.
Our latest brand, thinner beast.
Who in the name of God,
Would wrap in Pennys' clothes,
Her medicine bones,
And swung by outraged friends,
Ebay them to Leitrim?
The Celtic Dream- an old ruin.
Isn't it a shocking thing?
She turned up on site,
Hungry in cold bare feet,
Unable to tell postmortem muscle
From funeral meat.